The Brunch Club are hosting an ABBA Christmas Party extravaganza next month and it sounds like the best thing ever.
We all love a bit of ABBA don't we? As soon as Dancing Queen comes on you can't help but get up on your feet to bust out some pretty questionable moves.
And don't get us started on Mamma Mia, it's a cinematic masterpiece that we've probably watched over a hundred times and counting.
So when we heard that an ABBA Christmas Party is happening in Leeds next month, we almost squealed with pure excitement.
The event is taking place on Saturday 3 December at 11-15 Hirst Yard, between 2-6pm.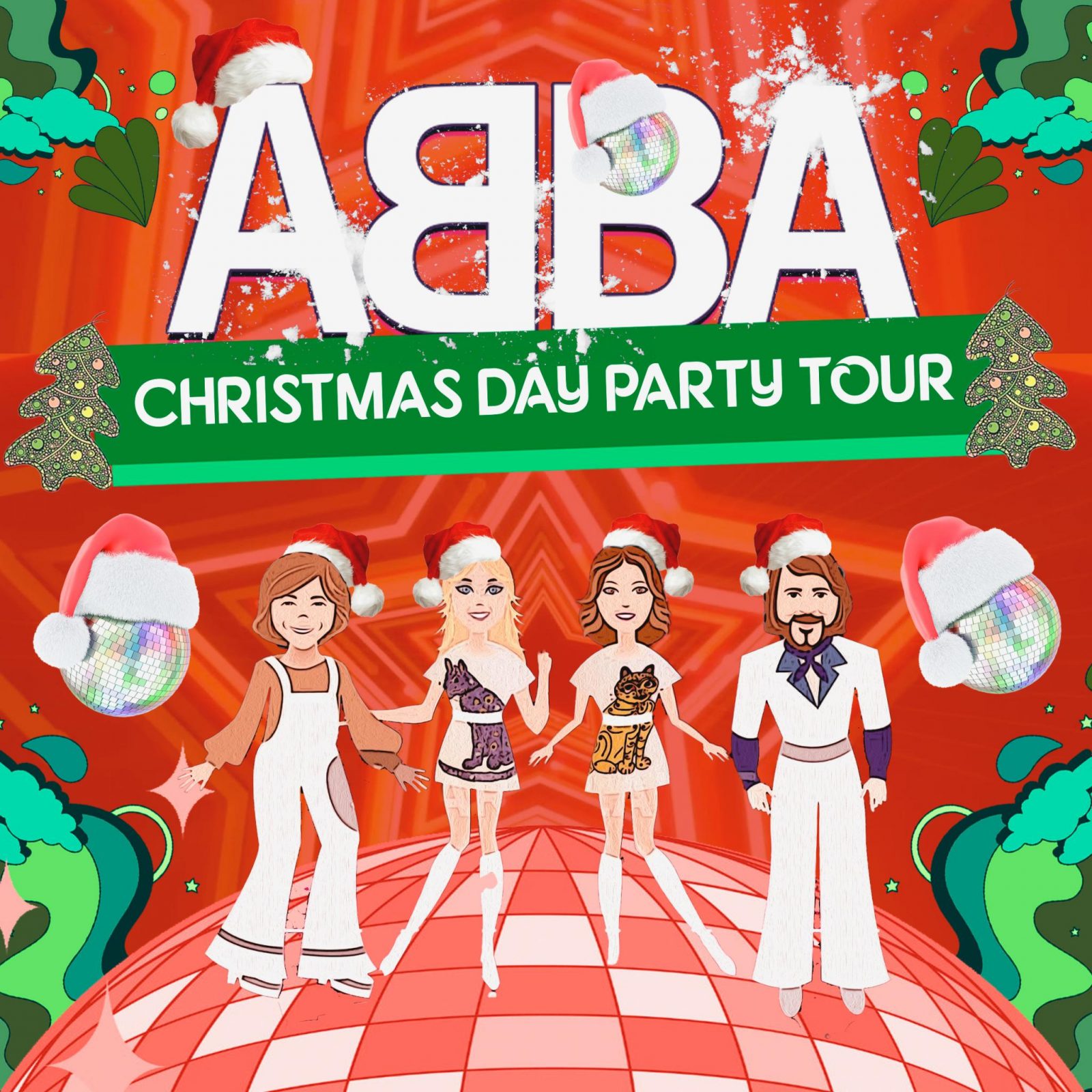 The ABBA Christmas party is a four-hour event where the resident DJ will be getting you in the festive spirit alongside live ABBA impersonators, fancy dress and tipsy cocktails.
So, what music can you expect? On the playlist there will be a mix of Christmas classics as well as all of ABBA's top hits. So you can go from belting your heart out to Mariah Carey's All I Want for Christmas is You to jiving across the dance floor to Waterloo or Gimme! Gimme! Gimme!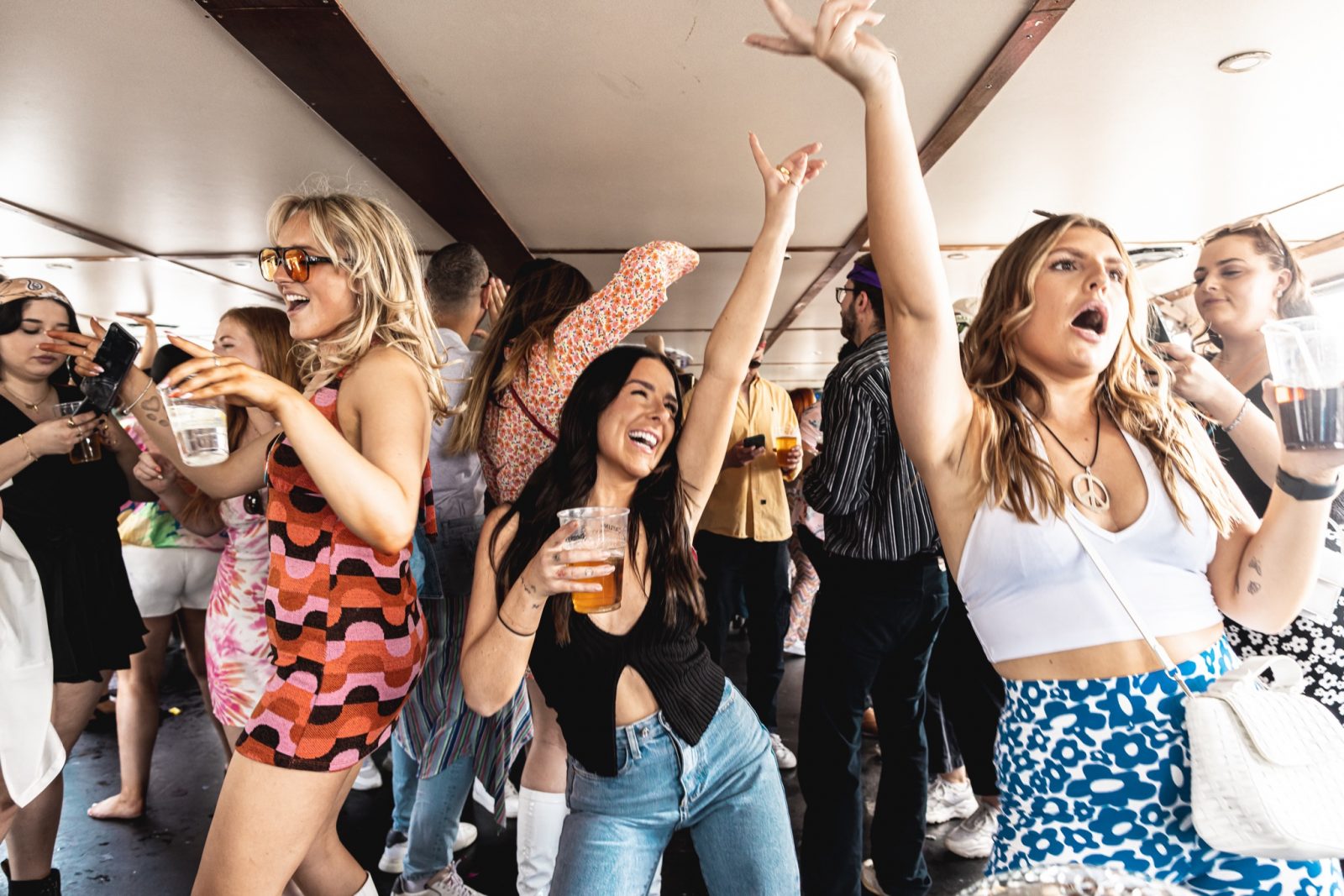 It really does sound like a match made in heaven, doesn't it?
And it doesn't stop there, there will also be a range of everyone's favourite sing-a-long tracks for you to get involved with. Think Prince, Diana Ross, Madonna, Stevie Wonder and much more.
Tickets for this fantastic, toe-tapping event range from £20 to £25 and this includes entrance only. Festive tipples can be purchased from the bar inside the venue.
So give your friends together, get your fancy dress sorted and book your ticket now on The Brunch Club's website.
Read more: New opening: SALT expands into Calls Landing with signature 'on tap' cocktails and winter-inspired pies
Feature image – The Brunch Club