It's not been an easy week for hospitality after the Prime Minister has brought in new work from home guidance that has seen many Christmas parties and social outings cancelled.
What's more, many people have been left furious at the news that, whilst bars and restaurants were under mass restrictions in 2020 and people were banned from seeing their loved ones, Number 10 allegedly held numerous parties.
In response, Yorkshire pub the Pig and Whistle in Beverley wanted to mock the PM with their own version of a 'Cheese and Wine Business Meeting in the Bar' that they state definitely isn't a party.
To be clear, Boris Johnson and your local MP are specifically not invited to this cheese and wine night.
The number 10 cheese and wine 'business meeting' event will be held at the pub on Saturday 18 December from 7.30pm at the bar (or so-called 'office').
On the menu? A delectable selection of sharing boards, including a selection of five different kinds of cheese and three matching wines.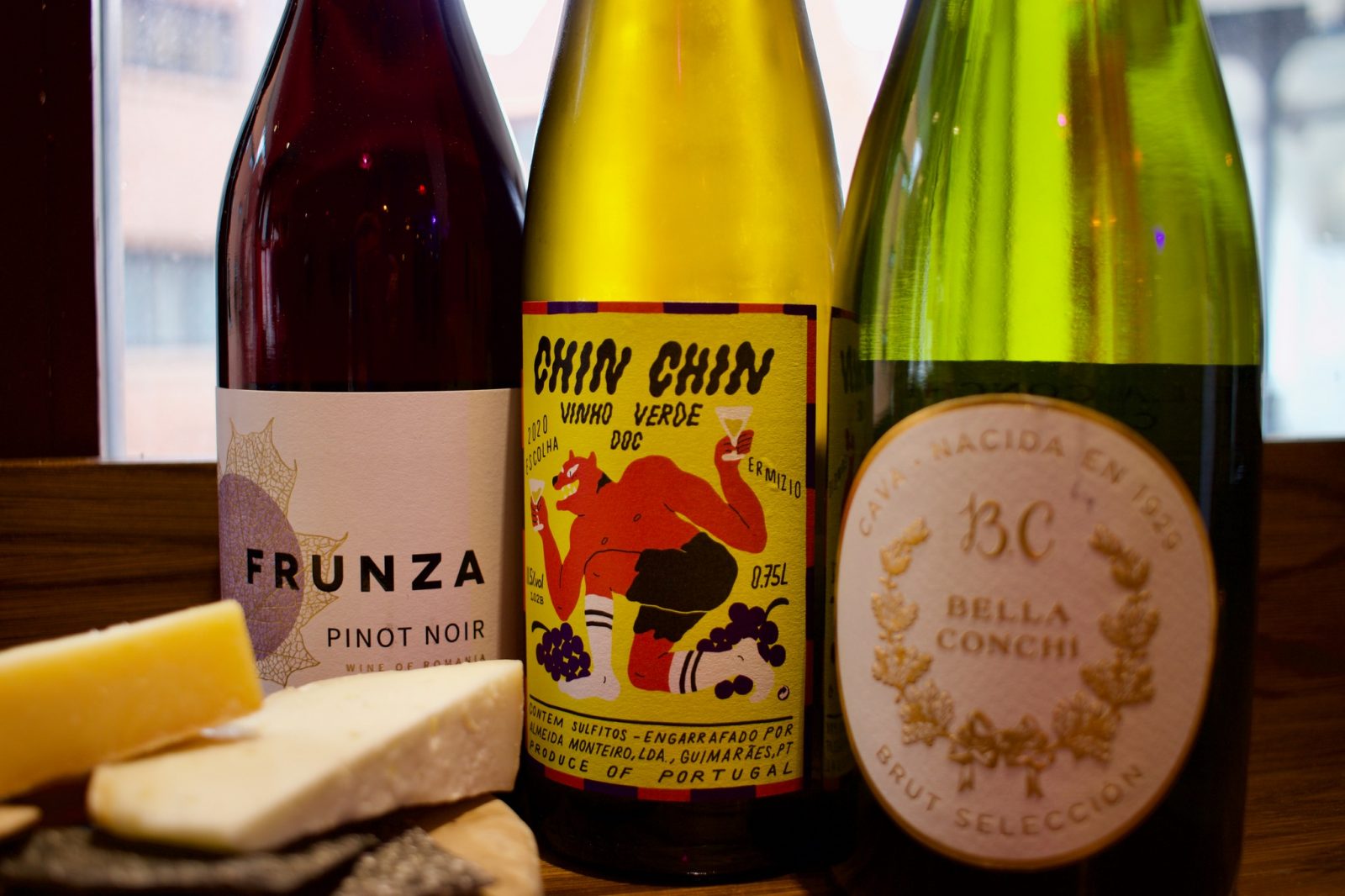 On the supper menu, guests will have the choice of tempting dishes like beef bourguignon with smoked pancetta, baby onions and chestnut mushrooms, carottes râpées or baked truffle tartiflette au rollright 'Angelaise'.
Tickets cost £55 per person, but there are only ten places at the table for this Christmas special – so reservations must be made in advance.
The Pig and Whistle cleverly point out in their invitation to the public that "this [party] is definitely not paid for with taxpayers money", adding: "if you are an MP then you are cordially reminded you are NOT invited to this event that is defo not a party".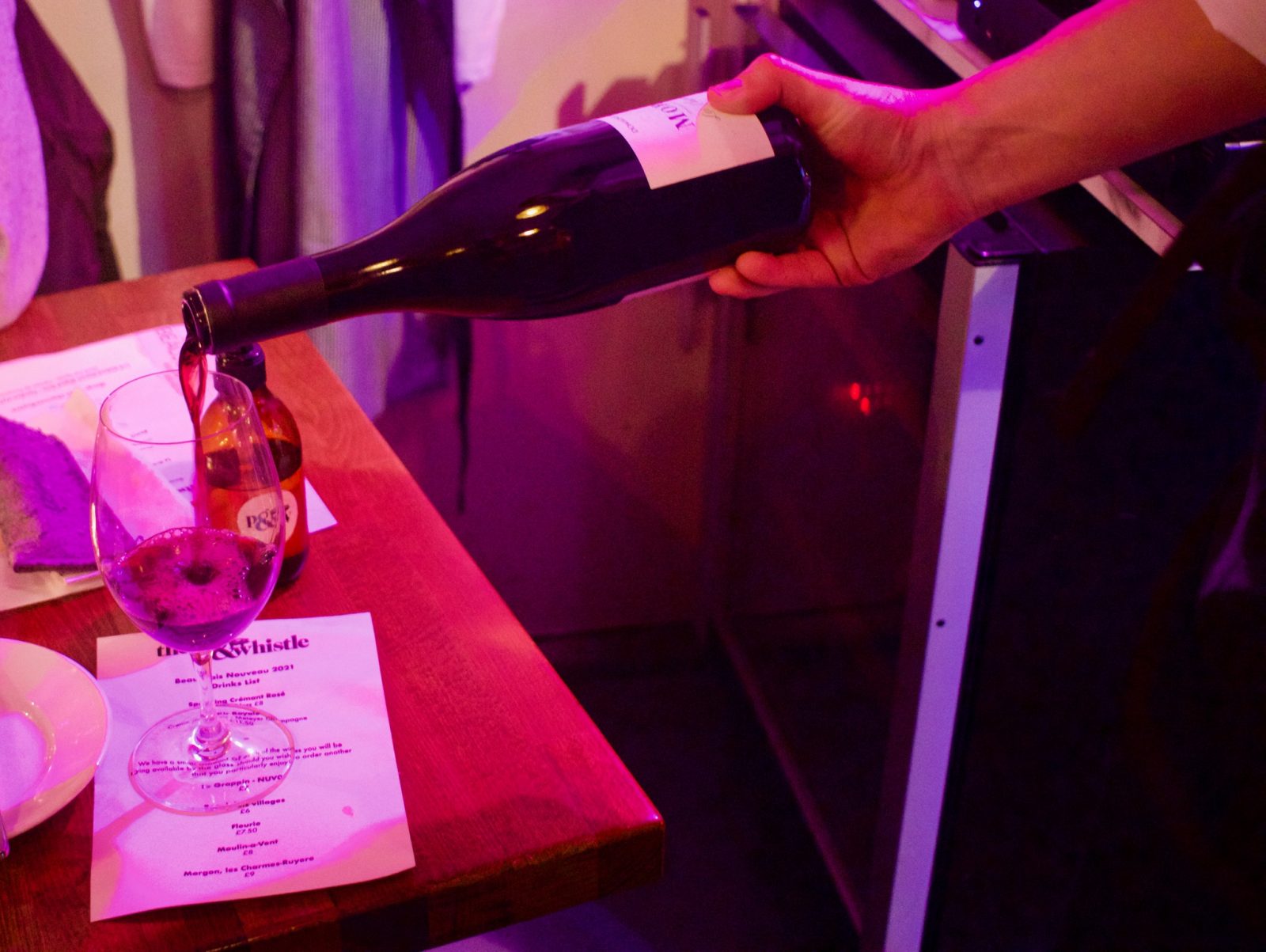 This specific request comes after Prime Minister Boris Johnson was booed in Parliament as he insisted no Downing Street Christmas parties took place – adding that he was 'furious' to have just found out about the allegations.
Read More: Five of the best festive burgers you need to try in Leeds before Christmas
It since emerged over the weekend that the PM was, in fact, a quiz master for a rule-breaking event that took place in Downing street, after an image obtained by the Sunday Mirror showed him engaging in a social activity with two people not in his household – something that was against the laws in place at the time.
In response, the pub is capitalising on the current furore around the alleged Downing Street party scandals by hosting its own version of the 'cheese and wine' party that made headlines last week.
Sharing the news to its social media page, the bar said: "Cheese & Wine Business Meeting in the bar! December 18th – booking via the PMs WhatsApp only! Places limited"
For more information, visit the Pig and Whistle in Beverly or contact the restaurant via social media before making the short journey to north Yorkshire to visit.
Feature Image- The Pig Beverley / Flickr