The latest on the Leeds club scene is bringing a taste of Havana to West Yorkshire.
After much anticipation, the new club-cafe Canal Club has opened its doors to visitors for the very first time.
Bringing a flavoursome menu of food and drink from around the world, the busy bar will be serving fresh fish, tasty tacos and more from their canalside location.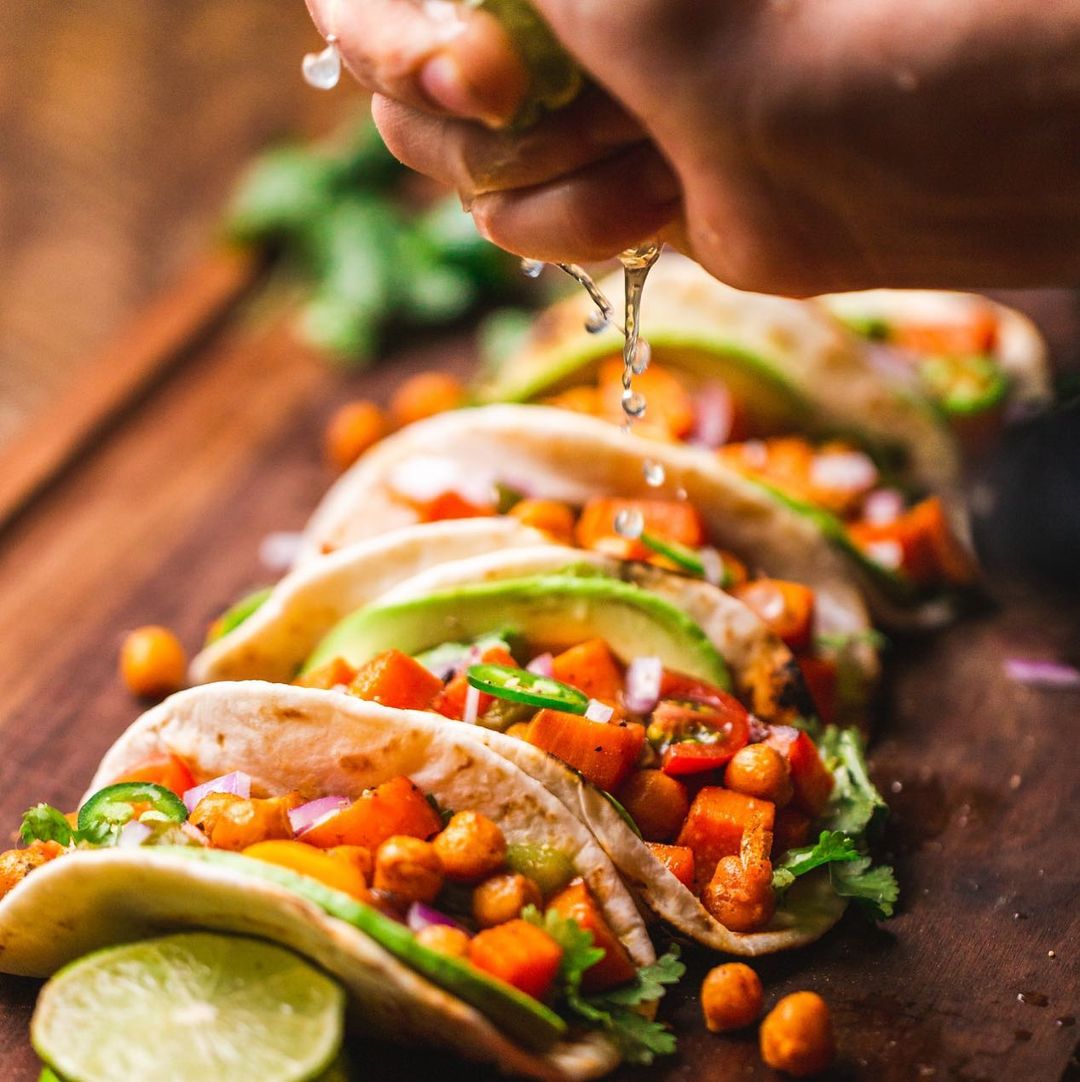 The cafe-club has embraced the changes that the pandemic have brought to our lives, but the brand is keen to ensure that their pre-Covid globetrotting-inspired-decor can still take visitors on a trip to parties around the world whilst restrictions are still in place.
Iconic party hotspots such as Havana, LA and Miami will have nothing on Canal Club as new club-cafe effortlessly brings the best of all three to Leeds.
£1m has been invested in Canal Club to create a multisensory space. Living walls and ceilings, dripping with lush palm leaves and bougainvillaea are peppered throughout, whilst neon signage, twinkling lights and kitsch furnishings mean that no two tables are alike.
https://www.instagram.com/p/CXJAKrXMCuF/
This exotic, tropical flair is designed to transport guests straight to a Havana-style club night that's perfect to grab a few photos for the 'gram, let your hair down and party like you're under the tropical heat of the Caribbean.
Guests can also tuck into world tapas dishes and light bites like Beet Hummus Toast, sliders, salt and pepper squid and sweet potato crostini, day and night.
Cocktails are beautifully garnished and served in stunning glassware. Try a cherry Blossom 'Tini, served Asian-style with sake and Cointreau, or turn up the heat by sipping on a spicy Strawberry and Coconut Margarita with jalapeño-infused tequila.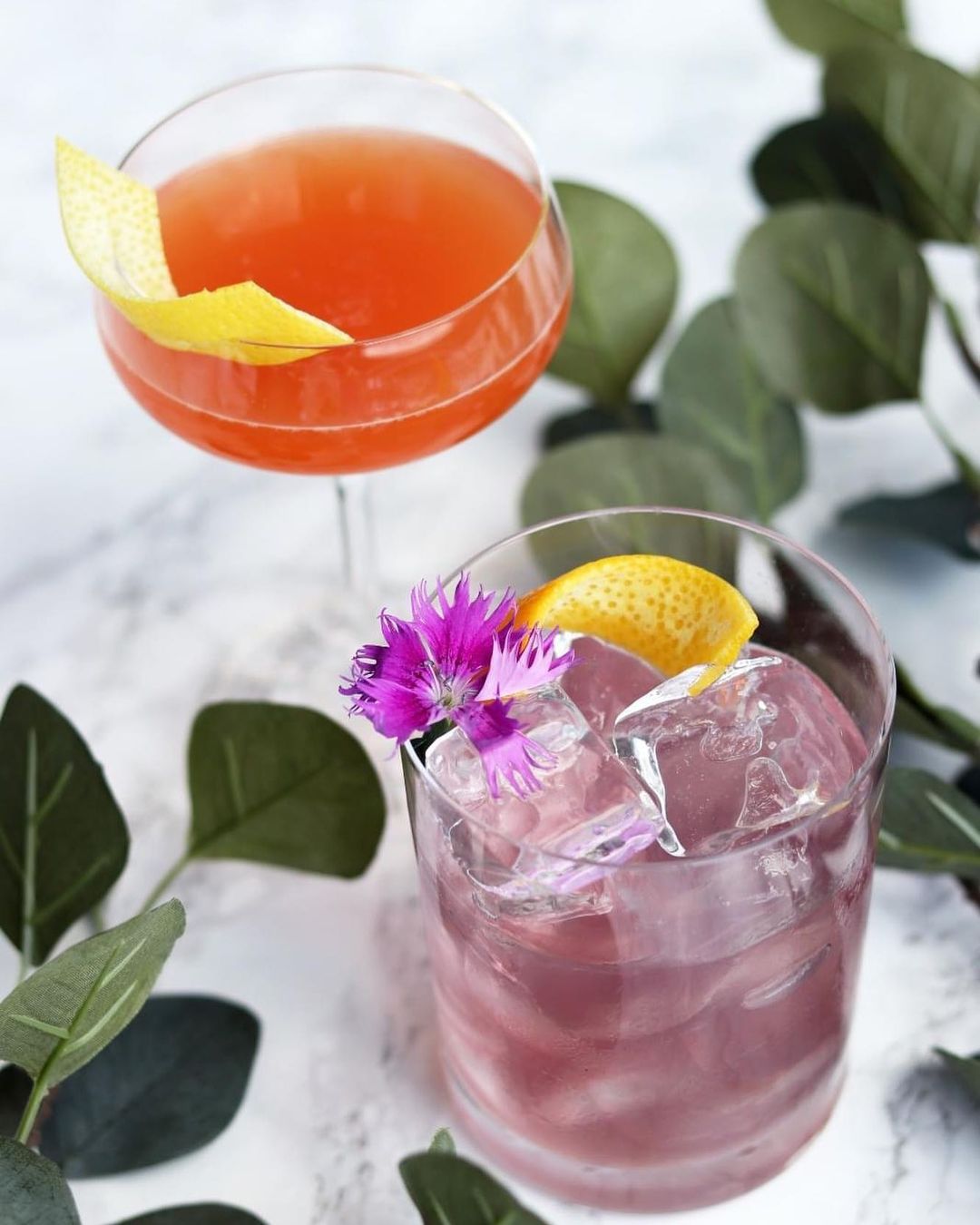 The food and cocktails are playful and innovative, blending the familiar with the exotic to create menus filled with promise and temptation.
Speaking ahead of the launch, Operations Director Jade Renner said:
"It's an eclectic space, with lots of picture-perfect fixtures and fittings. Our food and drinks are also exceptional and are presented in a way that adds to the whole experience for our guests.
"No stone has been left unturned. The pandemic gave us time to think about what it is that people are looking for when they socialise now.
"We're looking forward to welcoming people when we open next month because we do have to be seen to be believed."
The Canal Club may have opened its doors, but visitors will have to wait until early 2022 to check out the Canal Cafe.
https://www.instagram.com/p/CWDnakFMmn8/
Opening its doors in Spring 2022, guests will be able to choose from a selection of coffees as well as grab 'n' go breakfast options and sweet treats. Think edible granola gardens and charcuterie jars, as well as freshly baked pastries almost too pretty to eat.
Of course, a new cafe-bar-club concept couldn't open in Leeds without a bottomless brunch option.
On weekends, step things up a gear in the highly anticipated venue and grab a bottomless brunch from a plentiful menu designed to delight.
For more information, visit the Canal Club website.
Feature Image- Canal Club