Operating as a mail order service, you'd be forgiven for not seeing Take It Easy out and about in Leeds – but it's a name you need to get Googling.
Taking its home in Leeds in 2020 just before the pandemic, Take It Easy is one of Leeds' most exciting indie film labs.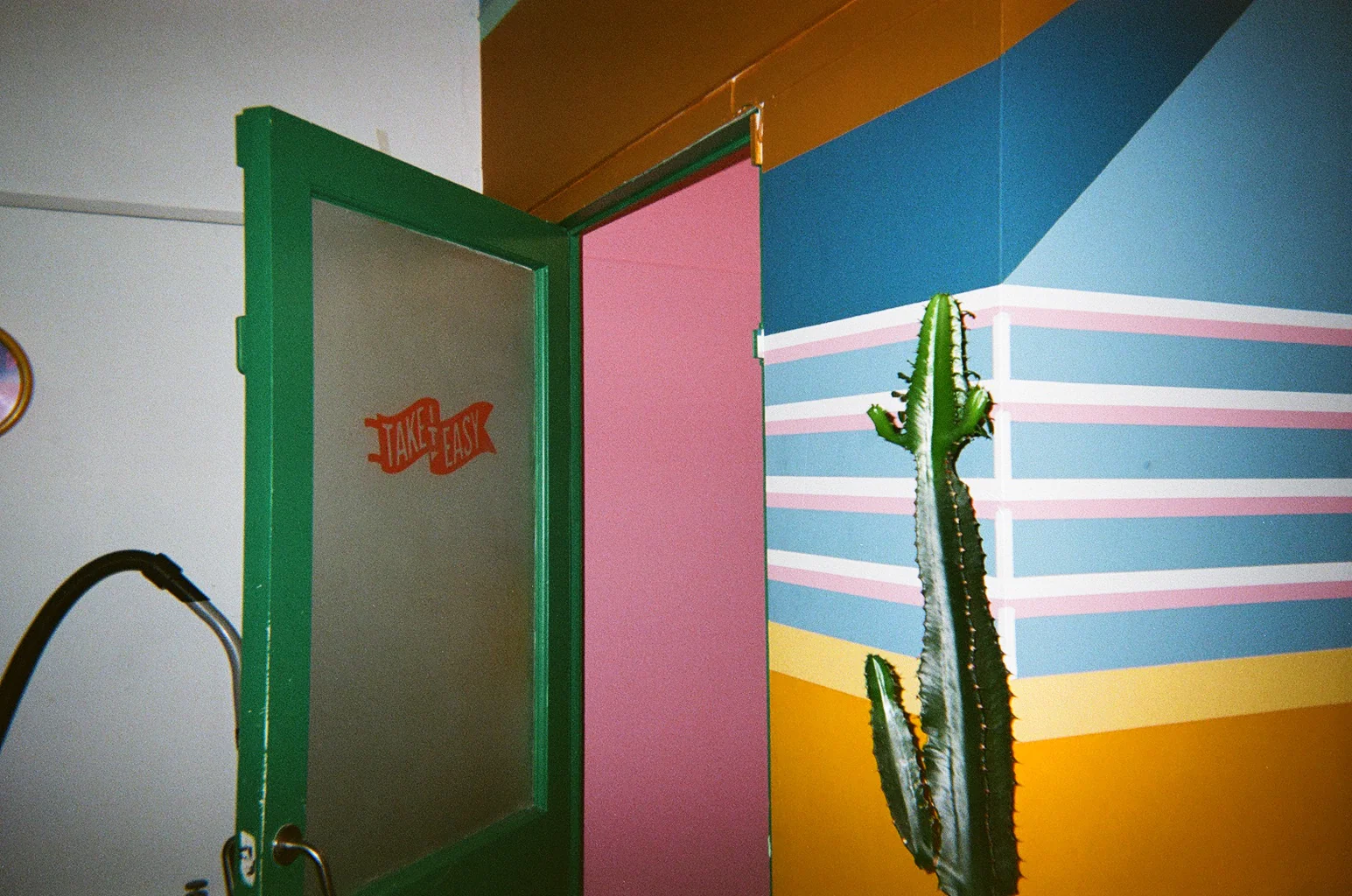 Founded by one of the city's most recognisable faces and over 15 years of industry experience, these guys aren't just developing film, they're capturing everyday life, the spilt coffee, the customers in cosy corners of the bookshop, the footy team playing in the rain – and all whilst showing support for the local independents around Leeds and beyond.
From humble beginnings in the late 00s, founder Liam was working at Snappy Snaps on The Headrow and found Nick Baines (aka Peanuts from the Kaiser Chiefs) as a regular customers.
Once Snappy Snaps closed, Nick and Liam together bought some of the old developing equipment and sought to start a business along with Liam's cousin Joe. Despite having the passion for developing film, the plans were short lived and the film developer was put into storage – until 2020.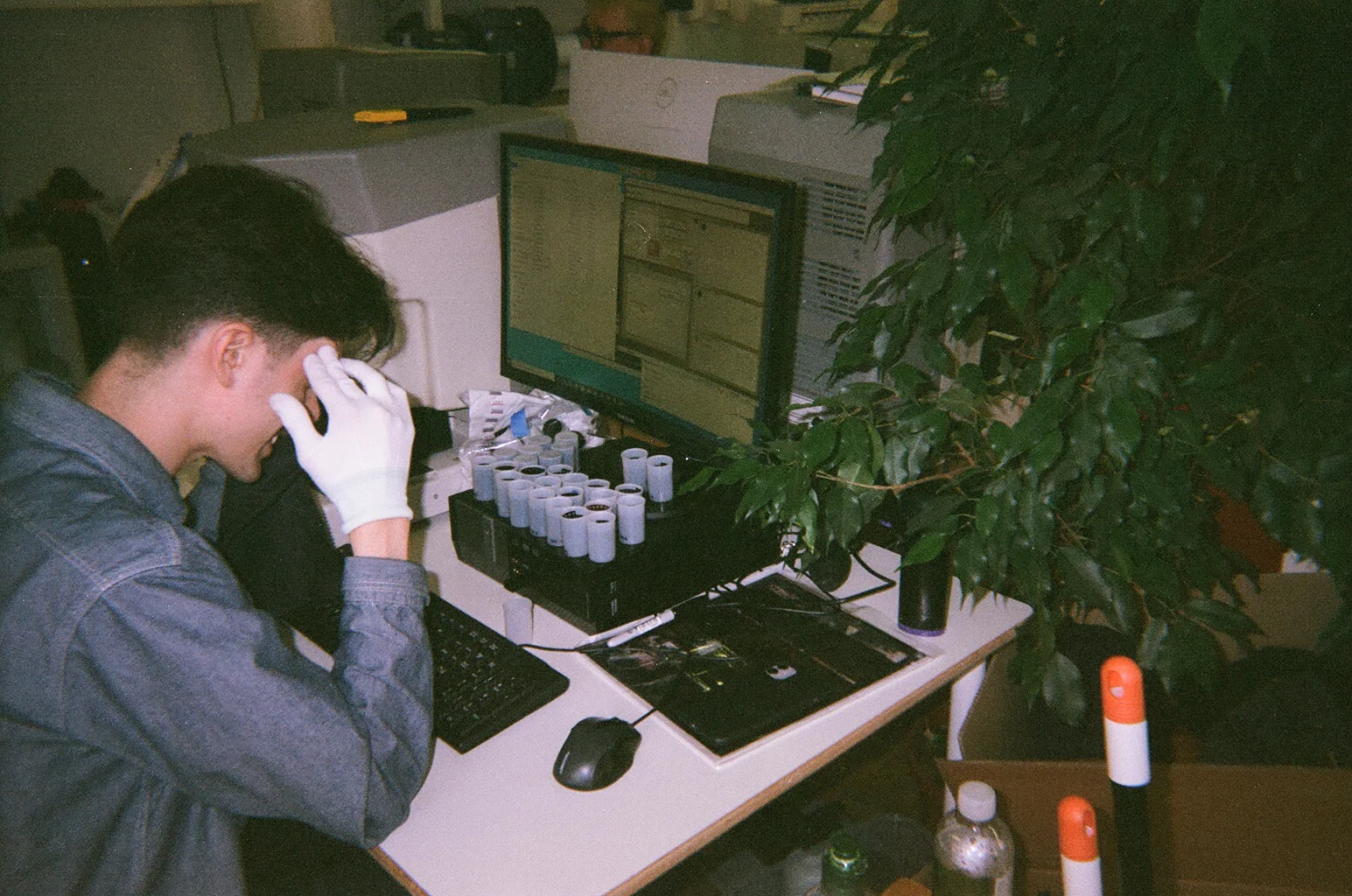 The company now employs a full time team of seven and continues to support photographers both big and small.
As part of its community-driven support for Leeds, Take It Easy hands out point and shoot cameras to local independents for the week to capture 'a week in the life' from their perspective.
Here's just a few that we've spotted over on the Take It Easy blog….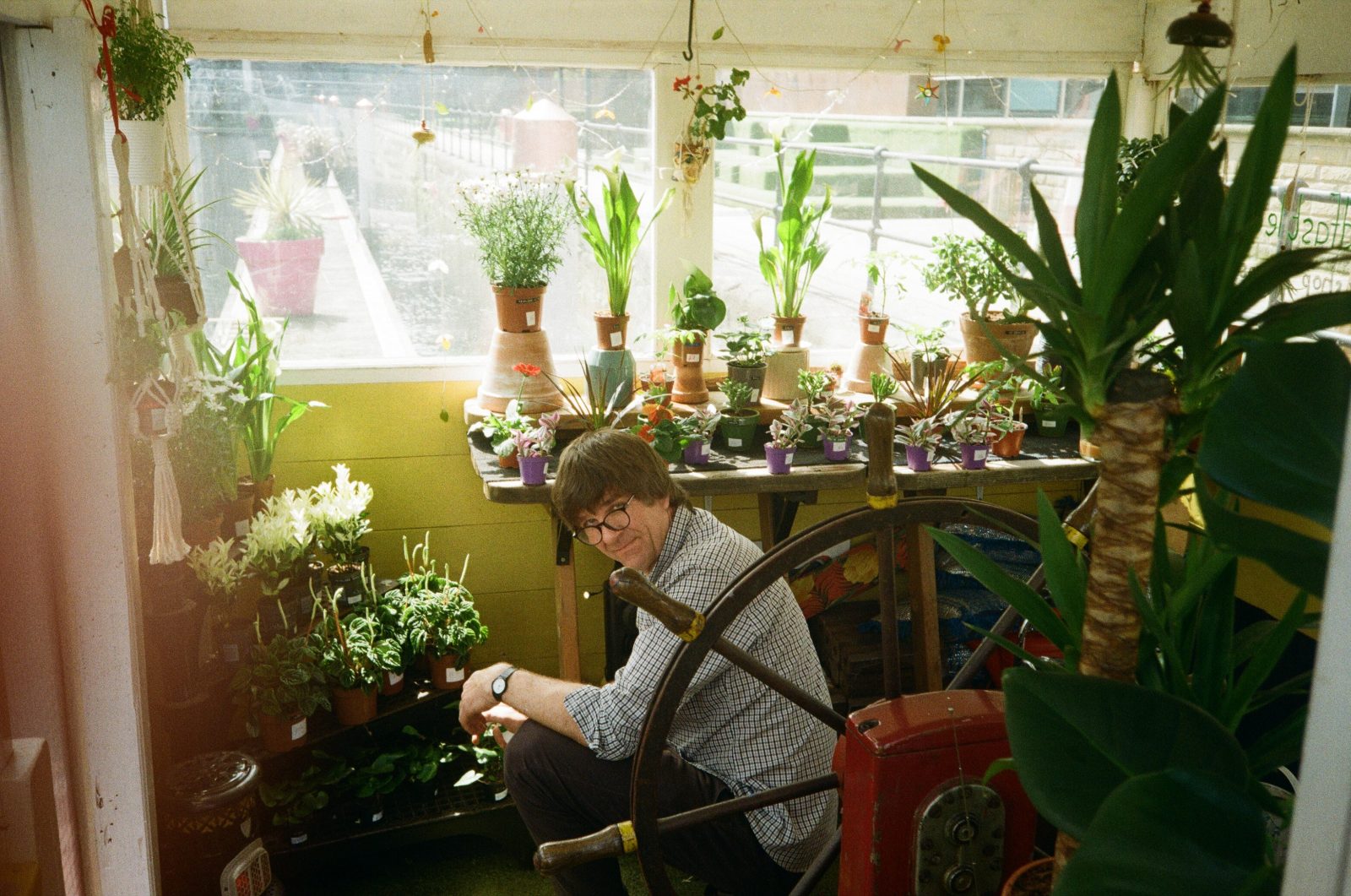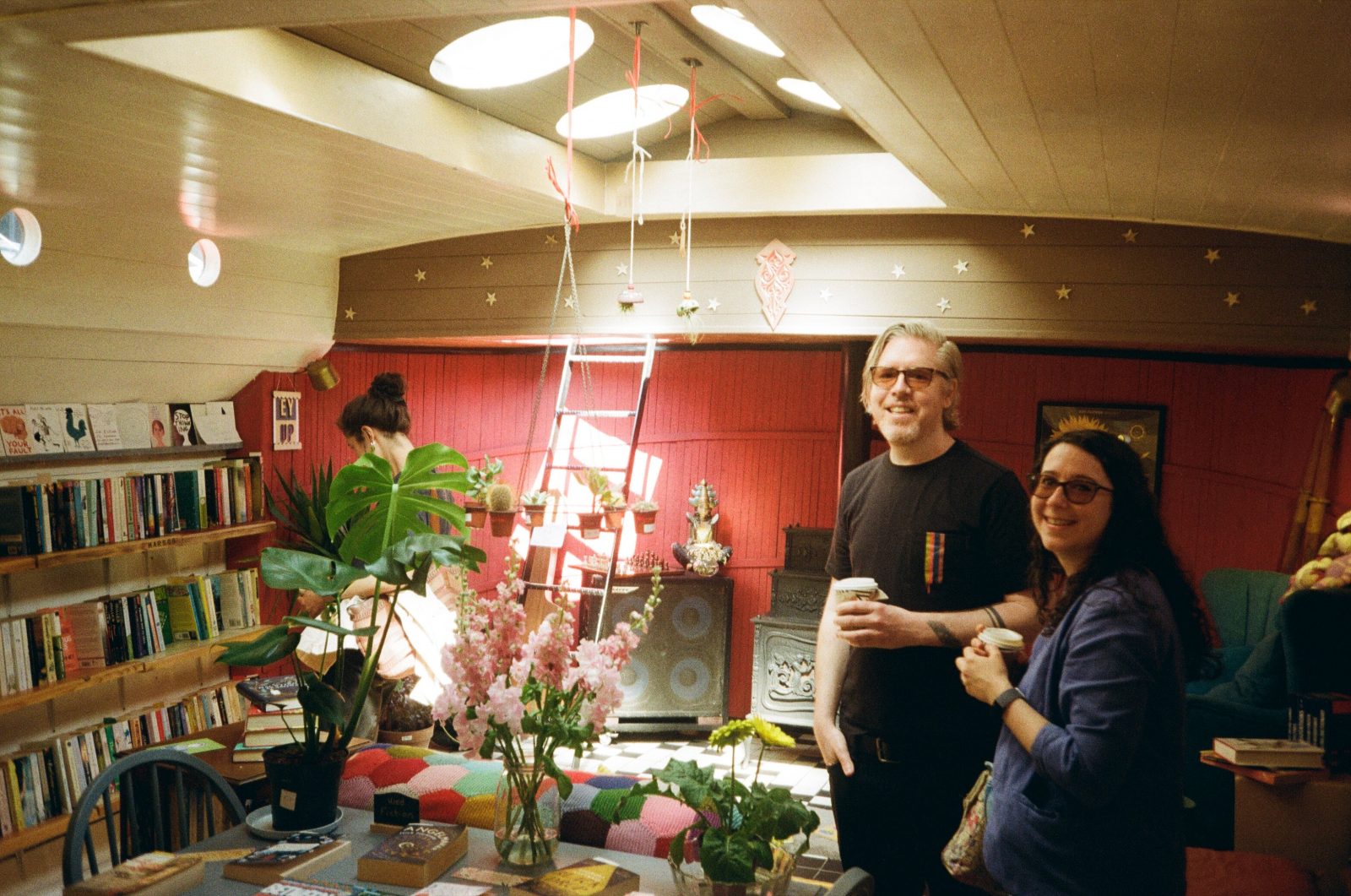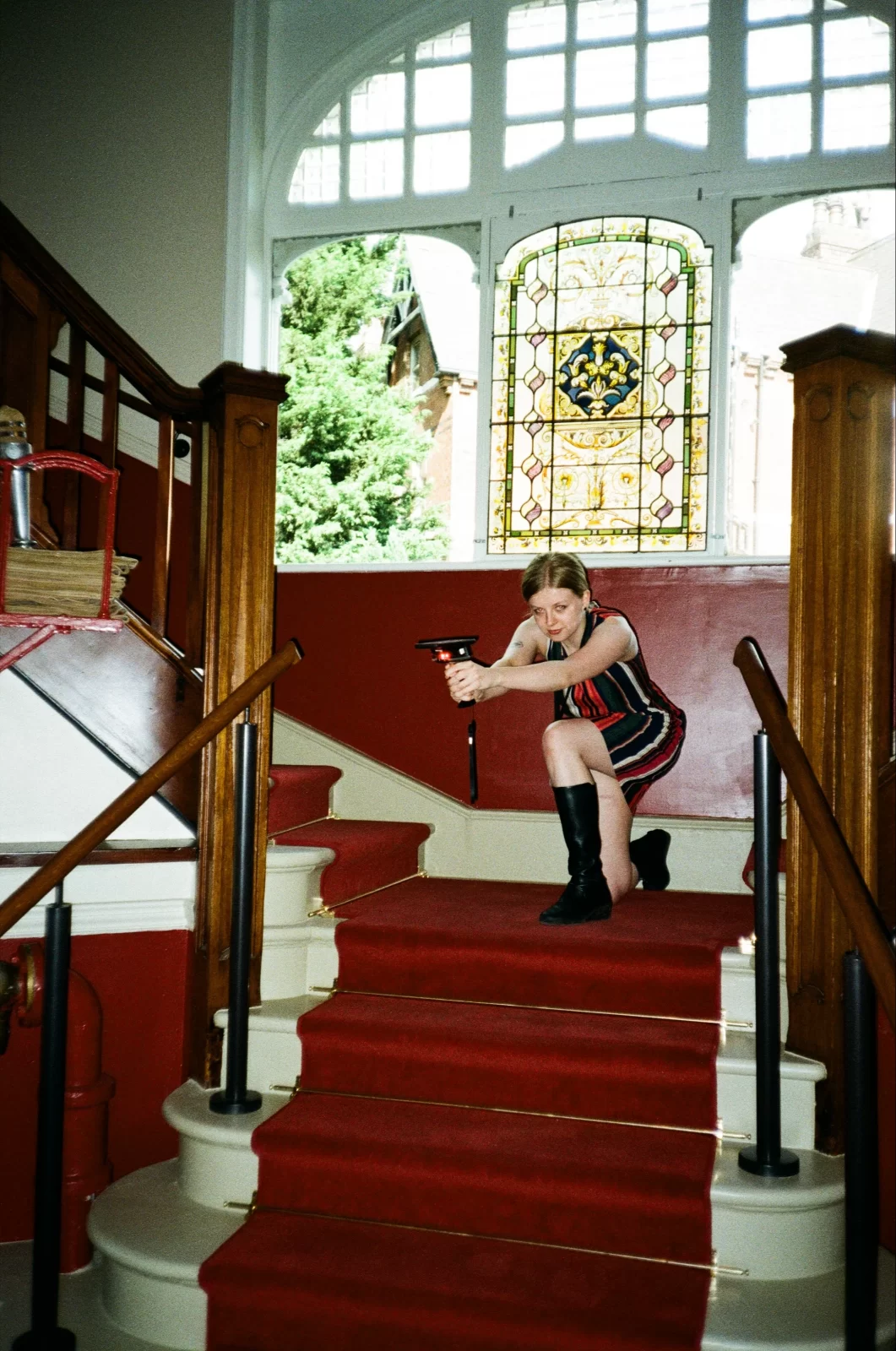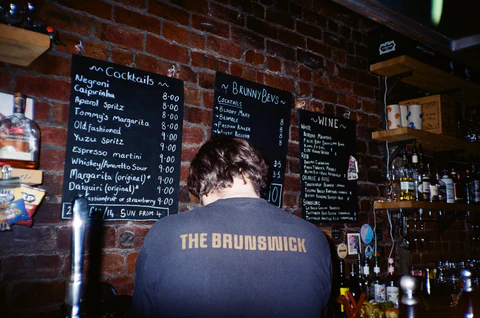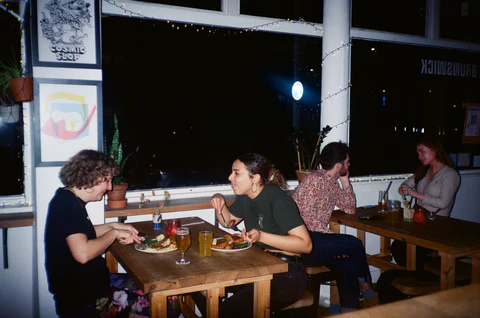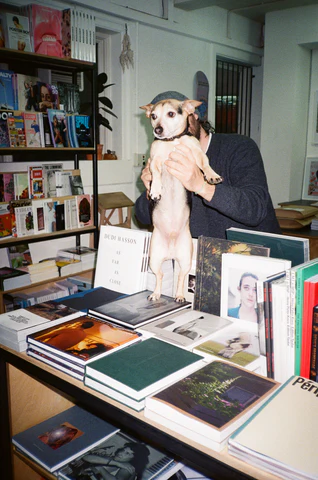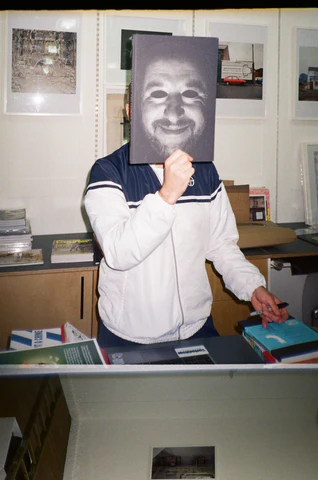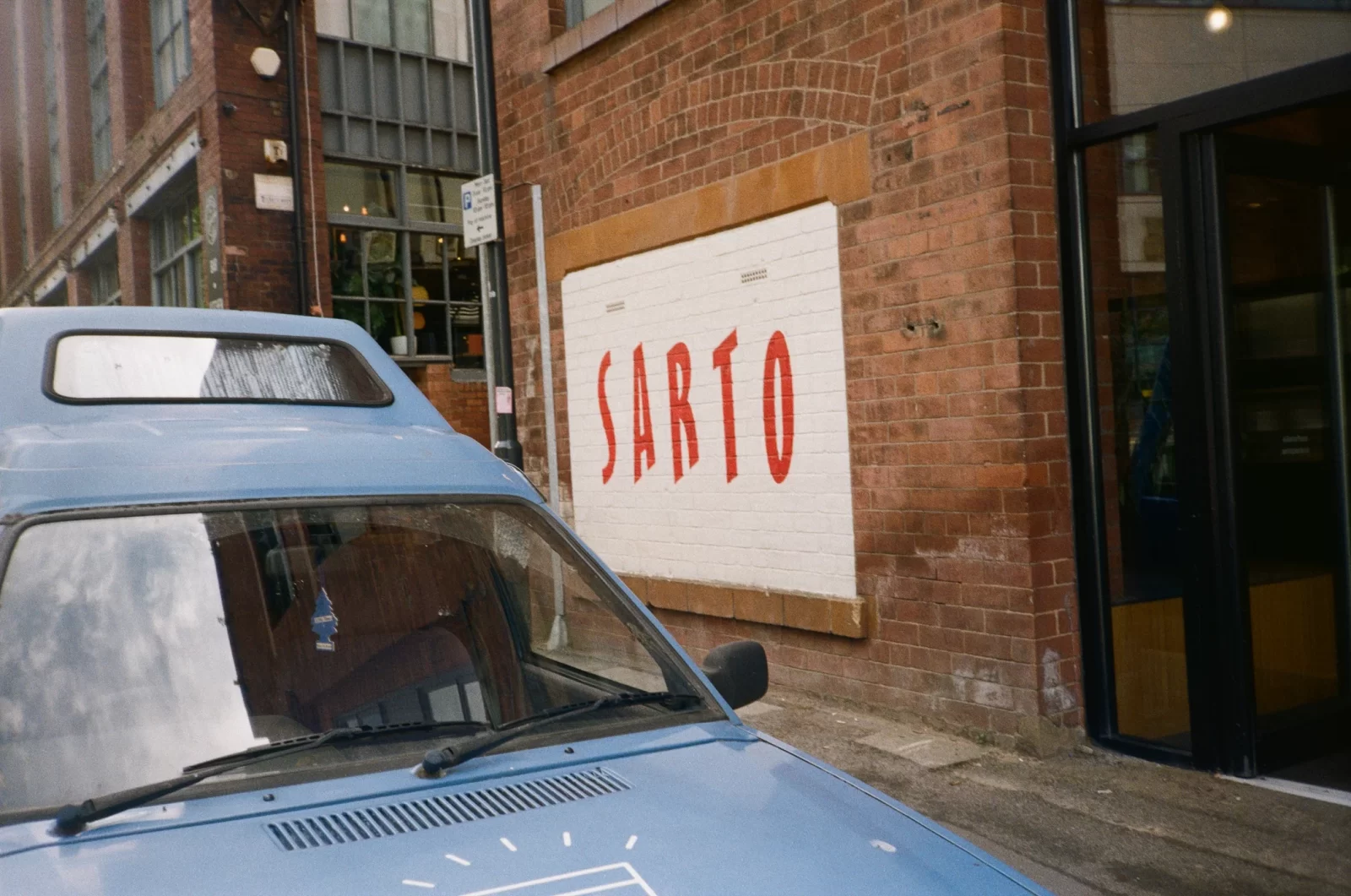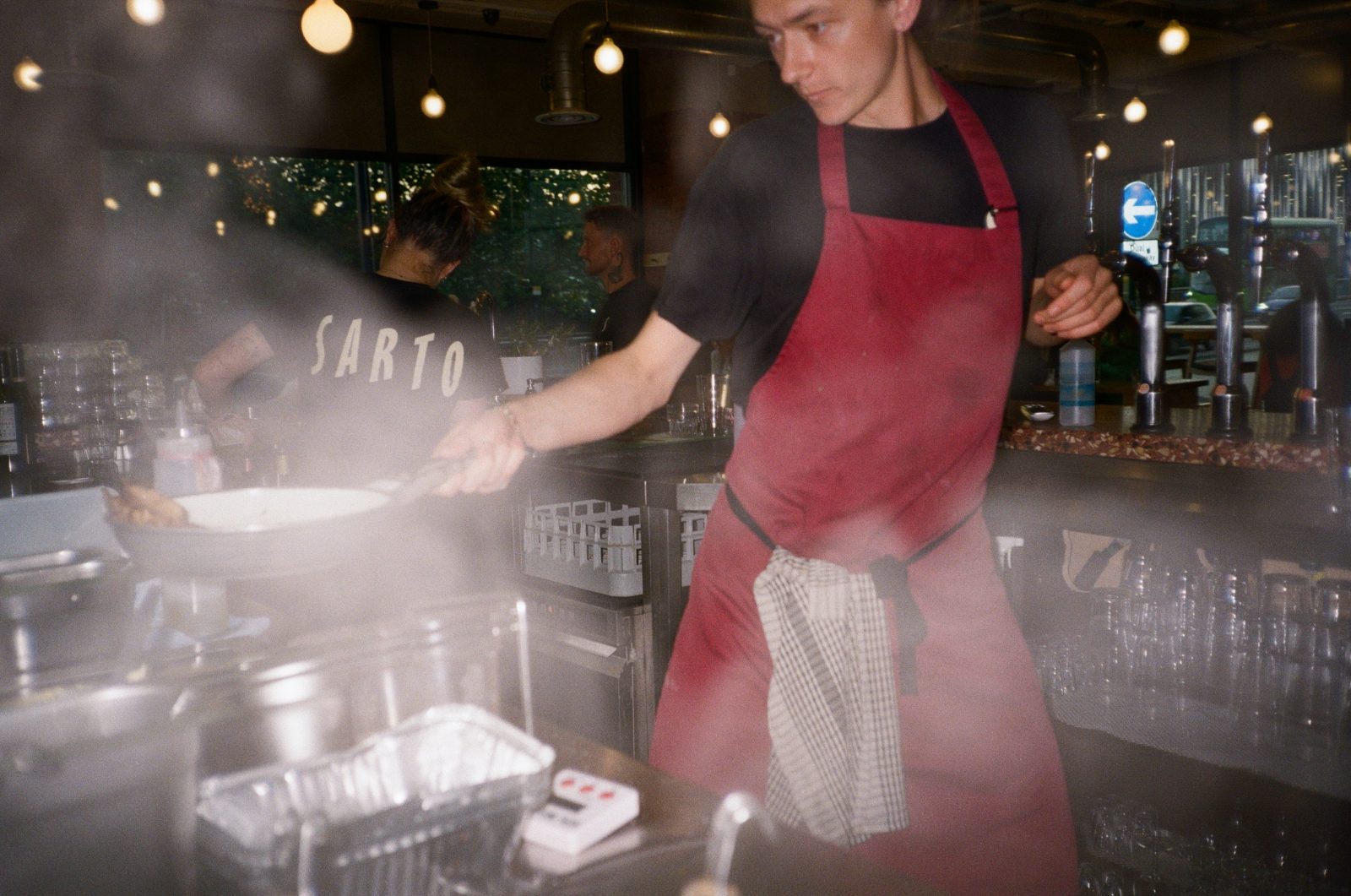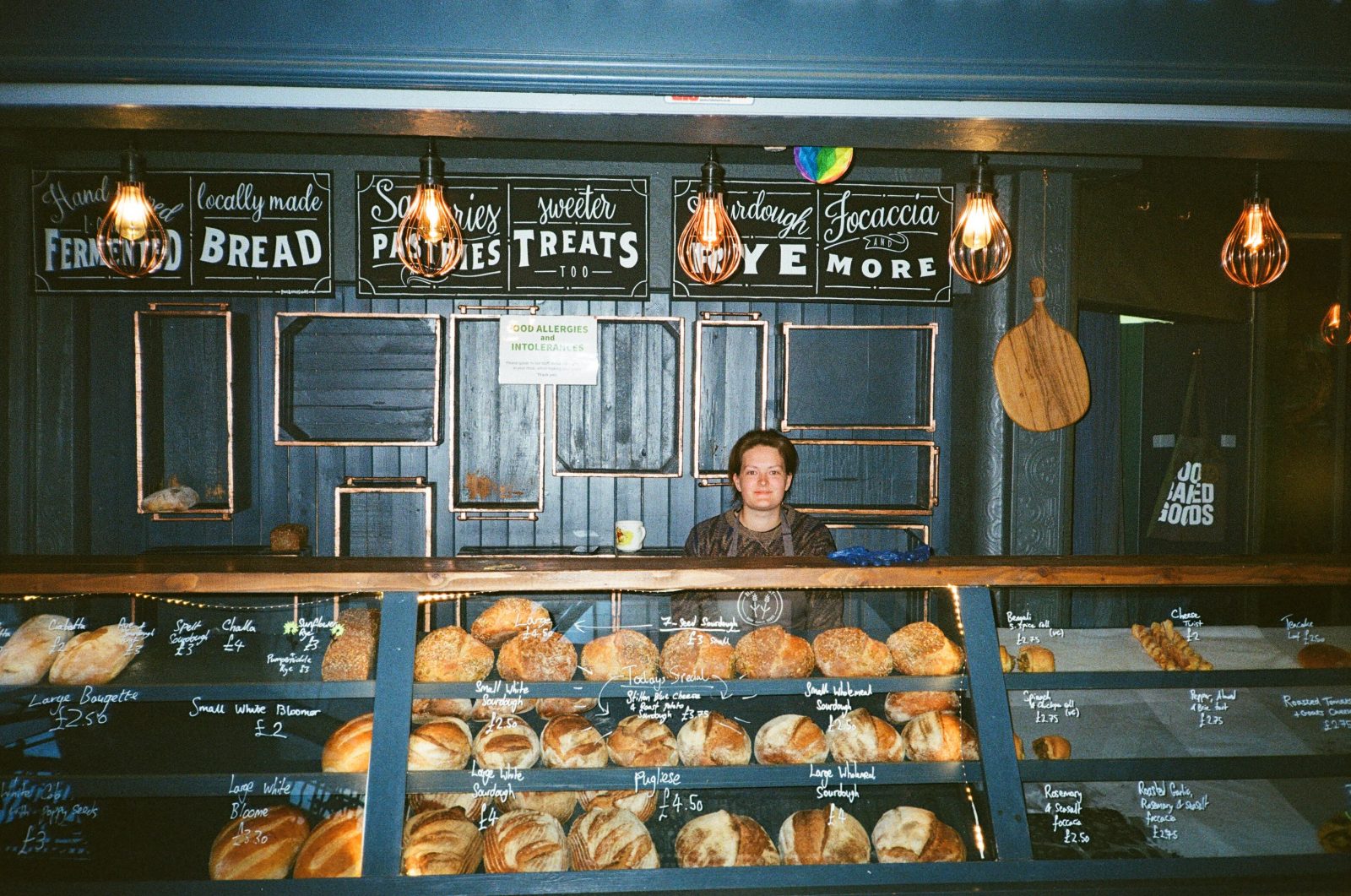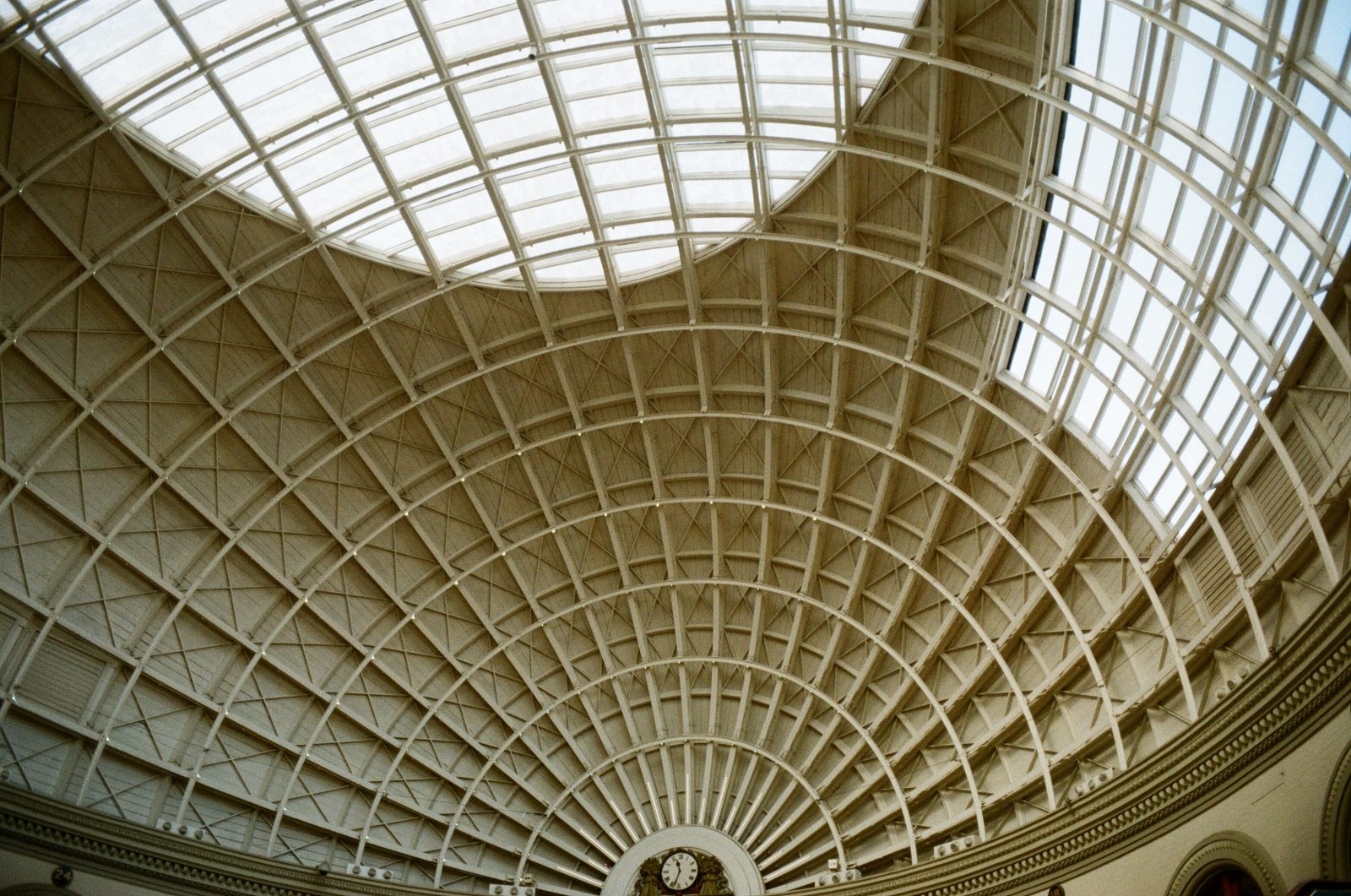 The results speak for themselves, and have us eagerly refreshing Instagram to check back for new businesses getting involved every month.
Read More:
An incredible meteor shower will dazzle UK skies this weekend
Leeds Grade II Lifting Tower to be transformed into a mini museum and exhibition space
You can find out everything you need to know about Take It Easy on their website here.
Feature Image – Take It Easy