Can you impress Dame Mary Berry and the Queen with your showstopper?
Buckingham Palace announced plans to mark the Queen's Jubilee with 10 days of huge celebrations between January and July this morning, with one very special competition starting today.
The Platinum Pudding is a nationwide competition dedicated to finding a brand new pudding, dedicated to HM Queen Elizabeth II.
As of today, the Platinum Pudding Competition will begin its search for a winner. Entries will be judged by the likes of culinary legend and national treasure, Dame Mary Berry and it is thought that the winning pudding will be served up as part of the Jubilee celebrations, including inside Buckingham Palace.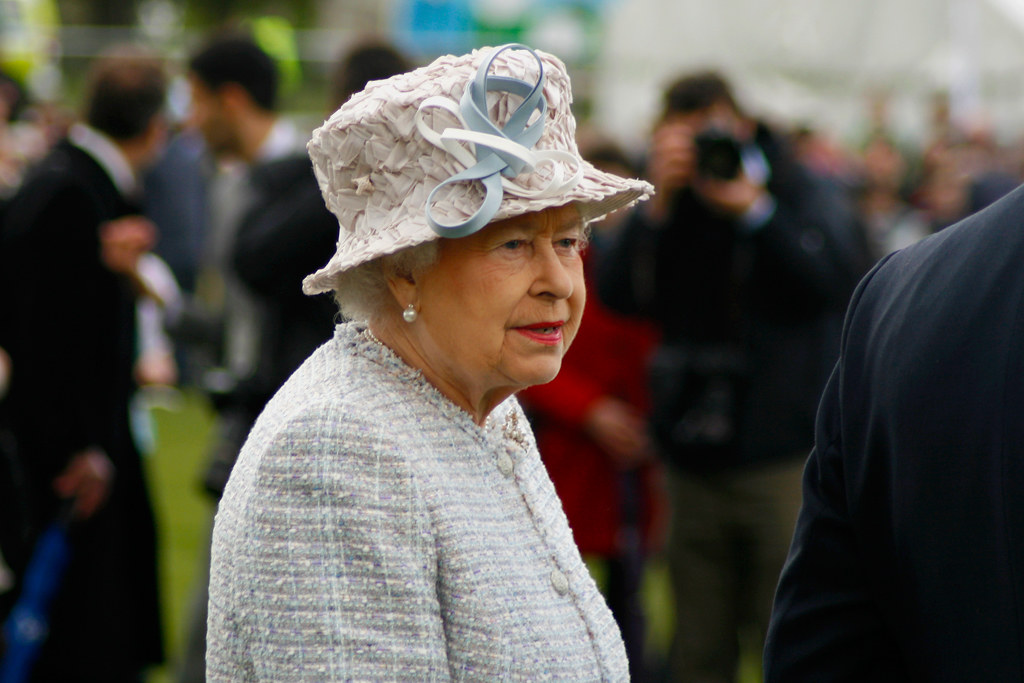 Upon releasing the news of the search, the Royal's website launched a press release stating the terms of the competition:
"The Big Jubilee Lunch and Fortnum & Mason are inviting applications from UK residents aged 8 and over to create the perfect Platinum Pudding recipe.
"Five finalists will prepare their pudding for an expert judging panel including Dame Mary Berry, Monica Galetti and Buckingham Palace Head Chef Mark Flanagan. The winning recipe will be made available to the public and the pudding will be enjoyed at Big Jubilee Lunches during the Jubilee weekend, and by generations to come".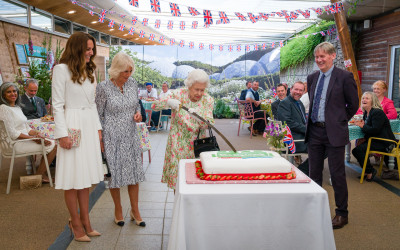 The competition will follow in the footsteps of the British staple of coronation chicken, a dish created by Le Cordon Bleu to celebrate the Queen's coronation banquet in 1953.
Eden Project Communities also spoke out about the jubilee celebration, stating the lunch amongst other celebrations is just what the UK needs.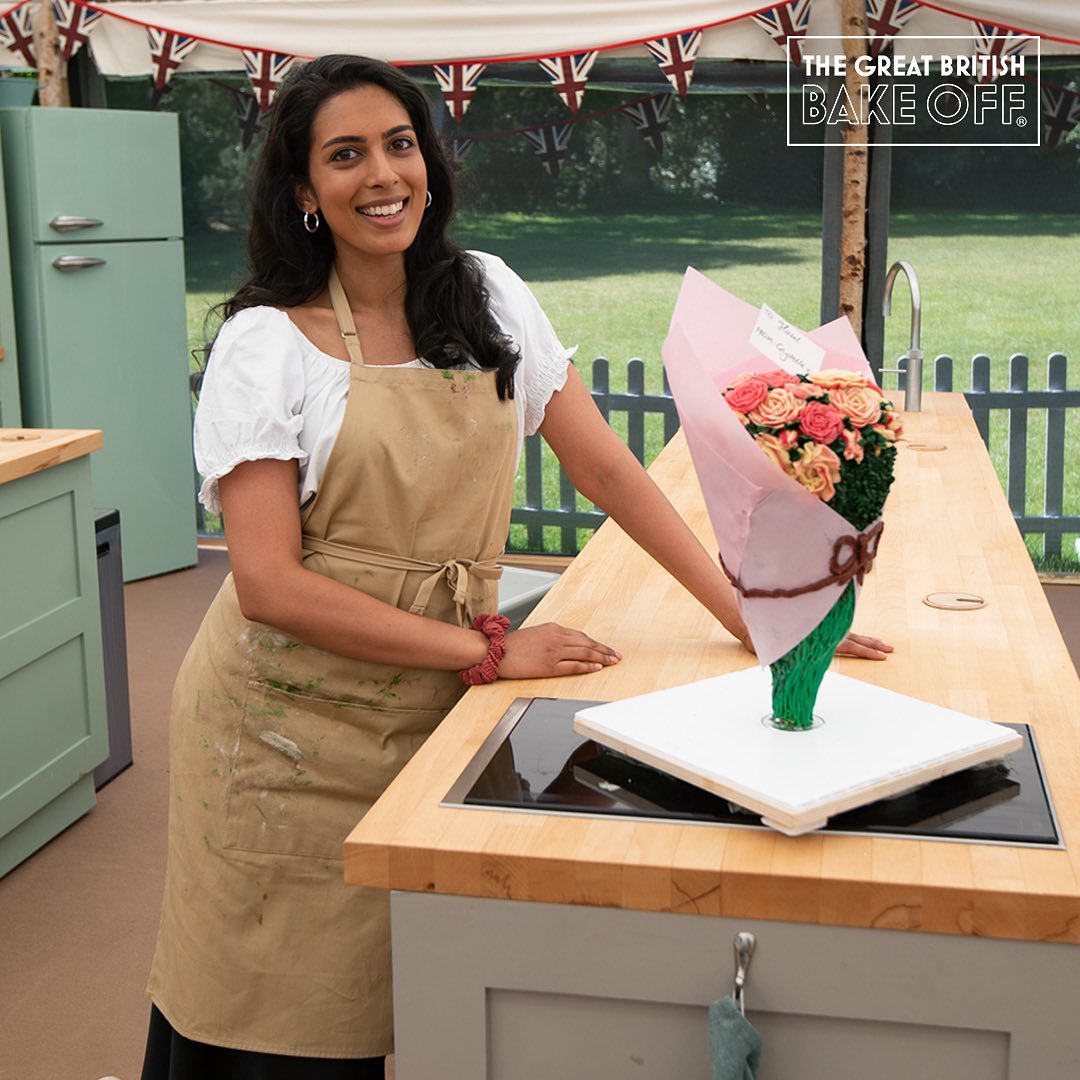 Read More: Everything you need to know about the Queen's Jubilee celebrations
"Nine million people came together last year for physically distanced events in their gardens, local parks, on their streets and even at events held online to bring people together, and 77% of attendees said it was just what was needed after more than a year of Covid".
For more information on how you could create the next national dish, find more information on the Eden Project Communities website.
Feature Image- Hawk Kitchens