There's a huge sushi festival taking place just under an hour away from Leeds this spring, and it sounds far too good to pass up.
Of course, we're very lucky in Leeds with a whole range of eateries offering sushi all year round – from Sushi Waka to Little Tokyo, Kokoro, Koibito, Senbon Sakura, Issho and more. Still, an all-day festival dedicated to Japanese cuisine is not to be missed.
Happening in Manchester, which takes less than an hour to reach via train, the event will bring together a host of the area's best sushi parlors for a day dedicated to celebrating Japanese cuisine.

Taking place on Thursday 21 April, those heading down can expect to try a range of sushi from different local traders and restauranteurs, as well as other Japanese dishes like ramen, and a selection of different drinks from Japanese pop-up bars.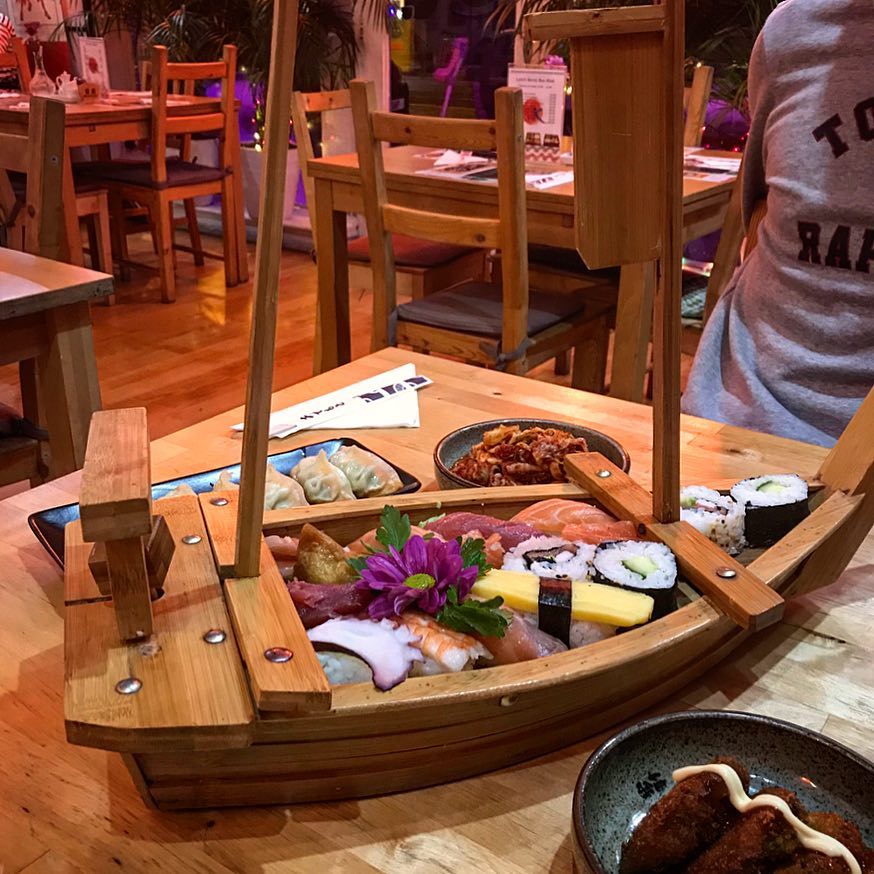 For those who think that sushi is all about raw fish and have already decided they don't like that, we've got good news: It's not. You can make sushi with anything – and avocado, cucumber, carrot and ginger are all popular choices for those who don't like raw fish.
Of course, there'll be plenty of fishy sushi to go around too – and the festival will have a lot to offer those who are into the more adventurous side of things.
Where better, then, to discover the full variety of this amazing Japanese dish than at an all-day event dedicated to the stuff?
California rolls, maki, nigiri, temaki and more are all set to be on show, alongside other Japanese dishes like ramen, as the festival promises to 'show you the greatest variety of sushi and Japanese cuisine' that the city has to offer.
There'll even be a live workshop hosted by local cookery school Food Sorcery teaching you how to handroll your own sushi at home.
That said, it won't all be about sushi. There'll be a live sake talk and tasting session, live performances from a Japanese taiko drumming ensemble, pop-up bars selling Japanese beer and more, plus Japanese-inspired art classes, fashion pop-ups, live music and DJ performances.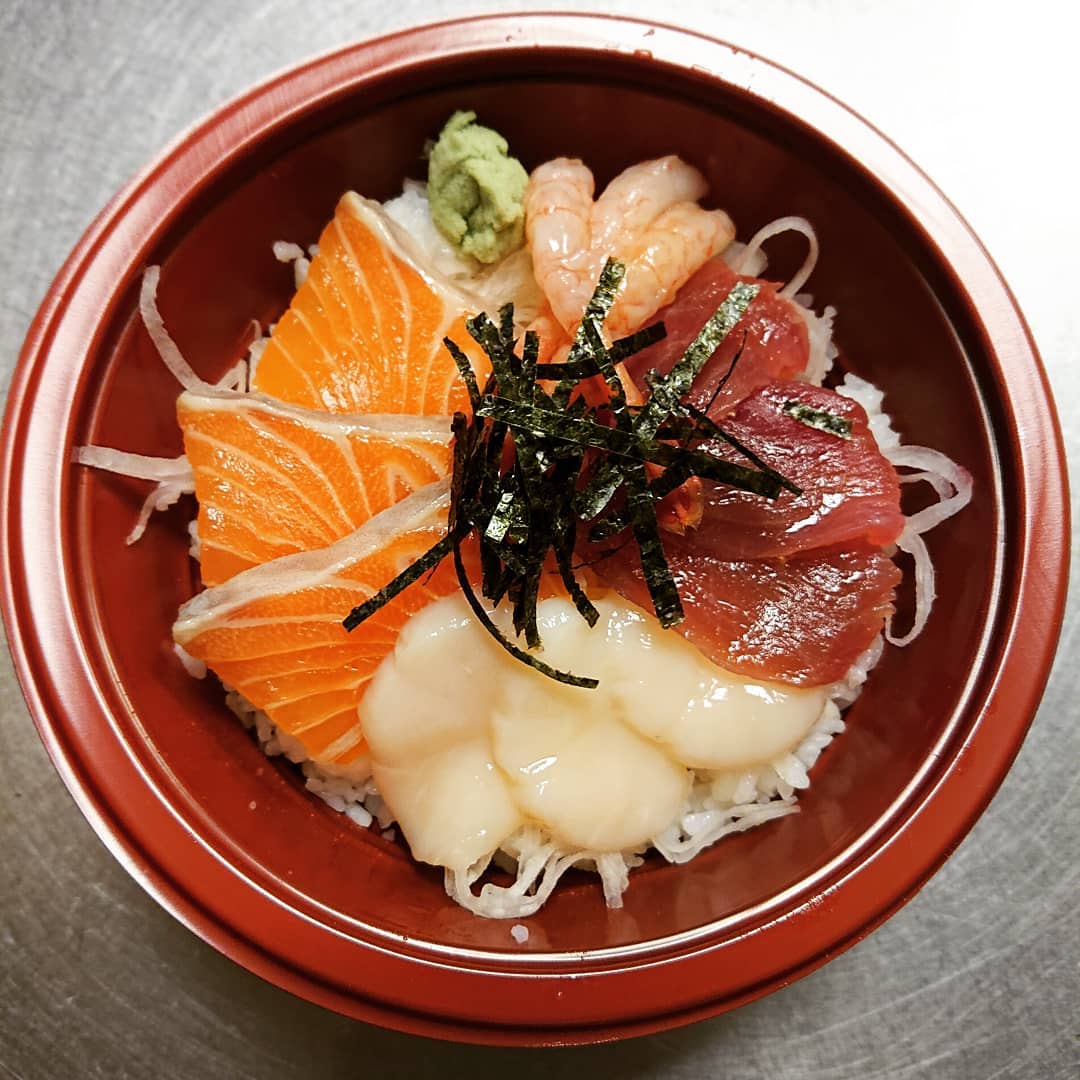 Tickets are priced at £20 per person and include entry to the Sushi Festival, access to the theatre with live cooking demonstrations, and a portion of sushi or delicious Japanese dish from one of the festival's hand-picked vendors.
Tickets for the live sushi-rolling workshop hosted by Food Sorcery need to be purchased separately here.
Taking place at Audacious Church on Trinity Way, Manchester, Salford, M3 7BD, the Manchester Sushi Festival will run from Thursday 21 April to Saturday 23 April 2022. Sessions will last three hours, starting at either 3pm or 7pm.
Whilst the festival promises to feature some of the area's best sushi restaurants, the full line-up of traders is still to be confirmed.
Feature image – Unagi