The Christmas countdown is on. Not necessarily for the big day itself, but for all those wonderful traditions we all participate in leading up to the festive period.
Since the Leeds Christmas Markets were cancelled, local hotels and bars have been reinventing festive traditions for the city and there's plenty of exciting trips to keep us busy until 25 December.
Very few of these events will be able to compete with Dakota and their showstopper of an afternoon tea.
The Festive Afternoon Tea will be available on Fridays and Saturdays during the Christmas countdown between 1pm and 4pm each day.
Upon entry, receive a mouthwatering mix of amuse bouche dishes to sample. The single-bite hors d'œurves are split into three tiers, each inspired by the warm flavours of Christmas.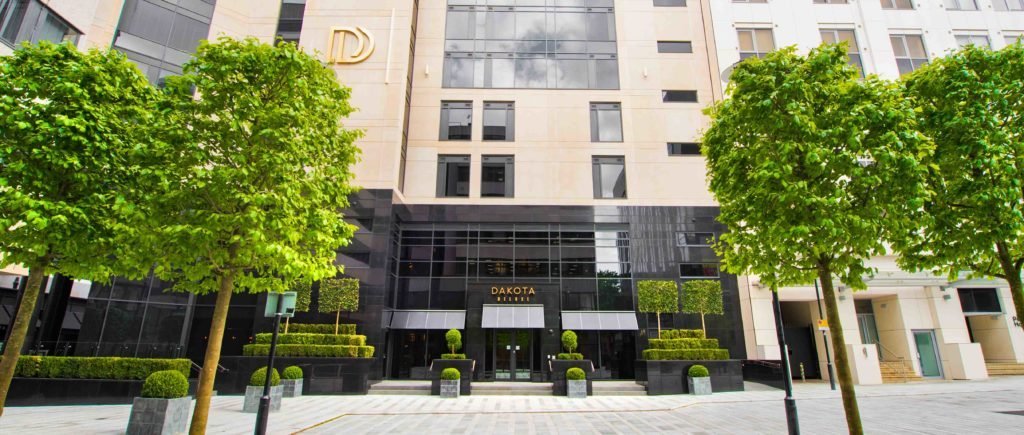 Start with a selection of tea sandwiches, for a sensory experience that can only remind you of December: spiced plum chutney with Appleby Cheshire cheese or Argyll smoked salmon with dill crème fraîche and pickled cucumber.
For a taste of Christmas dinner before the big day, there's a roast Cumbrian turkey and cranberry selection to sample and even a truffled egg mayonnaise sandwich with watercress.
Pair these delicious sandwiches with a selection of homemade pastries and fancies. Take a bite from a nutty chestnut and apple macaron; pistachio and cranberry choux bun or sample the warming cinnamon and winter fruit loaf.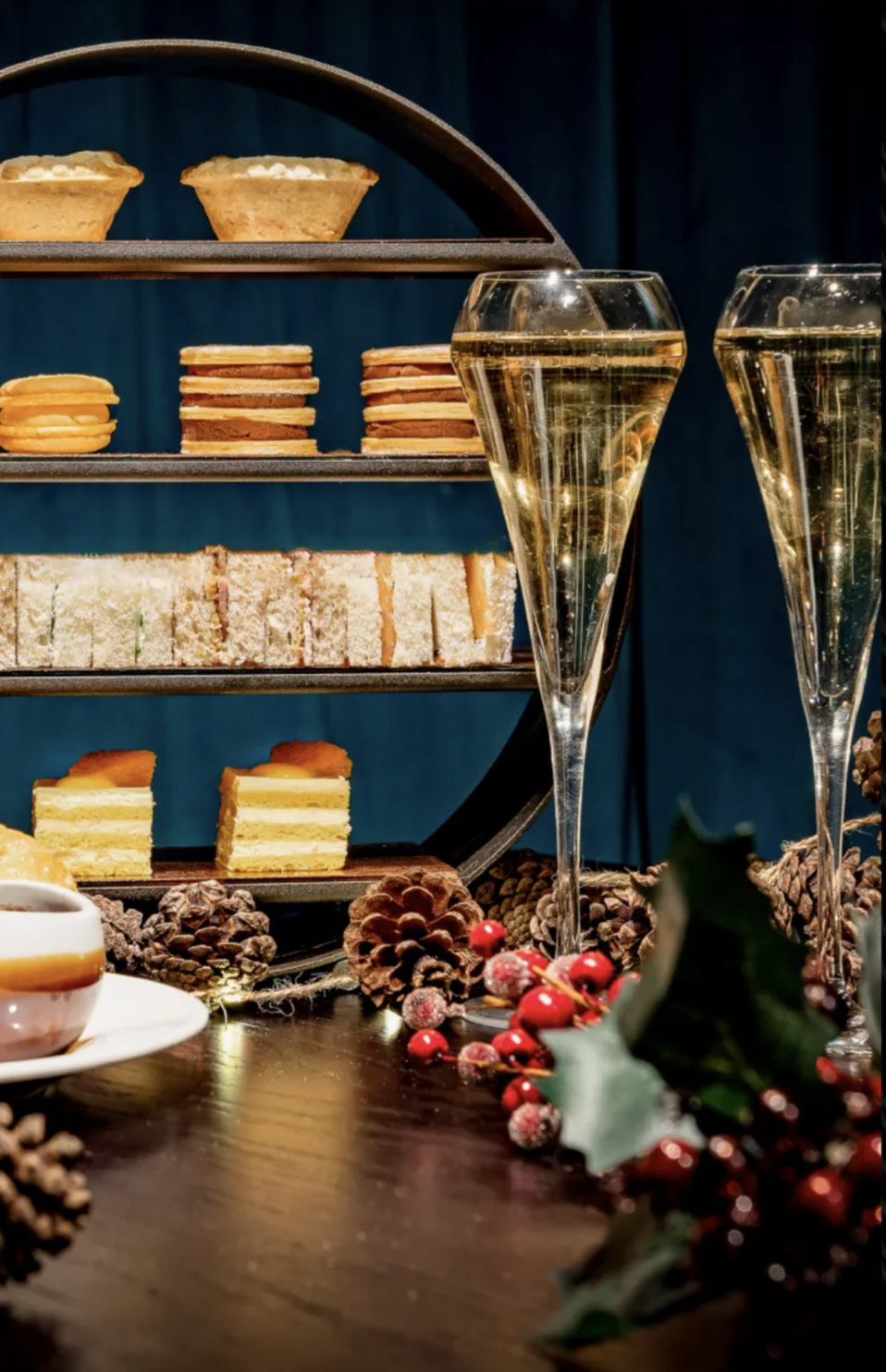 Fancy something to cleanse your palette with a cocoa-based delight? The chocolate and cherry mousse is sure to satisfy you, but there are also a selection of additional cakes and sweets available as part of Dakota's Festive Afternoon Tea.
The choux pastry of the dark chocolate and hazelnut profiterole has caught our eye, but the sweet white chocolate and mulled winter fruit tart sounds as equally tempting.
The use of local ingredients to inspire these dishes is just one speciality of this delicious menu.
The sticky Yorkshire parkin is the perfect way to round off your afternoon delight, with a glass of fizz in-hand.
The Dakota Festive Afternoon Tea costs £25 per person. Book on their website to avoid disappointment, particularly if additional dietary requirements need to be catered for.
Feature Image- Dakota Hotels