Popular Headingley-based bakery 'Get Baked' have entered what they are deeming a 'sprinklegate' with Trading Standards over the use of their sprinkles.
Get Baked have been told that they must "cease use of our sprinkles with immediate effect" after involvement Trading Standards.
The company took to Facebook to explain that "whilst this might seem like it's not a big deal, it's actually very ******* annoying as a lot of people ask for Birthday Bruce's and Raspberry Glazed Donut Cookies", both of which contain the banned sprinkles.
The cookies are a bestseller for Get Baked and they believe it is "highly unlikely that they will find any legal sprinkles […] British sprinkles just aren't the same".
There will be adjustments to the menu to compensate for the loss of these popular menu items in the future, but for now Get Baked are assessing the situation.
Simply glazing them as normal without adding the sprinkles is not an option, as the owner said "it makes me sick just thinking about it".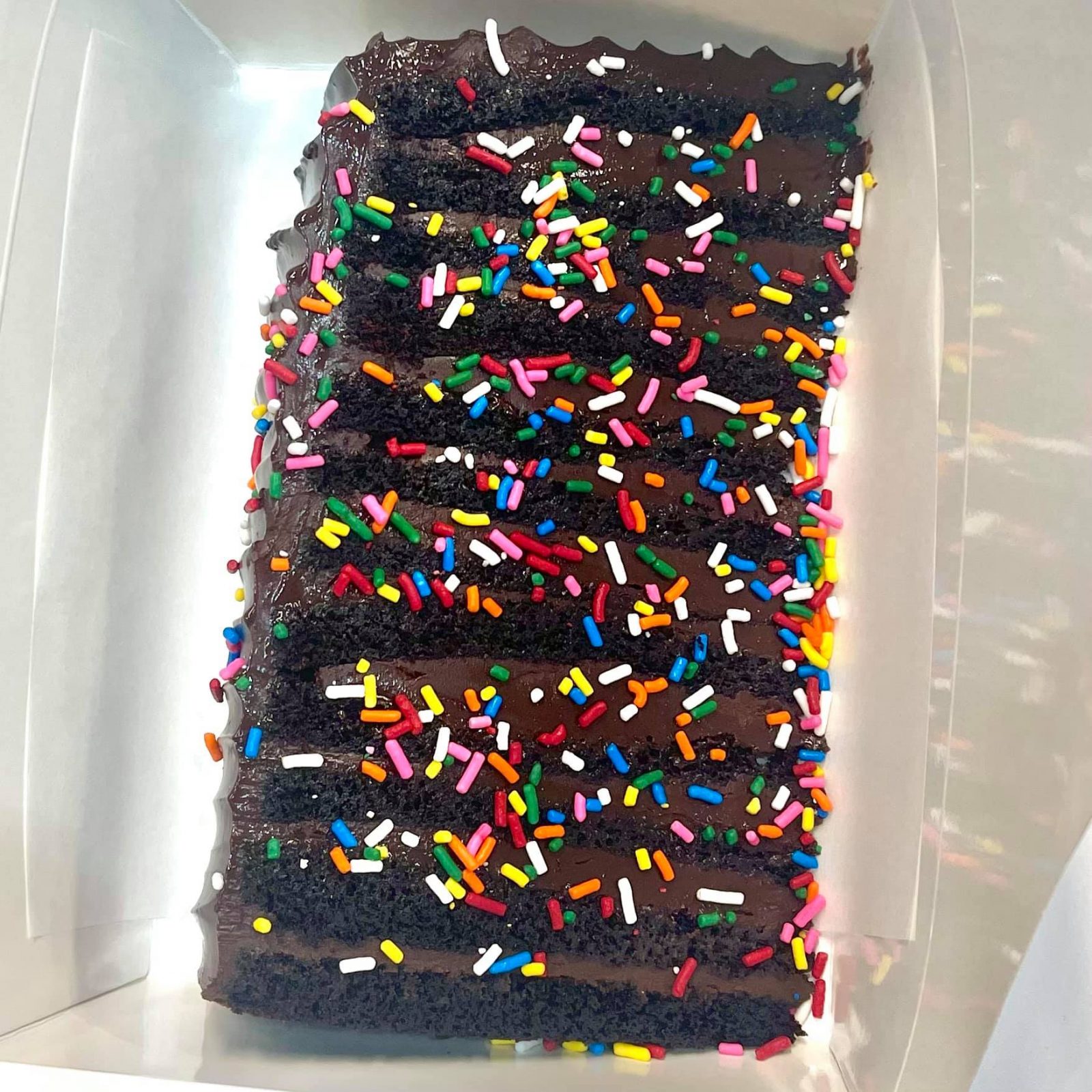 Responses have flown in on social media and loyal customers are hoping to provide the answers to the dilemma.
One suggested "Make your own. Start a quest to make the best sprinkles! I'm sure customers will be happy to be your guinea pigs".
Others think that the company should undergo a covert operation to secretly give out sprinkle-covered goods: "Can't you keep them *under the counter* and give out passwords like… "Oh, it looks like rain today" "Yes, I must remember my umbrella" *passes then a sprinkled treat*".
As Get Baked are committed to following the correct procedures, all sprinkle items have been removed and will remain off-sale for the foreseeable future.
Styled as a takeaway bakery, the cult following of Get Baked has a huge 50,000 followers on Facebook since their original opening in 2011.
Customers and staff are so passionate about their products, including the famous 'Bruce' cake that recently featured on Gogglebox.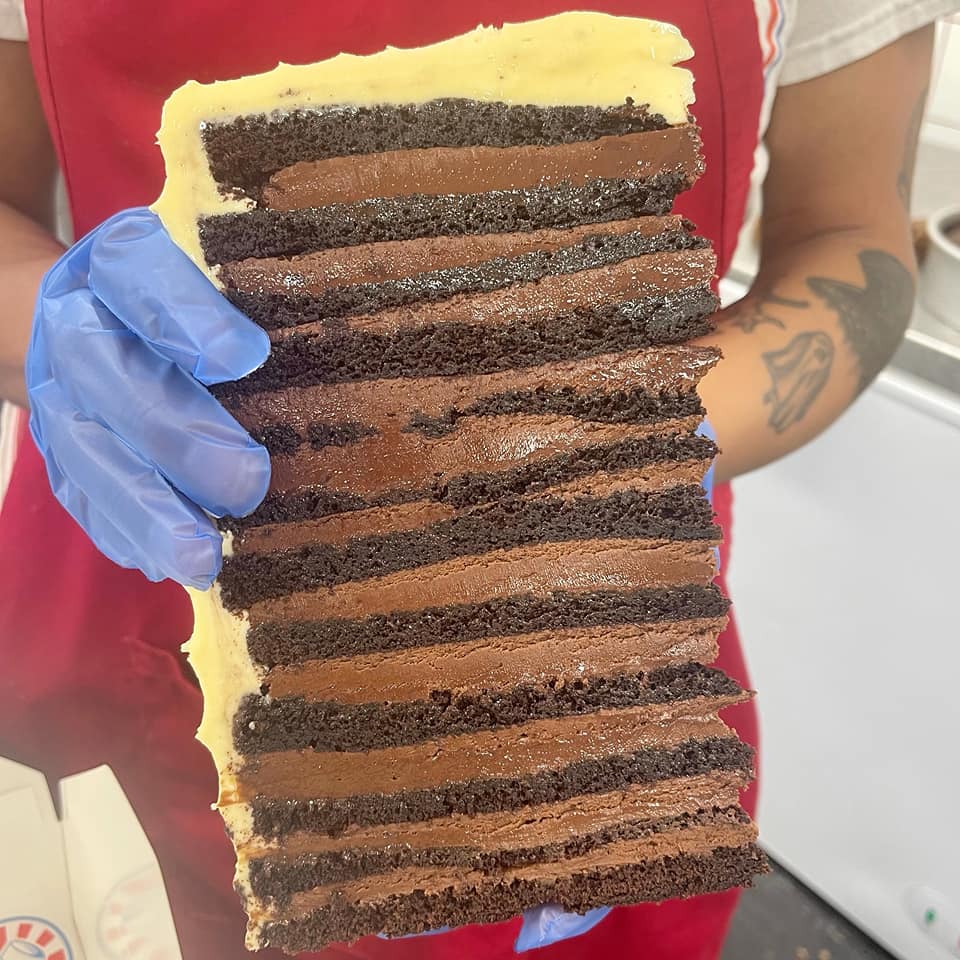 People are willing to travel over 10 hours to reach the small Headingley store to receive a slice of their ten-sliced chocolate delight. Given its glowing reviews and cult following, it's hardly surprising.
Luckily, 'Bruce' will still be available to purchase, just without his birthday-flavoured companion.
To keep up to date with the latest on 'sprinklegate', like the Get Baked Facebook page.
Even if you're not interested in their row, the humorous content and mouth-watering food pictures are well worth looking up.
Feature Image- Get Baked