Opening late last year, The Melbourne brings together the people of Oakwood with drinks, board games and pop-ups from local independents.
From the same team behind The Brunswick, expect a lovely selection house drinks with IPAs, cask ales and good old fashioned pints available every single day of the week.
And it's not just beer they serve here, the cocktail list is an ode to the classics and are made as they should be.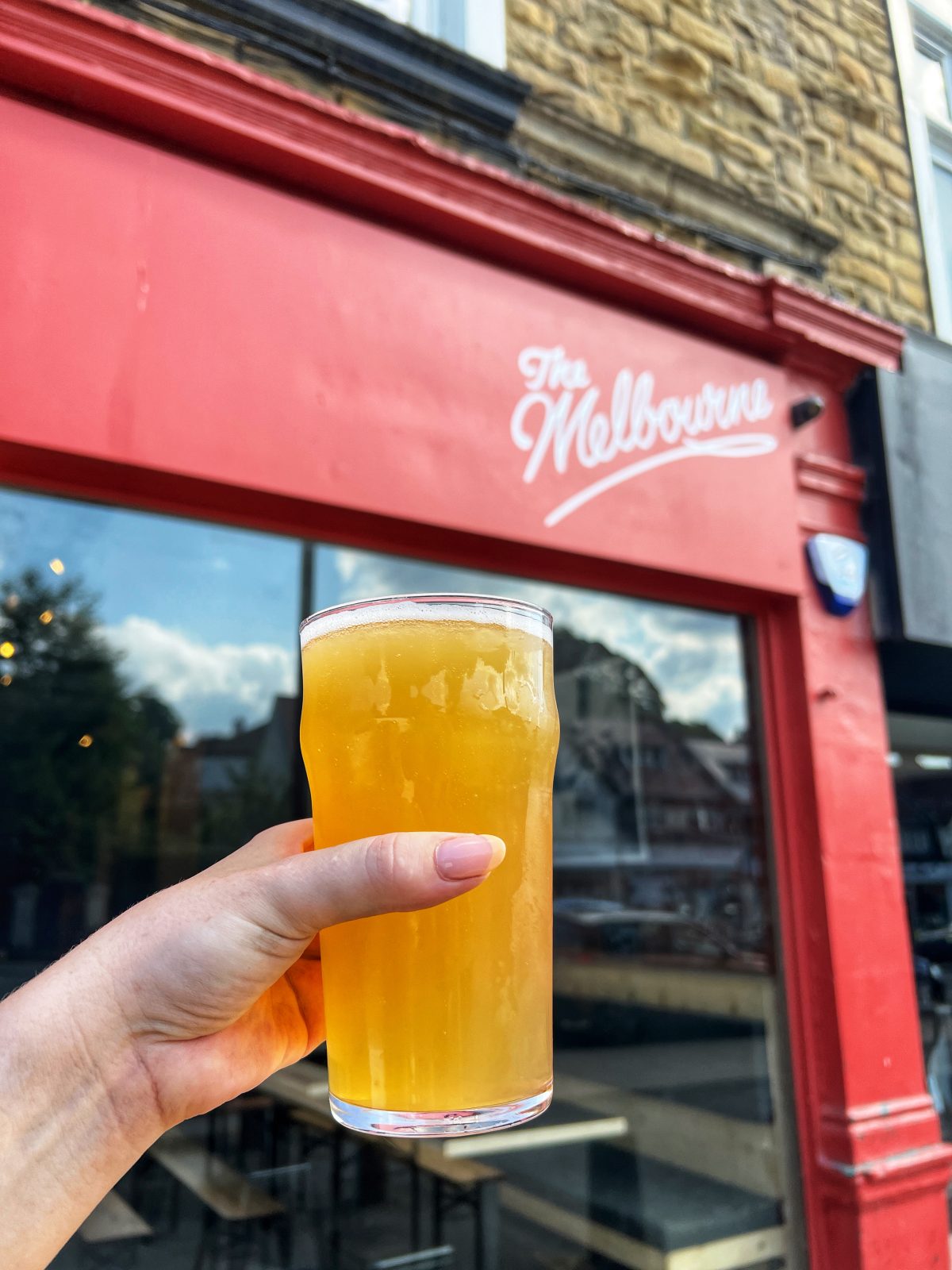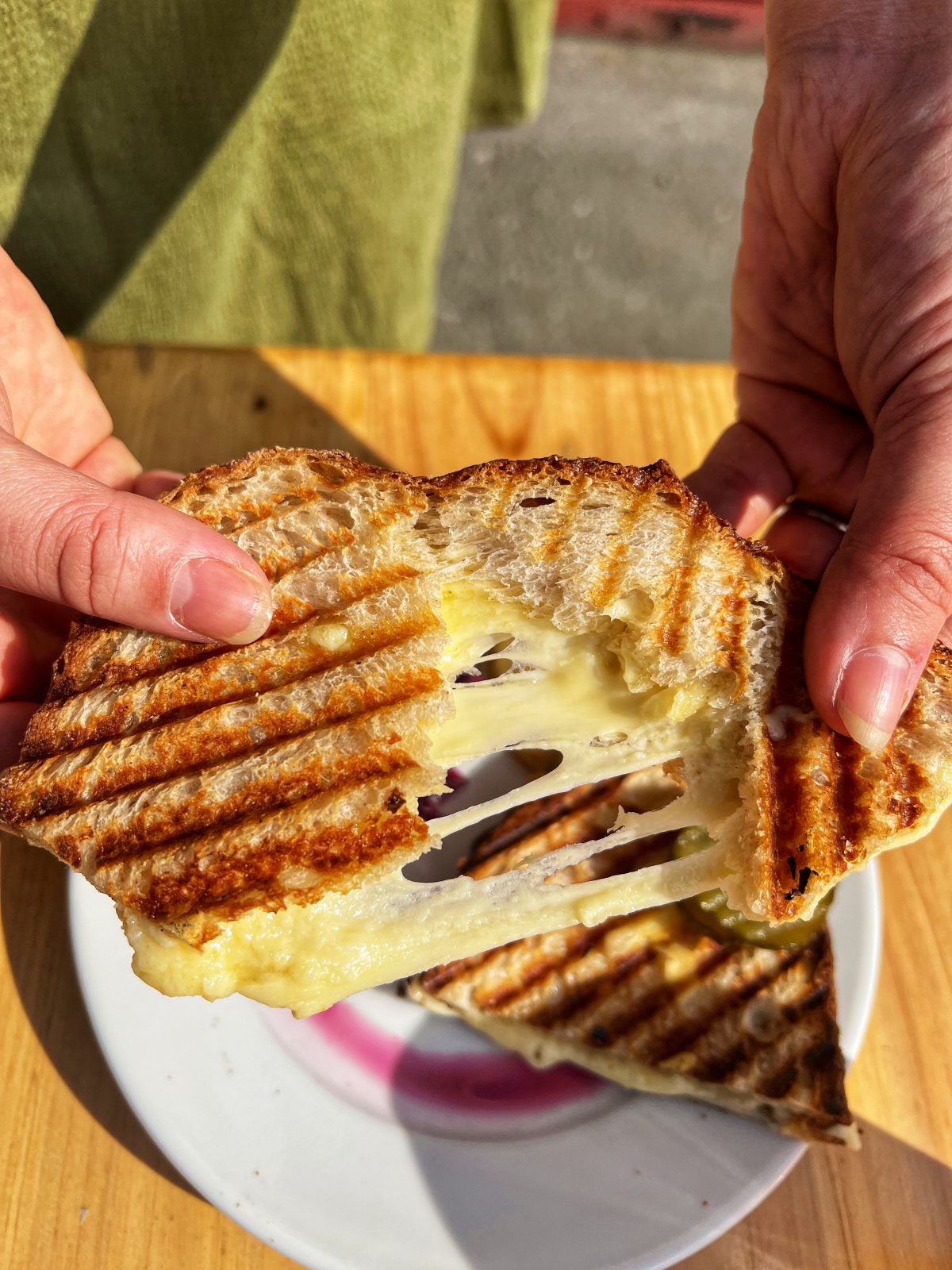 Every Thursday you can grab a pint and a grilled cheese toastie for £9 – and with a sun-trapped outdoor seating area and plenty of cosy corners to tuck yourself into, it's the ideal spot to unwind from the day.
And who could forget about the endless hours you can lose to the board games here – wholesome night in the sunshine with a game of Ludo or Scrabble anyone?
The Melbourne is also a dog-friendly spot that has a stack of treats just waiting for your four legged friend to stop by.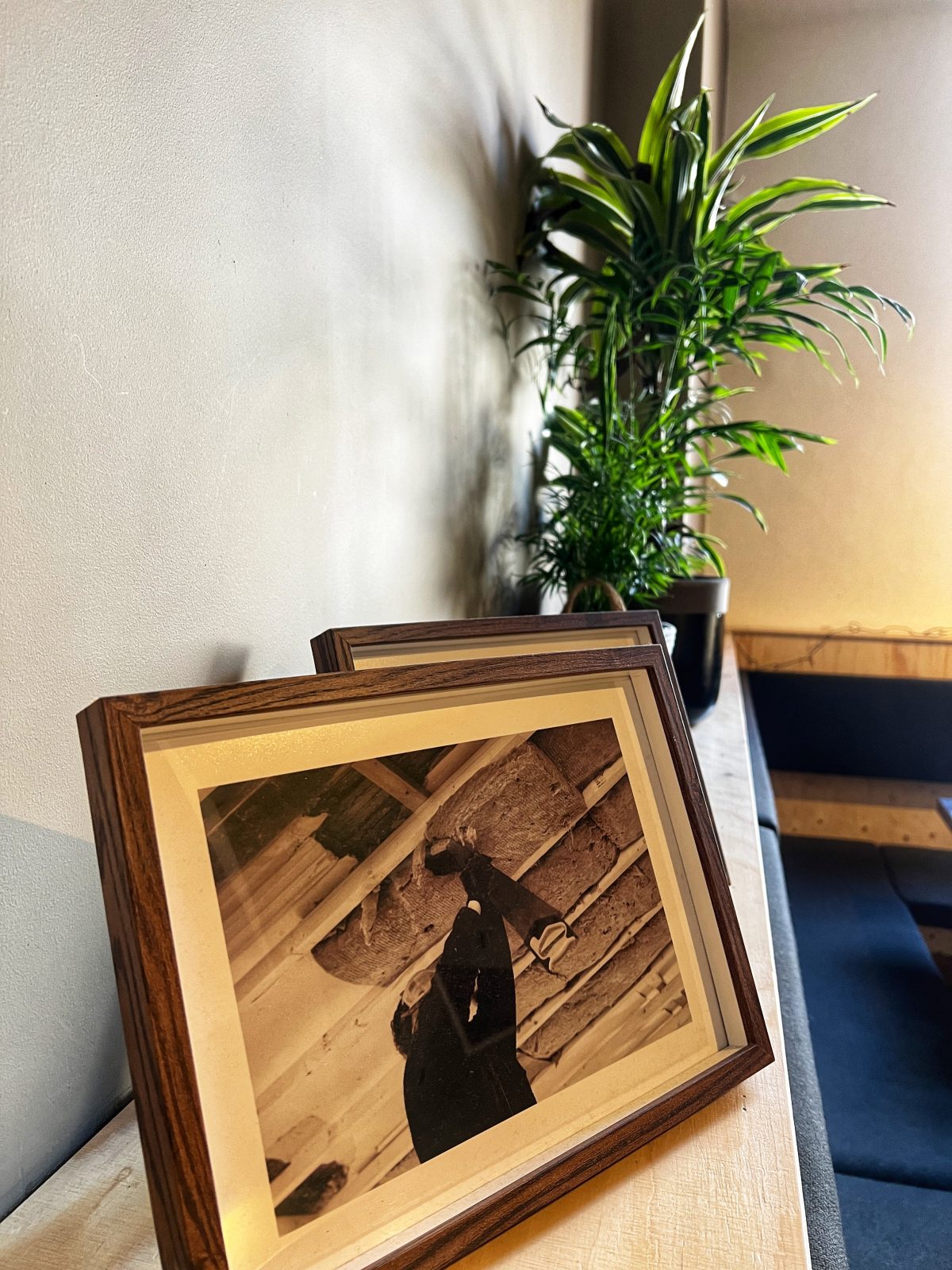 These guys are really behind the community and allow customers to bring in their own food neighbouring foodie spots and even the gorgeous ceramic plant pots come from local creatives.
Whilst there's BYOF and a few snacks on offer here, The Melbourne is playing host to local favourites like Bastards Bistro and Braizin' Squad to fuel all your foodie needs. Just check The Melbourne's Instagram here to find out when they've got chefs in the kitchen.
Anyone that loves a good DIY project won't stop staring at the walls here. Adorned with photographs of the restoration project of the bar, it's a great way to see the before and after of The Melbourne.
Read More:
If you want to support your local beer gaff, The Melbourne is the perfect place to start!
Where to find them: 476 Roundhay Road, Roundhay, Oakwood, Leeds LS8 2HU
Feature Image – The Hoot Leeds