Karen's, the diner where chefs and servers are deliberately rude to their clientele, has been hit with a zero food hygiene rating.
The popular Australian chain – which has opened UK sites in Sheffield, Birmingham, Leeds and Manchester, amongst others – might have built its reputation on shoddy hospitality but we're not sure this is what they were aiming for.
Its latest diner was recently opened in Newport, South Wales, with staff welcoming a local hygiene inspector on 22 February as queues built up outside.
Following the visit, last week inspectors issued the diner with a zero rating alongside a list of ways it must improve, reports The Manc.
According to the Food Standards Agency website, Newport is not the only Karen's Diner with a poor hygiene rating.
The Sheffield branch currently has a rating of two out of five, and the Birmingham diner has a score of one, meaning major improvement is needed.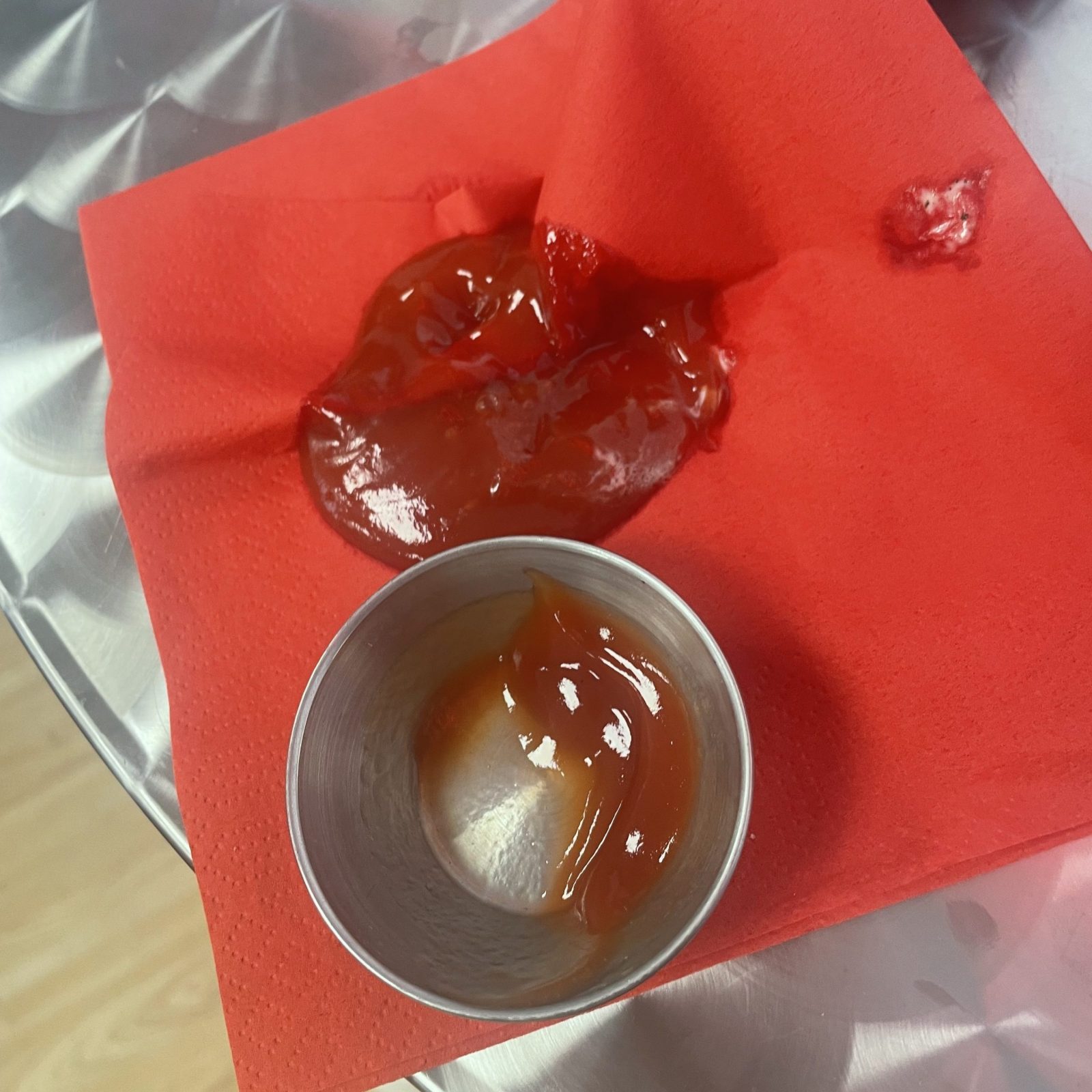 Food standards fall into three categories: the hygienic handling of food, the cleanliness and condition of the facilities and building, and the system or checks in place to ensure that food sold or served is safe to eat.
Venues are then given an overall star rating of zero to five, with zero meaning urgent improvement is needed and five meaning hygiene standards fully comply with the law.
Since receiving its zero hygiene rating in Newport the diner has changed head chefs and, according to Paul Levin, who oversees Karen's Diner's operations in Europe, the kitchen is "now how a kitchen should be."
A Newport council spokesperson said: "A food hygiene inspection was carried out at Karen's Diner in Friars Walk within a week of opening to the public.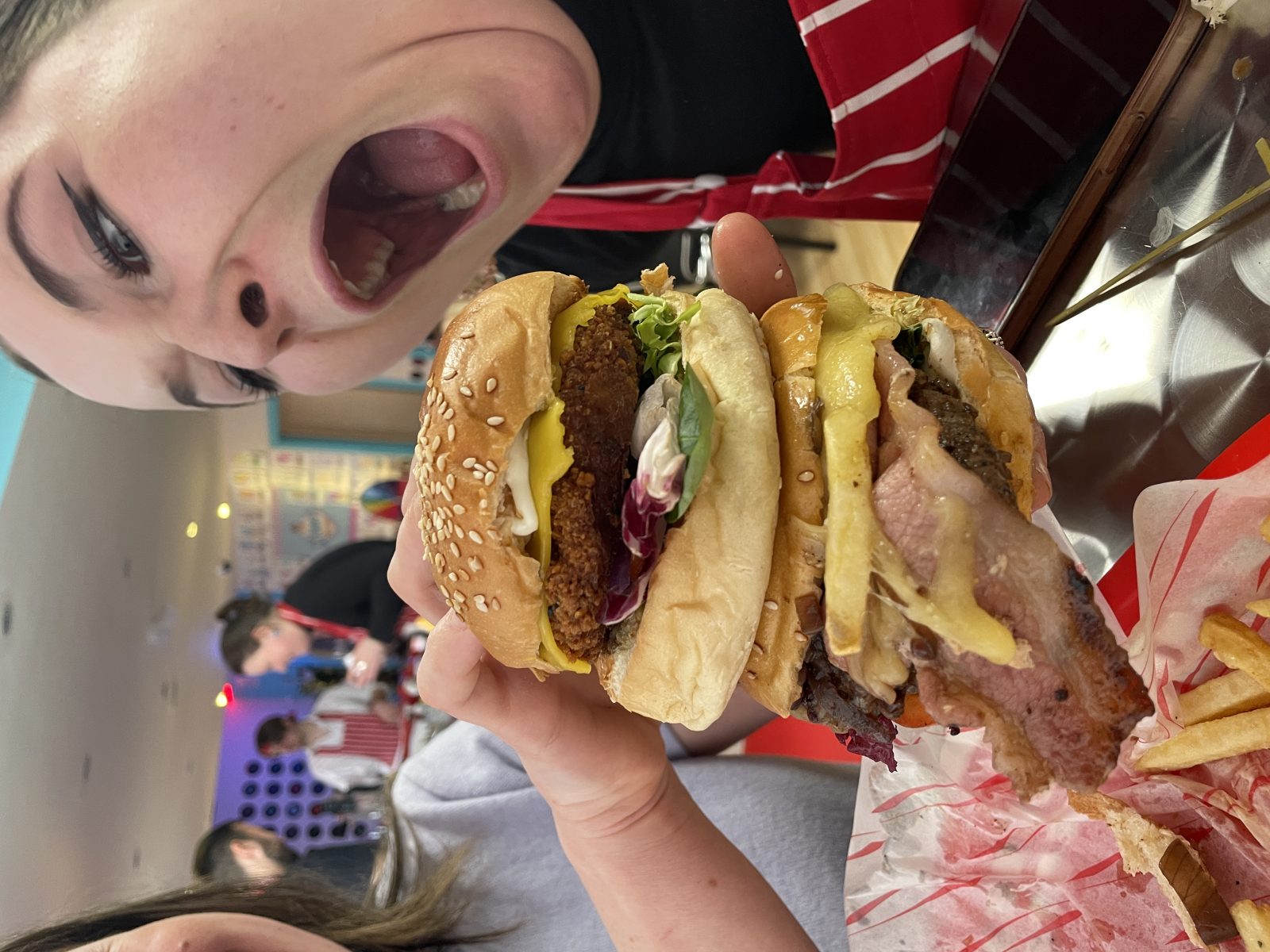 "Appropriate action was taken and the food hygiene rating will be published at the end of the month."
A spokesman for Karen's Diner in Newport said: "The visit took place five days after the official opening, whereby the restaurant had experienced delays with the gas installation.
Read more: Interpol announce huge UK headline tour and they're coming to Leeds
"Karen's Diner remains committed in ensuring the utmost care and attention is provided when it comes to food and hygiene standards, and following advice on necessary improvements by Newport City Council, has requested a revisit for the diner to be rescored to its deserved hygiene level.
"Although an initial score rating of zero has been provided, Karen's Diner would like to reassure its customers that the rectifications by Newport City Council were acted upon immediately, and the diner continues to celebrate positive comments and reviews by their guests."
Read more: The dog-friendly Leeds bar with 2-for-£12 'on-tap' cocktails, craft beers and falafels
Featured image – The Sheff