There's few places around Leeds that'll serve you up a cocktail for less than a tenner these days, let alone two for another £2.
SALT Granary Wharf is not only the rare exception, but brings a selection of eight different 'on-tap' cocktails to the table in the same amount of time it'd take another bar to make just one.
Choose from the likes of Espresso Martinis or get into summer mode with an Aperol Spritz, the choice feels endless- and given the ease of grabbing a cocktail on-tap, you can head to the bar without having to wait in line and work your way through the list of drinks to find your favourite.
But the reasons to get yourself down to the waterside don't even begin to stop there.
As one of Leeds' most-loved bars, SALT pride themselves on serving something for everyone, including…
Falafel Guys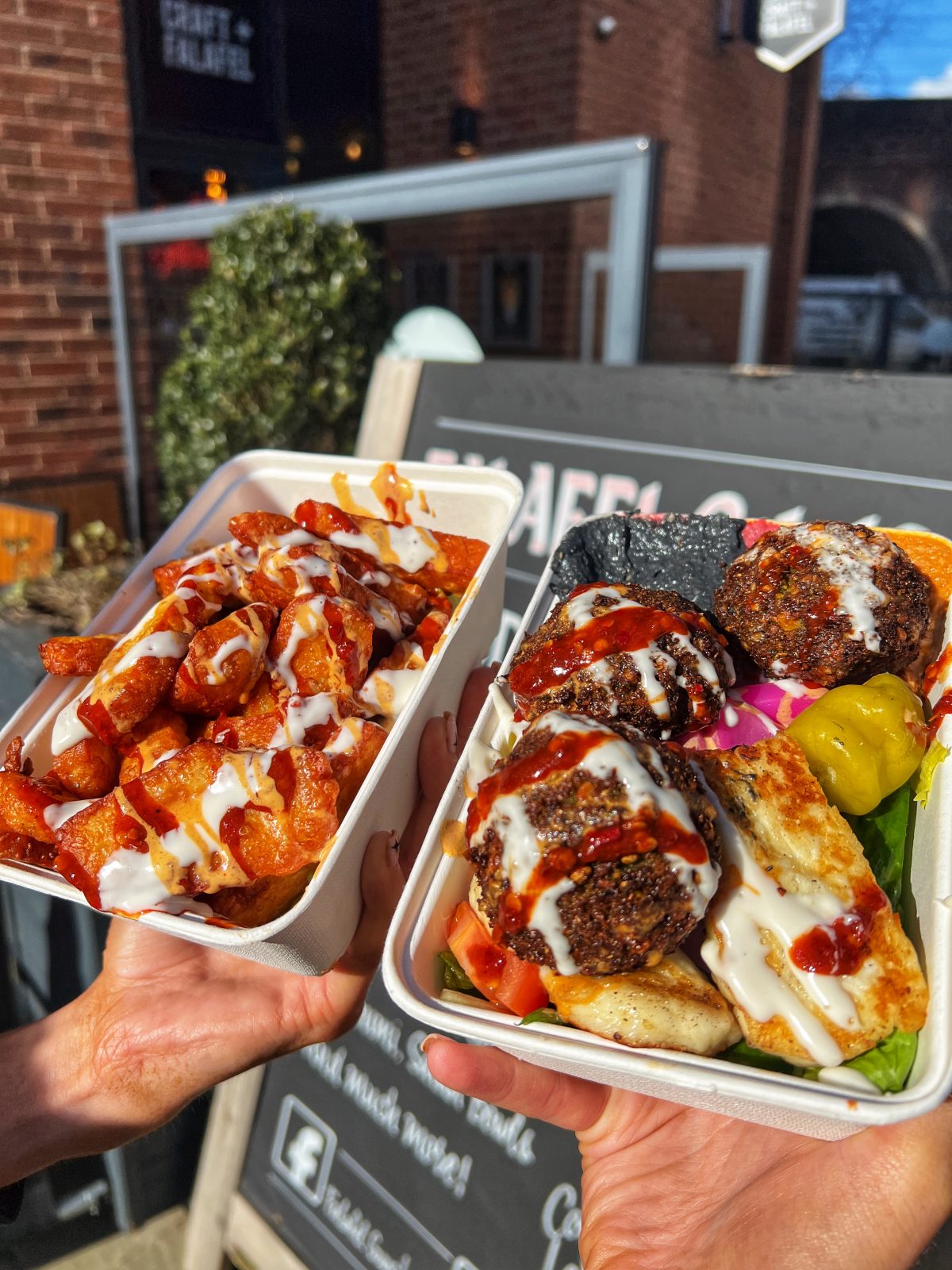 Serving up a wonderful combination of wraps, salads and delicious Middle Eastern inspired dishes, Falafel Guys brings bags of flavour to this waterside hangout spot with a 100% halal menu.
Choose from fillings like halloumi, donner and chicken shawarma before your wraps and salads are filled with copious amounts of salad and three different types of houmous (yes, three): original, charcoal and beetroot.
This is now the only place you can find Falafel Guys inside a bar in the city centre, so this reason alone makes SALT Granary Wharf well worth a visit.
Craft beers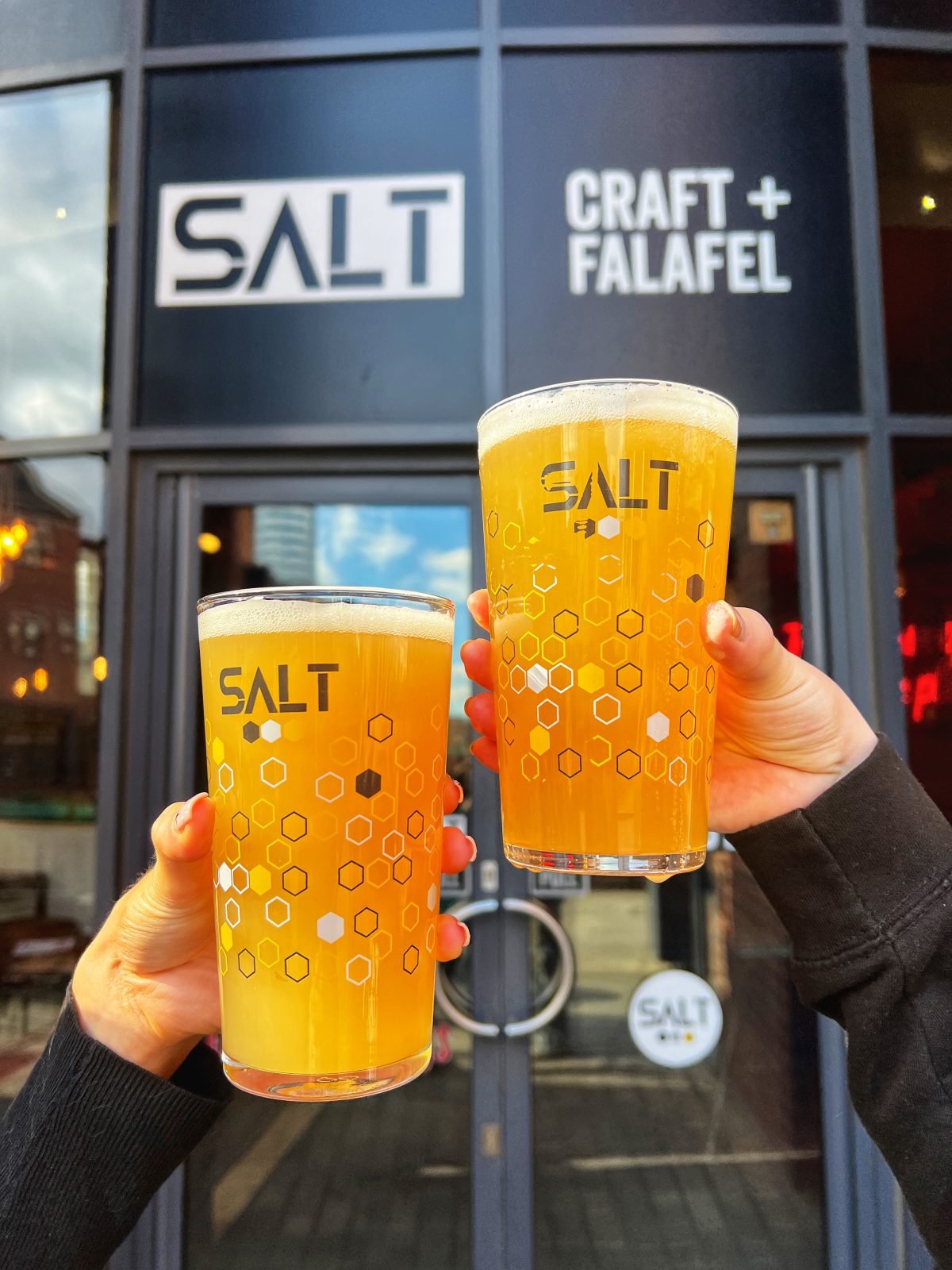 SALT is known across Yorkshire and beyond for its standout craft beer selection. Predominantly brewed over just a short drive away in Saltaire, SALT bars all have a wonderful selection of ever-changing ales, lagers and craft beers to choose from.
The Jute Session IPA is always a great all-rounder to end the day with. Named after the versatile fabric, this hazy classic is a light, session IPA that makes up just one of the selections on offer.
The Final Straw is another pale ale perfect for any occasion- and all for a good cause. Teaming up with Seven Clean Seas, the world's first 'Ocean Clean-Up' organisation, every beer brings in a donation to help combat plastic pollution in oceans around the world. So if you've ever wanted a good excuse to grab a pint, this is it.
Bring your pooch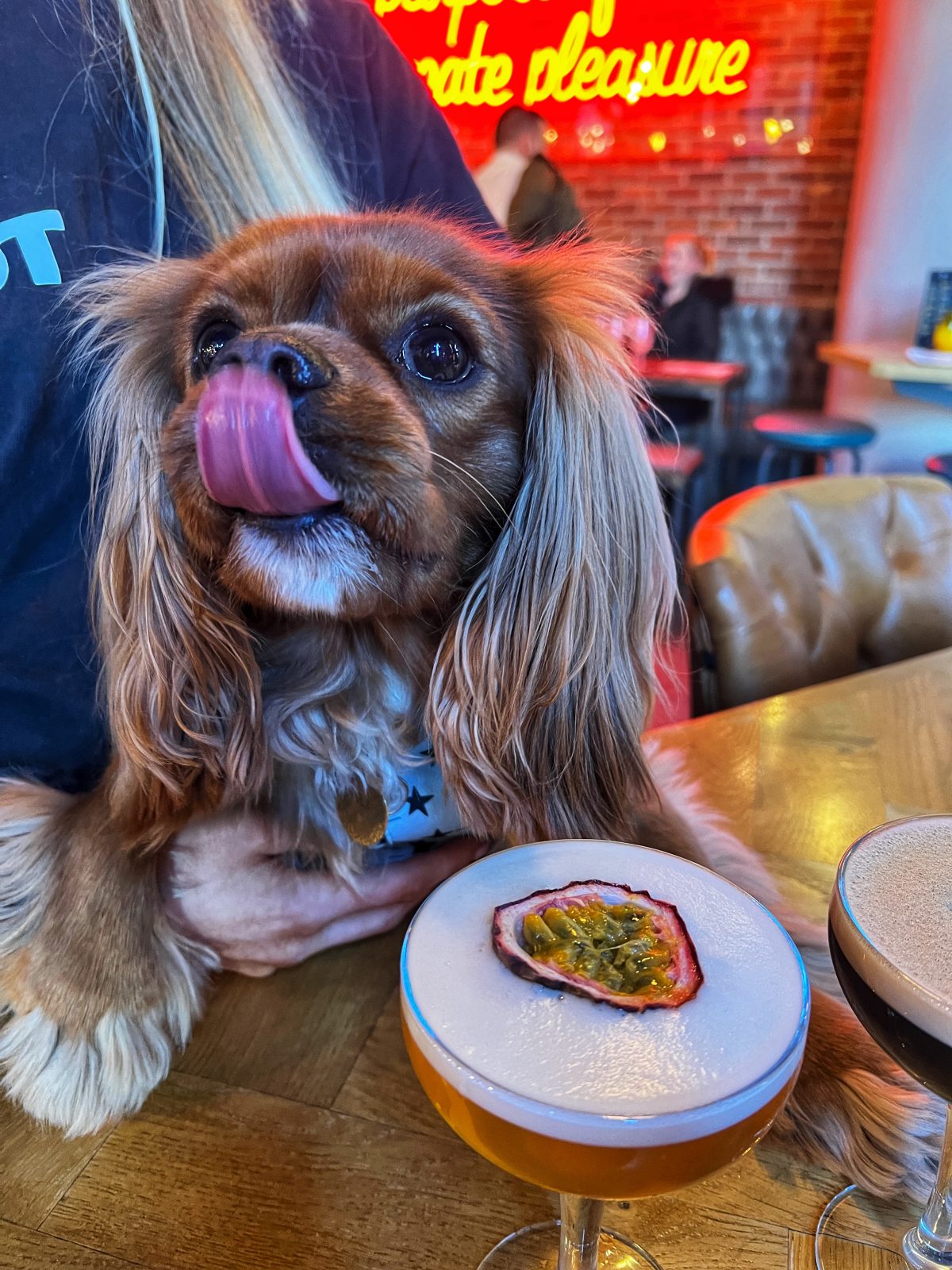 If you have a four legged friend that loves the pub just as much as you do – SALT Granary Wharf is the perfect spot to hang out and while the night away. Grab yourself a pint and a bowl of water for your pet and take a seat on the wide benches or find a cosy corner for you to both stretch out and unwind after a long day's graft.
Whilst all SALT venues are dog friendly, this is perhaps one of the most exciting bars for your pet to sniff around. There's plenty of outdoor seating for those that can't get settled indoors and there's stretches of greenery and a fresh view of the River Aire to go for a quick stroll between drinks too.
Quiz Night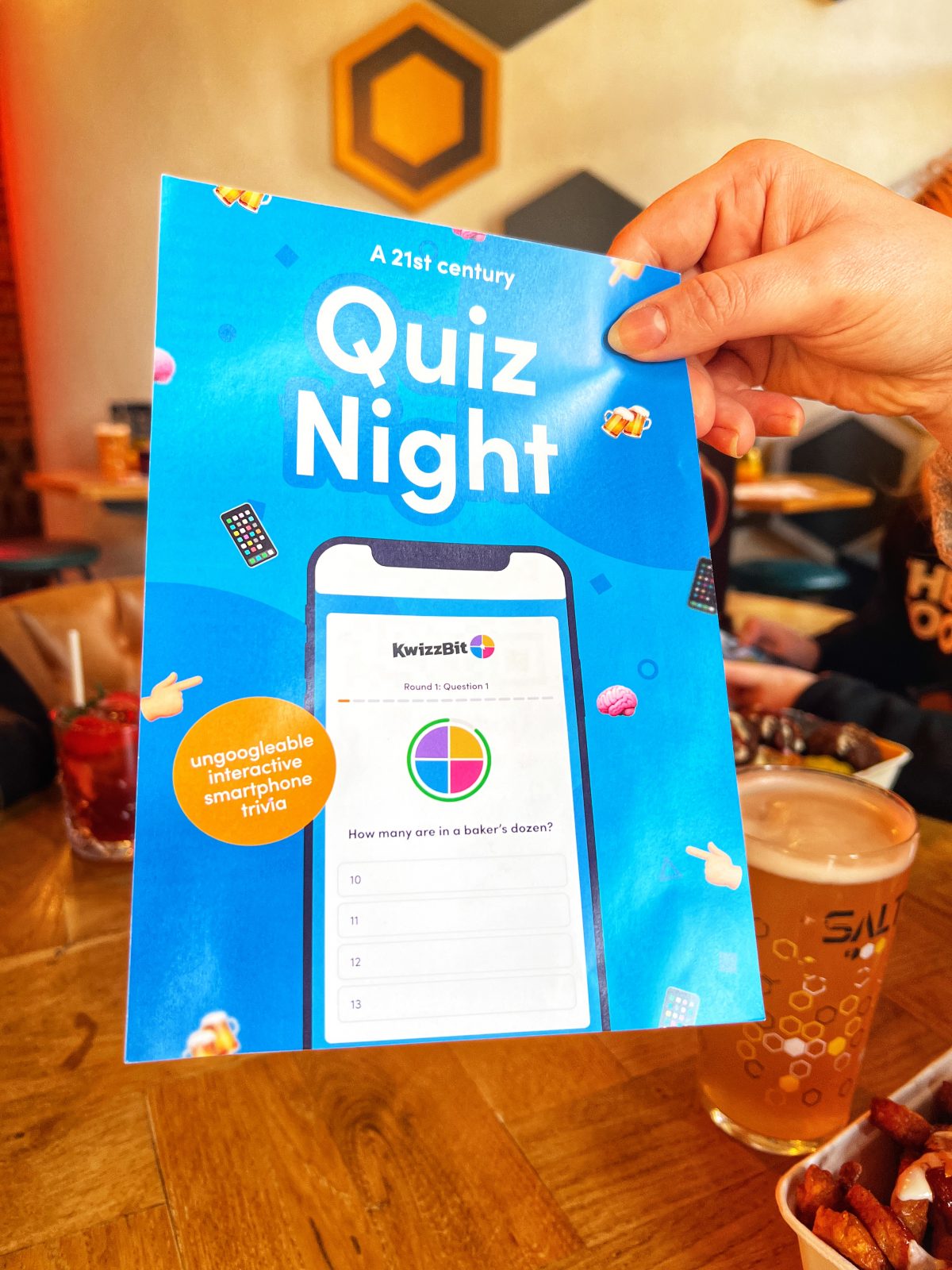 Every Wednesday night from 7pm there's the chance to win a £50 bar tab and test your knowledge with a quick-on-the-draw quiz. Taking place on a smartphone, there's rounds of general knowledge, pop culture, sports and everything in between.
Make sure to assemble a team full of your smartest mates for this one, with a £50 bar tab on the line, every Wednesday is the most competitive you'll see this place.
Private hire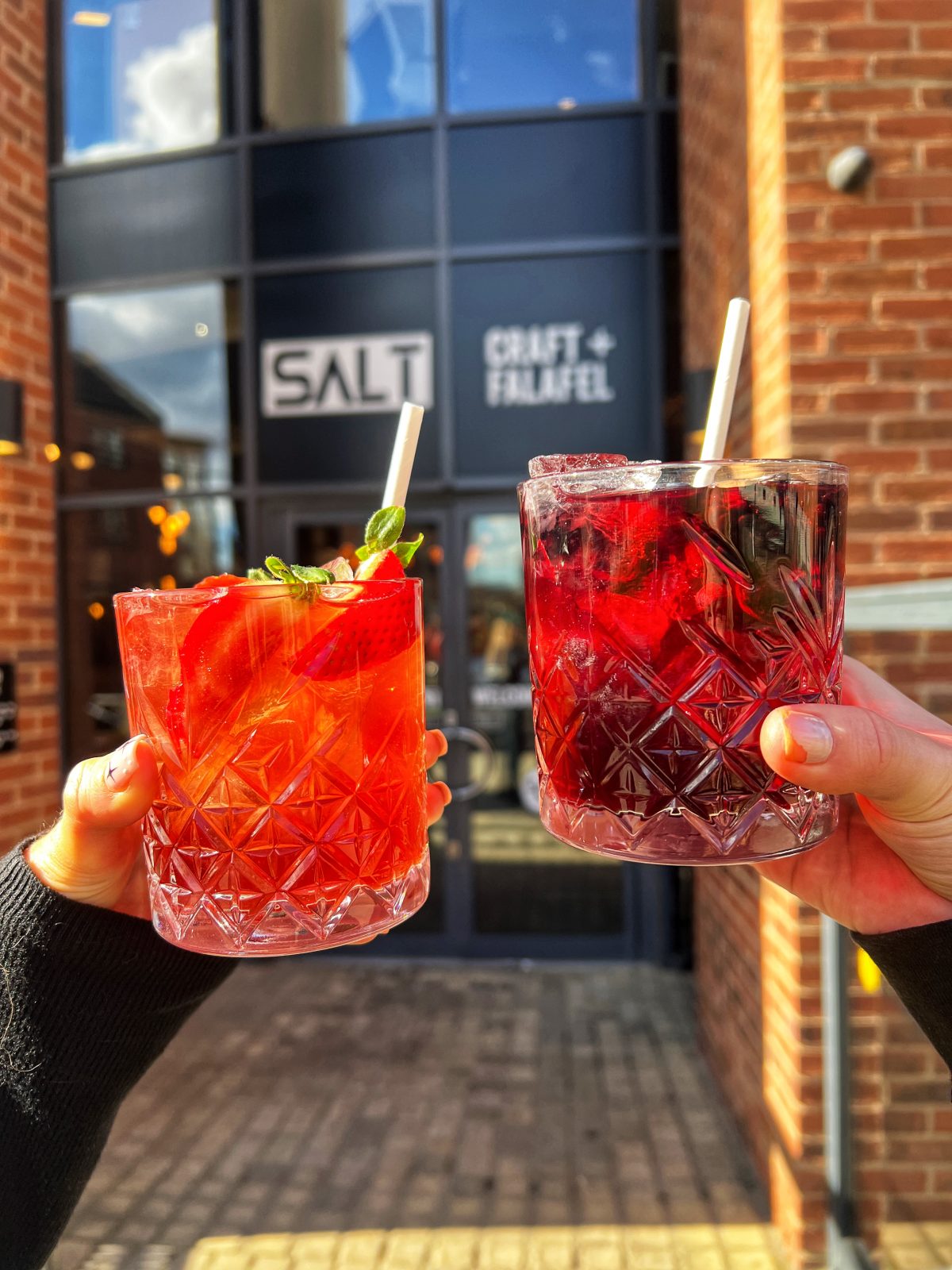 The only thing better than hanging out here with your mates is having the whole place to yourself. Available every single day of the week for private hire, SALT Granary Wharf is the perfect place to celebrate with your nearest and dearest.
Whether you've got a big birthday coming up, looking for a place to bring the whole team down for a private work event or want to host a party to impress, you can work with SALT to bring your vision to life.
Read More:
Feature Image – The Hoot Leeds
AD