New York inspired cocktail bar and restaurant, Manahatta, is set to open up its eighth luxurious cocktail bar in Sheffield next month.
For those that love the downtown chic atmosphere, usually only found at the Big Apple, you're in for a big treat.
Manahatta (which holds the same name as the original name for Manhattan in New York) takes inspiration from the iconic NYC borough to bring its world-famous party vibes and incredible cocktails to South Yorkshire in Sheffield.
Naturally, the place is going to be a complete Instagram hotspot with neon signs, a dedicated photobooth to capture all the action, and even swings, for those looking for a unique seating option to while away the night, cocktail in hand, from Manahatta's own cocktails trees.
Manahatta Sheffield is set to showcase nothing less of the most glamorous drinks, show-stopping entertainment and, bring a whole new meaning to bottomless brunches with unlimited booze and tasty treats available during the daytime and well into the evening.
This really is going to be the perfect location for any dressed-up ocassion.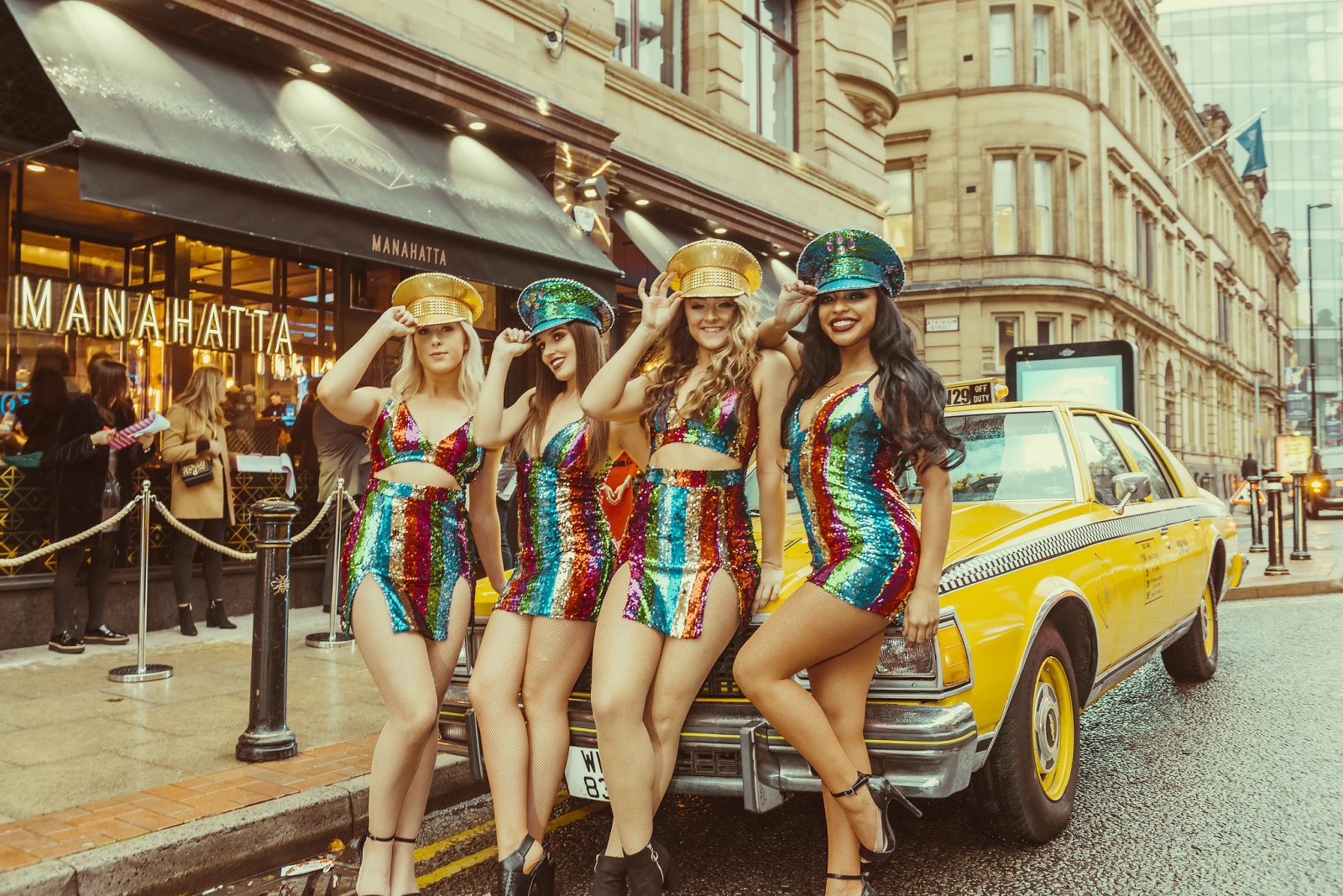 At present, the building is putting its final touches to a currently derelict building next to City Hall on Fountains Precinct, but the £2 million project will come to life for the first day of trading on Saturday 11 February 2023- only a few short weeks away. 
So what can the Steel City expect? Well, by day you can grab an authentic taste of Manhattan New York style brunch or light lunches, before being tempted by the indulgent American-style menu available the evening, perfect for a hearty meal after a long day in the city. For those looking for a bite to eat whilst dancing into the early hours, there's also a perfectly-crafted bar snacks option, perfect to pair with one of the sophisticated cocktails or glass from the wine list.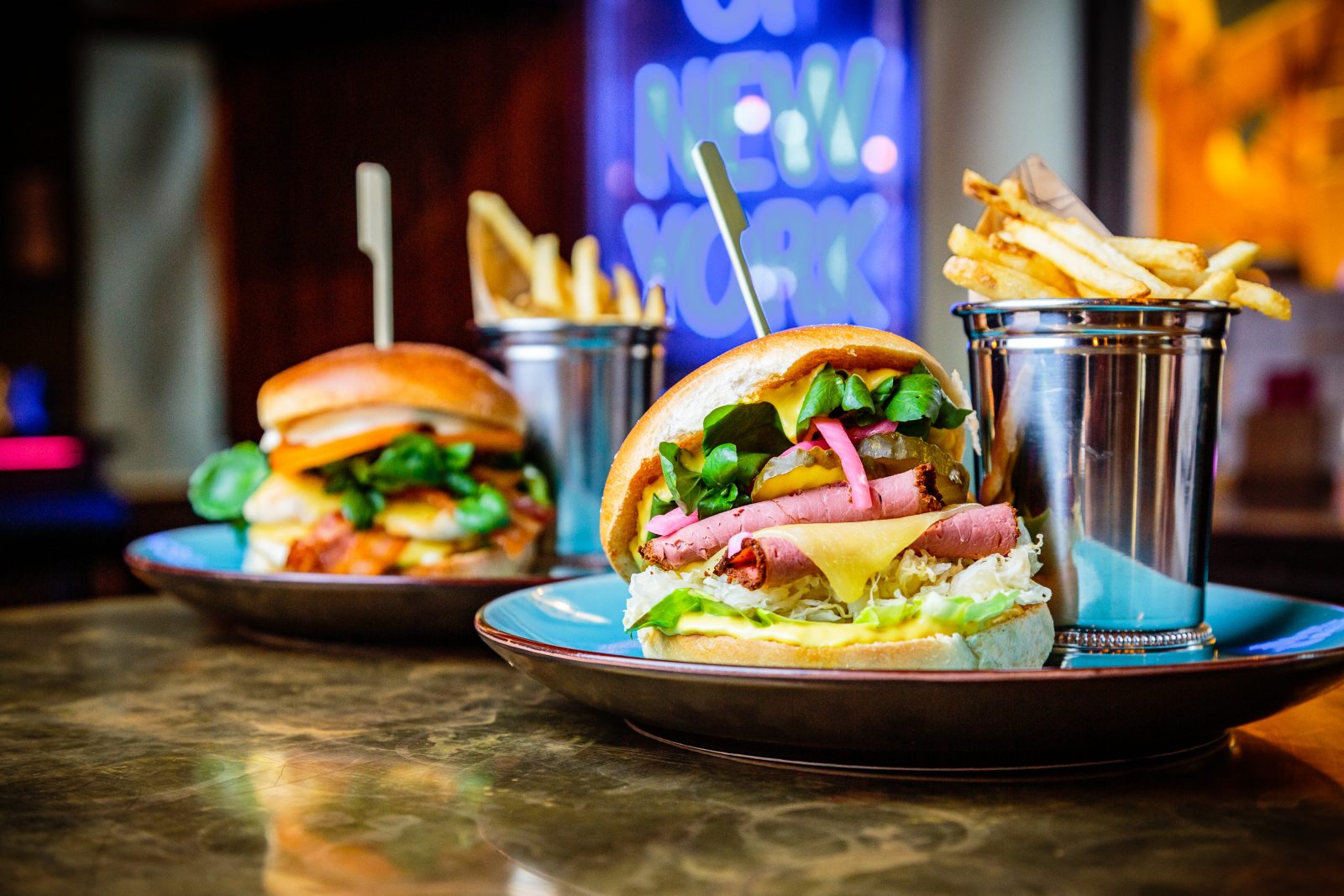 Manahatta is bringing that larger-than-life attitude that's its been known and loved for since its early days in Leeds, and bringing in long-standing menu favourites like supersize sharing cocktails, cocktail trees and Manahatta Magnums plus, the two for one cocktails offer available every Sunday – Friday.
But if all this isn't enough, Manahatta will also be giving its favourite drinks and dishes a 'Steel City twist' by adding Henderson's Relish to the menu. Expect to see a signature Grilled Cheese Sandwich with Henderson's and Beef Brisket here, and even a Hendo's cocktail, no doubt it'll be extremely popular in the sauce's hometown.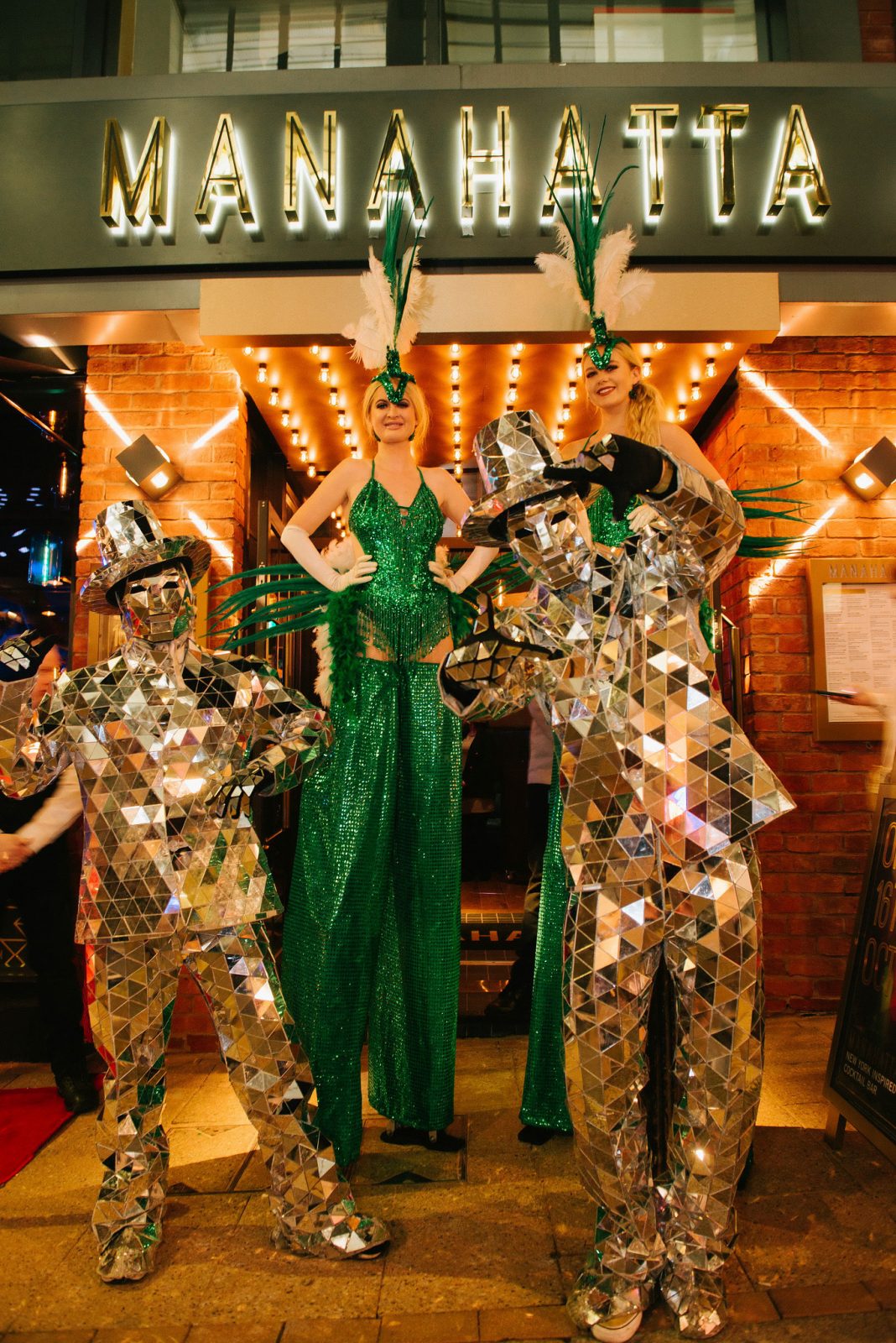 Read More:
This won't be your average night out in Sheffield, there's going to be live entertainment from Thursday – Sunday alongside a timetable of the best DJs the city has to offer at Manahatta's latest opening.
Bookings are now open and can be done on the Manahatta website here.
Feature image – Supplied