Kino has only been open for a few short months, but the former cinema space has done nothing but fuse casual and fine dining in one a stunning setting.
The Grade II listed building has been home to charcuterie boards and pre-show cocktails for those catching a show at neighbouring Opera North, or acted as a laid back afternoon watering hole for those wanting to escape the hustle and bustle of city centre life in an intimate venue.
Now, local independent kitchen MorMor will be taking over as part of a foodie takeover for the remainder of the year- and you can catch a glimpse of their locally renowned Levantine cuisine from tonight.
The carefully-curated menu is made up of a range of delicious small plates inspired by spices from the crossroads of western Asia, the eastern Mediterranean and North-East Africa, each of which tells a story through flavour.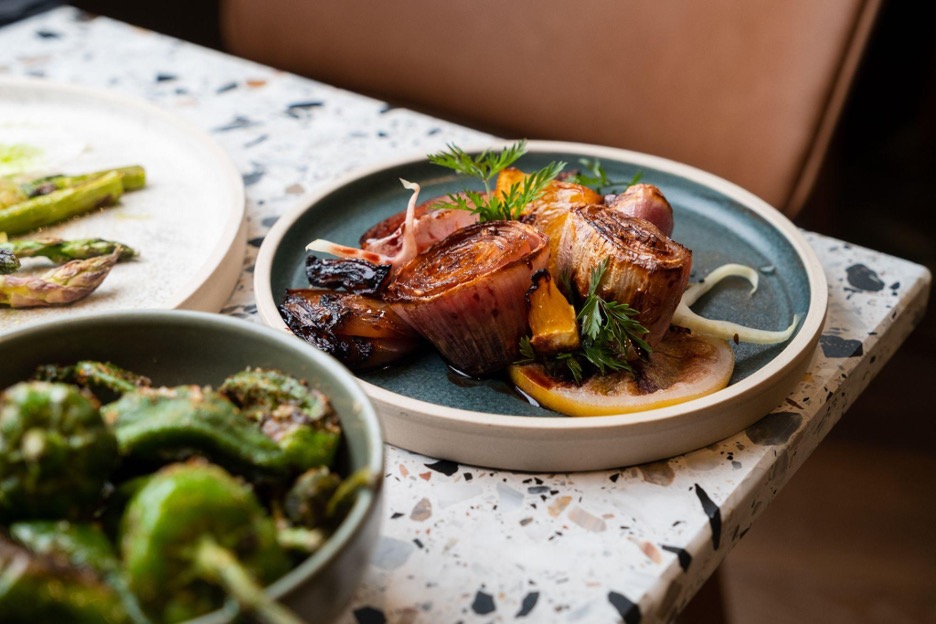 Read More: Inside Kino, the stunning new cinema-turned-restaurant in Leeds city centre
We're talking sophisticated blends of roast aubergine with a date and almond crumb, dressed in a herb oil and honey tahini yoghurt, or the likes of butterfly cut king prawns barbecued over coals inside their shells and smothered in a warm harissa butter with chillies, Aleppo pepper and herbs.
The idea is that diners will be able to choose roughly two plates each, with options ranging from soft shell crab and sauteed green beans to tabbouleh, and can share the sensory experience with their diners.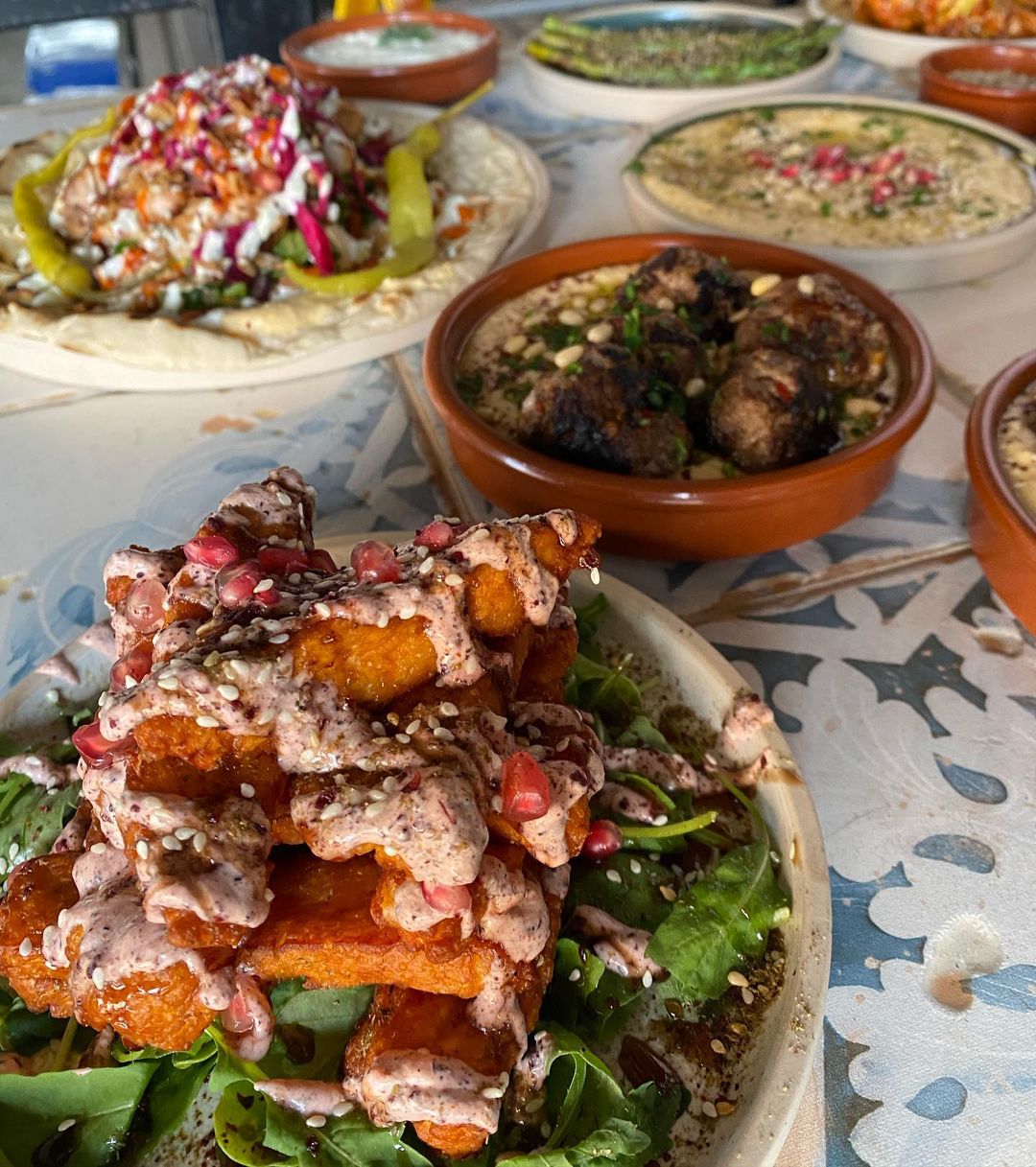 There's also a large plate option, ideal for two people wanting to share, whilst includes inventive combinations like French cut lamb racks served pink with a za'atar crumb, spiced chermoula yoghurt, roast butternut squash purée and homemade flatbread.
Taking on a Palestinian staple, MorMor is also offering Guineafowl Musakhan, a Guineafowl roasted in sumac and pomegrate with toasted pine nuts and caramelised onions.
And if that's not enough, there's plenty of nibbly bits on the Mezze menu for starters of a light bite. Think Kurdish naan, hummus, roasted feta and cucumber, as well as patron peppers and mixed bread portions with za'atar and garlic oil.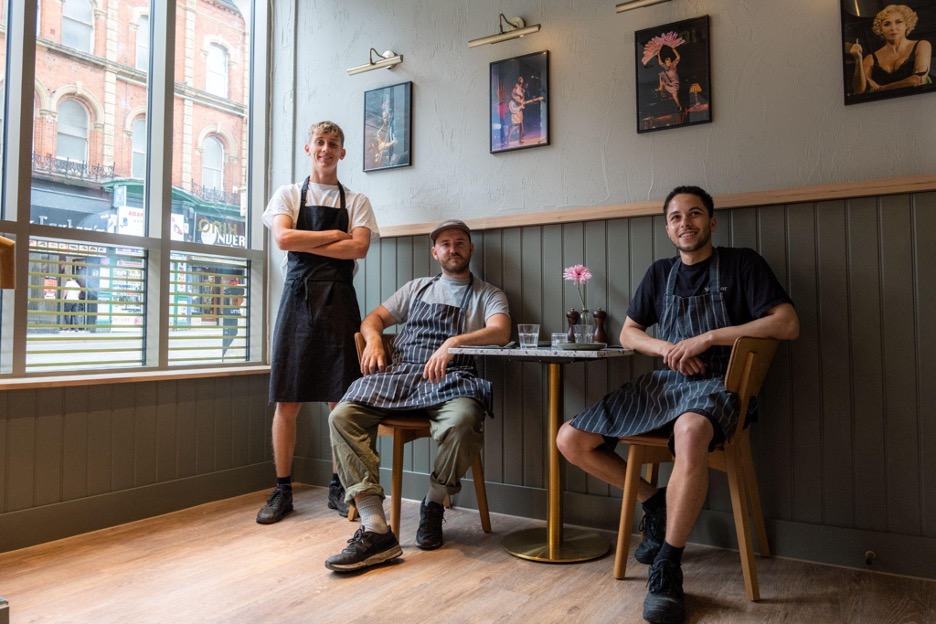 Read More: New restaurant Kino announces exciting Levantine kitchen takeover
The new menu from MorMor, and the entire Kino dining space, is designed for bringing people together to anticipate, and embrace that joyous occasion of trying new flavours with like-minded company- and you're not going to be disappointed here.
To taste test the MorMor kitchen takeover at Kino Leeds and find out why this menu is anticipated to be a Leeds' favourite, visit Kino Wednesday – Saturday until the end of the year.
Feature Image- MorMor