Popular fast food chain Mcdonald's have applied for permission to open a new branch in Headingley along the infamous bar crawl route.
The new branch would be taking over the empty HSBC bank on Otley Road which has been empty for over five years.
The application has received a lot of backlash with Alex Sobel, the labour MP for Leeds North West, saying that "drunk congregations" and an atmosphere of "intimidation" will most likely form around the fast food restaurant, the Yorkshire Evening Post reports.
In response, Mcdonald's have claimed that the impact on the surrounding areas will be "minimal" and that they will try combat any anti-social behaviour that occurs.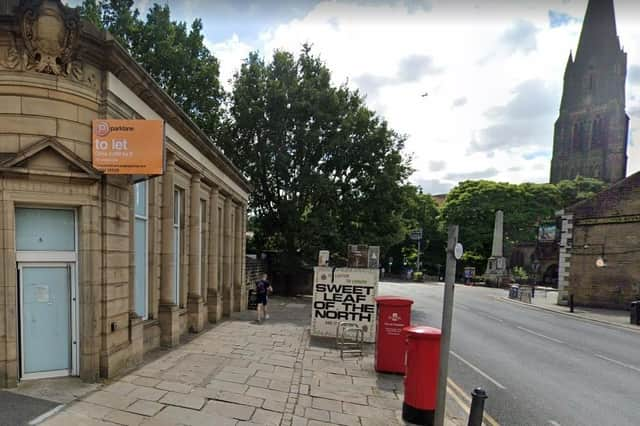 However, a whopping 43 people have already objected the plans including Mr Sobel, a number of other local Labour councillors and the deputy leader of the Leeds City Council.
It is no doubt that the Otley Run, otherwise known as the Headingley Mile, already causes anti-social drunken behaviour, with flocks of students embarking on the mammoth crawl spanning over 2.3 miles and consisting of 15 different venues.
On Tuesday, Mr Sobel spoke about his concern: "We have a significant problem in Headingley already around the scaling up of the Otley Run and the behaviour of a minority who cause problems for local businesses, residents, bar staff and other customers.
"A McDonald's restaurant will only add fuel to this fire, encouraging very drunk congregations on a busy high street across the afternoon and evening, creating litter and an intimidating atmosphere."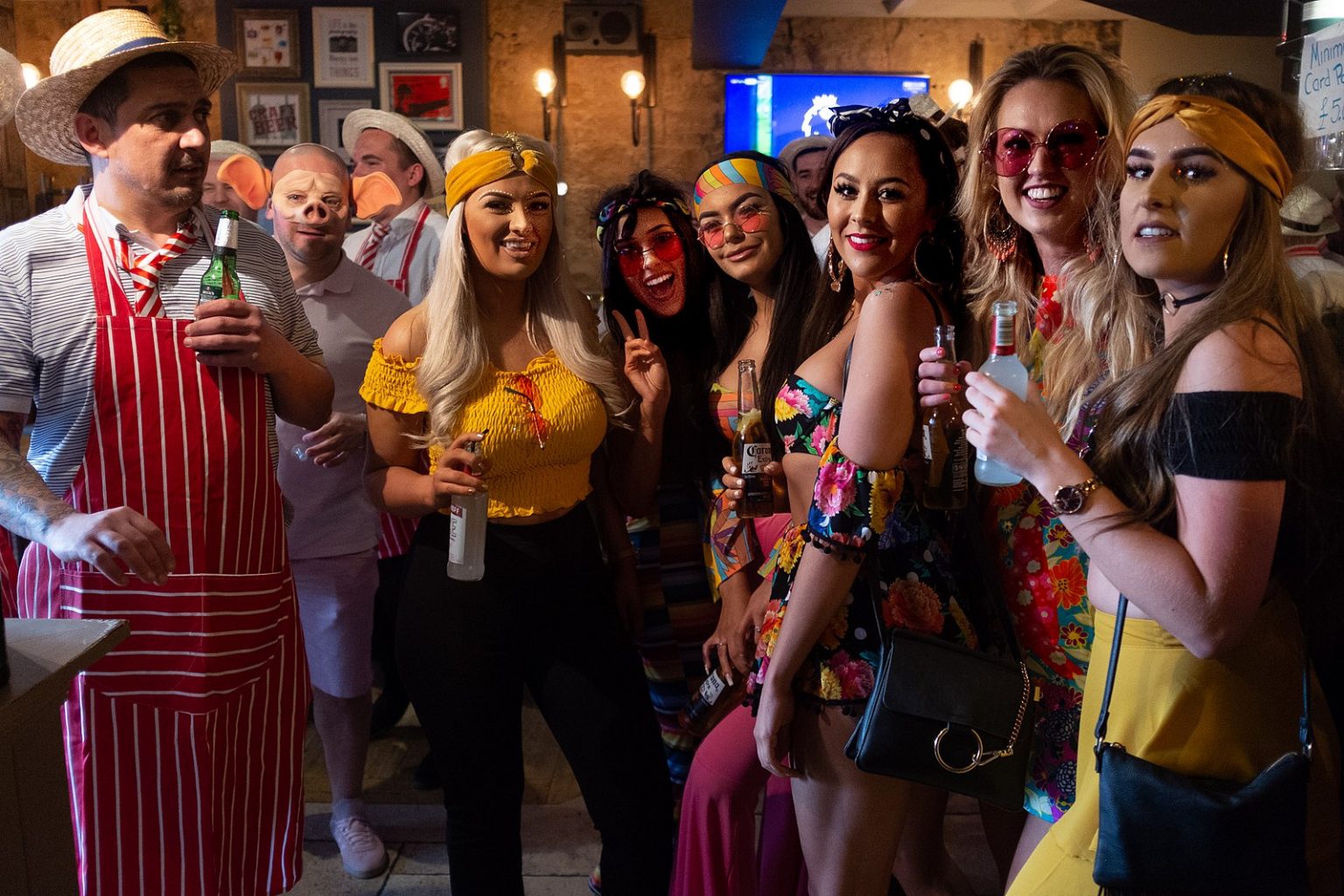 "There are no other examples in Leeds of a McDonald's chain opening on one of our local high streets and I could not imagine a more inappropriate site than the one on the application."
Their application stated that their plans present "an excellent opportunity to bring this vacant building back into an active use", which it suggested would "complement" the area. The current plans for McDonald's now see the branch being a take-out only restaurant.
The company's new venture would also create around 80 jobs, including 30 full-time positions for the local community.
Read more: Energy bills to be capped for businesses at "less than half" anticipated winter levels
Feature image-Unsplash