Yep, it's that time of year again… a radio station playing ONLY Christmas tunes is now back on the airwaves in the UK.
Autumn may have only just started, but for some people, the festive feels are already in the air – but whether or not you're in the camp of it being too early to talk about Christmas at this point, it'll soon be pretty tricky to escape from.
Especially not when a radio station that's dedicated to playing non-stop Christmas bangers has just relaunched in the UK.
You heard that right – Christmas songs, 24-hours a day, seven days a week.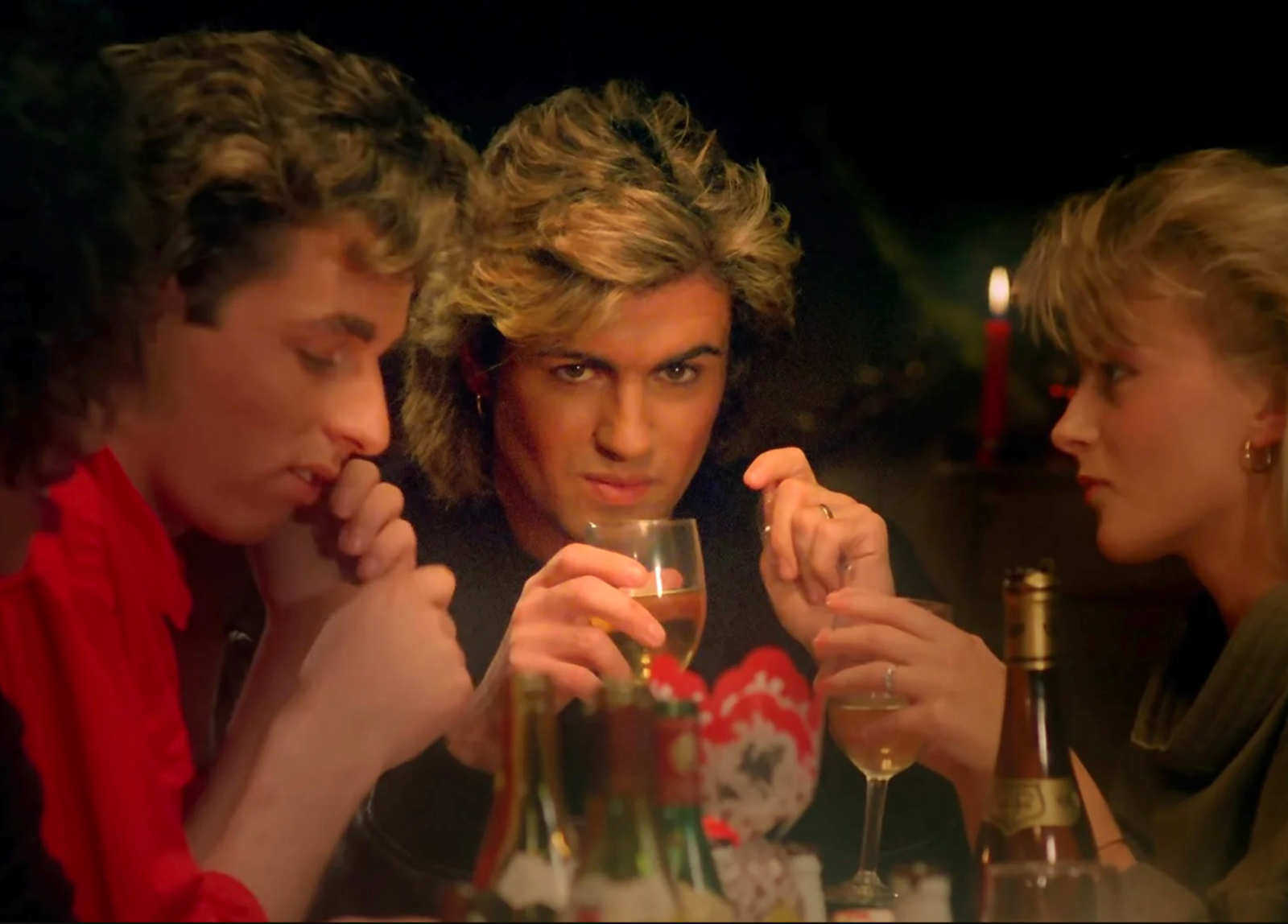 For that person in your life who just LOVES Christmas… Heart Xmas is back! 🎄

With only 94 days to go until the big day, we've pressed play on our favourite festive station ☃️

Available now on Global Player 🔗 https://t.co/kzKgovKTdA pic.twitter.com/FtDLkMQqJs— Heart (@thisisheart) September 22, 2023
If you're the type that's got Mariah blasting in September, and like to start the day with Slade baring out loud, then you should be absolutely made up to hear that Heart Radio has revealed its much-loved festive station, Heart Xmas, is now back up and running.
With just over three months to go until the big day, Heart Xmas has switched-on earlier than ever before this year, and is now live to listen to on DAB digital radio and online via Global Player.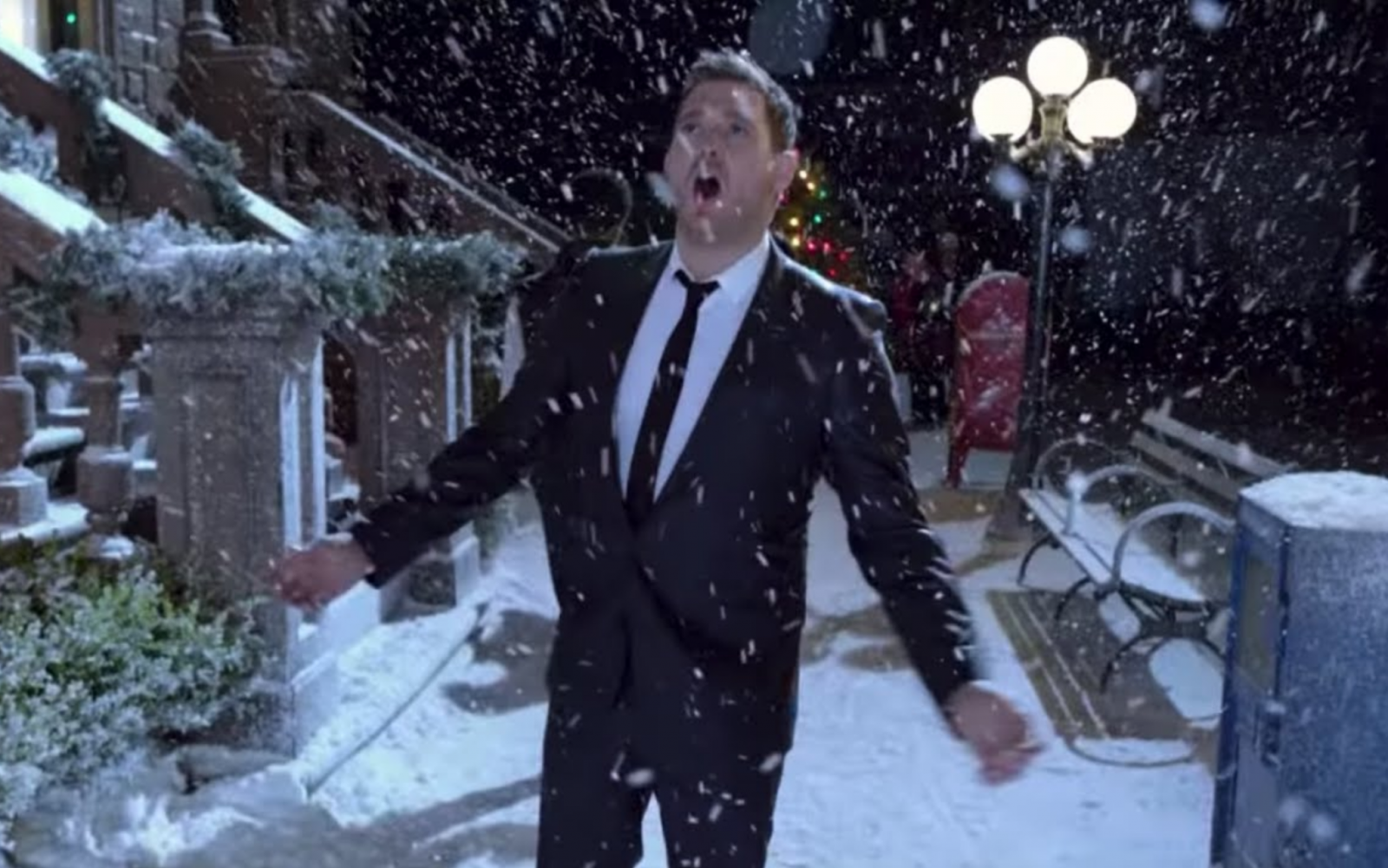 Mariah Carey, Michael Buble, The Pogues, Wham!, Wizzard, Slade, and Shakin Stevens are just some of the artists with those classic Christmas hits you can expect to hear in the run-up to December, as Heart says its dedicated Christmas station promises to bring listeners "the ultimate festive soundtrack at all hours of the day".
Done denying the festive season's just round the corner?
If you're on board and fancy getting into the Christmas spirit, then you can now tune into the Heart Xmas radio on your DAB digital radio, Global Player, or via the Heart website.
It's the best time of year, so we might as well get stuck in early – it'll do us some good.
Read more: You can now spend the night in Shrek's Swamp on Airbnb
Featured Image – Vevo