Onion and ogre enthusiasts can now book to stay at Shrek's Swamp in a land far, far away…and it's completely free.
'What are you doing in my swamp?' is something that Shrek may roar at you as you lay your weary head in his humble abode this Autumn.
If you're looking for a getaway, forget the romantic vistas of Rome, ignore the breathtaking views of the Amalfi Coast and revel in the mud-laden, moss-covered surroundings of Shrek's very own swamp.
For those looking to live out their swampiest childhood fairytale dreams, Airbnb are giving you the opportunity to escape to the Scottish Highlands and embrace your ogre-like tendencies.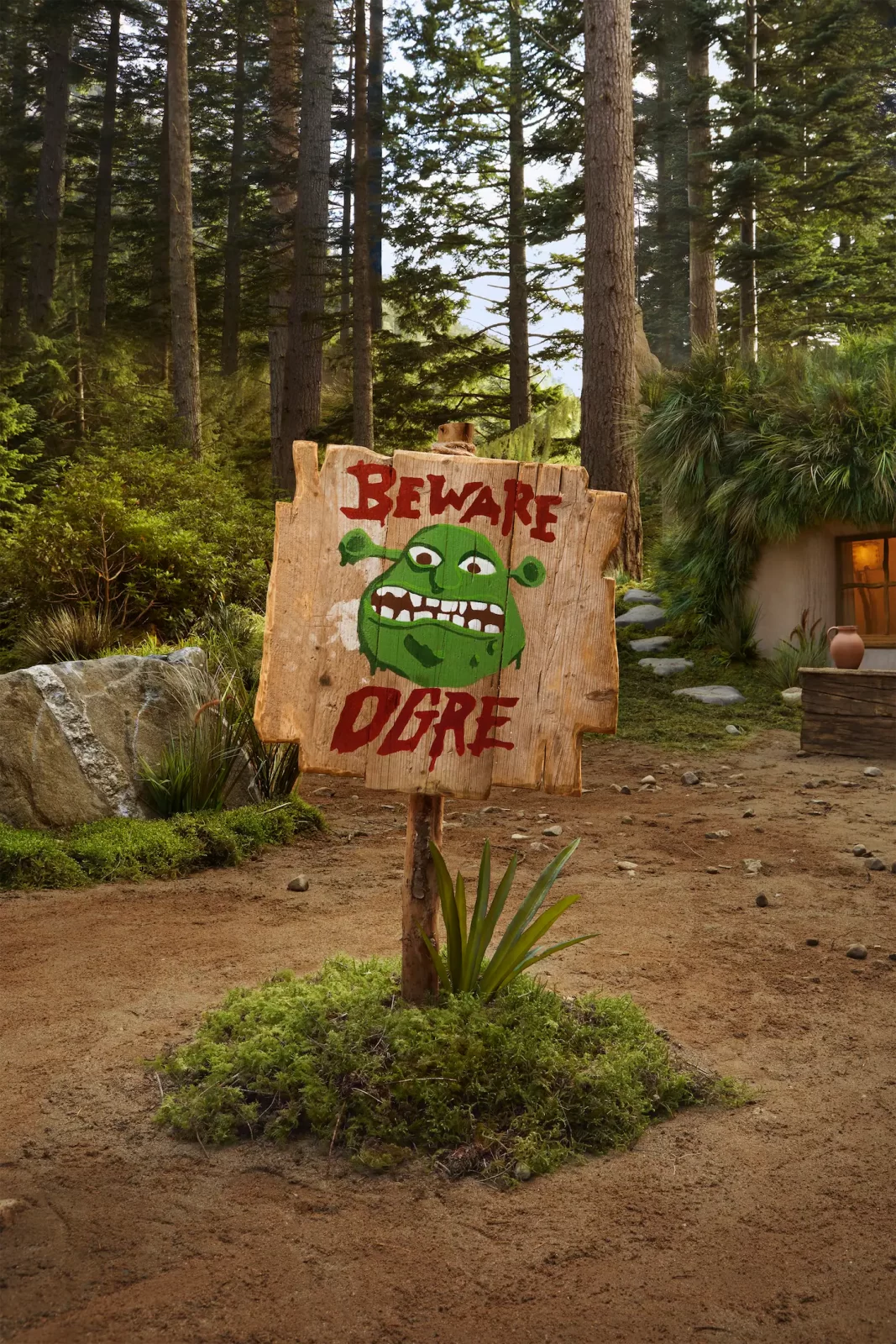 Bookings for this special stay open on Friday, 13 October at 6pm, and for £0 a night up to three guests will enjoy a magical two-night swamp stay from Friday 27 – Sunday 29 October.
Stated on the Airbnb listing, during the stay guests can:
Relax in the ambience of "earwax candlelight"
Kick their feet up with a parfait (everybody likes a parfait!)
Swap stories around the fire until late in the night
Enjoy a stack of freshly made waffles in the morning
And of course, enjoy the ultimate privacy of Shrek's trusted outhouse (you know the one)
The Airbnb website also states: "To honour good childhood memories that last a lifetime, Airbnb will make a one-time donation to HopScotch Children's Charity, which provides some of Scotland's most vulnerable and disadvantaged children with respite breaks through nurturing and dynamic holiday trips."
Guests must also note that the shower and toilet facilities are located 20 metres away from the swamp and that those chosen to stay must make their own travel arrangements to and from Scotland.
To find out more and to place your booking on 13 October, visit the Shrek listing on Airbnb.
Disclaimer: Donkey not included.
Read more: Inside the Yorkshire staycation where you can sleep inside the old ticket office and train carriages
Featured image – Airbnb