Mr Su has been a popular Leeds hot spot since 2019, and now it will be taking its signature 'secret recipe' dumplings, noodles and broth to Manchester.
Founded by Jimmy Su, who has over 25 years of experience working in top restaurants in Dubai, China, and the UK, Mr Su is the place to go for high-quality noodles, dumplings and broths in Leeds.
Four years after opening up their restaurant on Blenheim Terrace in Headingley, Mr Su's will now be crossing the pennines and setting up shop on Oxford Corridor in Manchester.
Opening next week, customers will be able to build their own noodle bowls from scratch: choosing their own toppings before picking one of Mr Su's signature secret recipe broths.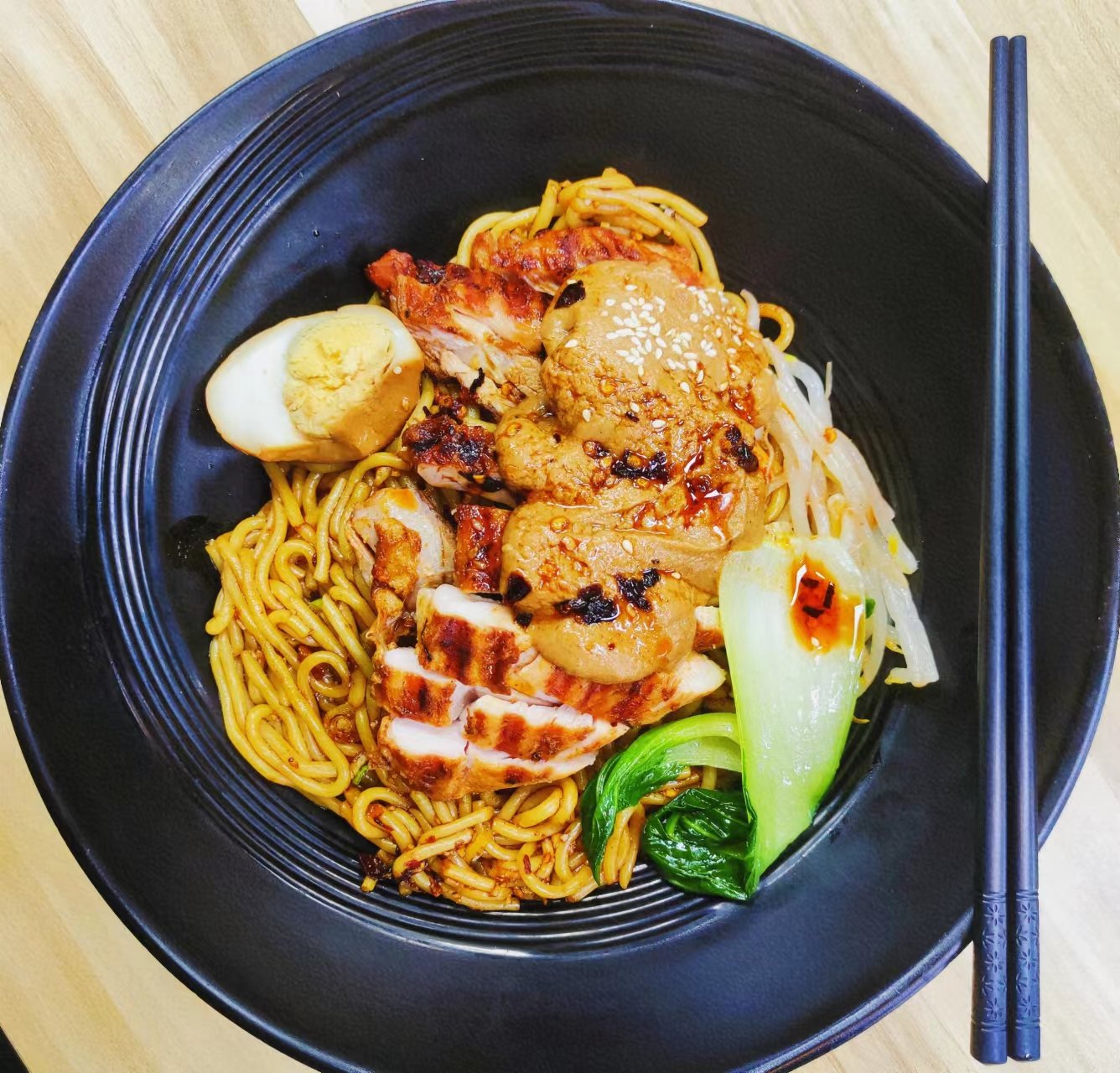 Broth choices include normal, tomato, seafood, spicy, or pickled, whilst the toppings station will offer up a range of traditional and more localised options from veg and chicken, to prawns and beef.
Once toppings have been picked, customers simply take their selections to the counter where they'll be made up into a mouth-watering bowl of noodles.
The menu features specialty dumplings filled with a variety of ingredients like lamb and Chinese leaves, priced from just £3.90 for six. Elsewhere, you'll find the likes of chicken and duck street noodles and mixed veg noodles.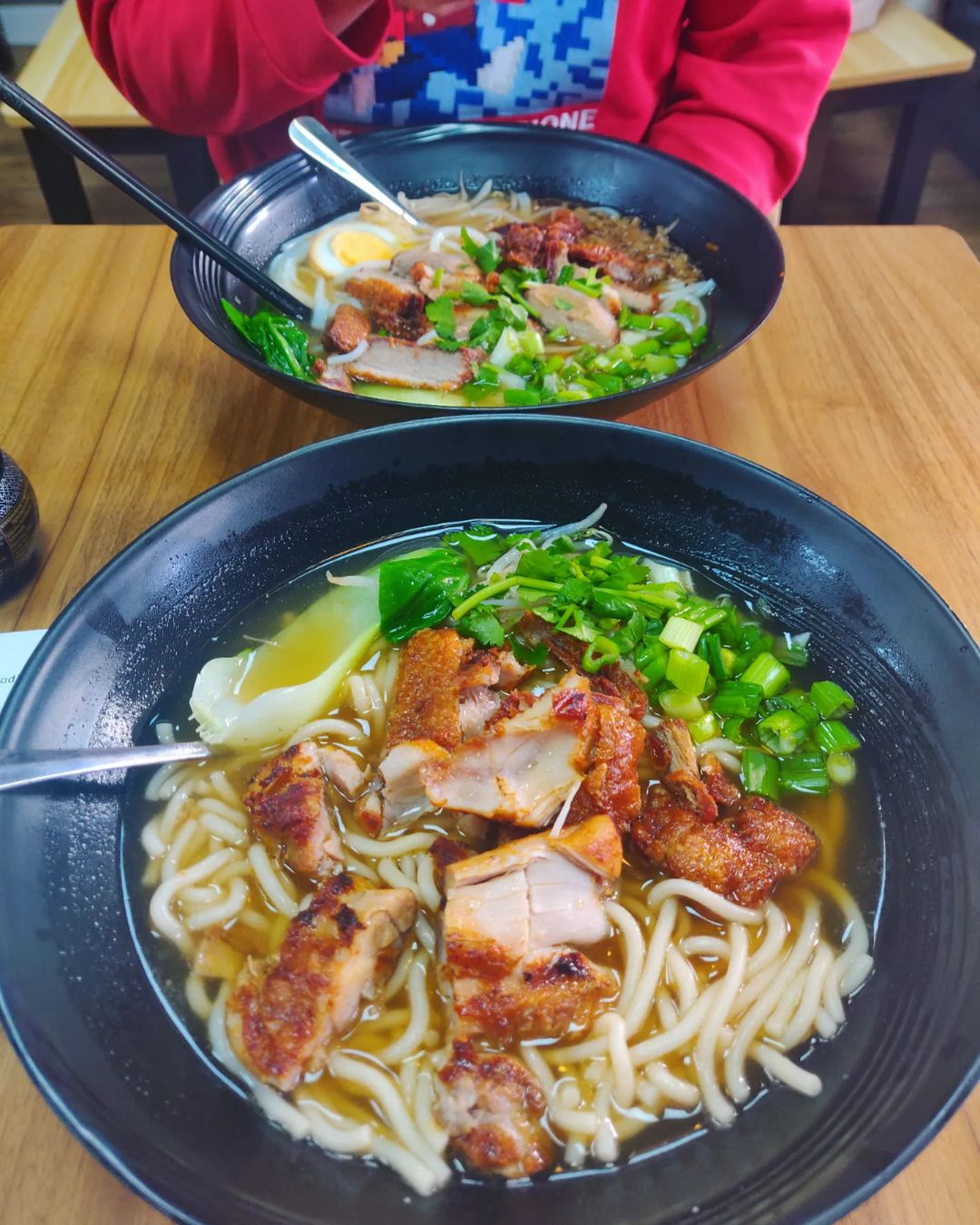 Speaking on the new opening Jimmy Su, co-owner of Mr Su, said: "We can't wait to officially open the doors to Mr Su Manchester to show the city our specialty noodles and dumplings, that have been 25 years in the making.
"We're all about great tasting, good-quality homemade noodles and dumplings accessible to everyone which is reflected in our price – traditional Chinese food isn't meant to break the bank, and we're incredibly excited to open in Manchester building upon the success of our Leeds store."
To find out more about Mr Su, take a look at their website.
Read more: The neighbourhood Italian restaurant serving 'homemade pasta inspired by Nonna'
Featured image – Mr Su