We all know that a major part of Christmas is of course…the food. From the controversial sprouts to pigs in blankets and that highly anticipated cheese board which you masterfully put together to unveil at the end of the night, it's that one time of the year where you can keep the fridge stocked with a host of deliciousness to indulge on over the festive period.
And for that family member or friend who adores food and drink, what better gift to give than a delightful hamper overflowing with treats to take them blissfully into the New Year.
So, we've pulled together a list of Leeds independents who can help make your Christmas food offering that little bit more special, and who also offer great gifting options to make you the most popular person in town.
Latitude Wines
Cherry Tree Walk, Leeds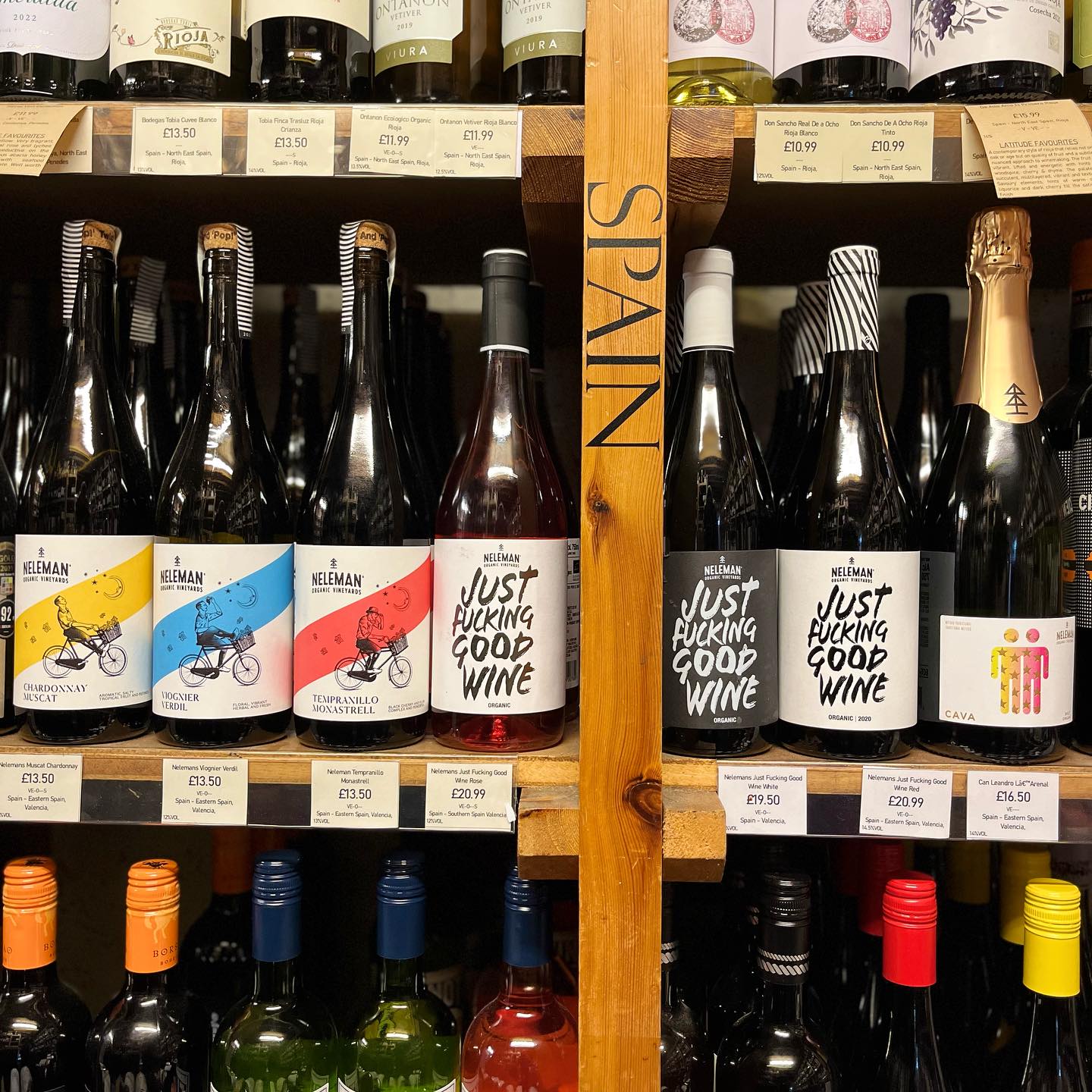 Where: Cherry Tree Walk, Leeds City Centre, LS2 7EB
Want to accompany your Christmas lunch with a range of fantastic, unique wines? Or do you know a wine lover whose eyes will light up at the site of a box full of brilliant bottles which you won't find in your average supermarket? Then you'll want to get yourself to Latitude Wines.
A favourite amongst Leeds locals and hospitality venues across the city centre and beyond, these guys are experts in all things grapes. Cherry pick your favourite bottles to go in the hamper or take the easier route with a gift card, either way you're onto a winner.
Bottle Chop
Weetwood Lane, Headingley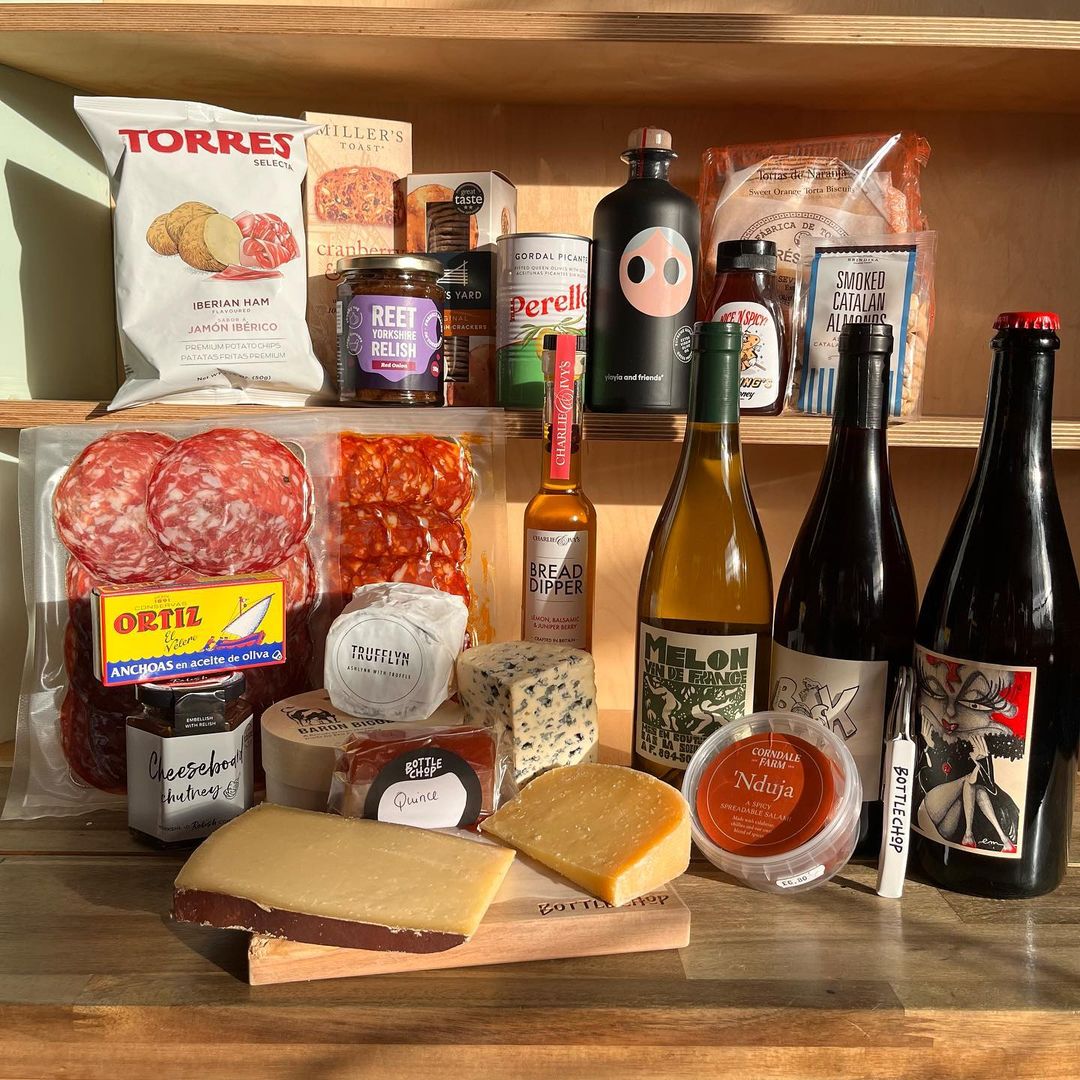 Where: 14 Weetwood Lane, Far Headingley, LS16 5LX 
This natural wine bar and deli nestled in Far Headingley is a one-stop-shop for all things independent and special. Grab some cheese and charcuterie from the counter and a bottle of orange wine from the shelf to enjoy on the big day.
There's a fabulous selection of hampers too, complete with Perello olives, Torres crisps, beer and loads of other tasty nibbles. We're already hoping Santa will drop off one of these glorious hampers for us under the tree.
The Cheesy Living Co.
Inside the Corn Exchange, Call Lane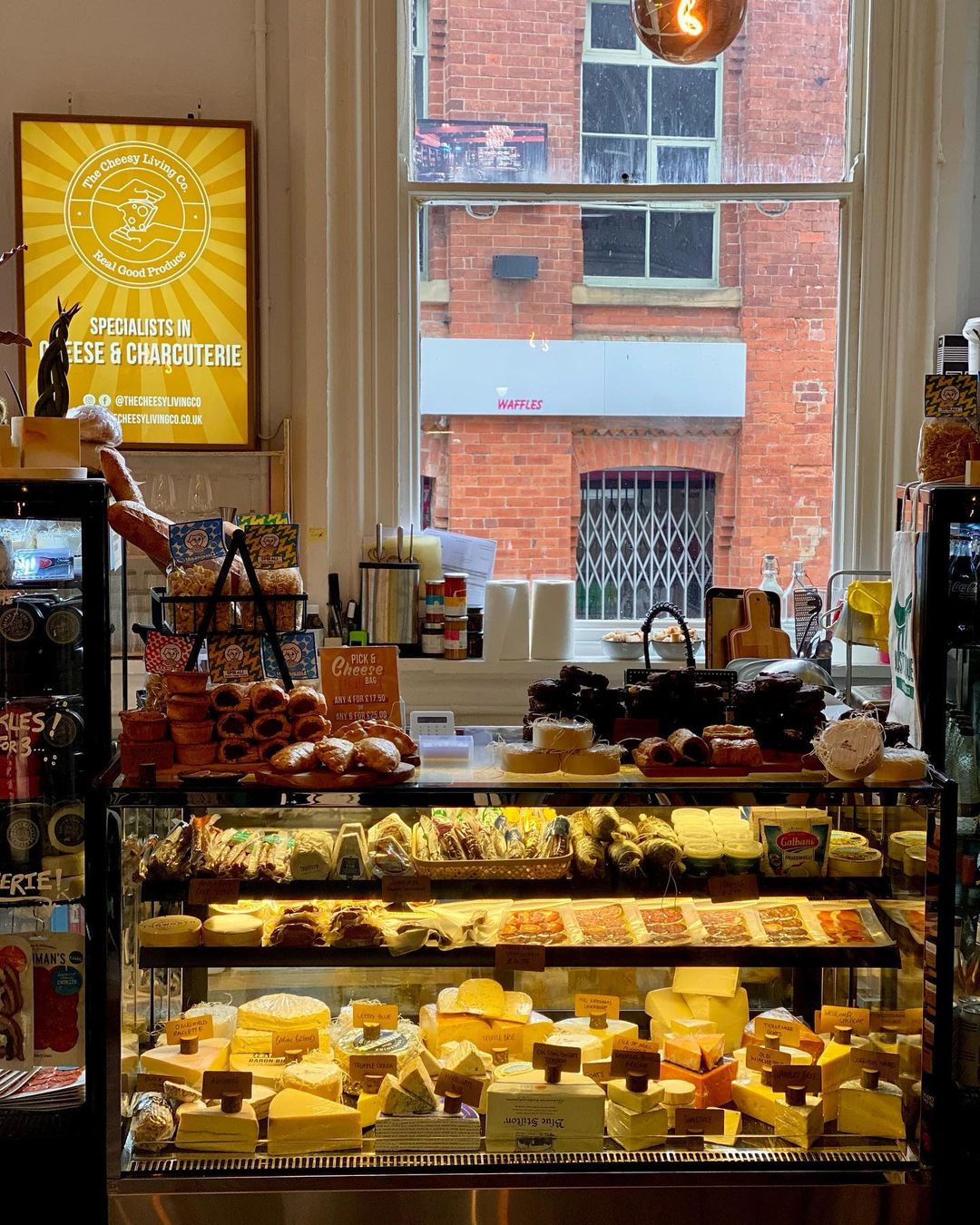 Where: Ground floor of Leeds Corn Exchange, Call Lane, Leeds City Centre, LS1 7BR
If you want to wow everyone with your cheese board this year, then where better to go than the Cheesy Living Co. Stocking every cheese you could ever imagine as well as tasty accompaniments aplenty, the lovely staff will help you create a cheese course you'll be proud of.
And for those foodie friends you're buying for, the gift boxes here are enough to make Wallace and Gromit jump up and down with glee. Build your own box and make it personal or go for one of their curated cheese and charcuterie boxes. They even do a 'Fondue It Yourself' box to warm up those cold, winter nights. 
Kirkgate Market
Kirkgate, Leeds City Centre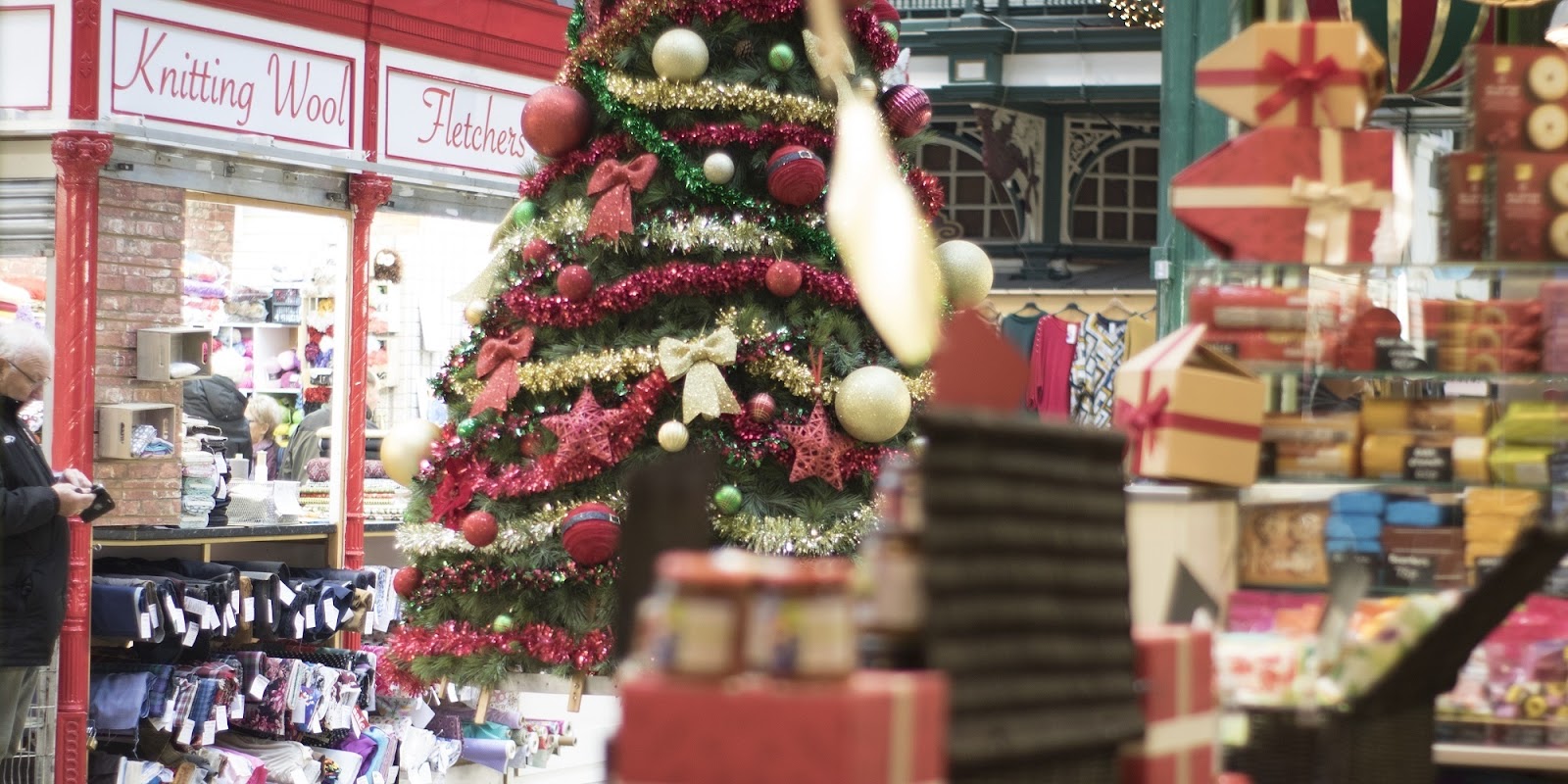 Where: Kirkgate, Leeds City Centre, LS2 7HY
This one seems like a no-brainer really, a bustling hub filled with some of the city's best independents? Count us in. Grab your smoked salmon from Fish Row, your turkey from the butchers and your vegetables from the greengrocers. There's no better way to support your independents and we're positive it'll make your Christmas dinner taste that little bit more special too.
Kirkstall Brewery
Kirkstall Road, Burley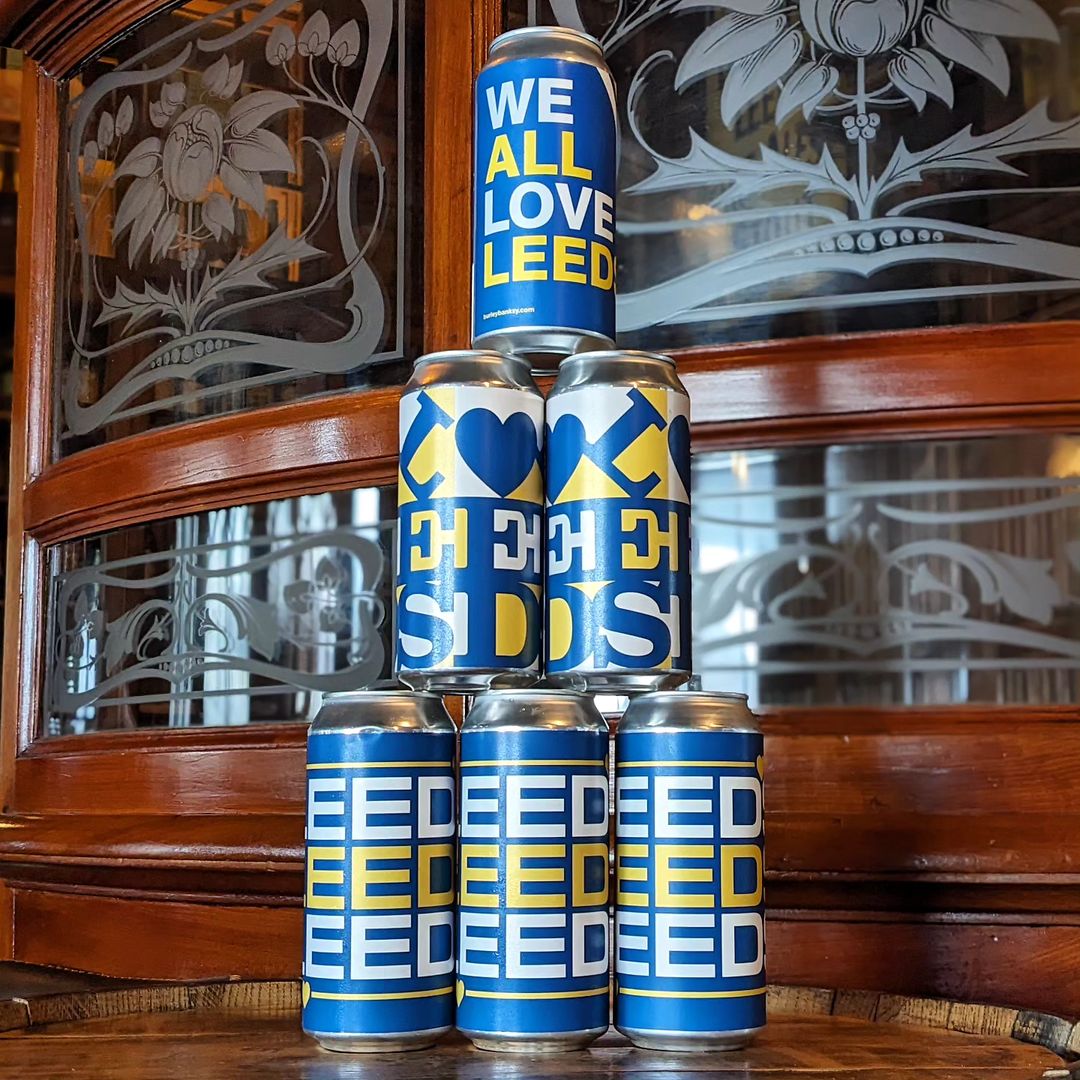 Where: 100 Kirkstall Road, just outside Leeds City Centre, LS3 1HJ.
Kirkstall Brewery has seemingly endless options when it comes to Christmas gifts. There's mix and match boxes of pilsners, craft ales and IPAs, plus pint glasses, casks and kegs, woolly hats and even branded t-shirts and hoodies.
Wayward Wines
1C Regent Street, Chapel Allerton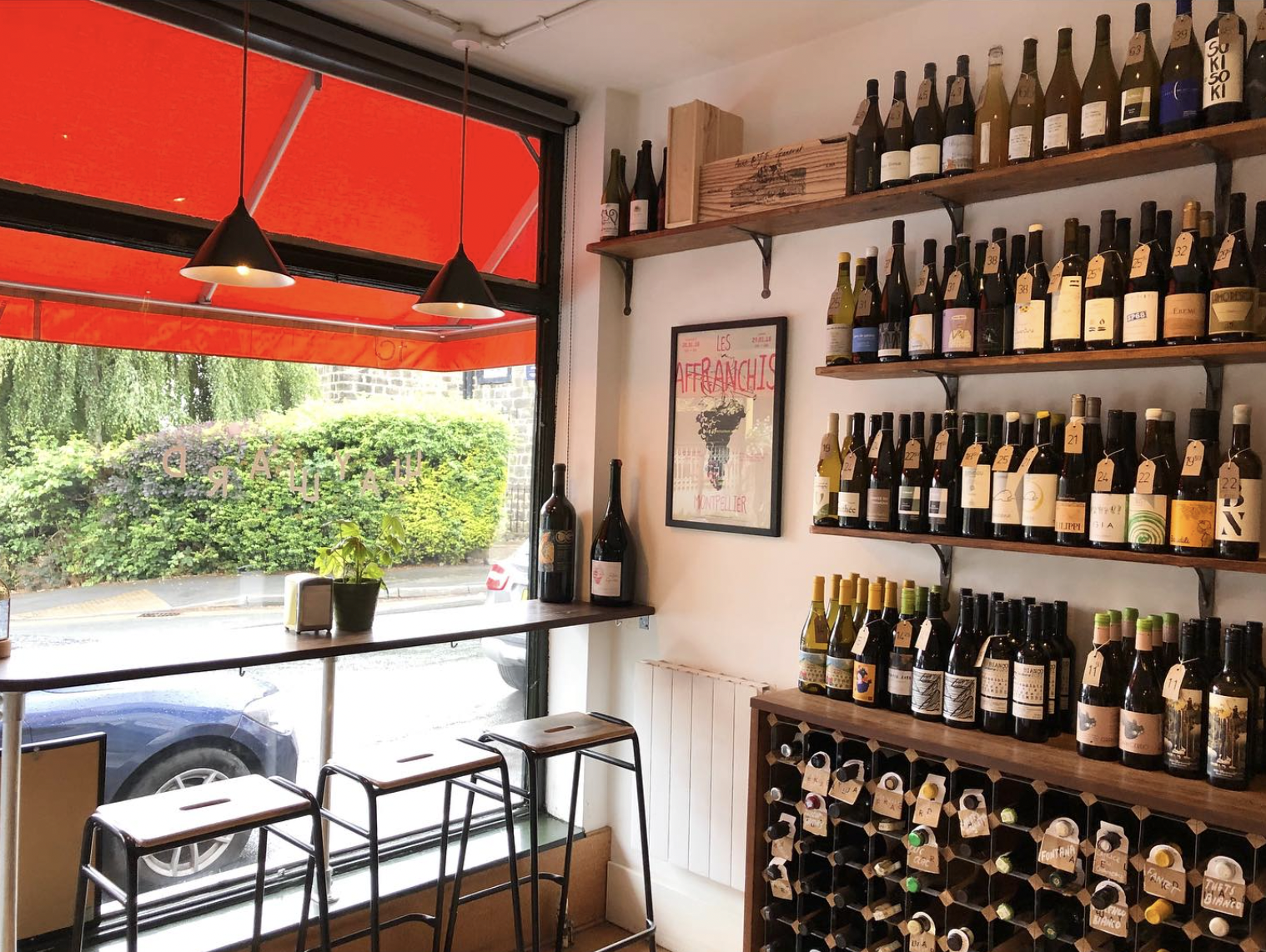 Where: 1C Regent Street, Chapel Allerton, Leeds, LS7 4PE
Over in Chapel Allerton you'll find Wayward Wines, a natural wine merchants who stock wine from all around the world. Red, white, pink, orange, sparkling – you name it, they've got it.
Just bob in and see for yourself, the lovely staff will be able to guide you and help you find the right bottle for you. We challenge you to go in and buy just one bottle, we're convinced it's impossible.
Lauden Chocolates
Where: Handcrafted in Kirkstall, available online here
Picture the scene…it's that weird period in time between Christmas and New Year, the air is crisp and the sky is pitch black. A token festive film is playing on the TV and you think to yourself…I fancy a chocolate or two.
In come Lauden Chocolates, artisan chocolatiers who can cure those sweet cravings in an instant. Creating beautiful, unique chocolates, their boxes are perfect for that special after dinner treat to pass around the table or the ideal gift to give to a sweet-toothed loved one.
Crafted by hand and dusted with vibrant colours, they look almost too good to eat…but we're sure you'll manage.
Northern Monk
Marshalls Mill, Leeds City Centre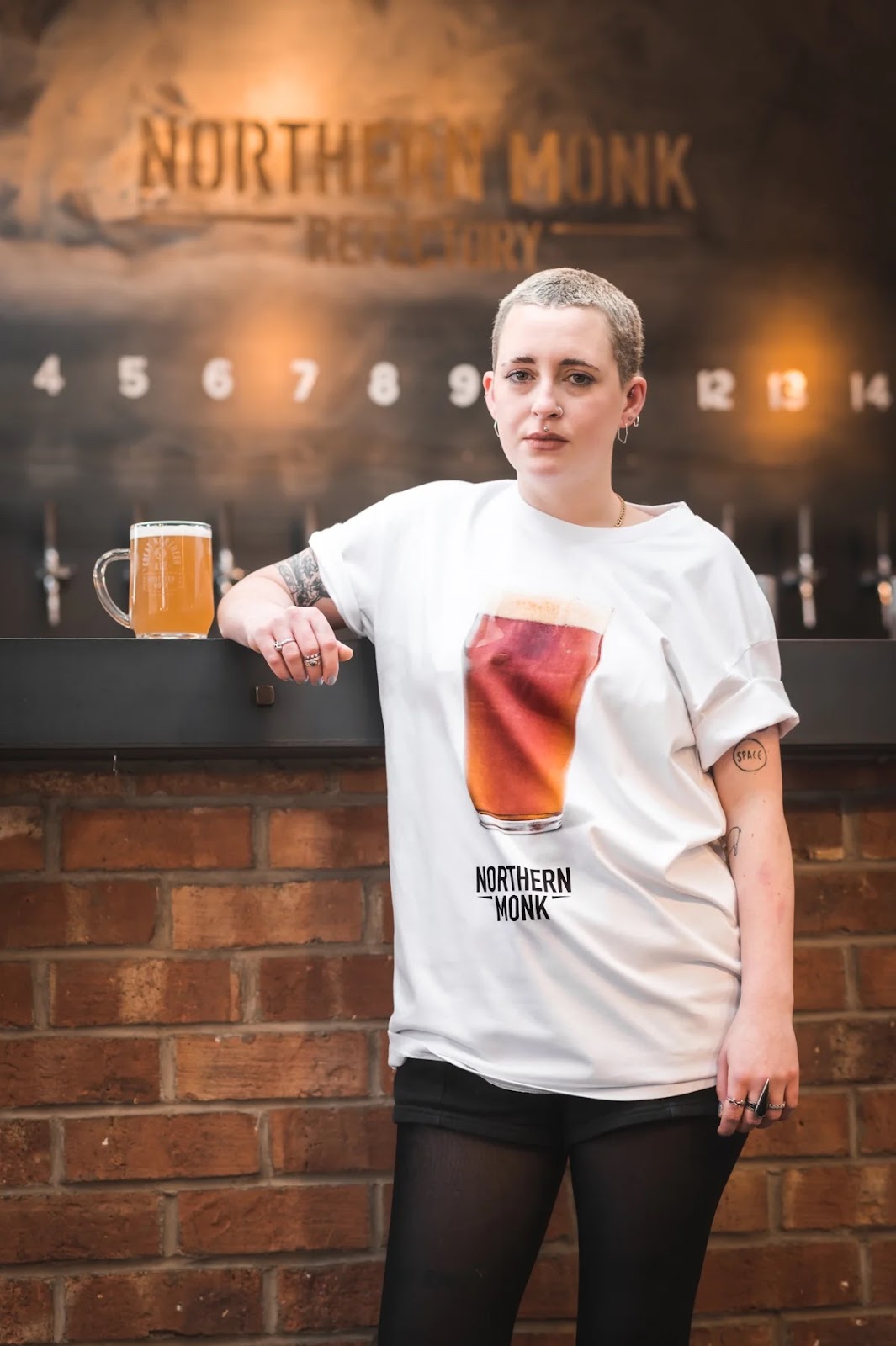 Where: Marshalls Mill, The Old Flax Store, Marshall Street, Leeds City Centre, LS11 9YJ
For the beer drinkers in your life, there's nothing better than a pint of locally brewed ale on Christmas Day, so why not give a box of Northern Monk as a gift? Alternatively, the brewery has all sorts of merchandise available, including everything from air fresheners to footballs, metal pins and embroidered t-shirts.
Click here to continue reading the 'Ultimate guide to Christmas in Leeds.
Feature Image – Bottle Chop