Whether you like yours in ramen, soups, pho and good old traditional stir-fried dishes, there are so many great places to get noodles in Leeds.
Traditional noodles make the ultimate winter warmer, and now that the seasons have firmly changed to a constant cycle of rain and blustering winds it feels like the perfect time to wrap up and head out in search of Leed's finest noodle dishes
Fortunately, we've got just the selection for you to choose from.
We've put together a list of all the best places to slurp up some delicious carbs around Leeds city centre. All that's left to do is choose your favourite and get those chopsticks at the ready.
House of Fu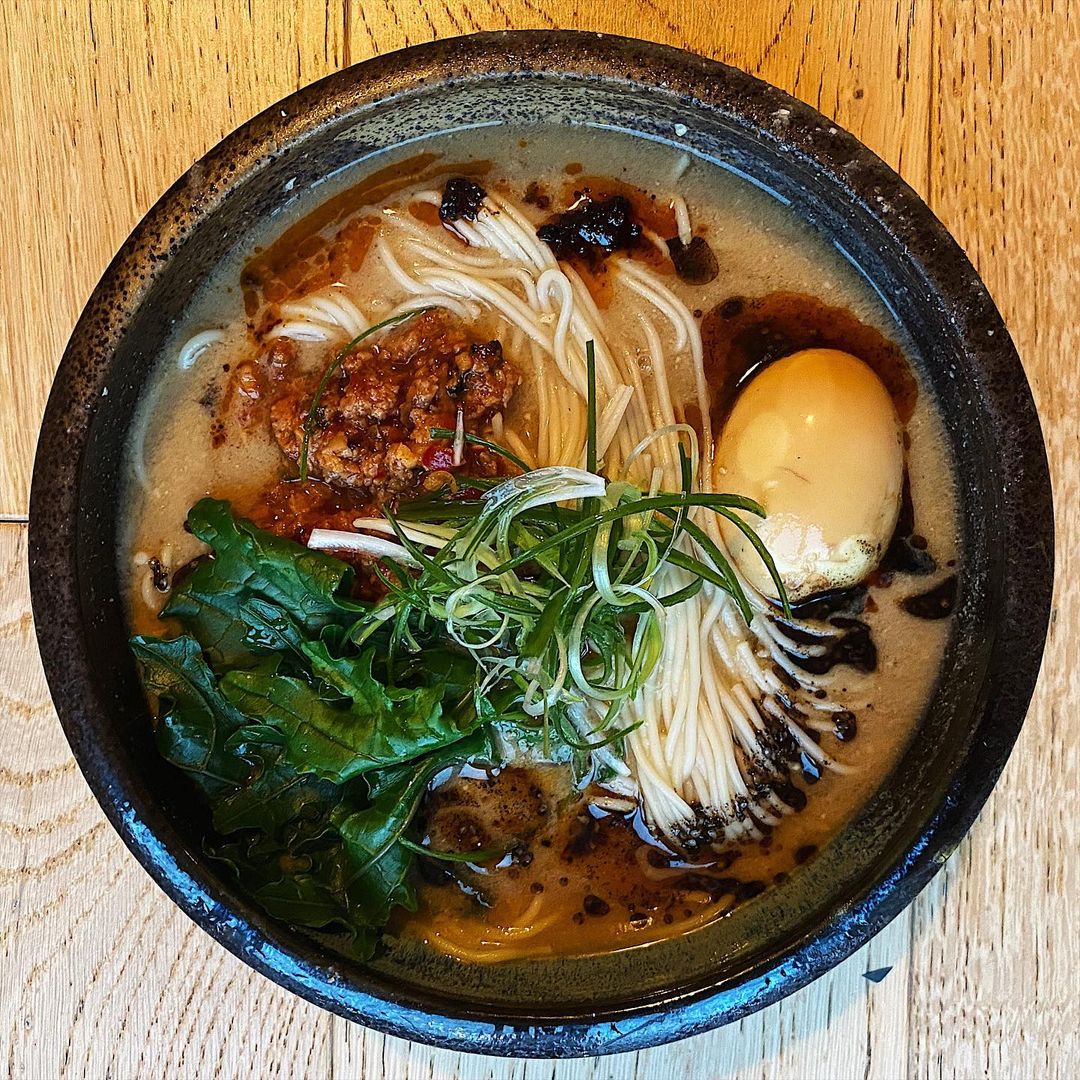 House of Fu has only been in Leeds for three short months but has already proven popular with noodle fans in the city centre. With a fresh interior design and tasty ramen bowls that don't take themselves too seriously, it's one of our top picks.
The Original Fu Ramen here is a winner, combining pork broth with toasted rye noodles,BBQ chashu pork, fresh menma, spring onions, nori and egg cooked with burnt garlic oil. Delicious. Wash down with a frozen cocktail but don't forget to leave room for dessert – the vegan miso caramel ice-cream sandwiches are worth every bite.
Bar Soba
Located on Greek Street, Bar Soba is hardly subtle in its design. Its hot pink logo and street-art décor make the site one of the trendiest ramen spots in Leeds, but it's the vast menu that makes Bar Soba so special. Paying homage to South East Asian street food artists, each meal is packed with flavour designed to 'get your tastebuds dancing'.
Their £6 lunch menu is one of the best value meals around. Opt for a large plate of teriyaki noodles with your choice of meat or tofu filling. It's crispy, sweet, spicy, salty and savoury all in one delicious sauce. Looking for something a little different? Add cheeseburger spring rolls for just £3.
Pho at Trinity Kitchen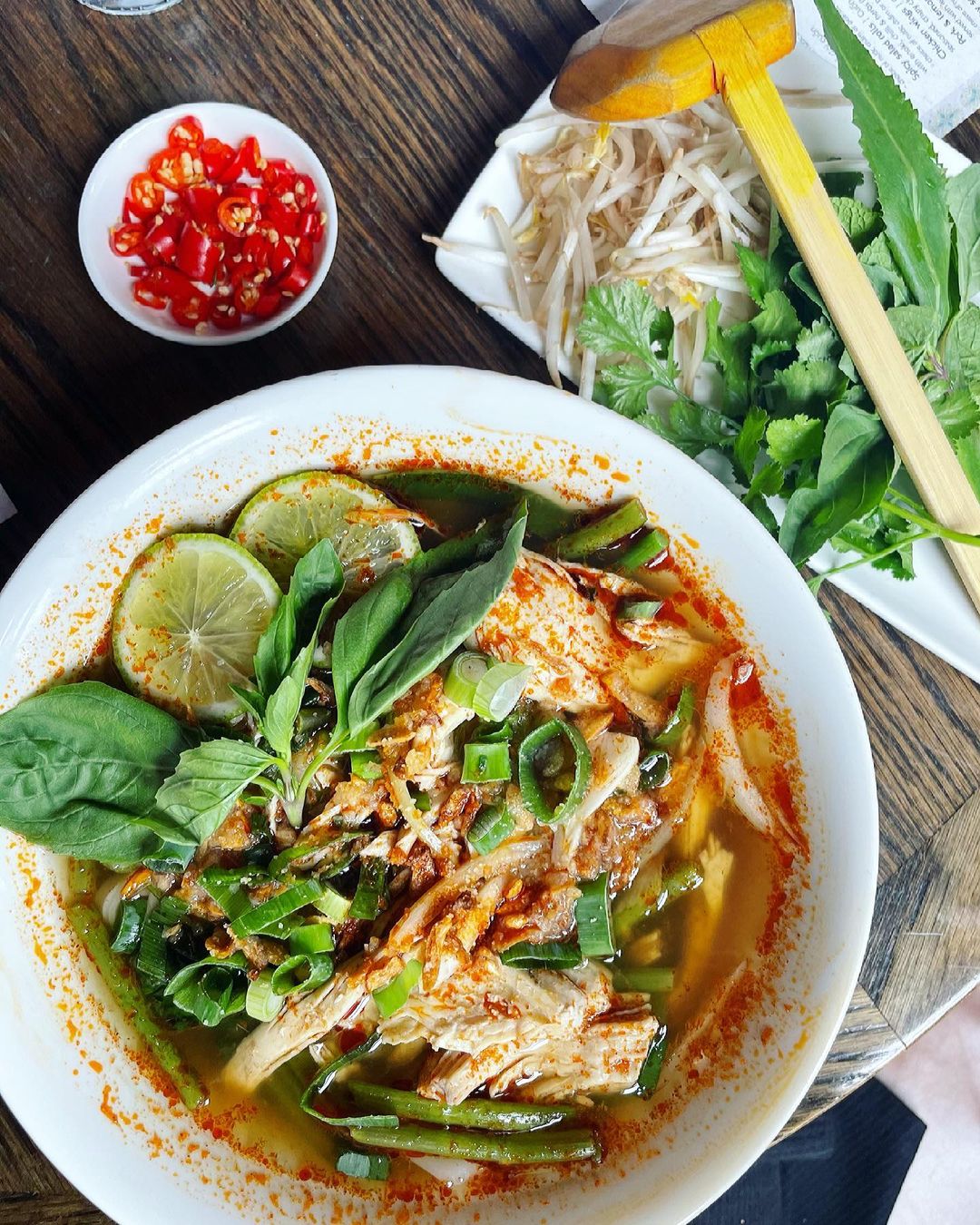 Getting your Pho fix at Trinity Kitchen is always a delight. Whether you choose wok-fried noodles cooked with lemongrass, chilli and peanut, or aromatic pho (a rice noodle soup that is Vietnam's national dish) prepared over twelve hours, Pho really does bring the best of Vietnamese street food to the city centre.
For a truly authentic experience, pair your dish with a Cá phê (rich Vietnamese coffee from Caphe VN) or a jasmine flower tea bloom, where the flower actually blooms in front of you as you slurp and sip your way through your meal.
Senbon Sakura
Simple, fresh and authentic. That's exactly how Senbon Sakura comes across. In the Greet George Street restaurant, guests describe the service as excellent, the food as tasty and the price as reasonable. The restaurant offers a wide selection of sushi and rice dishes, but its ramen is a standout meal on the plentiful menu.
You can grab your ramen twelve different ways, but the classic 'Senbon Sakura soup ramen' is a favourite – combining chicken, king prawns, salmon and cha-shu, it's perfect for those that want a bit of everything. As for veggies and vegans, there is still plenty of options including vegetable tempura or the vegan cha-shu meat ramen.
Oba Leeds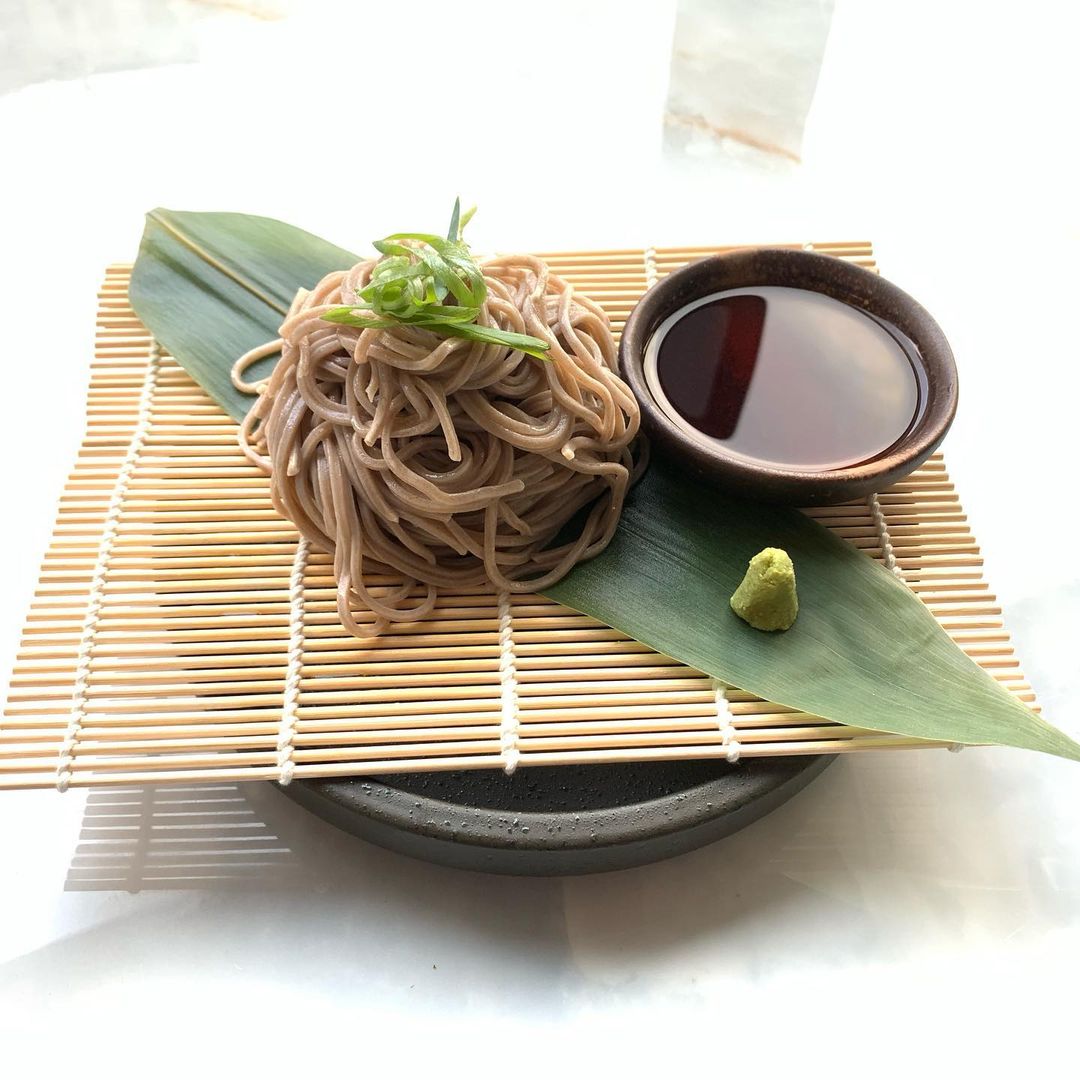 The Merrion Centre's newest restaurant fuses Korean and Japanese food for an extensive range of dishes that are bursting with flavour. Inspired by their existing food store, Hang Sing Hong on Vicar Lane, Oba Leeds is the team's latest venture to feed the people of Leeds with delicious cuisine.
Try either of their staple noodle dishes, japchae: a combination of juicy glass noodles with Korean style beef and stir-fried vegetables. Vegetarians will be delighted to hear that meat-free alternatives are available. The only way to top this meal is to have a raspberry lemonade mocktail on the table too. Made fresh-to-order with soda and fruit, it's a showstopper.
Mi's Noodles
Oba's sister store, Mi's Noodles also operate in the Merrion Centre, in fact, one is just a few steps from the other. Driven 'to use the most original methods to cook traditional cuisines', Mi's team aim to bring the ultimate taste of Yun Nan, China to the table. The only important decision here is ramen or vermicelli.
If you prefer hot, spicy food above all else; Mi's noodles are the only ones to sample. The Super Hot Special, compromising of fish, king prawn, roasted pork, crab meat sticks, fish balls and bean curd rolls, is just one of the speciality dishes that are on offer. Pair this with a salted lemon Seven Up for a truly unique sensory experience.
Little Tokyo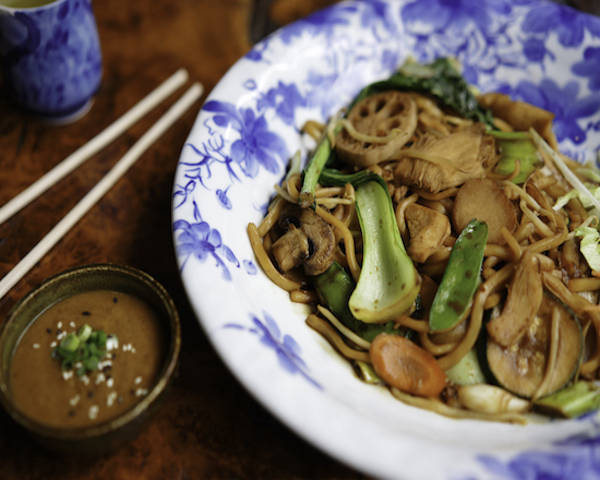 Have you ever wondered what would happen if you combined traditional Japanese piquancy with flavours present here in Yorkshire? Having opened over twenty years ago, Little Tokyo has been rated in the top one hundred restaurants in the country and offer the epitome of flavour fusion and continue to be leaders in their market.
Whilst there are plenty of bento boxes, sashimi and soups on offer, the shallow stir-fried noodles are our recommendation. A generous portion of noodles, boiled to perfection with stir-fried vegetarian soy sauce, delicious. Visiting on a Sunday is a particular treat as customers can feed the koi fish after enjoying their meal.
Feature Image- House of Fu