Everything to do in Leeds in the last week of Spring.
This week there's loads on in Leeds from huge tattoo expos to 3-hour long bottomless brunches. And as always there's new places now open to try including the long awaited indie burger spot Meat:Stack and a new café bringing the iconic Australian brunch scene to Leeds
Kings of Leon
Tuesday 14th June 2022 | First Direct Arena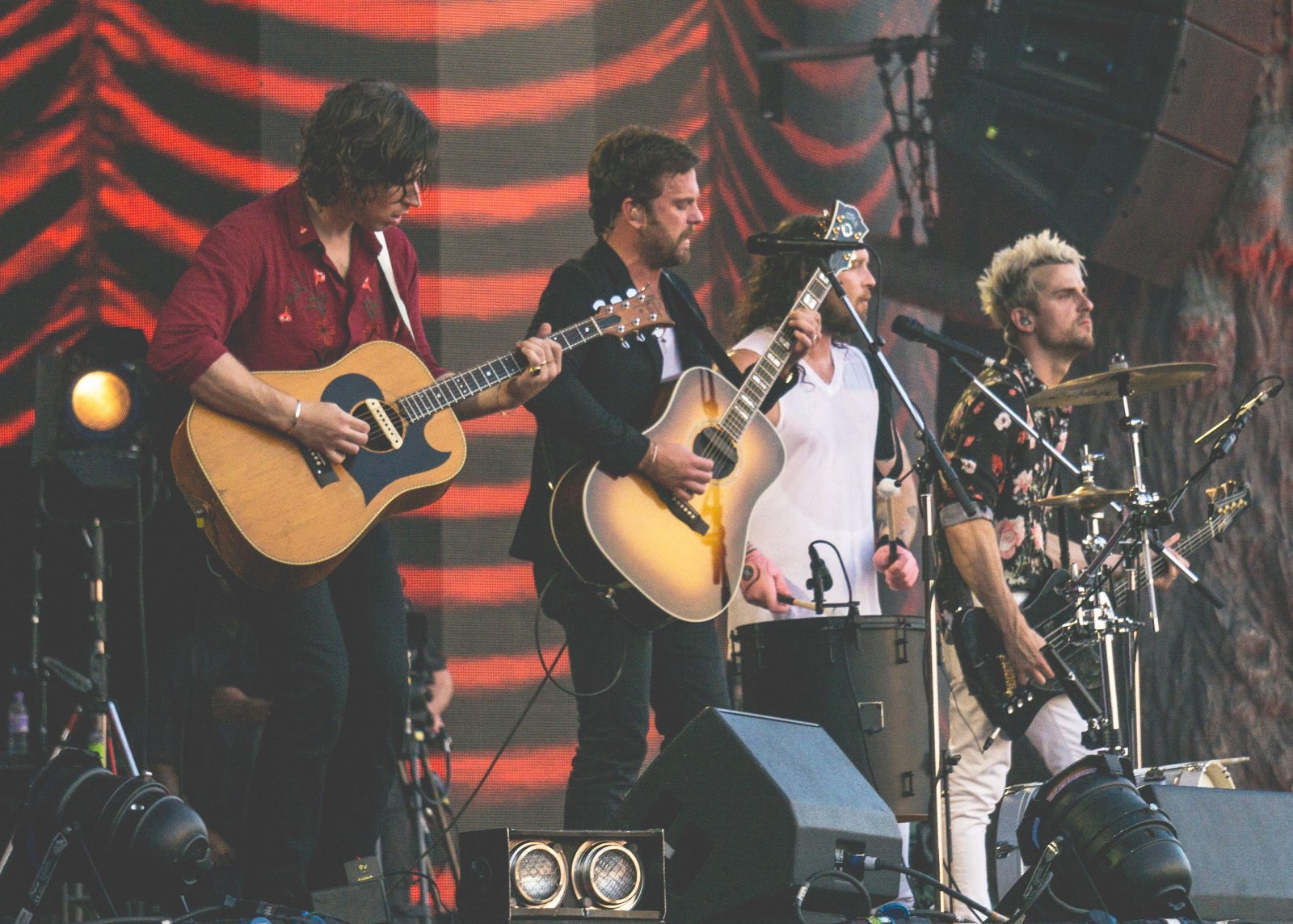 One of the most famous bands in the world is coming to Leeds this week after two years of delayed shows from Covid.
Kings Of Leon were a hit from the start, if not quite the hit they would become. Formed by brothers Caleb, Jared and Nathan with cousin Matthew, their 2001 debut landed right slap band in the middle of the great guitar rush of the early 00s. Success was almost immediate, helped by the single Molly's Chambers and the band's incendiary live shows, a flurry of hair and guitars that felt inspired by childhoods spent traversing the south with their father's travelling show.
You can still get last minute tickers here.
Leeds Tattoo Expo
Saturday 18th June – Sunday 19th June 2022 | First Direct Arena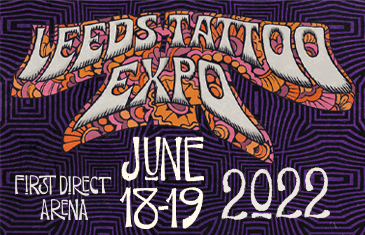 The Leeds Tattoo Expo is returning this weekend to Leeds at the First Direct Arena.
Leeds Tattoo Expo will see around 190 top artists working under one roof to showcase some of the best in tattooing both locally and internationally. It is also home to a carefully selected market of boutique traders and a host of exciting entertainment across the weekend, along with the popular competitions for tattoo artists, held on Saturday and Sunday evenings.
Saturday 18th June – Sunday 19th June 2022. Find out more here.
Bubble Brunch Bottomless Feast
Saturday 18th June | The Soap Factory Leeds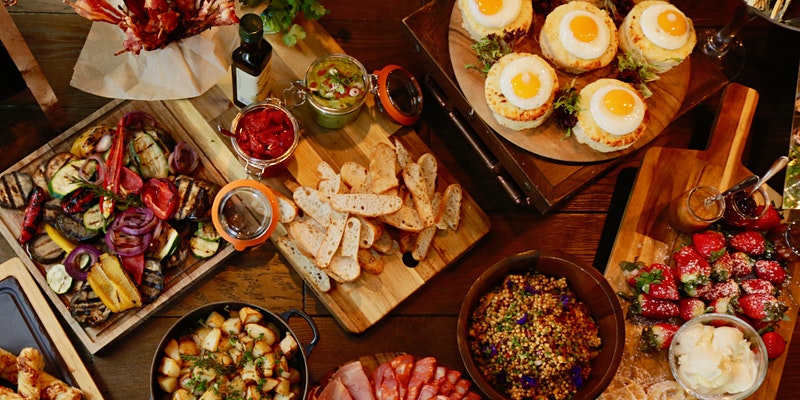 The popular 3-hour long bottomless brunch with unlimited Prosecco, Gin, pink Gin & blood orange Gin and bottled beer, is back.
The brunch includes unlimited salad selection, continental charcuterie, BBQ smoked bacon skewer, onion bhaji cracklings , smoked salmon, croque madame ham & cheese croissants and plenty more of your brunch favourites. To top it all off there is a pancake and waffle toppings station. This is taking bottomless brunching to the next level.
Tickets cost £45 per person booked online.
Saturday 18th June 2022. Find out more here.
MEAT:STACK is now open
All week | 34 Boar Lane, opposite Leeds Train Station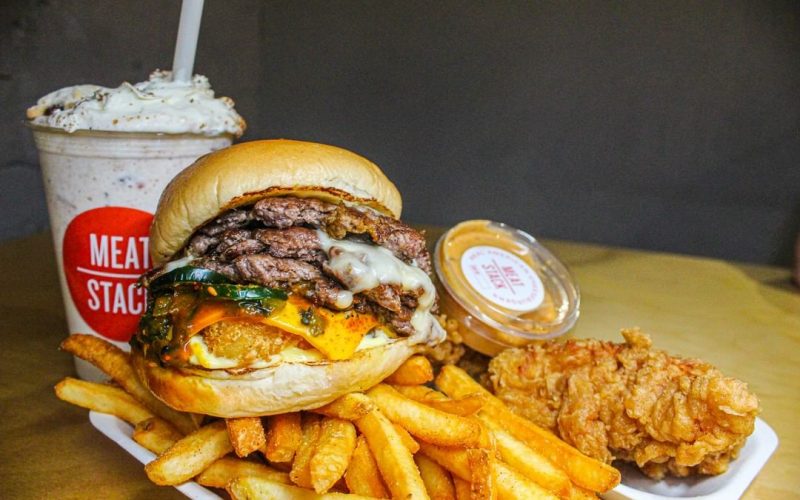 The long-awaited opening of cult indie cheeseburger joint, MEAT:STACK is finally here. Opening its door to the public for the very first time on Friday 10 June 2022, burger connoisseurs need to go this week to try the new spot for breakfasts or burgers.
MEAT:STACK has built up a loyal following in the north of England since they first launched as a pop-up in six years ago and after operating within Newcastle's historic Grainger Market, the company took the plunge in 2020 and opened their first high street store on the Bigg Market in Newcastle.
The success of their burgers followed them onto the main streets and now they're bringing their attention to detail, authentic preparation methods and moreish flavour combo to Leeds.
Find out more here.
Kulture Coffee now open
All week | Kirkstall Road, Leeds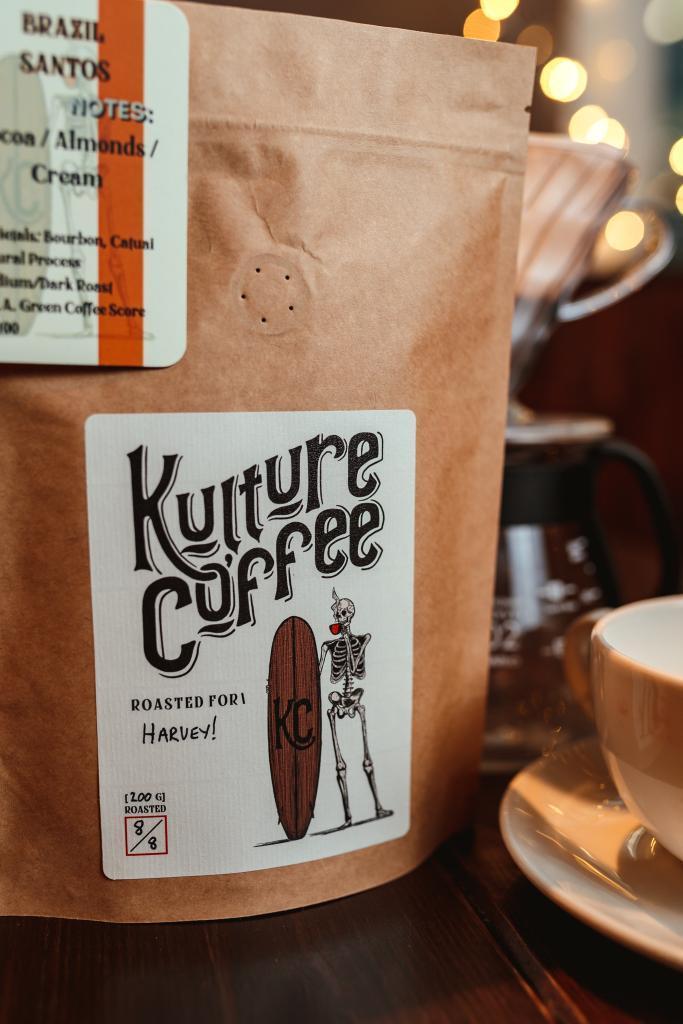 Bringing a taste of the iconic Australian brunch scene to Leeds, Kulture is all about the coffee. The new opening will see some serious coffee blends frothed up over the opening weekend with ample opportunity to make the most of discounted coffee beans and merch, live music and a fun 'name our cookie' competition,
Honestly, if were thinking about a time to try out this new spot then this would be the perfect opportunity, so why not fill your weekend with a pit stop here?
Find out more here.
14Sunday 19th June 2022 | 02 Academy Leeds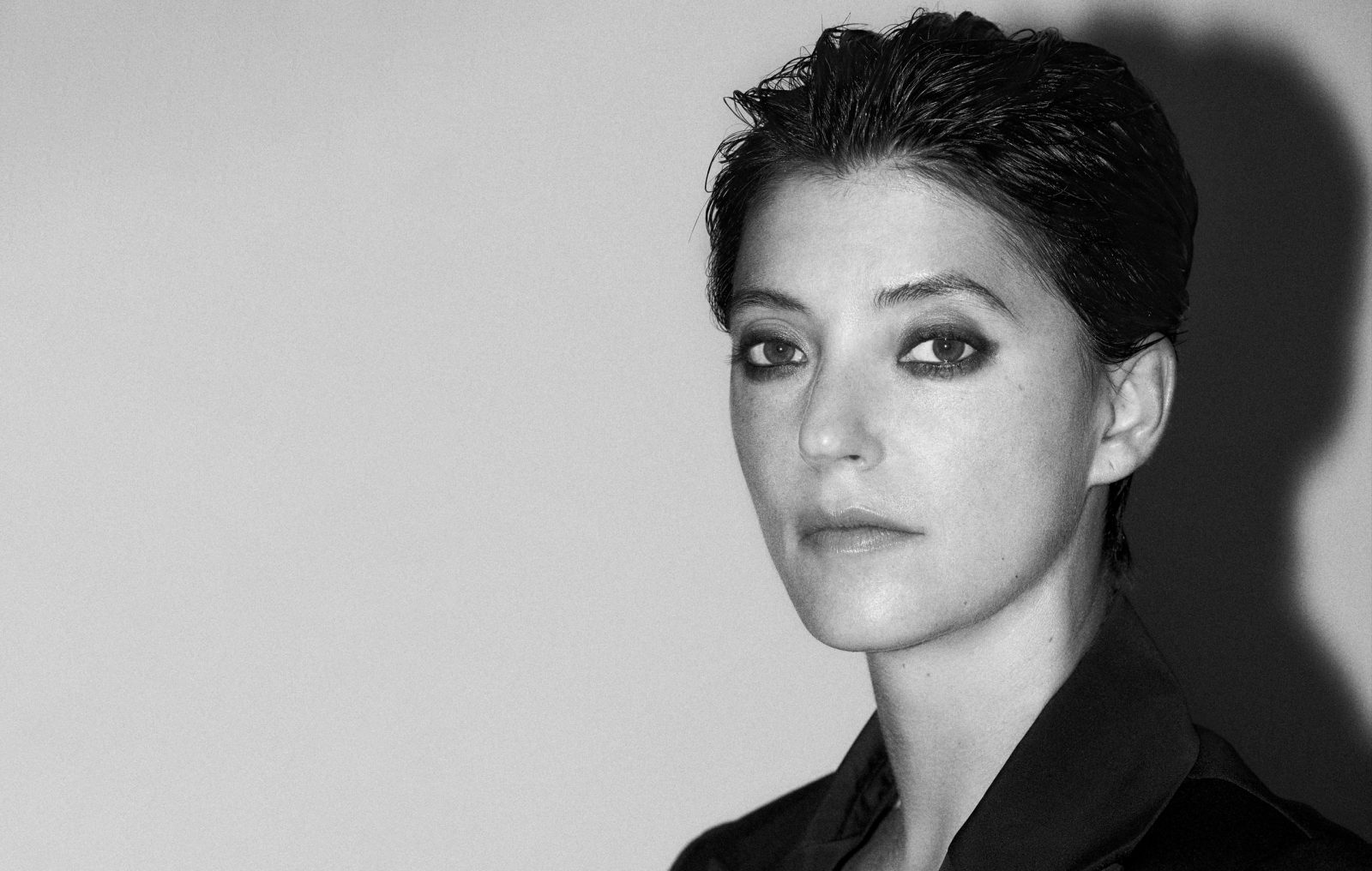 Sharon Van Etten is a songwriter, musician, performer and actress returning to Leeds on the 'Darkness Fades Tour' in support of her new song "Porta". Famous for her incredible rise from Homelessness to stardom through insane talent, her tour is not one to be missed, tickets are still available at £30.40pp.
Find out more and get tickets here.
The big wedding sale Leeds
Leeds New Dock Hall | Sunday 19th June 2022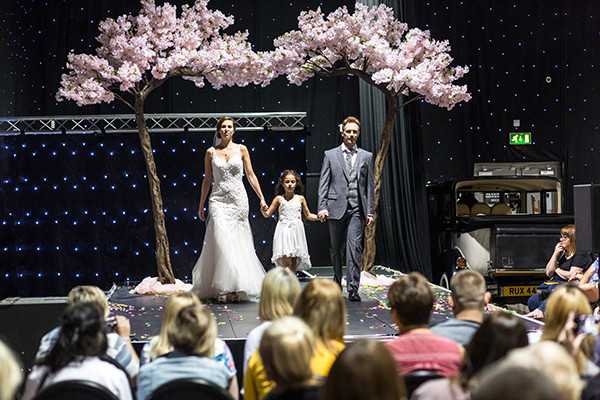 Those looking to tie the knot soon or just love wedding, need to get down to Leeds dock hall this weekend for the The big wedding sale by Wedding Fayres Yorkshire. The fayre will feature stands from exhibitors from across Yorkshire as well as live entertainers and a compere. There will be free goodie bags, free wedding magazines and over 80 wedding businesses with something special to offer you.
The event is completely free you just need to register online to attend.
Sunday 19th June – find out more here.
Feature Image- Gary Butterfield, Unsplash