Katsu sandos, Korean-inspired sauces and the some of the fluffiest bread about.
Shokupan opened its doors for the first time just before Christmas, and has become a must-visit for anyone looking to spice up their lunchtime sandos.
Born out of a passion for cooking at home and travelling overseas, husband and wife team Alan and Alison, swapped jobs in digital marketing and mechanical engineering to bring carefully-perfected recipes to Leeds.
Taking inspiration from trips around the world, including America's west coast where the couple were first introduced to the popularity of Shokupan, returning to normal life after years of being on-the-go seemed like the perfect opportunity to change paths and take a passion for home cooking to a commercial level.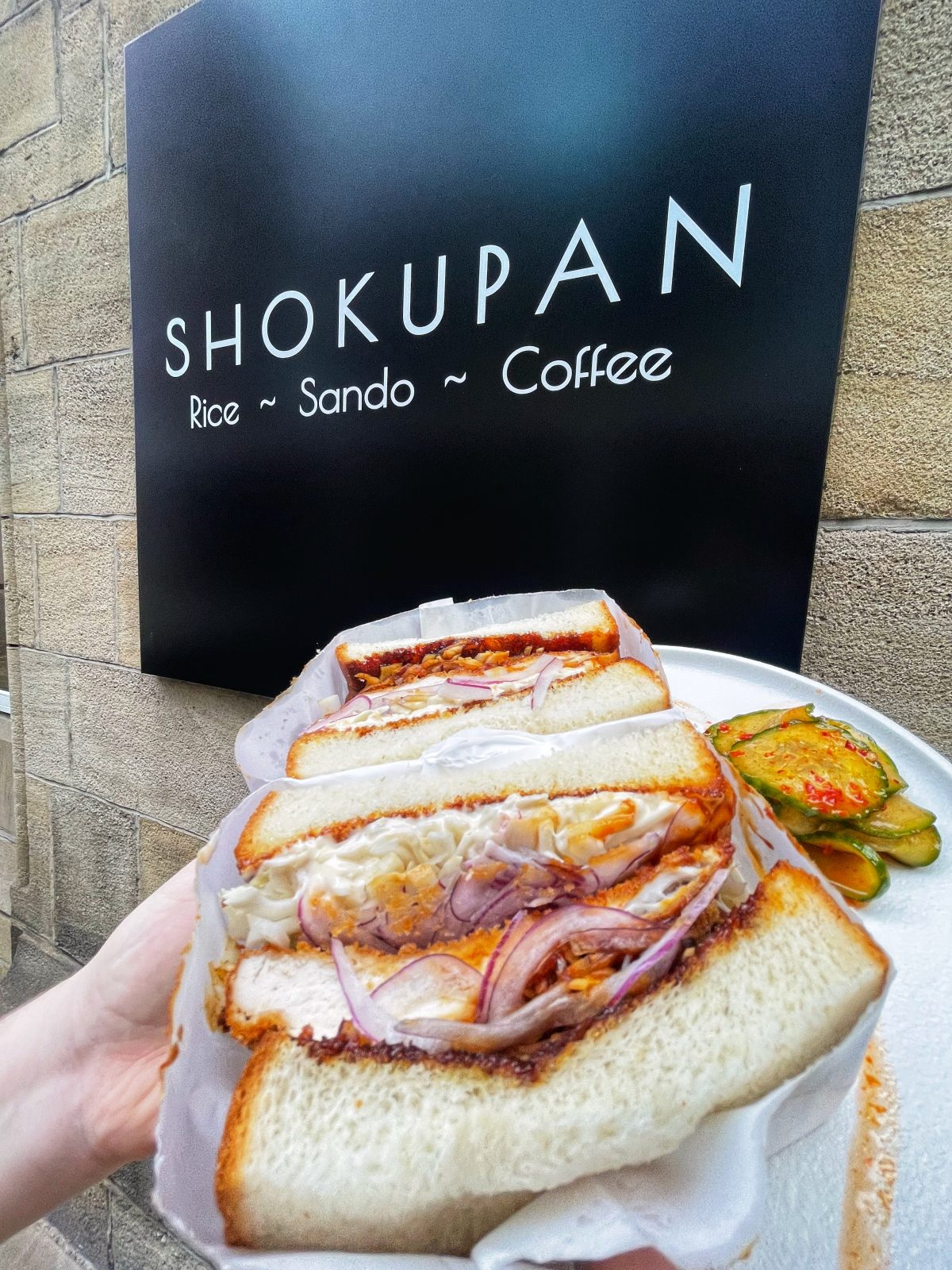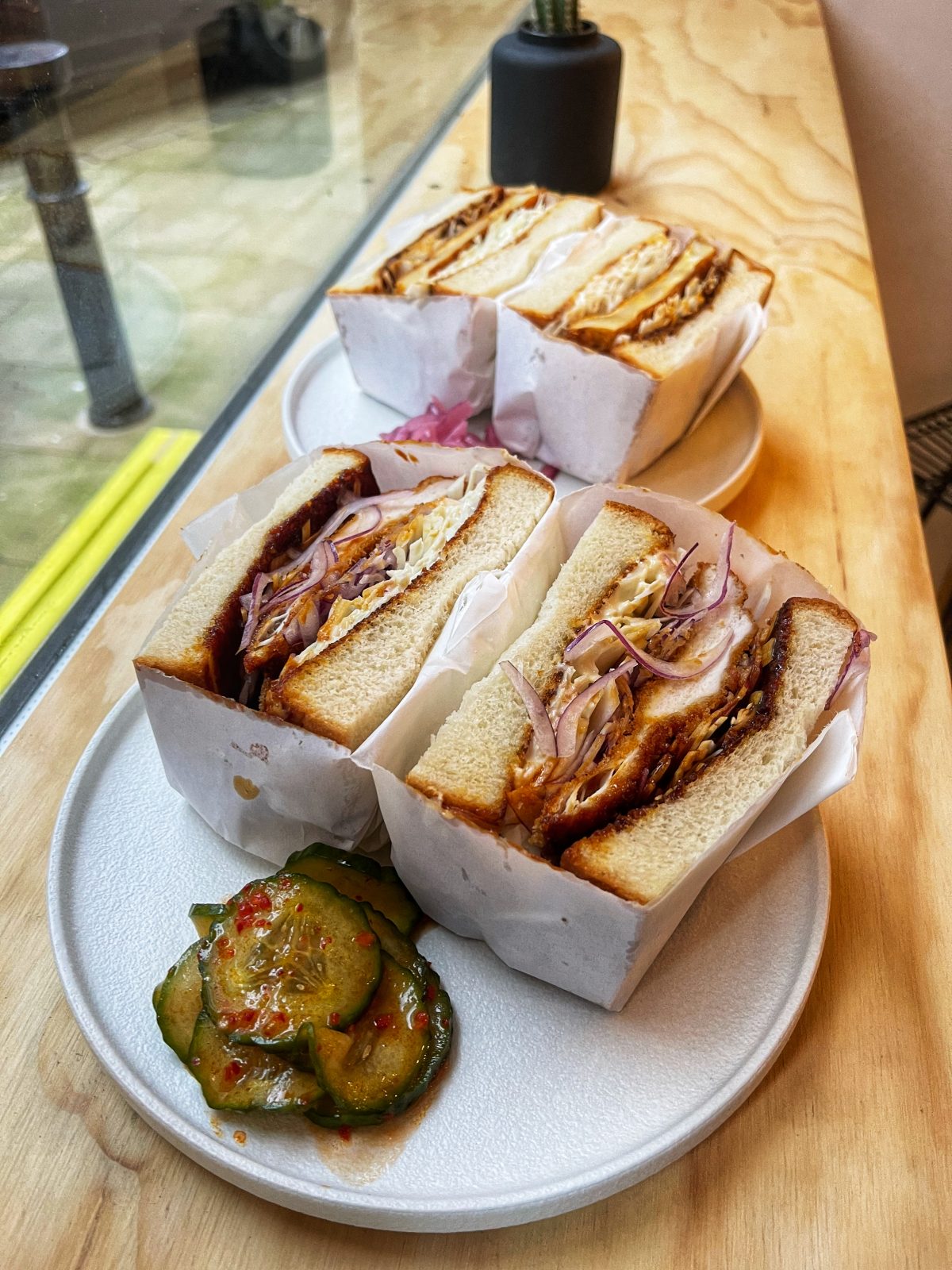 The couple spent time trying and testing the perfect shokupan recipe at home before sending samples to a bakery, who now deliver bespoke batches of the Japanese milk bread to their cafe.
For those unfamiliar with Shokupan, it's a style of Japanese milk bread known for its light, fluffy texture, golden crust and a subtly sweet flavour- and it's truly delicious.
The bread itself is cut to order and toasted on one side to ensure that all sandos are as fresh as can be before filling with a combination of traditional and unique sauces dreamt up by the owners.
The K-Town is the latest sando on the menu, launching today for the very first time- and it's perfect for those looking for a fusion of Korean and non-traditional flavours for their lunchtime sando.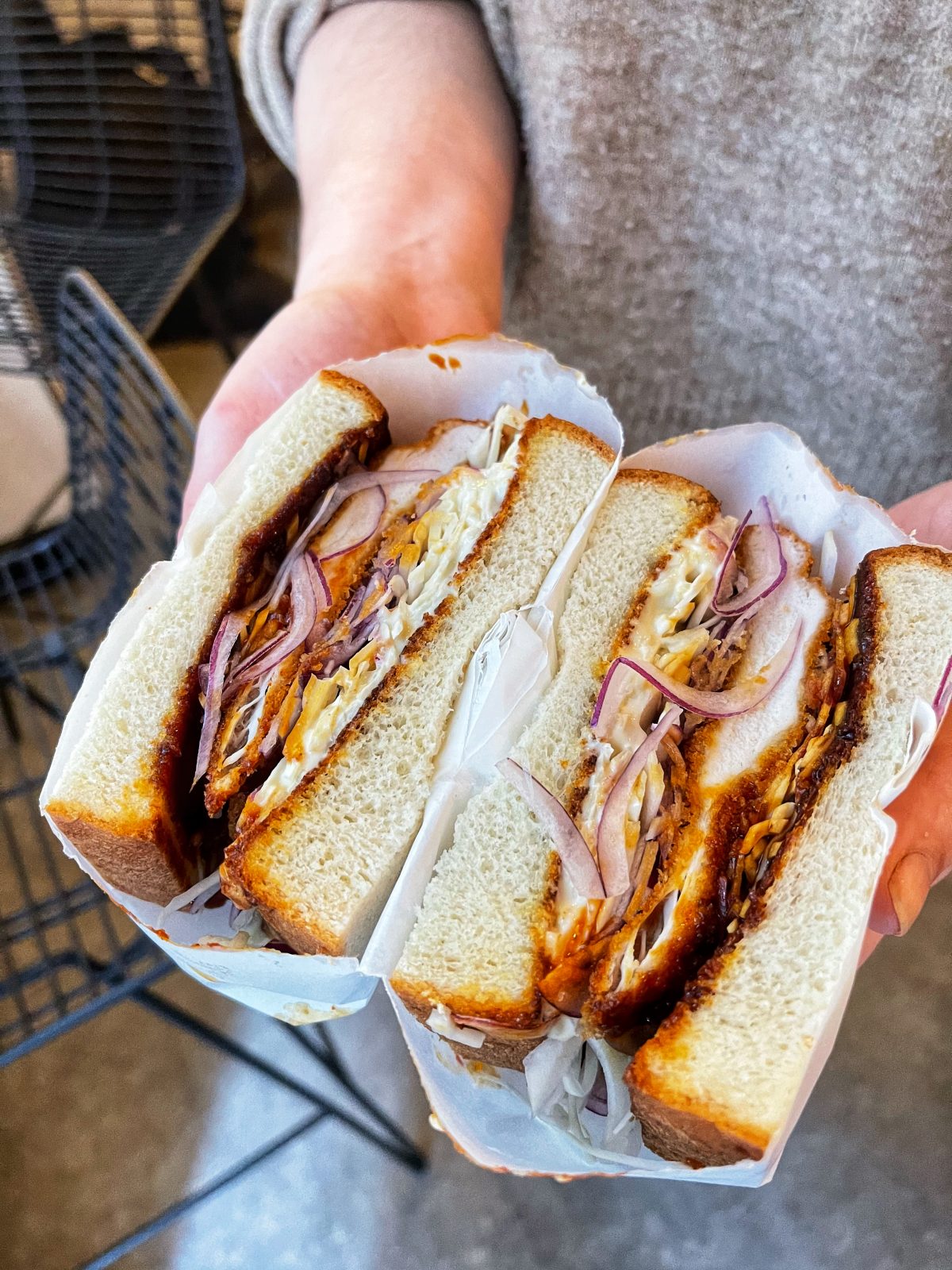 Think panko breaded Katsu fillet, with a choice of chicken, pork or celeriac between the fluffiest thick cut slices of shokupan bread, shredded white cabbage, freshly sliced red onion, house-made Japanese mayo and Shokupan's signature Korean style chilli sauce.
This is complemented with a side serving of Korean chilli pickled cucumber garnish, a deliciously tangy treat that coats your mouth with sweet, sticky goodness.
Alternatively, there's the classic Katsu sando, with the same panko breaded pork, chicken or celeriac options, drenched in a wonderful, you guessed it, katsu sauce – plus options like Tonkatsu rice and portions of Furikake fries for those looking for alternatives to a lunchtime sarnie.
The lunch menu runs each day from 11.15am, with a host of hearty breakfast options like spam and sausage sandos to fuel the day serving from 7.30am – 10.45am.
Continuing the Yorkshire-meets-Japanese brekkies, the Okonomiyaki Hash with eggs or bacon, which sees the usual fritter-like pancake served up in a traditional potato hash style, and with a cup of North Star coffee in hand, you really can't go wrong.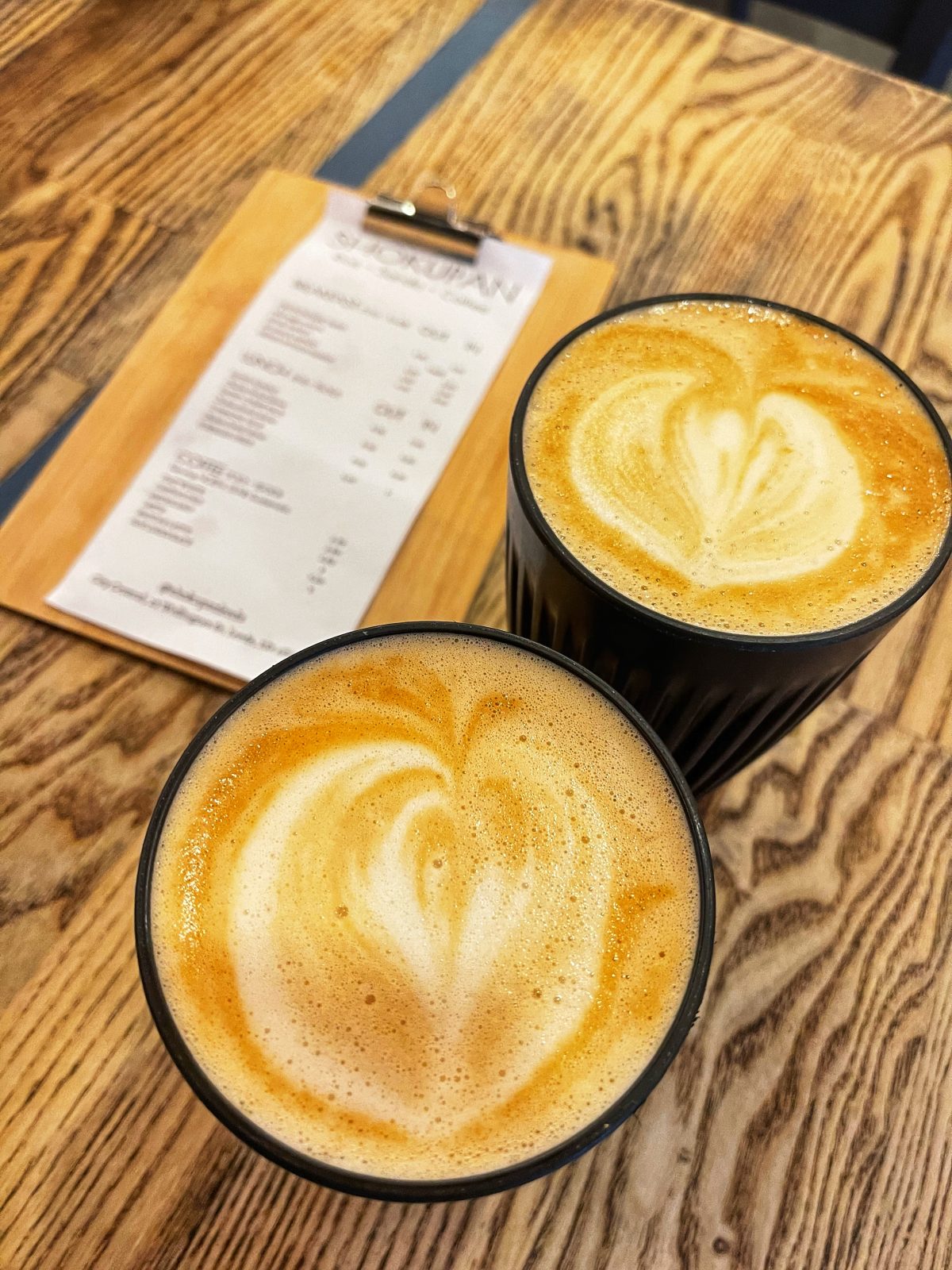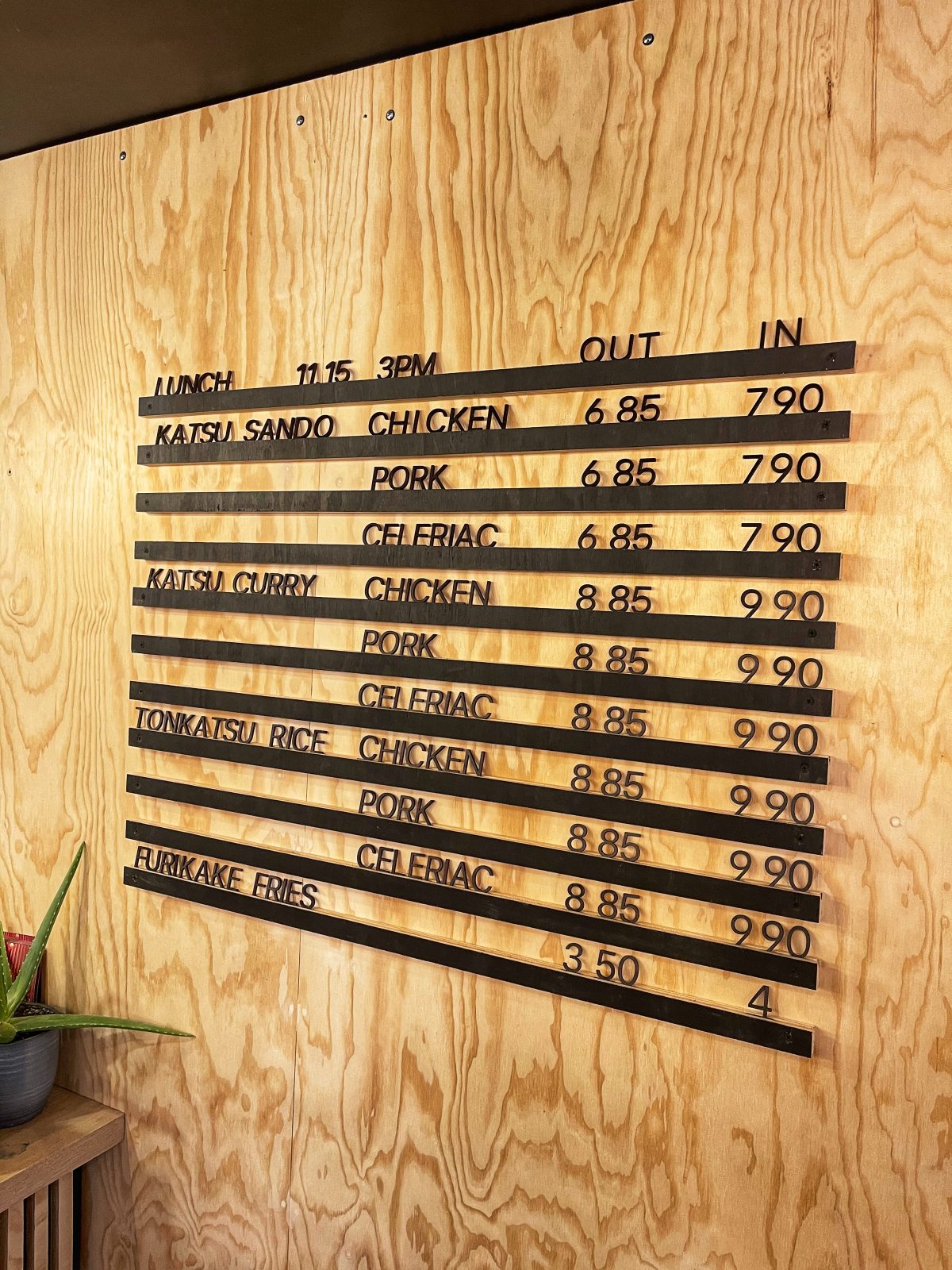 Read More:
You can find Shokupan on Wellington Street next to Nawaab in Leeds city centre, open from 7.30am-3pm.
Feature Image- The Hoot Leeds