If your pennies won't stretch far enough to take a trip abroad this summer, fear not – because it turns out that you can get your fill of Benidorm living right here in Yorkshire.
In tribute to the hilarious mid-noughties show that captured the heart of a nation, on the Whitby coast there is a Benidorm-themed bar and cabaret lounge.
Called The Metunes, it was opened last summer by none other than Brit comedy star Tim Healey, who is best known for his roles as Les/Lesley Conroy in the hit ITV show.
Housed inside the former Met Lounge, a longstanding favourite of drinkers on the Whitby coast, the themed bar goes out of its way to pay tribute to the show.
From its name, Metunes – which puts its own cheeky spin on the show's famous watering hole Neptunes Bar – to offering all the cheesy pub pursuits enjoyed by 'Brits on tour', the former Met Lounge does its best to bring Benidorm to life here on UK soil.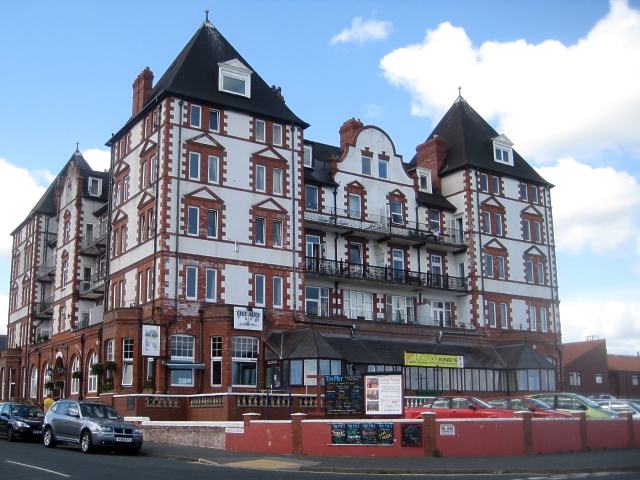 Inside, you'll find cabaret, karaoke, disco, and mega cash prize bingo, as well as performances from none other than Craig Williams – who fans may remember as the singer from Neptunes Bar on the show.
Read more: Three of the best walks and country pubs for a wholesome weekend in Leeds for the whole family
The singer plays a Thursday-Sunday residency at the bar every week, so if you want to get the full Benidorm experience make sure to head down on one of those nights.
First opened by the Auf Wiedersehen Pet actor last summer, the themed bar can be found inside The Met Lounge – a feature in the town for many years before its recent refurbishment brought it a whole host of new fans.
Read more: 'Dear Stranger' – The handwritten love letter to Leeds penned by a travelling Yorkshireman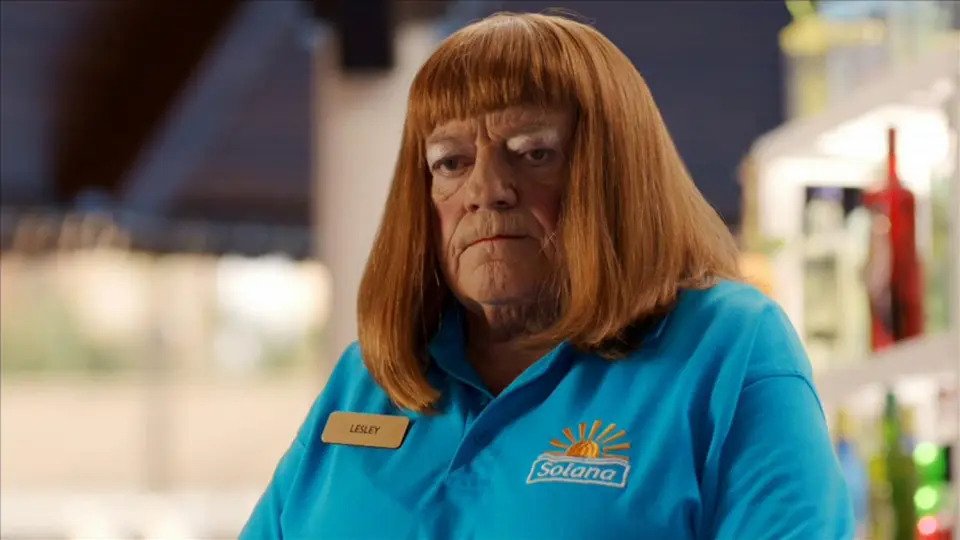 As well as offering up cheesy Benidorm-style entertainment and pursuits, Metunes Bar also serves up a full all-day food menu including sandwiches, breakfasts, and a variety of different cakes.
Open from midday to midnight seven days a week, the bar can be found just off the North Promenade close to Whitby Beach.
Featured image – ITV