One of Headingley's most popular restaurants are now hosting a weekly bottomless brunch just in time for summer.
Heaney & Mill, located on Otley Road in Headingley, was founded in 1966 as a photography studio by Ken and Wendy Heaney. Still owned by the same family and operating on the same site, they reopened as an independent restaurant and cocktail bar in 2017.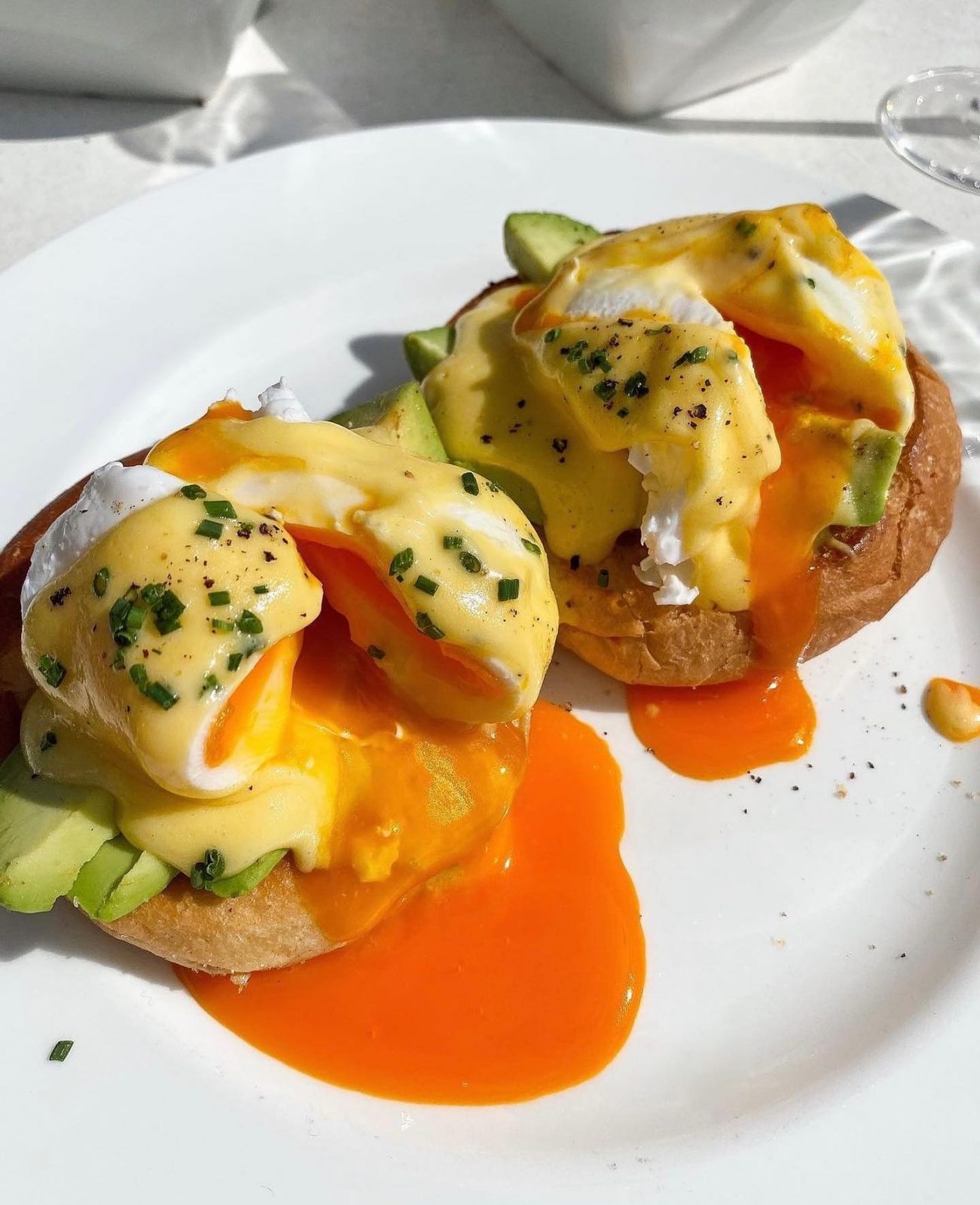 Since then they have gone from strength to strength and have built up a fantastic reputation of serving homemade, traditional British dishes made with the highest quality ingredients from trusted local suppliers.
To our delight, they are now hosting a weekly Bottomless Brunch every Saturday and we cannot wait to get down there.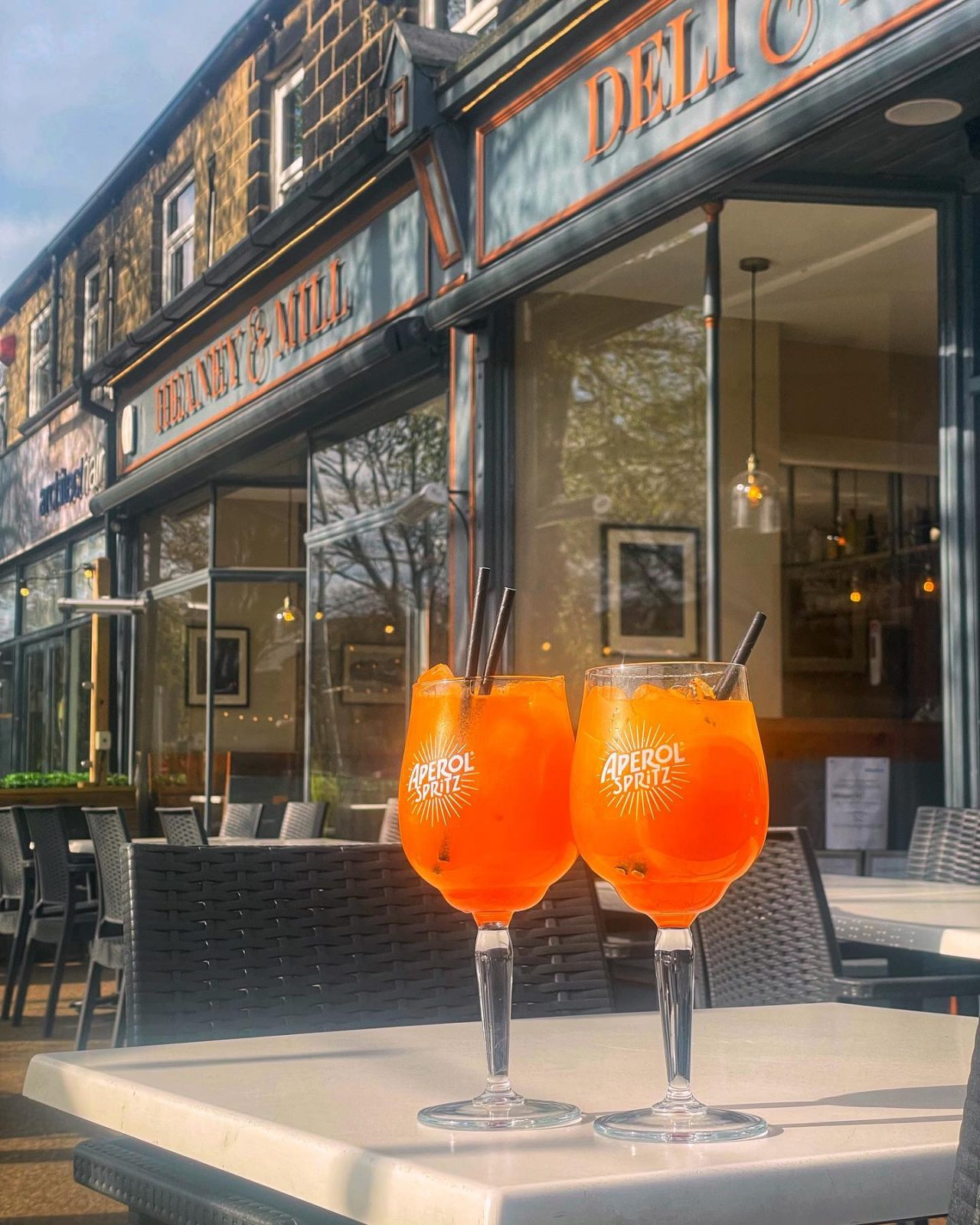 The offer will take place from 12 – 5pm every Saturday and includes one dish from their brilliant brunch menu and 90 minutes of free-flowing booze, all for just £29.95 per person. We can't think of any better way to kick off the weekend, can you?
The menu includes a range of pizzas made with their speciality, homemade dough as well as other British classics such as the Heaney & Mill fish and chips consisting of triple cooked chips and the fresh catch of the day.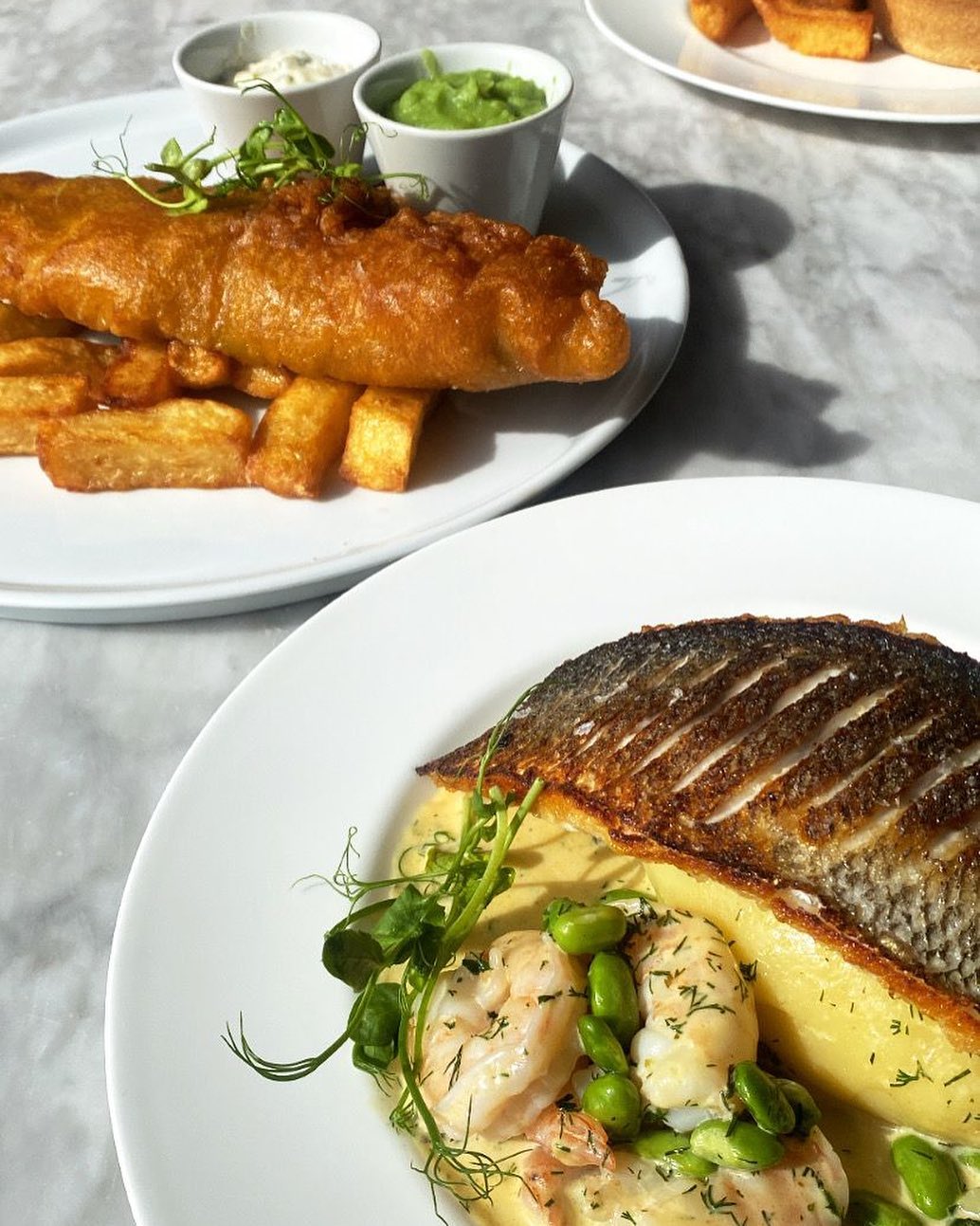 There's also a huge range of vegetarian dishes on offer such as the macaroni cheese and basil pesto gratin, the luxurious truffle cheese and leek tart and the vegan cheese burger served with skin-on fries.
For drinks you can pick from unlimited prosecco, house lager, house wine or Aperol Spritz. You have 90 minutes to enjoy these delights and the last available sitting is at 3:30pm.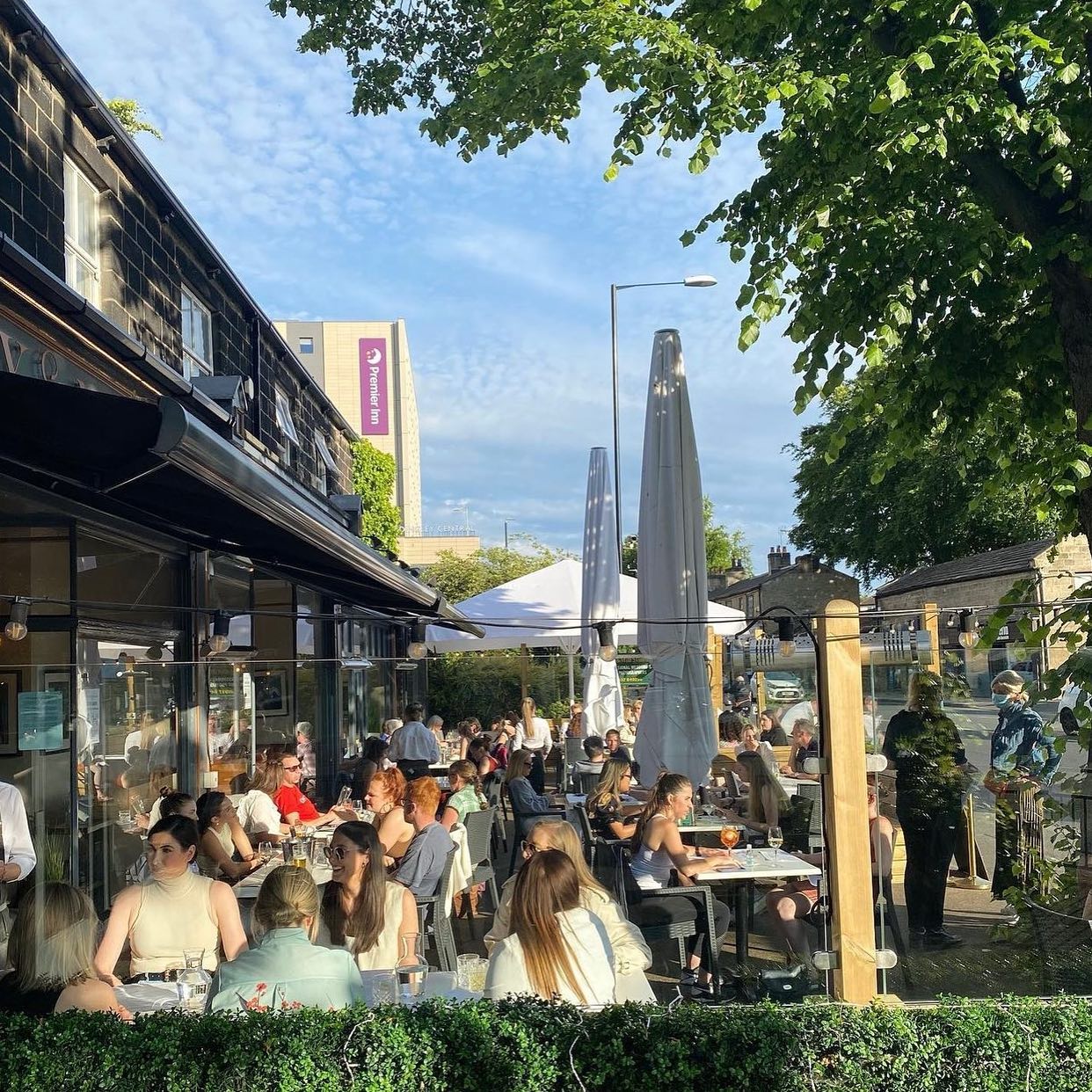 As well as a beautiful dining room characterised with exposed brick walls lined with framed photographs from it's days as a photography studio, they also have a recently opened sun terrace making this the perfect brunch to enjoy over the incoming summer months.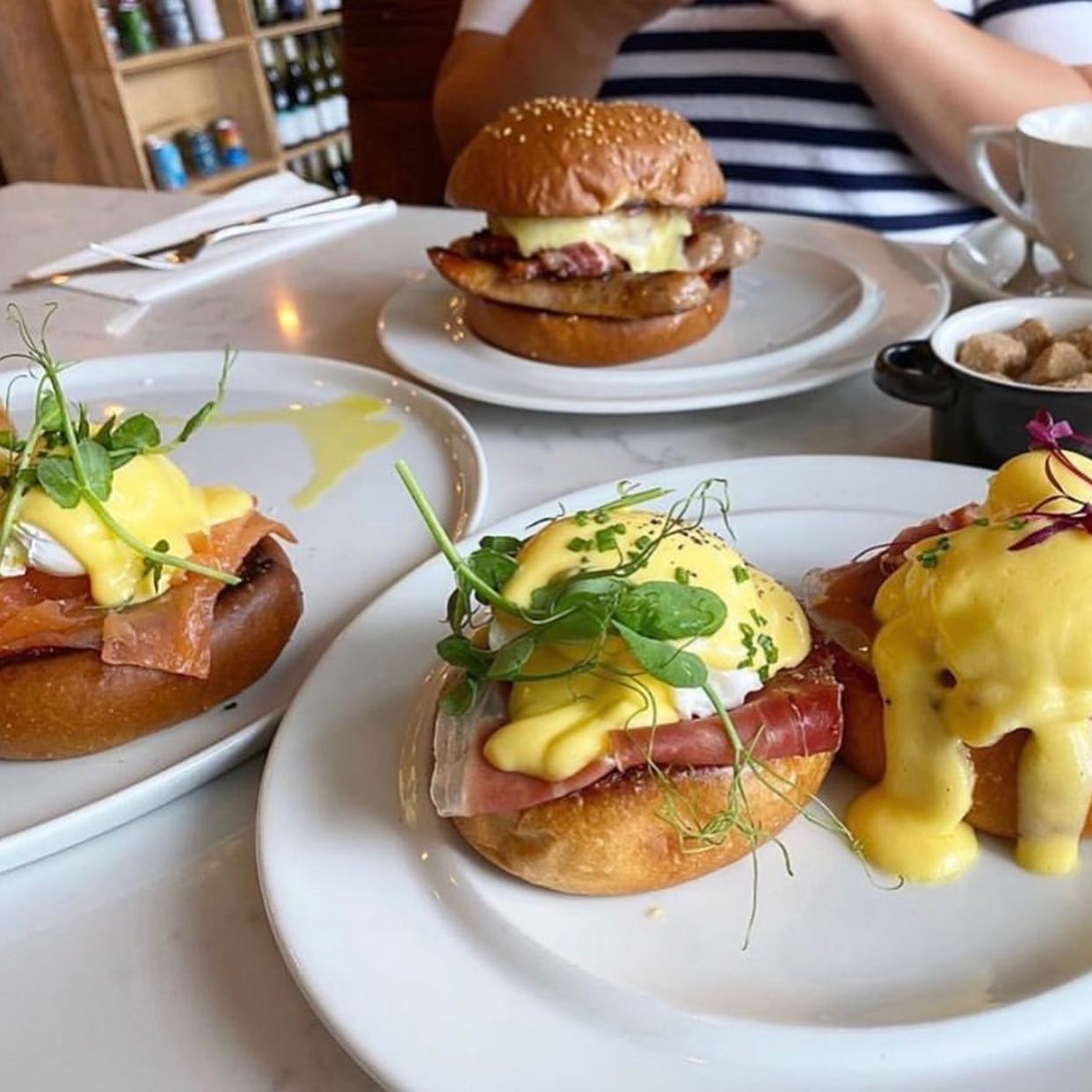 For more information, including how to book a table at Heaney & Mill's new bottomless brunch, take a look at the restaurant's website.
Read more: The new Nordic bottomless brunch with unlimited coffee negronis and mimosas
Feature image: Heaney & Mill