Popular neighbourhood bar The Watermark will be transformed into the ultimate pillow fort for one night only for a pyjama party and it's safe to say we're very excited.
Yes, that's right, the Watermark Bar is offering a once-in-a-lifetime opportunity to party in your dressing gown inside their Pillow Fort bar. You absolutely need to be there.
Taking place on Saturday 17 October in honour of its third birthday, the bar has invited guests to join to celebrate three years of making cocktails in Leeds.
Guests are encouraged to dress in their finest pyjamas or kimonos and join in with the festivities. Pillows and dressing gowns are optional.
Located on Cross Belgrave Street, the bar is known locally for its late night kitchen, cocktails, endless selection of spirits and all-around laid-back vibes.
Sharing photos of the last big night in, the bar reminded customers that although they may appear grown up on the outside there are plenty of moments where they embrace the lighter side of running a bar.
For example, one of their bartenders 'occasionally' refuses to serve drinks in glasses. The solution? We think the photos say it all.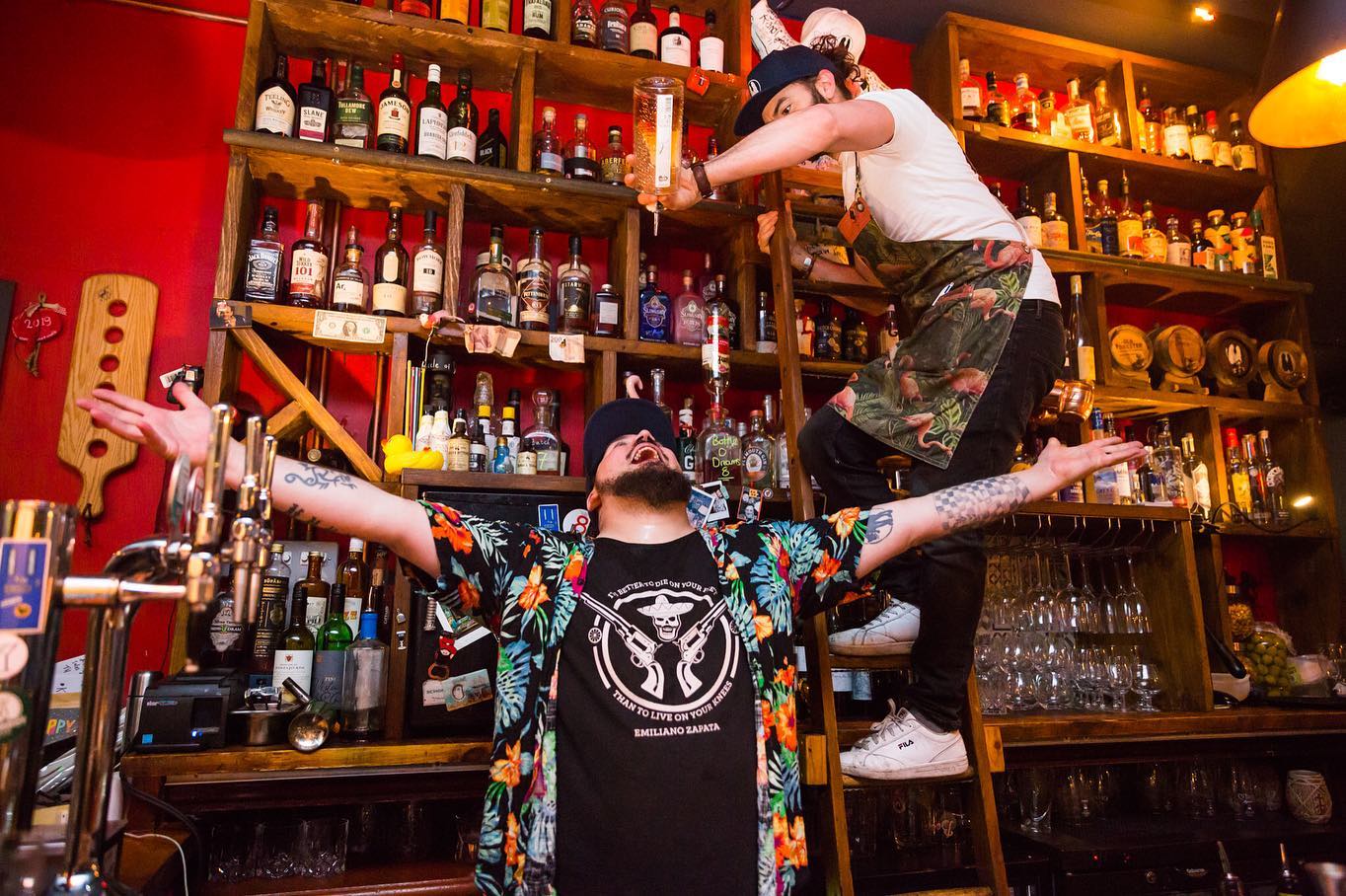 In their notorious tongue-in-cheek manner, Watermark is promising to 'bring it harder than your grans Christmas jigsaw' after missing out on celebrating the second anniversary of their opening in 2020 because of coronavirus restrictions.
A mighty selection of food is served at the Watermark until the early hours and their birthday bash will be no exception.
Taking post-night-out food to a whole new level, their famed chicken and waffle dish just needs to be ordered before 3 am – a sure delight to anyone that usually craves salt after an evening on the town.
The critically acclaimed bar regularly receives five star reviews, described as 'consistently amazing' by their regular customers for its service, food and drinks.
Inspired by the owner's home bar in Beeston, the interior is cosily decorated throughout, complete with classic board games and quirky wall features.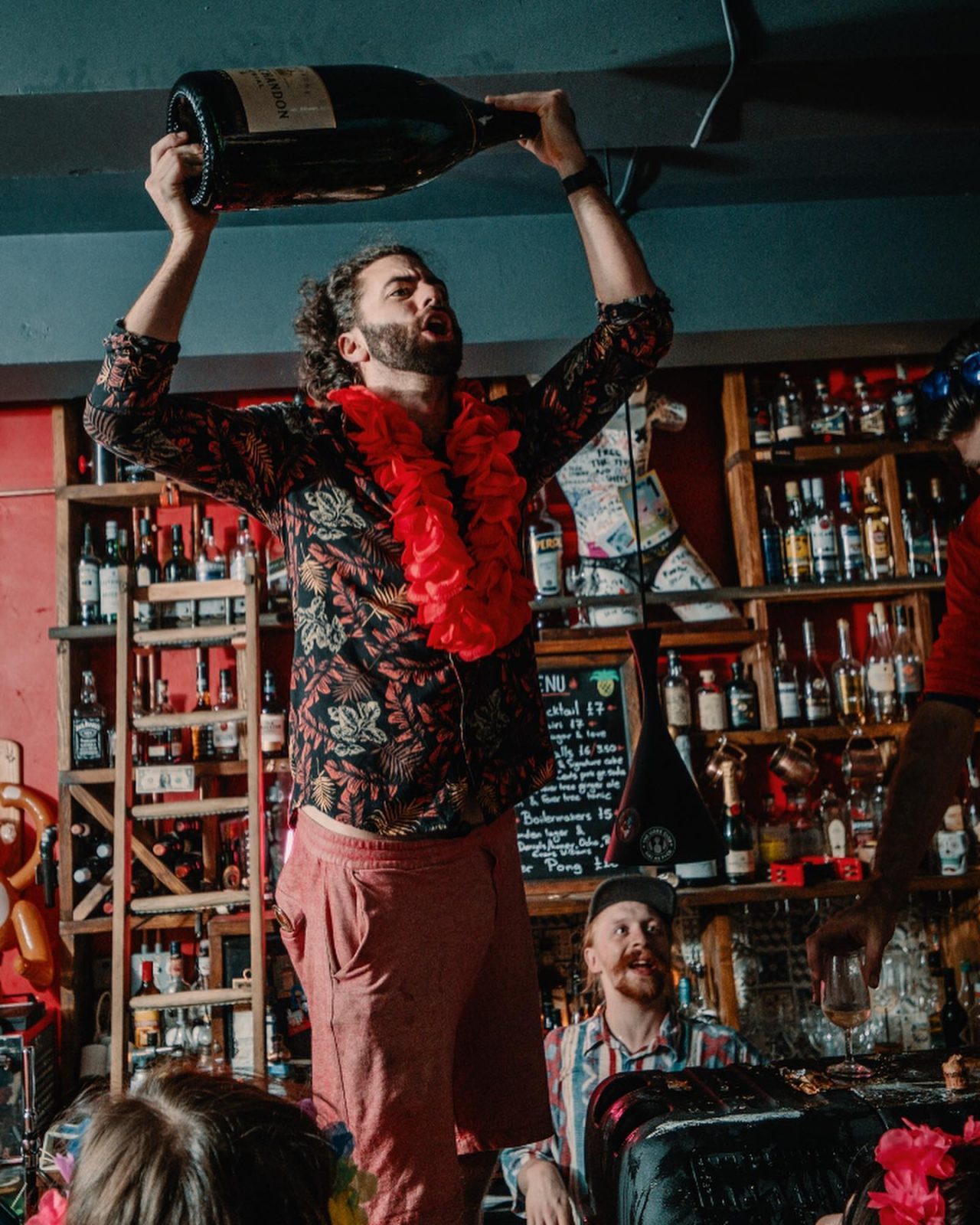 The owners are so excited about their birthday, they will be giving out awards for the best set of pyjamas – and have even invested in new lighting to enhance the pillow fort come house party ambience. A perfect example of the preparation a grown up pyjama party needs.
There couldn't bar more perfectly suited to host a pyjama party in the city centre and we can't wait to see the event in action.
Featured Image- The Watermark Bar