Transforming a former post office and off-licence into a craft beer specialists store with over 900 varieties available has put the Singh family business, Raynville Superstore, on the map in Leeds.
A single grumbling customer's comment was all it took for the Singh's family-run corner shop to transform from a traditional corner store to a craft beer specialist recognised across the UK.
Originally a post office, the store was transformed into a bog-standard corner store in 2008: think your standard off-licence with limited groceries, newspapers and Carling, Carlsberg and Stella as the only lager options.
The Singh family have owned Raynville Superstore building for over 50 years, passing the line of work down through generations.
It was Johnny Singh, whose grew up watching his parents working the store that decided to make a switch after a customer complained there were 'no decent beers'.
The business are always keen for feedback and this was an opportunity to dabble in something "more interesting" than the standard stock shipped into the store.
Since making the investment into craft beers in 2013, the Singh family have now depleted their other stock so that they can focus entirely on selling their speciality alcohol.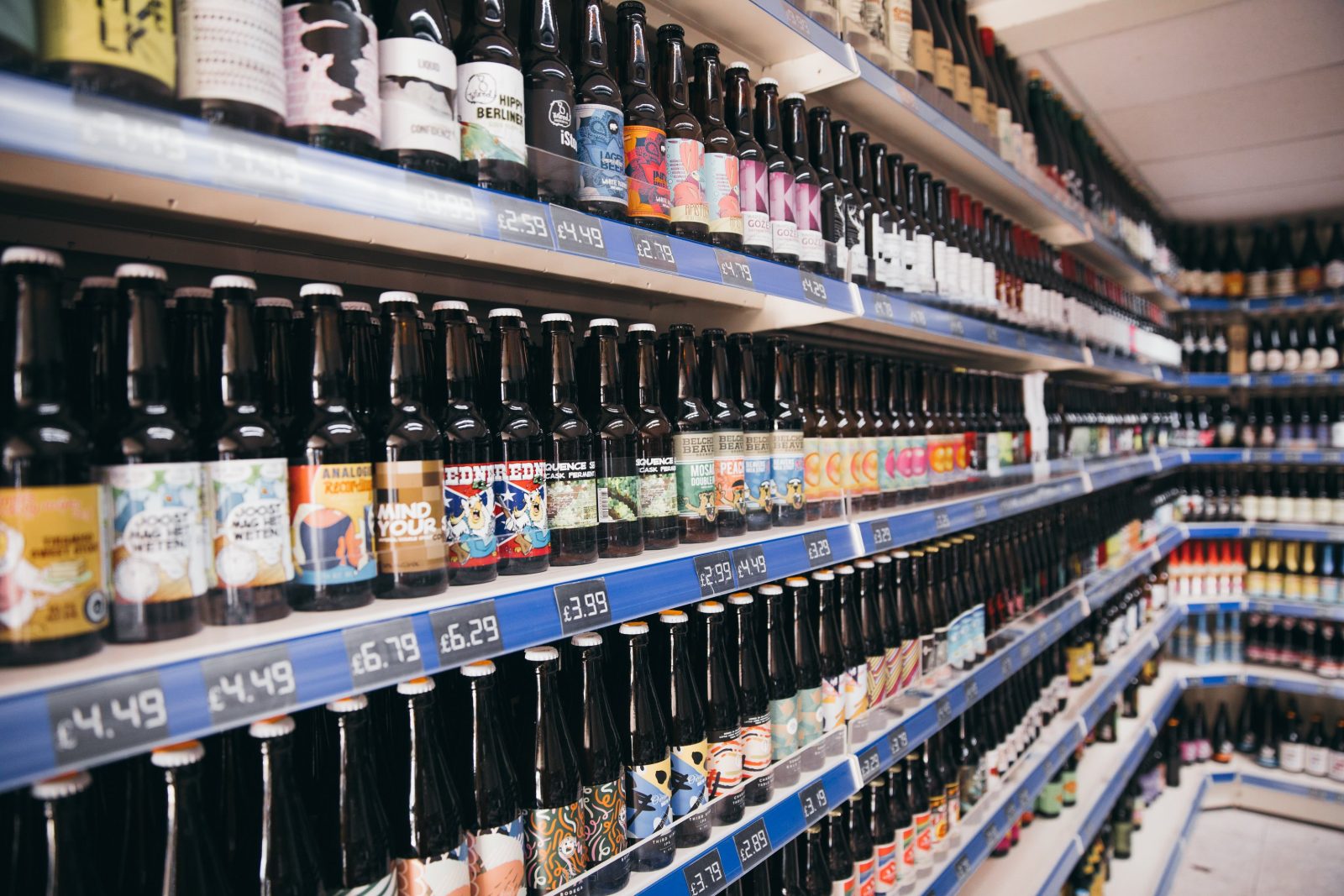 The store now has over 900 varieties available and compete in a completely new market but it is their online store is what has made them a success across the UK.
Customers recognise Raynville Superstore as a leader in providing high-quality stock for reasonably low prices and has led to deliveries across the country: from Aberdeen to Brighton.
During the first wave of the pandemic, the store switched to online-only orders and although customers can now collect their goods in person, the same method of ordering online has stayed.
The company believe that this is a more beneficial way for the company to run. Their success meant that customers were queuing for 10-15 minutes to pay upon their visit, so ordering in advance has helped to reduce wait times.
Staying local is still important to Raynville Superstore and the Singh family will happily collect beers for the 'older regulars' when they knock on the window.
It' not just customers that the family are attracting; Kirkstall Brewery, Northern Monk and North Brewing Company are all important to the craft beer store. The Singh's believe in supporting local breweries and value independent businesses that allow them to store such an eclectic variety of lagers.
To make an order from Raynville Superstore, visit their website and collect from their Armley store.
Feature Image – Raynville Superstore