Popular neighbourhood coffee shop Humble Lotus has sadly announced its closure due to consistently rising costs.
The Humble Lotus Tattoo and Coffee Shop sadly announced this week, Monday 24 July 2023, that they would sadly be closing their doors permanently.
They stated that due to the cost of living crisis, they are no longer able to provide the best quality produce at an affordable price to their loyal customers.
The tattoo shop though, will remain unaffected and open for business.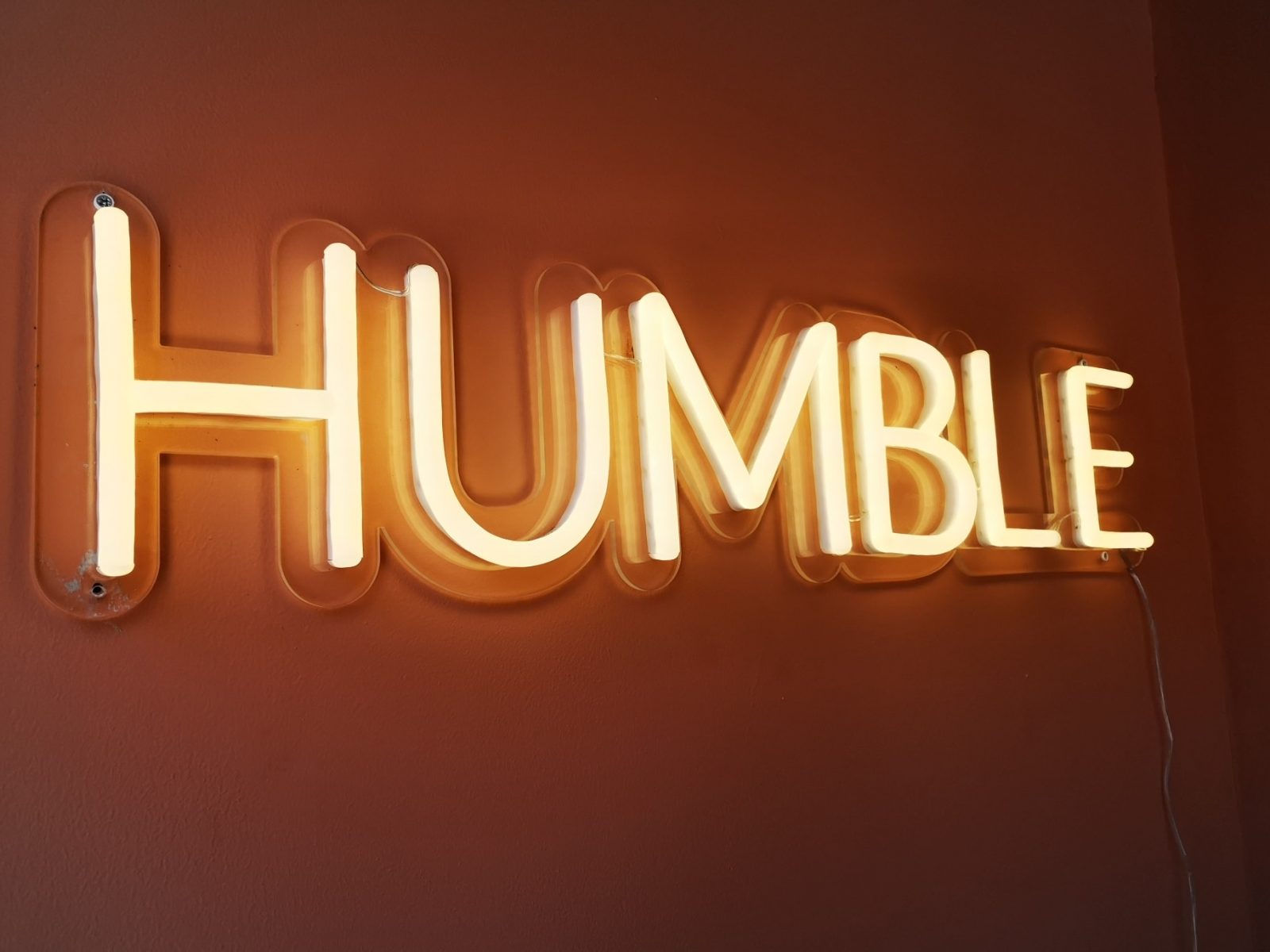 A post on their Instagram read "It breaks our heart to have to do this, but I need to let you guys know that this will be the last week that the Humble Lotus Coffee Shop is open.
"I know a lot of you see the coffee shop as a 2nd home and will miss it greatly, me and Matty feel the same. It will be difficult for us to say goodbye to this place, but the time is right for both of us. We would like for this last week to be a great atmosphere and an opportunity for all of us to say bye to the shop. Please come down if you have the time."
The statement continued, "Ultimately we set out to offer top quality produce at an affordable price, and both acknowledged that it would be difficult. With prices consistently rising since last year, it's just taken a toll on both of us mentally and taken a lot of the joy out of building a small business. It's better to quit while we're ahead and still love the place than wait until we're physically needing to close our doors."
Humble Lotus will remain open for the rest of the week until they officially close their doors on Sunday 30 July.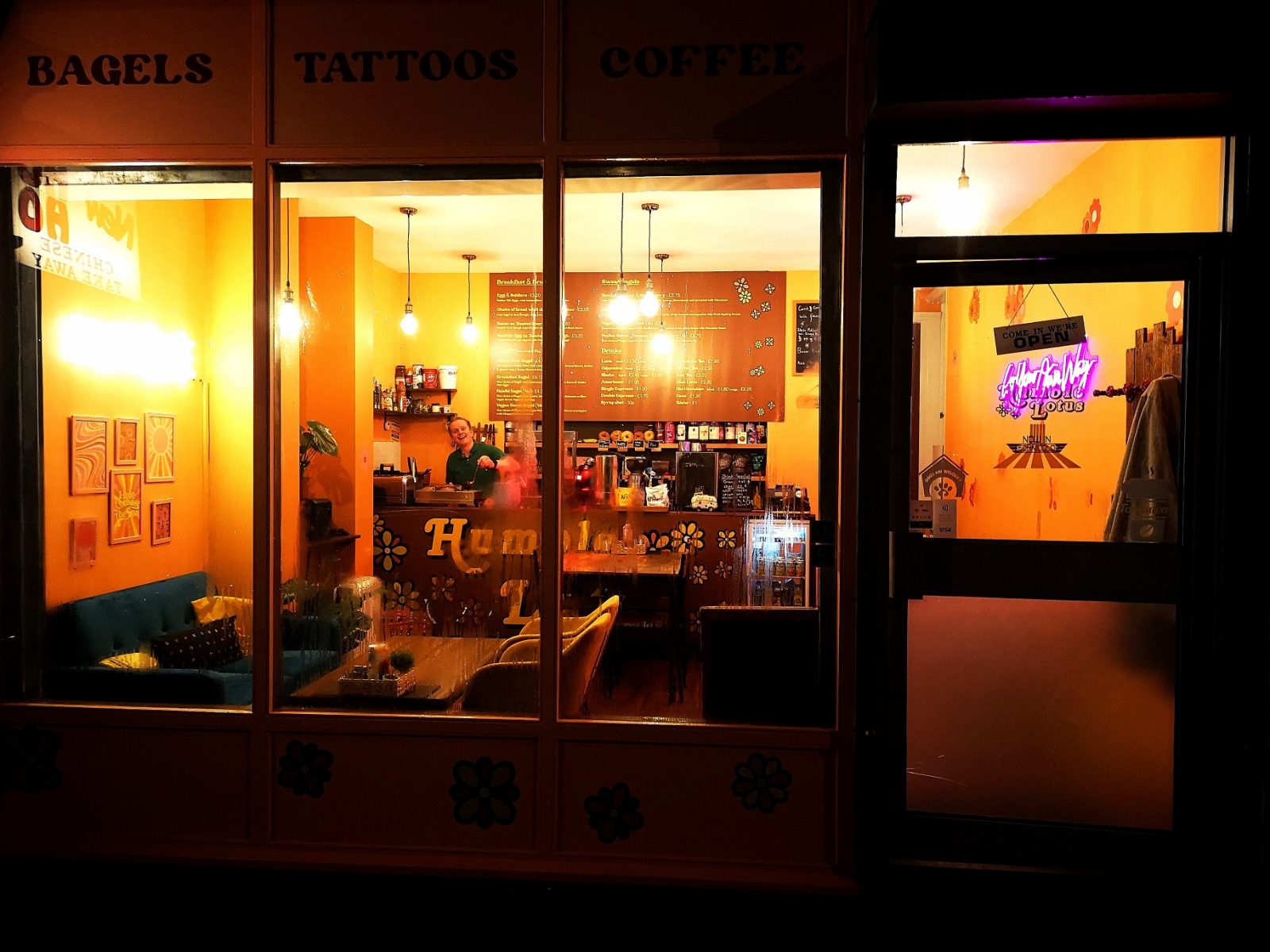 Customers commented to show support, with one writing: "So sad to hear this. You've done such a fabulous job there and should be super proud."
Another wrote: "I'm coming in RIGHT NOW! You have made great memories for so many people with this place and I wish I could've had more but keep your chins high and know that you've made a POSITIVE impact on the world."
Read more: Thackray Museum of Medicine unveil brand new sports exhibition 'On The Bench'
Featured image – The Humble Lotus Tattoo and Coffee Shop