The new drive-thru Greggs will be the first in Yorkshire and will stock bestselling pasties and cakes to morning commuters on the go.
A planning application to demolish the a derelict pub to make way for a drive-thru Greggs have been accepted by Bradford Council.
The Cross Keys pub had been closed to the public before the pandemic began and it appeared that there was little chance of the venue reopening as it stood.
The Cross Keys pub closed in 2017, following an arson attack on the building and has been left derelict and decaying ever since. Over time, the land has become a playground for fly tipping and there have been reports of anti-social behaviour.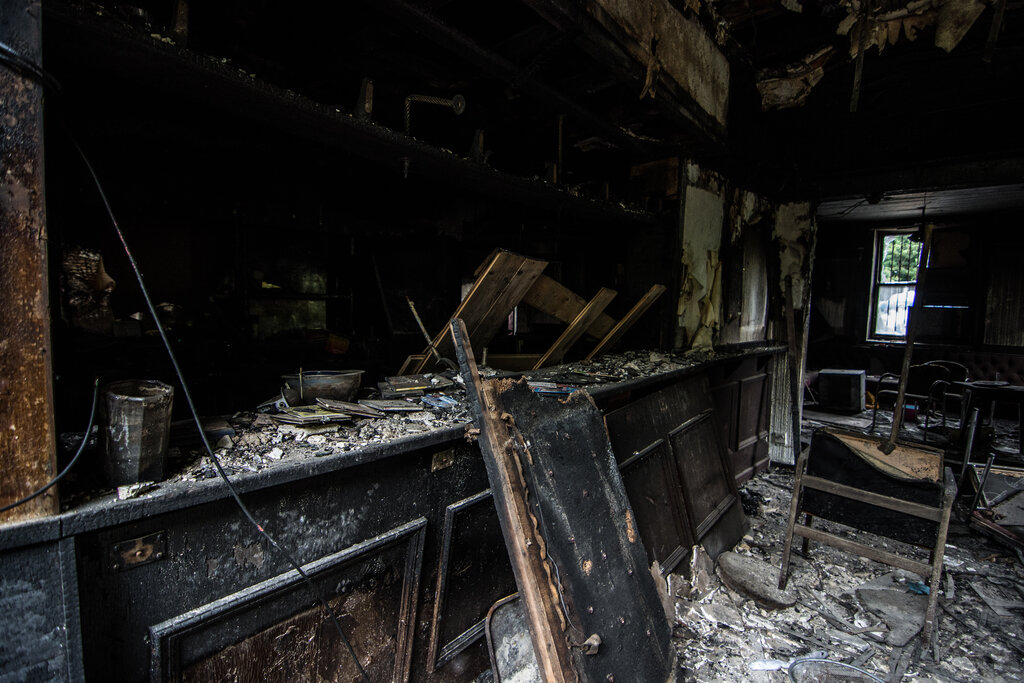 Public House company 5apphire Ltd submitted an application to reform the site back in July of this year, but there were objections to the original plans sent to the Bradford Council.
There has been a mixed response from the public and there were letters of complaint and in favour of the bakery chain sent to Bradford Council during this time.
According to the Commercial Director of 5aphire Ltd, Mr Happy Khinda, there were multiple companies interested in the site, including Greggs and Tim Hortons but the company chose to enlist Greggs as it would suit the neighbourhood.
It is also hoped that the new Greggs will offer residents a warm environment for people to meet up or simply grab a bite on their morning commute without breaking the bank.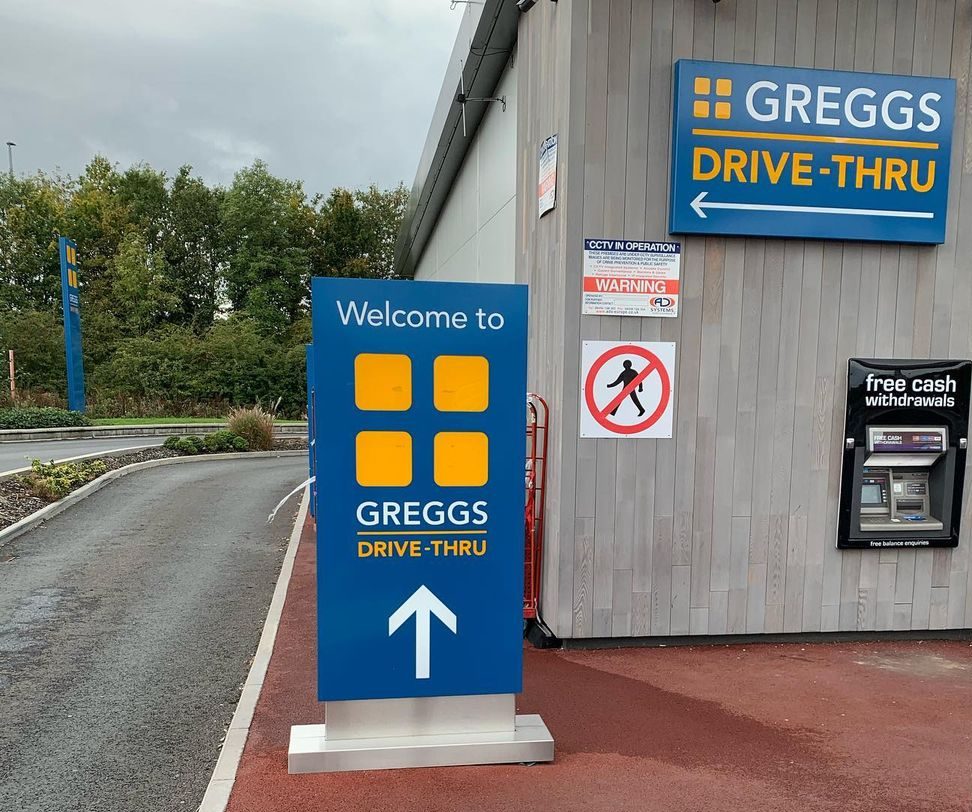 The application stated that the business plans to stay open from early morning until late evening and could create up to twenty jobs for locals.
The local area is also set to undergo major road improvements, including reports of an increase in pedestrian and cycle facilities.
The drive-thru Greggs will be the first in Yorkshire and only the 'sixth or seventh' to open in the country.
The popular chain opened their first drive-thru to the public in Manchester back in 2017 but is now expanding at a quick pace, with new drive-thru branches opening in both Cumbria and Wales earlier this year.
The construction of the new building is likely to begin in the new year after the former pub on the site has been demolished.
Feature Image- Karl Lucas