Spen Valley Leisure Centre boasts a state-of-the-art activity pool and obstacle course where you can live out your Total Wipeout fantasy.
Based on Bradford Road in Liversedge, Spen Valley Leisure Centre have just celebrated their three month anniversary since opening in February, 2022.
The facilities at this modern and impressive leisure centre are of the best quality and are accessible to people of all ages, skill and ability.
One facility which caught our eye was the 'Total Wipeout' inspired, inflatable assault course which floats on top of a 25 metre pool. Awesome, right? If you've ever wanted to see how you'd fair on the exciting, action-packed TV show then now is your chance to get some helpful practice in.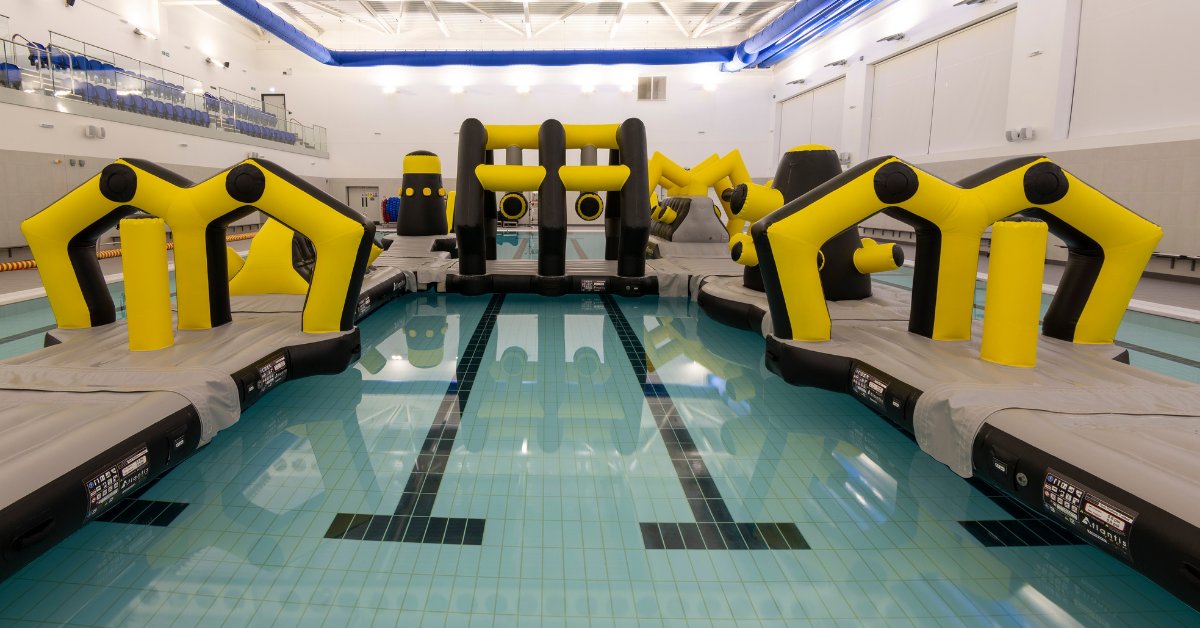 Other facilities include a cycling studio fit with coloured LED lighting and a capacity of 30 bikes, a multi-functional fitness gym with a 25m astroturf track and a dedicated strength area complete with Olympic lifting power racks.
Built in development with Kirklees Council, they announced on their social media, "This week we're celebrating that Spen Valley Leisure Centre has been open for 3 whole months!"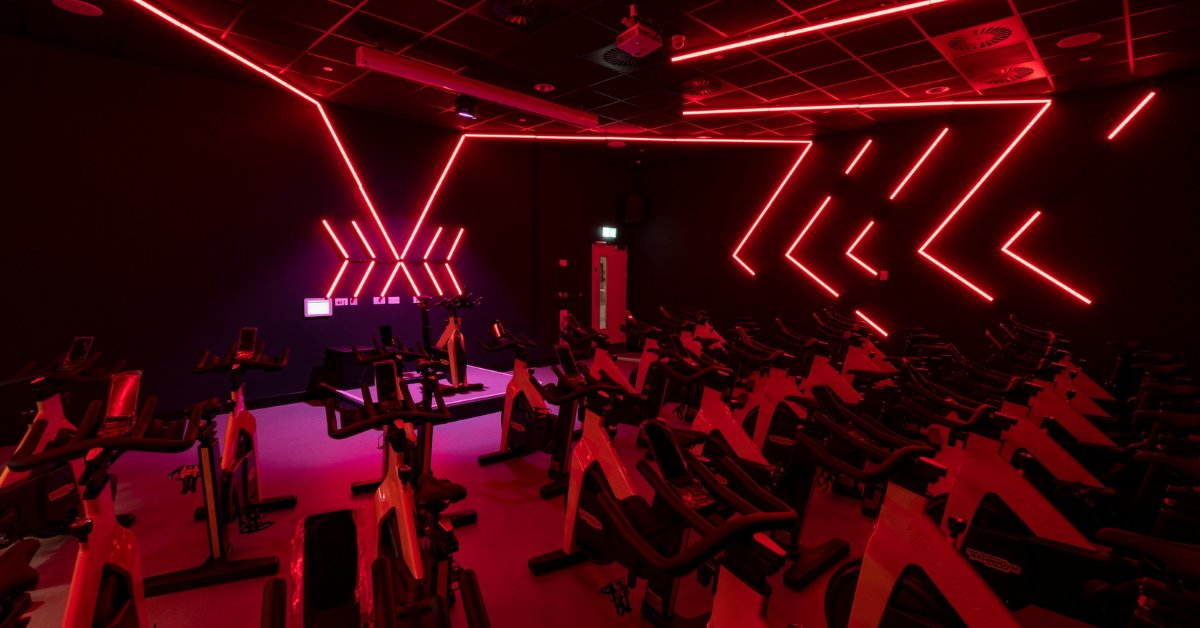 "We've had fantastic feedback from you about the centre's amazing new facilities, and how it's transformed your options for leisure and exercise in North Kirklees."
The new leisure centre has been a hugely welcome and successful addition to the community and provides an opportunity for people of all ages to improve their fitness levels and with it, their mental health.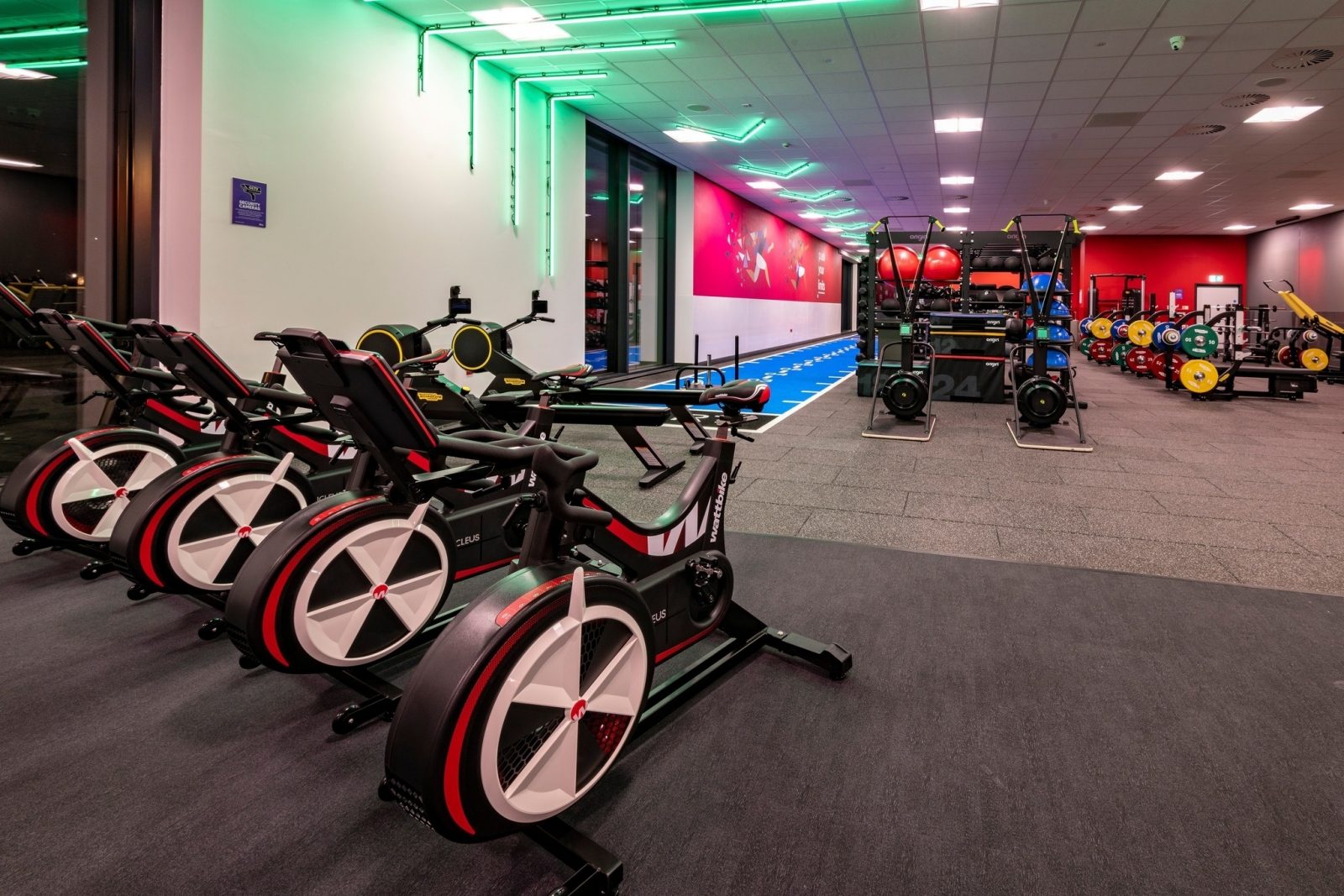 They offer fun and innovative swimming lessons for infant and children up to 15 years old. There's also a number of memberships starting from £17.50 per month if you want to join in on the action.
To find out more about their memberships and how to join, take a peak at their website.
Read more: Leeds restaurant opens insta-worthy terrace just in time for summer.
Feature Image: Spen Valley Leisure Centre