Has the incoming heatwave got you dreaming of a summer getaway? Then Gusto Italian's new outdoor terrace is the perfect spot for you.
Located in the heart of the city on Greek Street, Gusto Italian is a firm favourite for a night filled with delicious Italian food in a beautiful setting.
Their new summer terrace opened its doors in June and has been a smash hit ever since. The spacious patio is filled with comfortable blue and white furnishings, flourishing greenery and is the perfect sun trap to enjoy a drink or two.
As we step into a scorching weekend, there is no better opportunity to bask in the sunshine and dine al fresco with friends and family.
With Gusto supplying crispy Italian sourdough pizzas, spring-fresh salads and silky smooth pasta; the food will transport you to the cobbled streets of Rome in a heartbeat. For drinks, Grey Goose are providing the best Summer spritzes to quench your thirst in the sunshine, making the already Insta-worthy Greek Street venue the hottest spot in Leeds this Summer.
Guests can choose from a menu of Grey Goose inspired summer sippers or enjoy
Gusto's Spring Sumer frozen cocktails, perfect for those 'chilled' summer evenings
when you need to cool down! The frozen fruit flavours include Mango Margarita, frozen
twist on a classic Pina-Colada, and a Bergamot Slush which Is a definition of a
midsummer dream.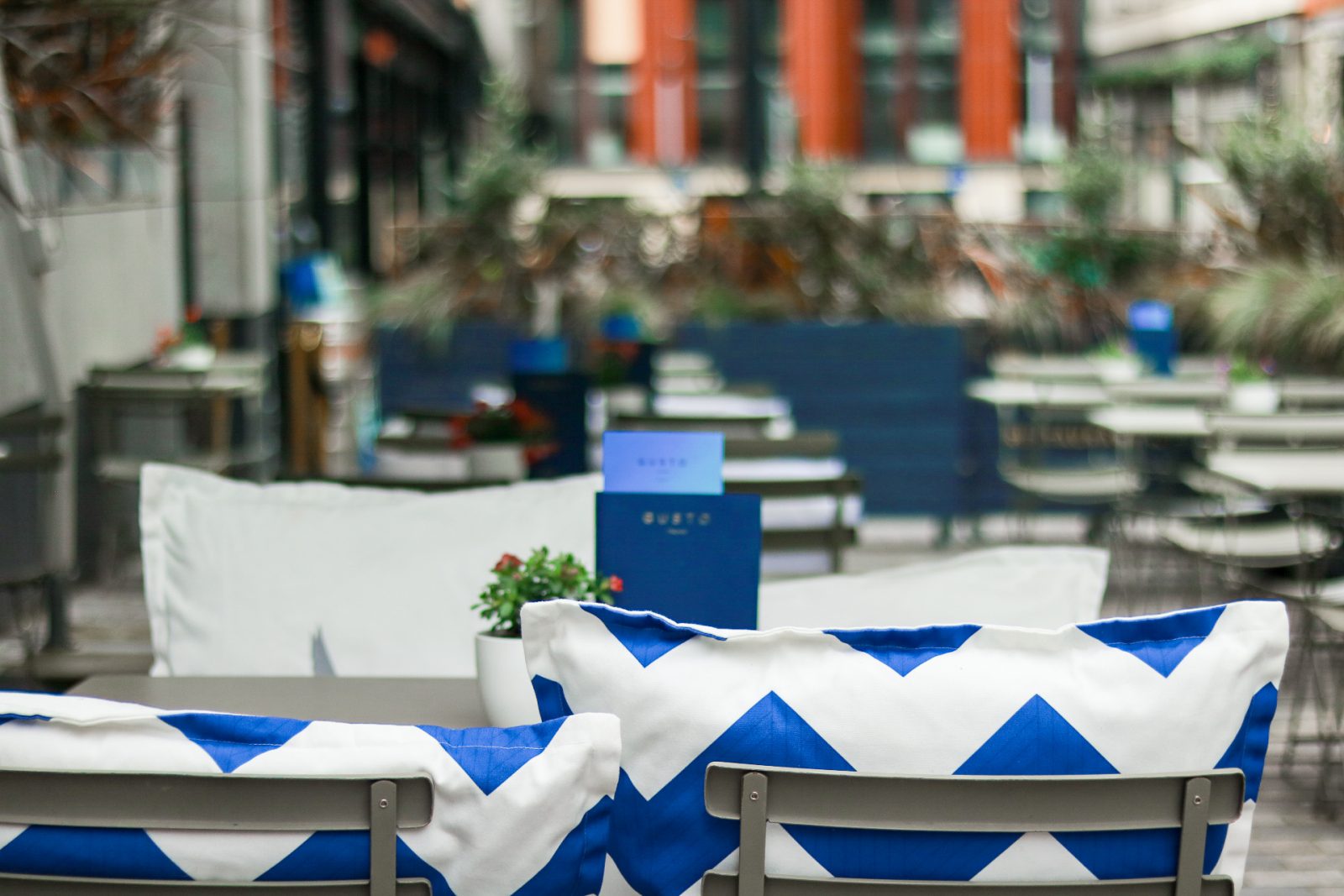 Brian Defty, General Manager for Gusto Italian in Leeds, said, "Our new terrace has
really transformed Greek Street to a summer destination. It's the ideal spot for al fresco
dining or sipping drinks in the sun."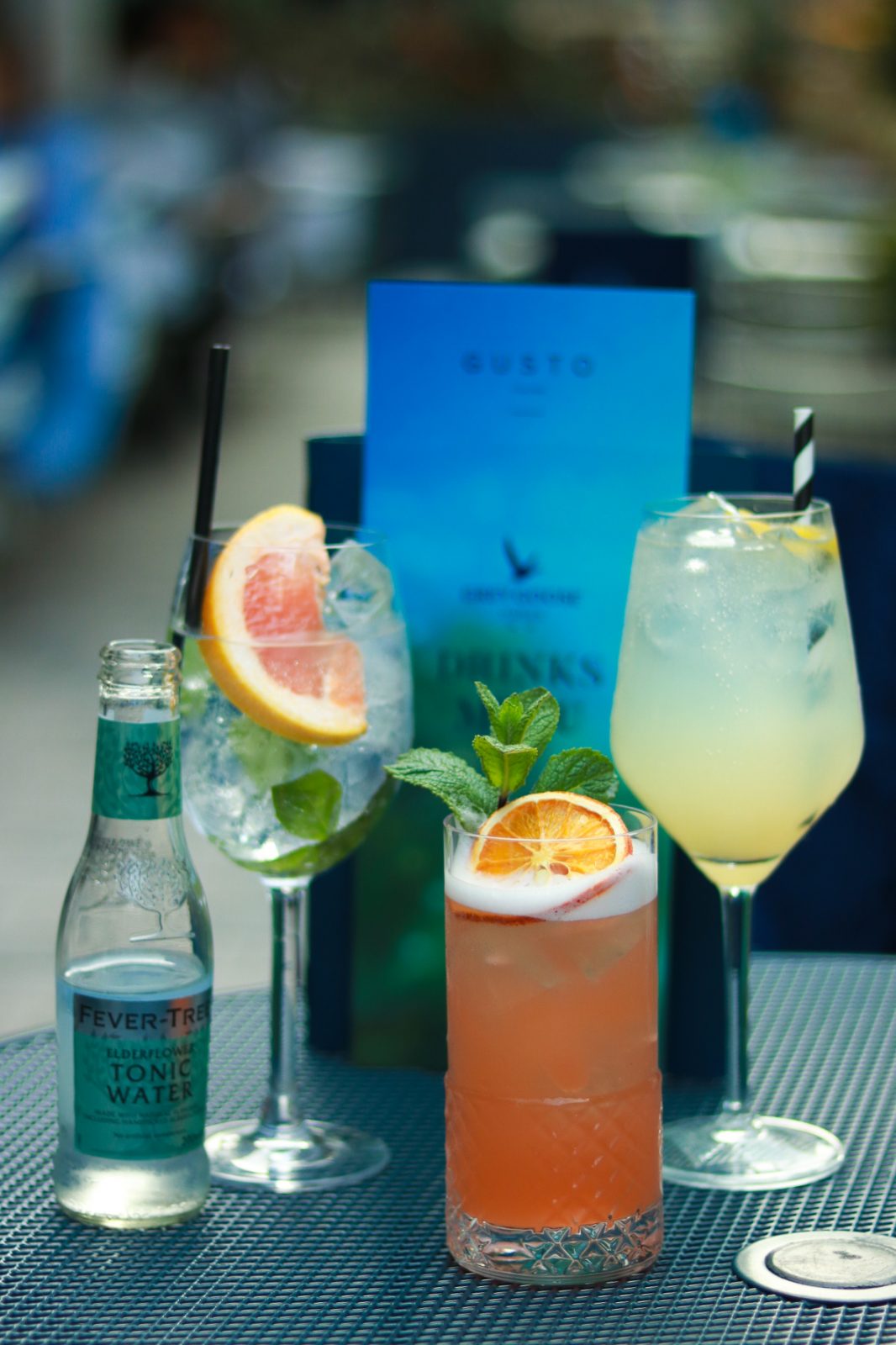 The new Summer terrace can now be booked for summer drinks, socials, and all manner of events. So get your friends together and grab a spot in the sunshine.
For more information on how to book, take a look at their website.
Read more: Leeds oldest pub Whitelock's Ale House given new historic protection status
Feature Image: Gusto Italian