Leeds oldest pub has been granted new historic protection status in acknowledgment of its important cultural status in the city.
A fixture in the city for over 300 years, Whitelock's Ale House is loved by locals and tourists alike for its great selection of beers and cosy drinking nooks.
Now, the hidden boozer has been given the second-highest historical protection status possible – acknowledging its status as a surviving upmarket Victorian "luncheon bar".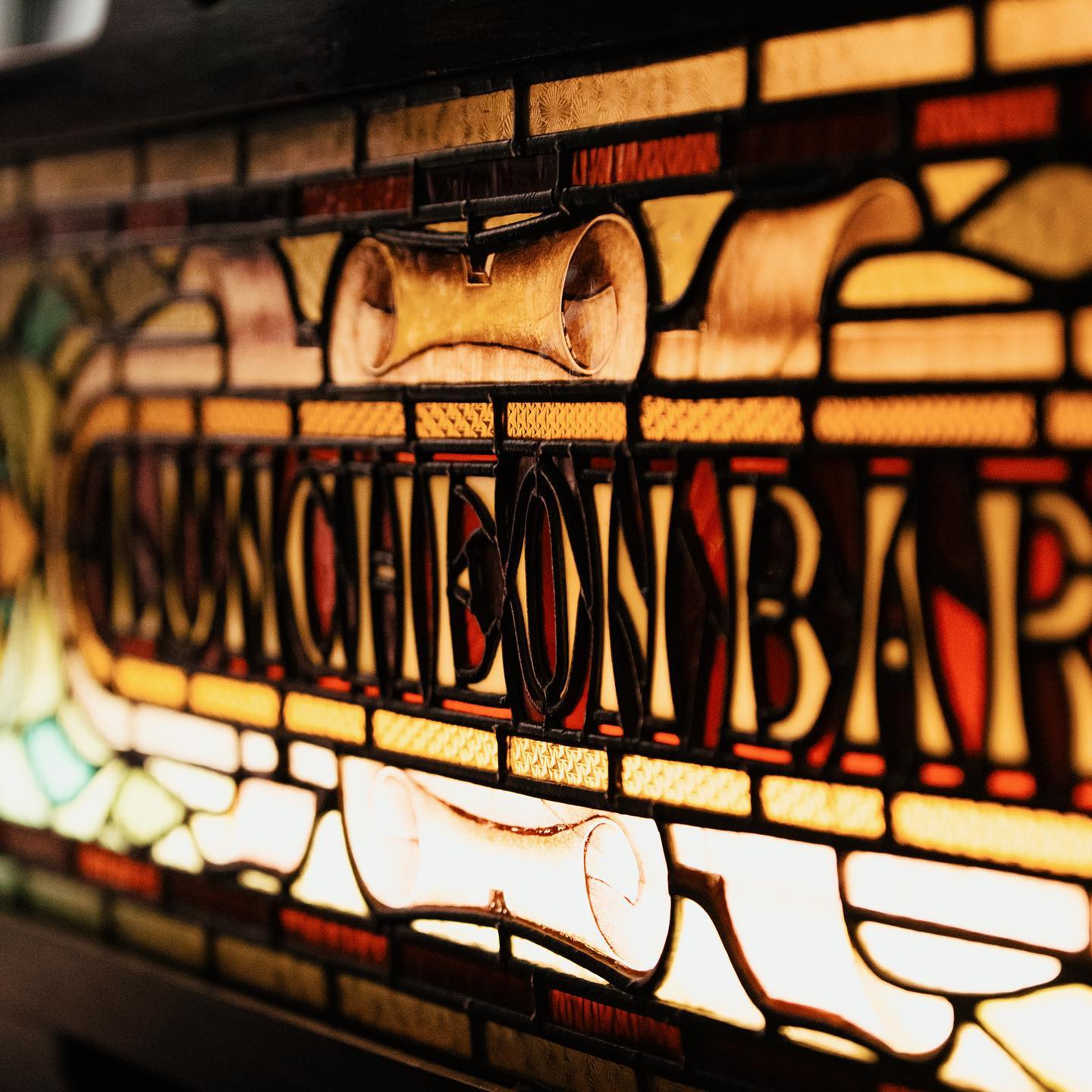 On the advice of Historic England, the Department for Digital, Culture, Media and Sport (DCMS) has upgraded the pub to Grade II* – putting it in the top 5.8% of protected historic buildings in England.
It is one of just two historic UK pubs to be upgraded to Grade II*, the other being the Victorian Prince Alfred in Maida Vale, London.
First licensed back in 1715 as The Turk's Head, Whitelock's has witnessed countless key moments of local record.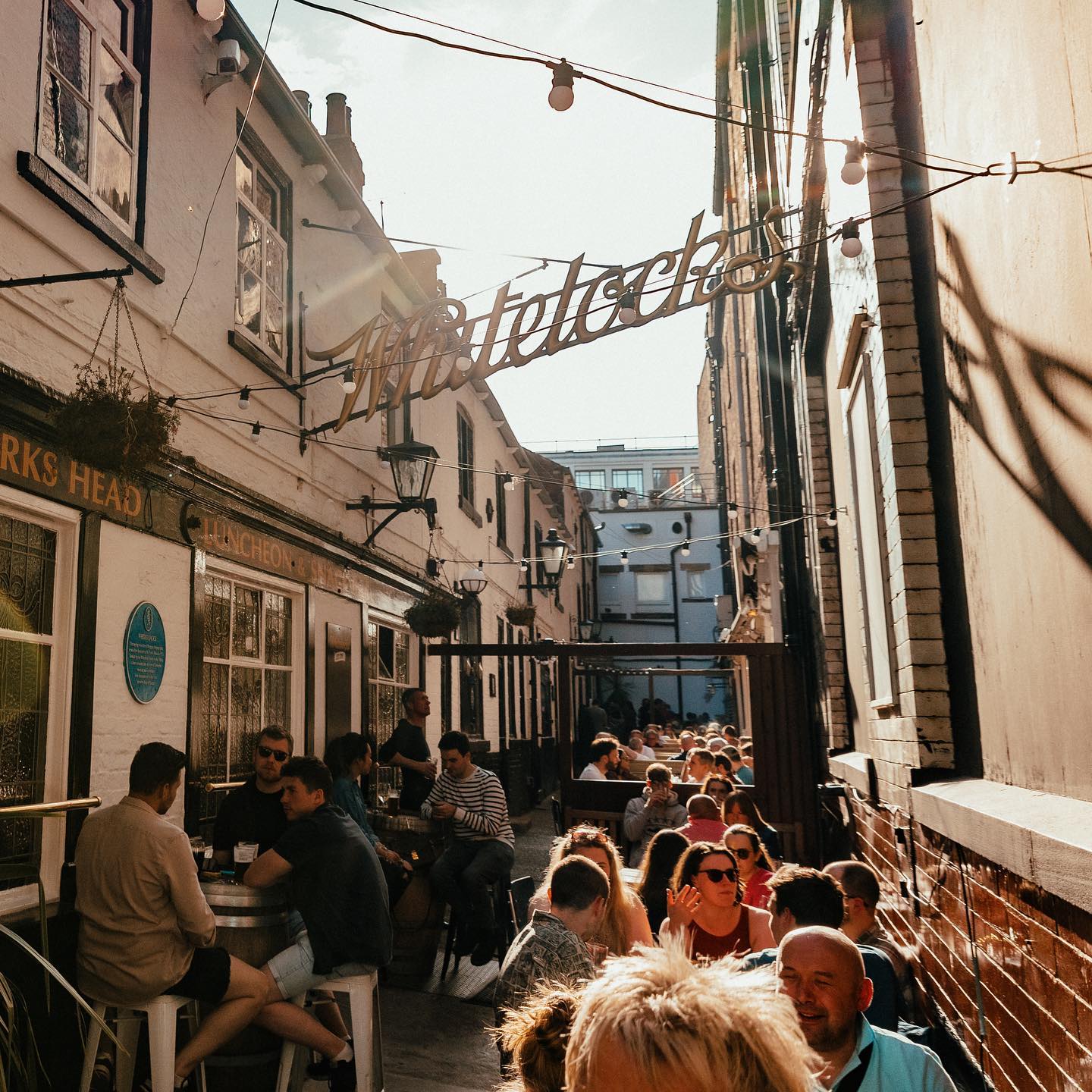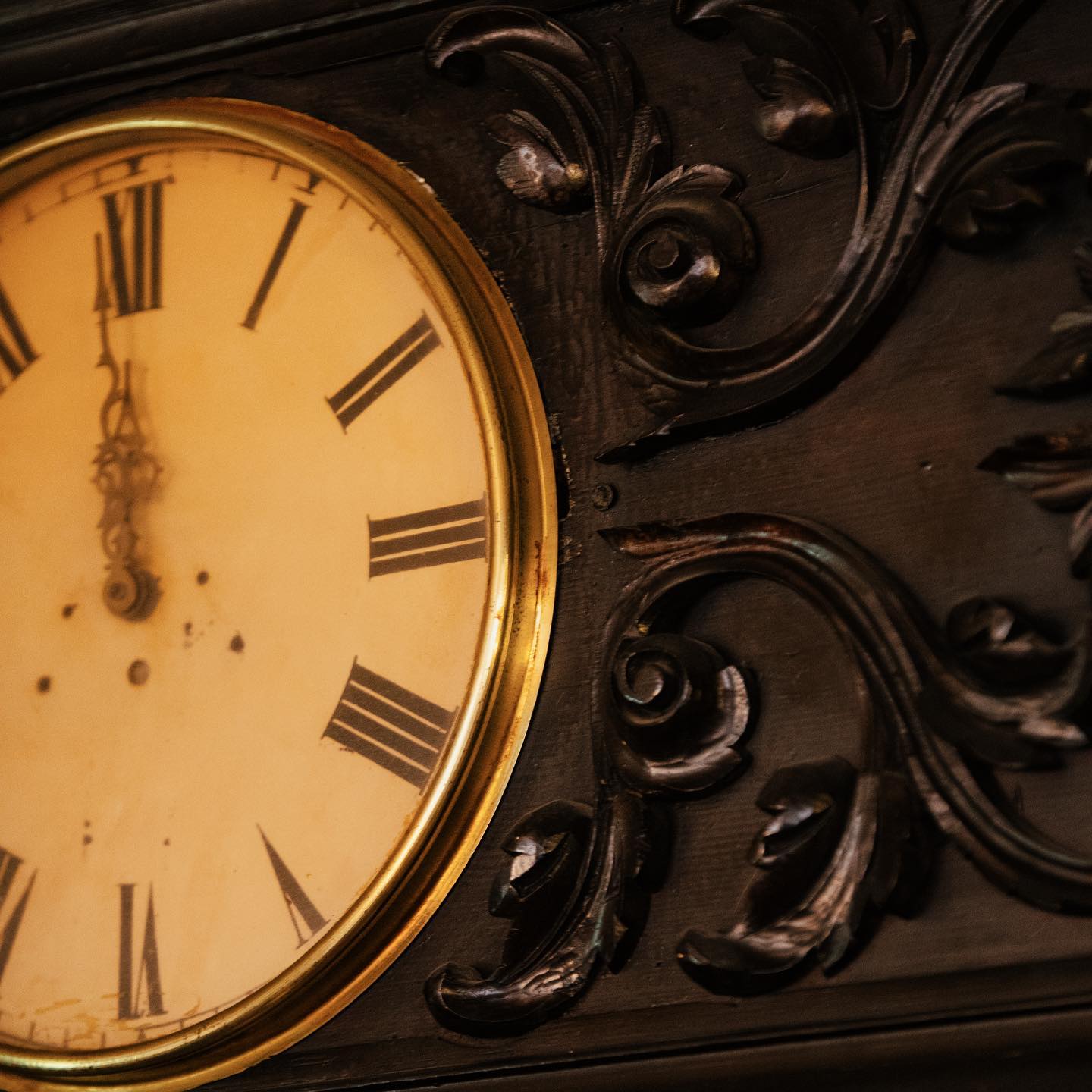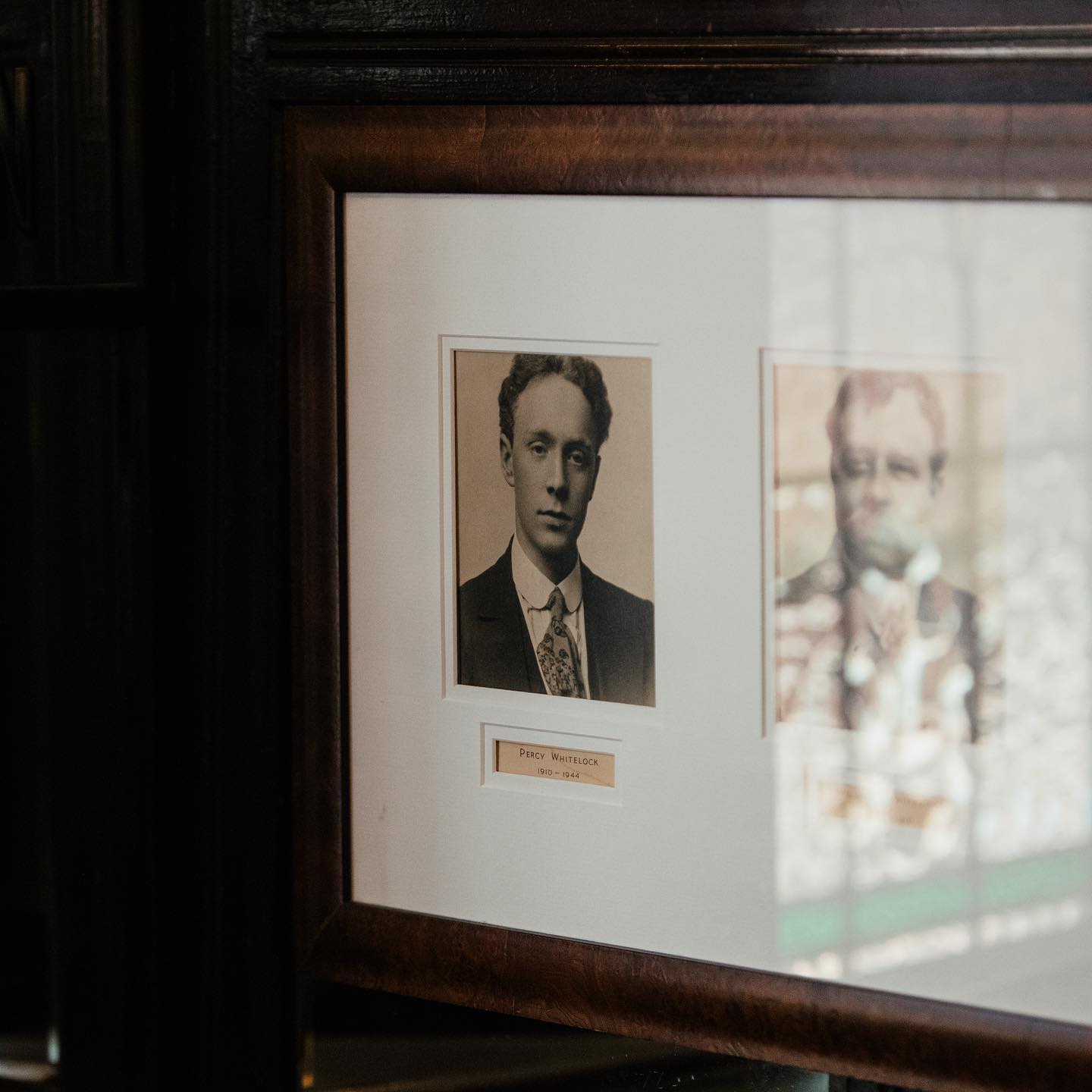 The pub still boasts has its 1895 interior decorative scheme, as well as a number of striking period features.  
Described by poet John Betjeman as "the Leeds equivalent of Fleet Street's Old Cheshire Cheese and far less self-conscious," it has been a favourite rendezvous for many guests of note over the years.
The pub received royal approval when Prince George (later Duke of Kent) entertained a party in a curtained-off section of its restaurant and was known as a popular haunt for stars of the stage in days gone by. 
The pub was also recently named as one of the cosiest in Britain acrroding the Mail on Sunday's hotlist.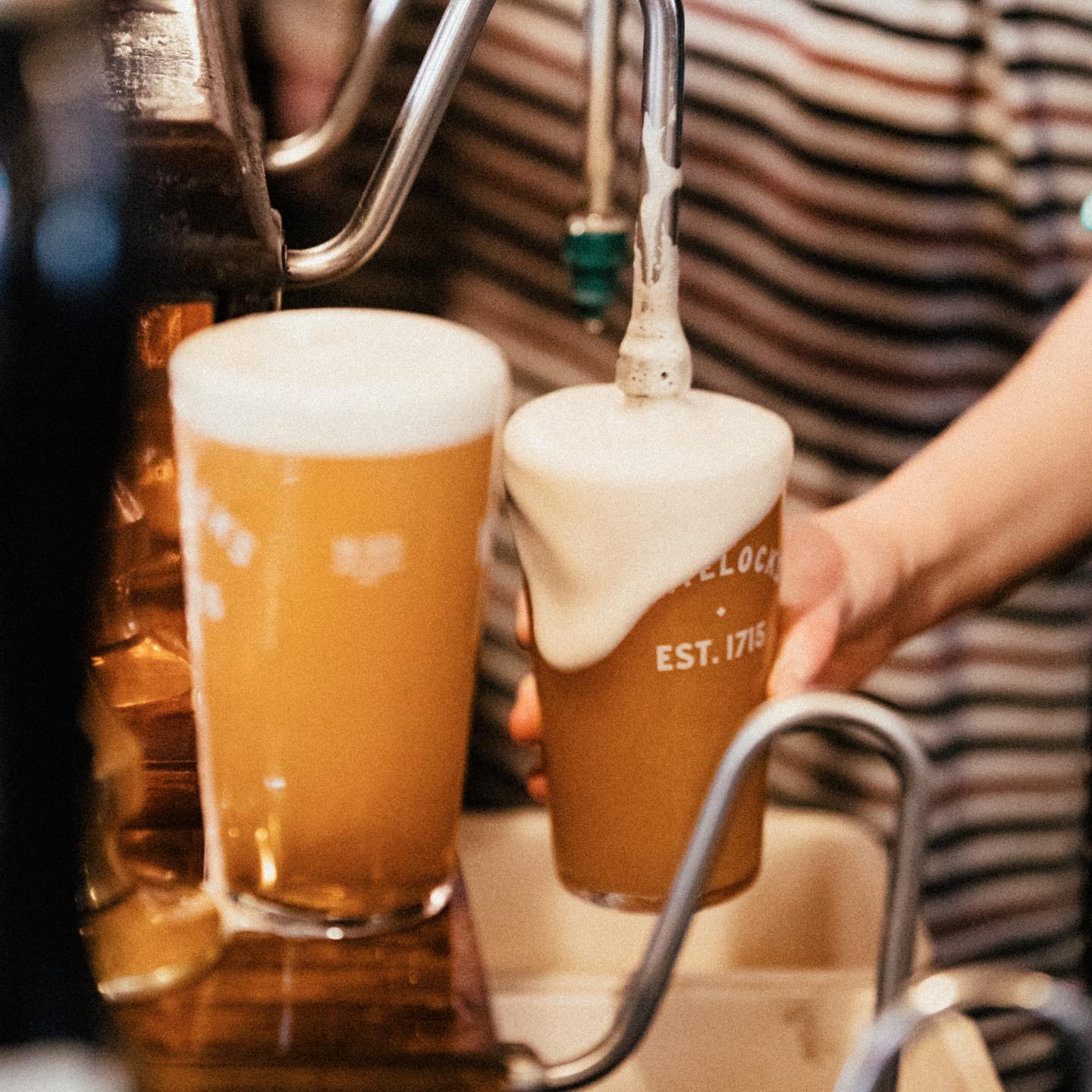 Read more: This Leeds ale house is officially one of the cosiest pubs in Britain
The roaring flames from the fire heat up the bar area and offer the perfect place for dogs to curl up to after a long day in the city: creating the perfect laid-back atmosphere for all ages.
Whitelocks has a long history of serving customers a range of ever-changing dishes, including their famed Sunday roast, each paired with a careful selection of ales and wines.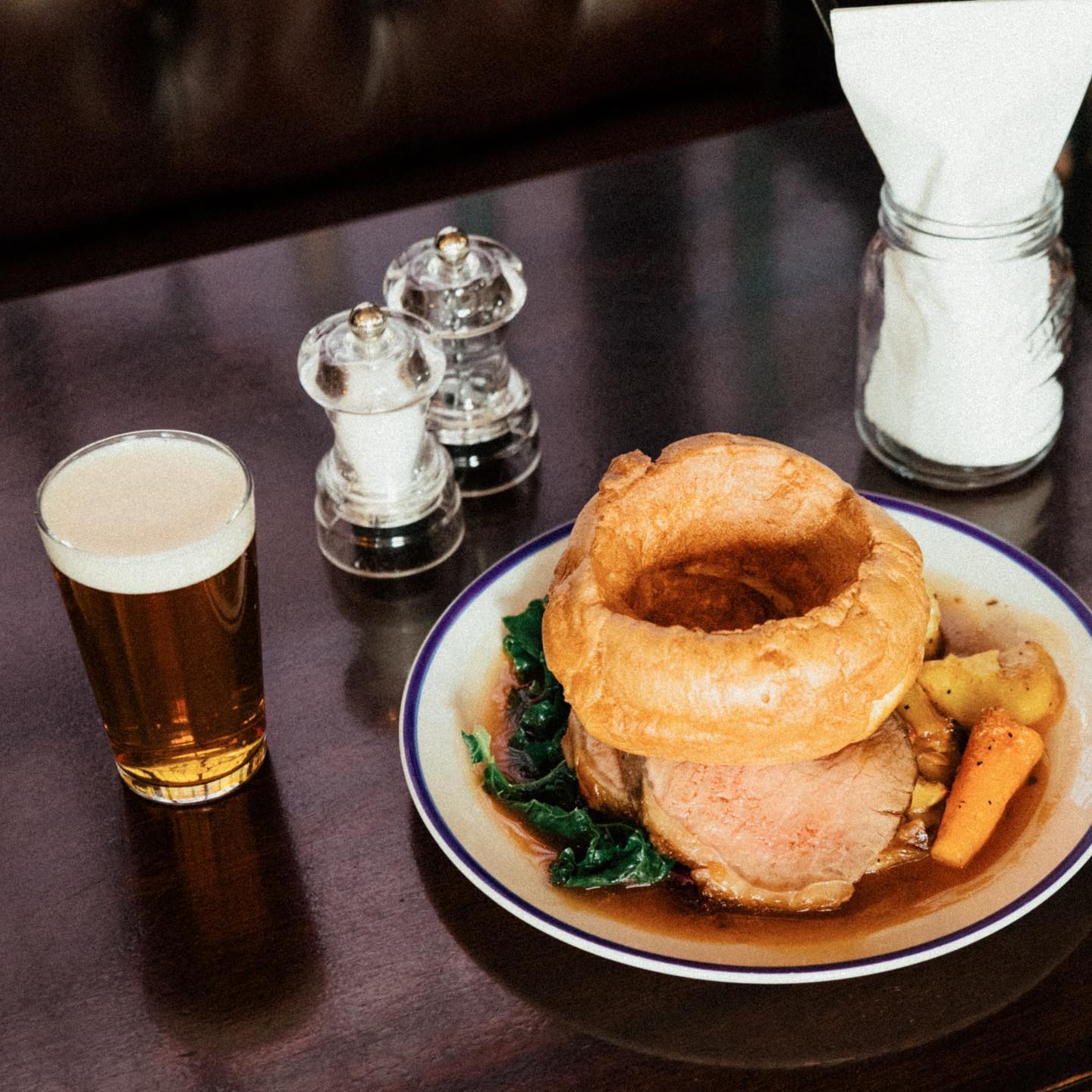 Tucked away off the high street, Whitelocks is a true hidden gem, although given its popularity, it is more likely Leeds worst kept secret. 
Read more: Where to find the best Sunday roasts in Leeds
A considered selection of ales and wines are paired with home-cooked food, all sourced from the local area, are just some of the little touches that make this public house feel like home.
Feature image – Whitelock's Ale House