Can anything make you feel truly festive quite like a great pantomime?
This year the Rock 'n' Roll Panto version of Beauty and the Beast is singing and dancing its way to Leeds to bring festive cheer to all and get us all ready for the best Christmas ever!
After the cancellations last Christmas, we're expecting everyone to celebrate twice as hard this year (as they should!), and what better way than with a self-confessed "dramatic panto" full of everything you expect from a top-quality festive treat.
Filled with audience participation, silly jokes, and live crowd-pleasing musical numbers, including everything from rock anthems to recent smash hits, there'll be something for the whole family to enjoy.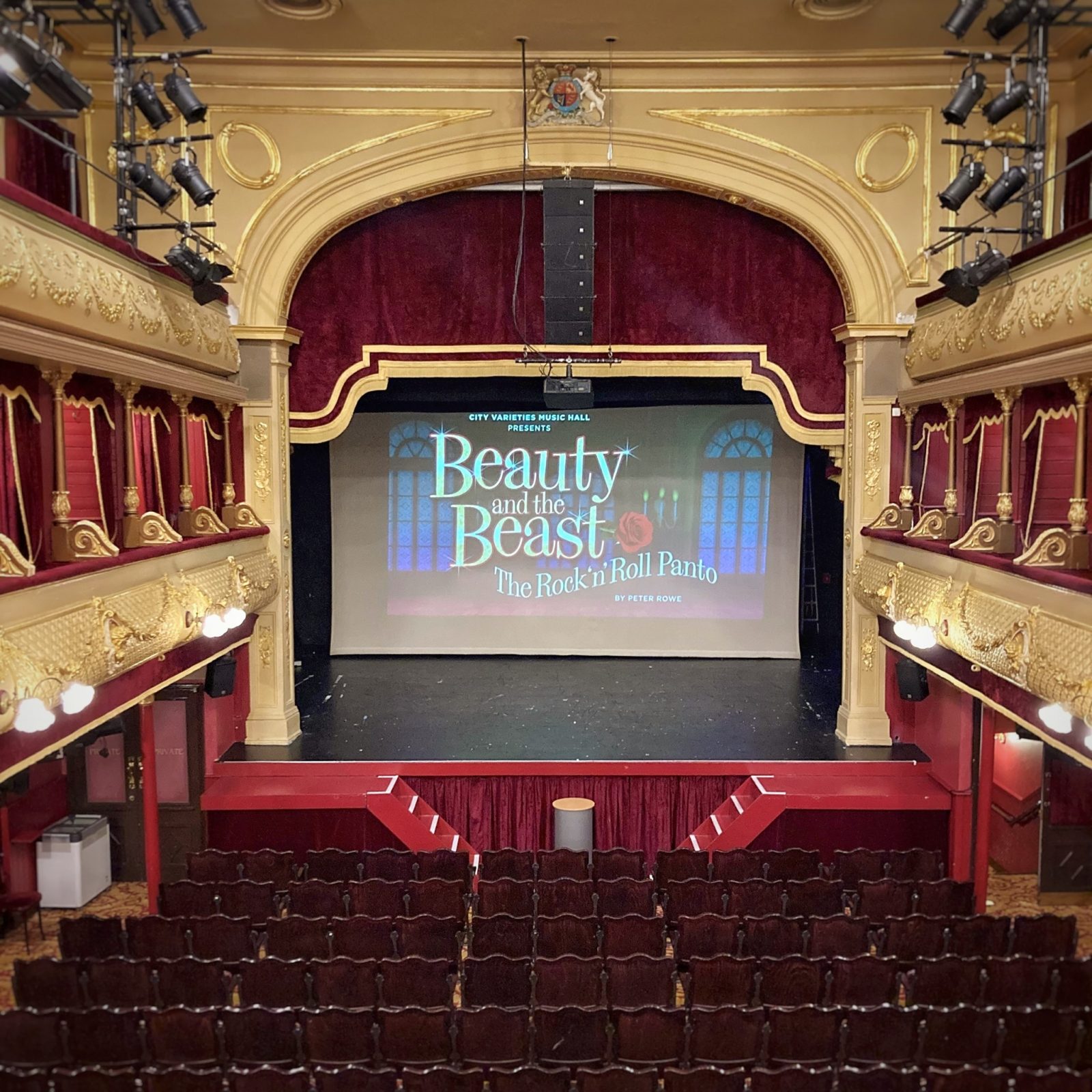 The talented cast do everything from singing and dancing to playing their own instruments live on stage so the energy will be sky-high and even your Scrooge-iest relative will be on their feet dancing by the very end.
We all know the classic story of Beauty and the Beast, but this Rock 'n' Rolled, breath-taking interpretation will be like nothing you've seen before.
With flashing lights, explosions, and smoke effects, this production is bound to keep every audience member engrossed and, with some surprises promised, you'll be on the edge of your seat throughout!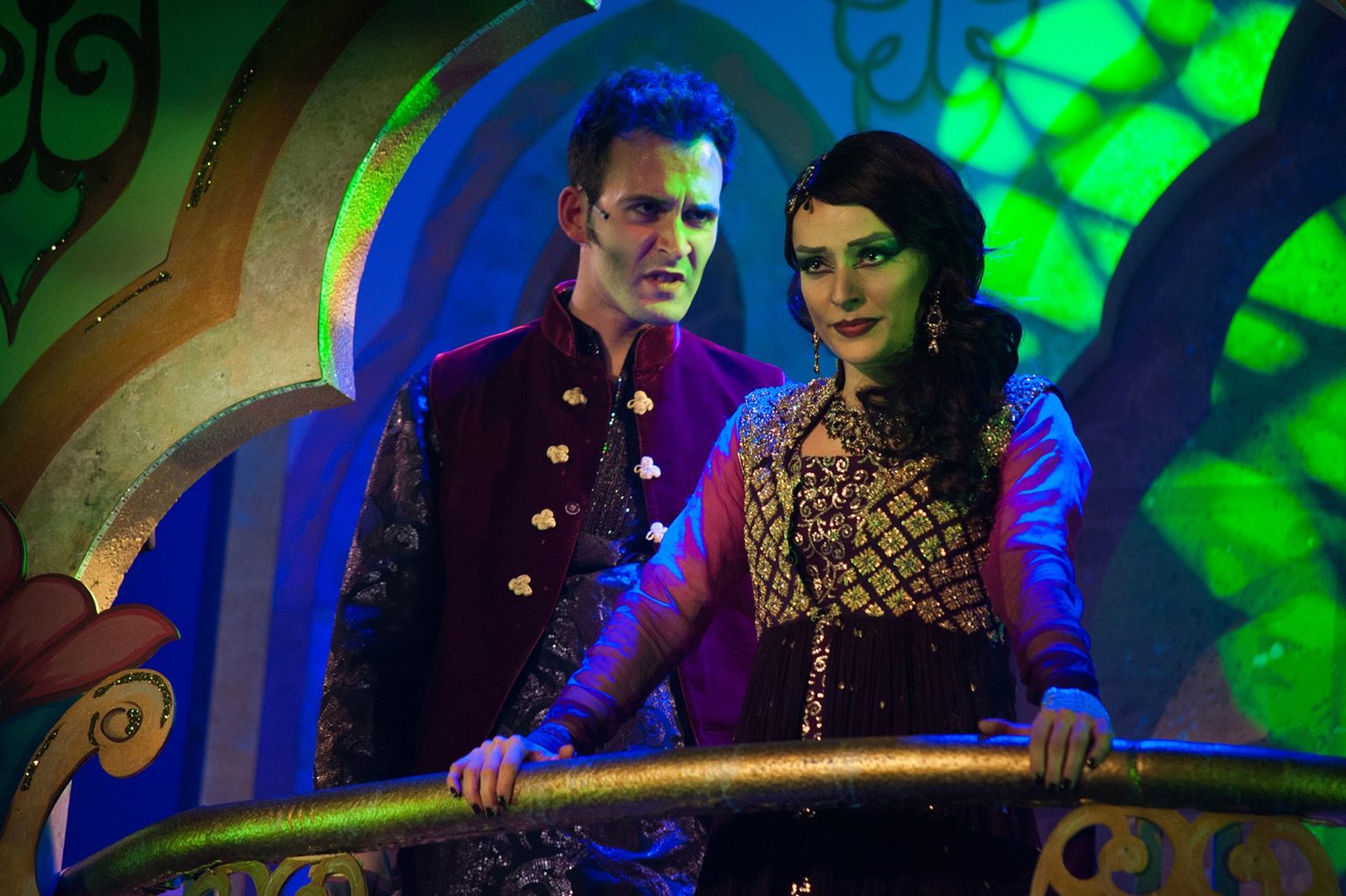 This magical production by Peter Rowe is taking over Leeds Varieties from November 26th right through the new year until the 9th of January so there's plenty of time to grab a ticket and take the whole family down to enjoy some festive fun.
Grab your dancing shoes, a Christmas jumper, and some reindeer antlers and get ready for a Christmas sing-along… and don't forget to get an ice cream in the interval (a MUST when you go to the theatre.)
Feature Image- City Varieties Music Hall