Opening today.
Inside the Grand Arcade you'll find one of the most serene stores in the city.
Sonder is the cool store where Japanese and retro interior meets coffee store, it's a new concept from fine line tattoo artist Olivia Fayne, and located right next door to her Tattoo Atelier, Anthologie The Studio.
Upstairs you'll find plenty of caffeine options to fuel your day, before being met with cosy chairs that you'll never want to leave, whilst downstairs hosts a range of artwork and interior pieces from local creatives, including one-off designs and owner Olivia's own paintings too.
Here's exactly what to expect inside…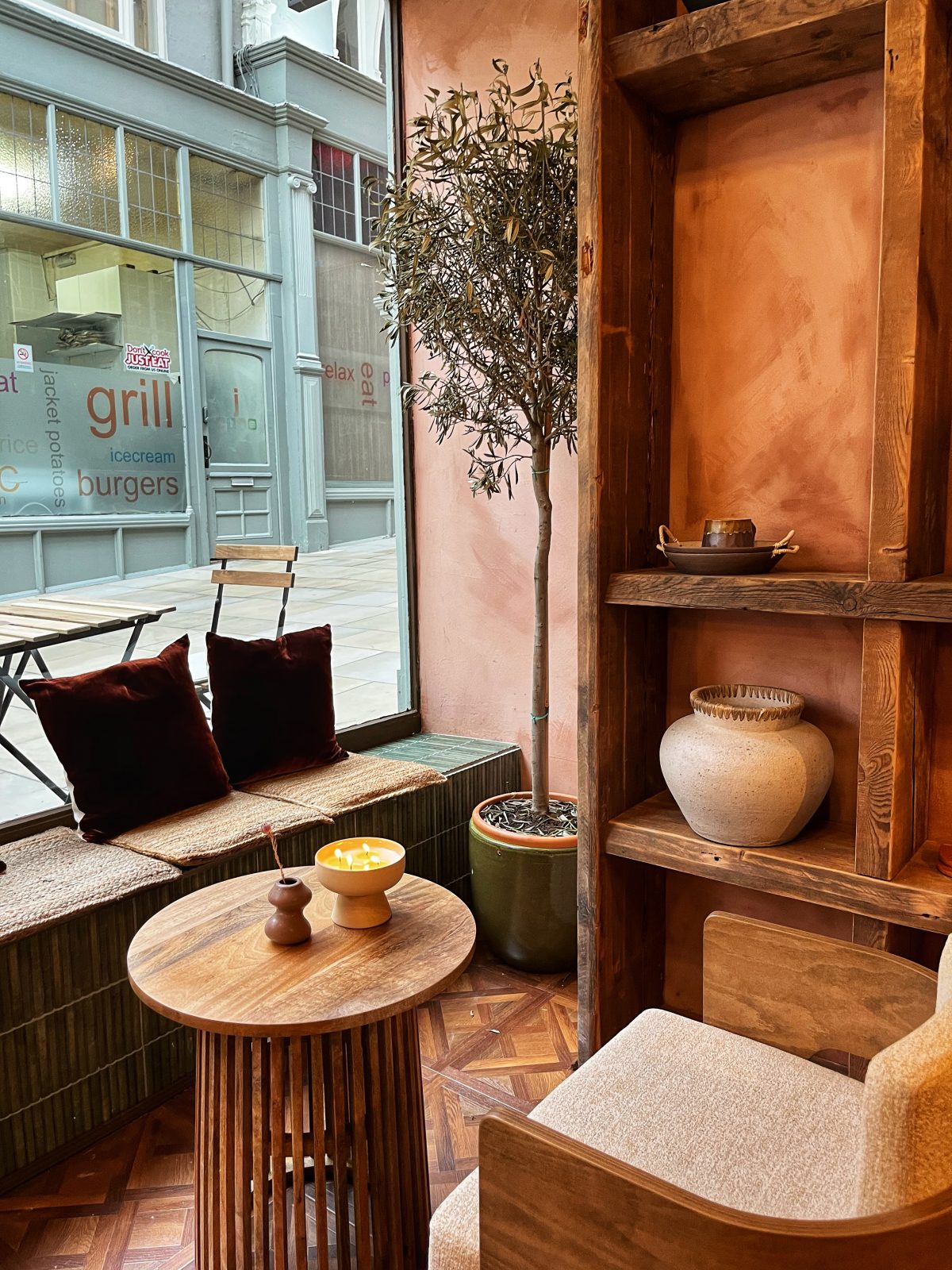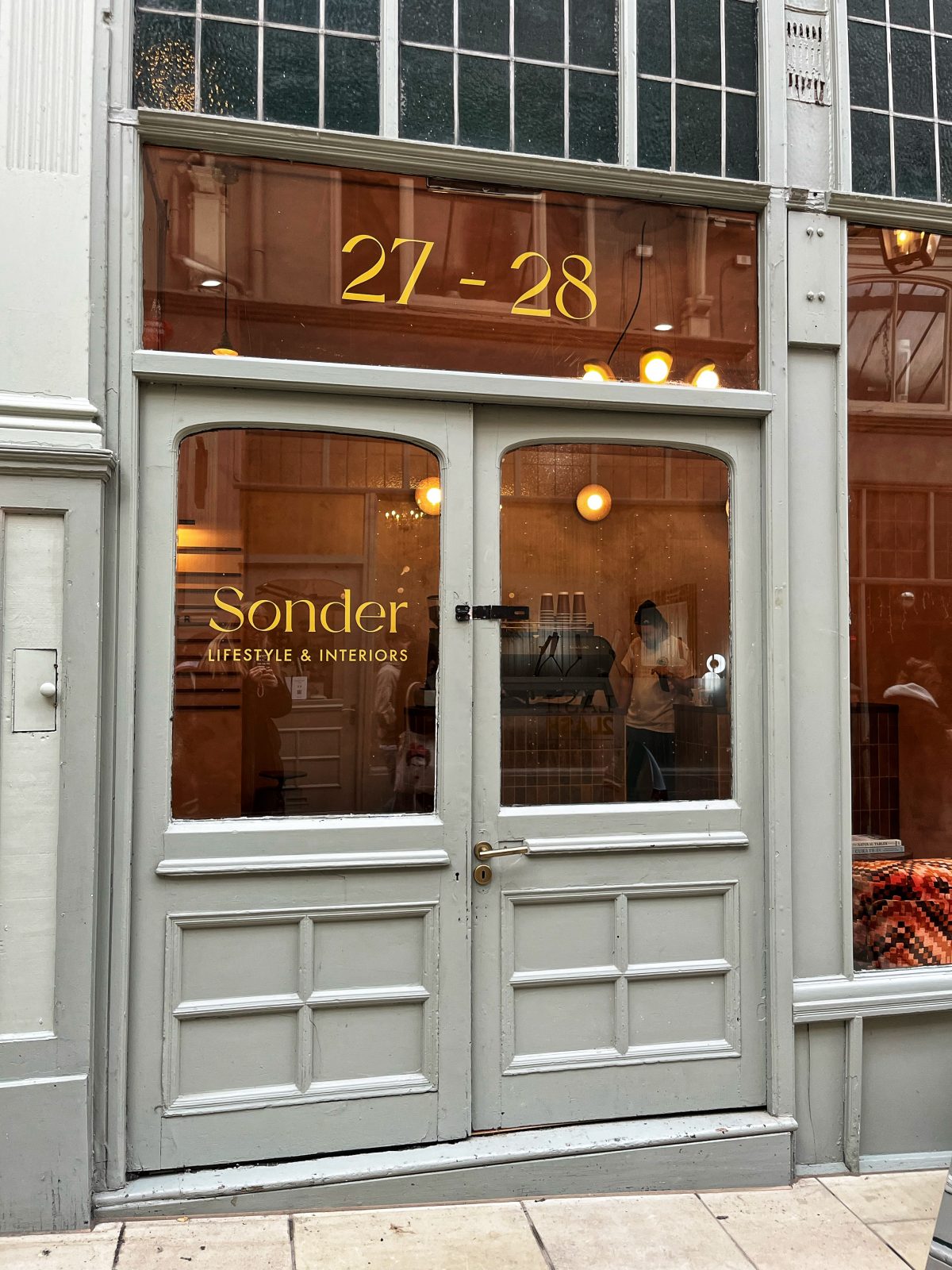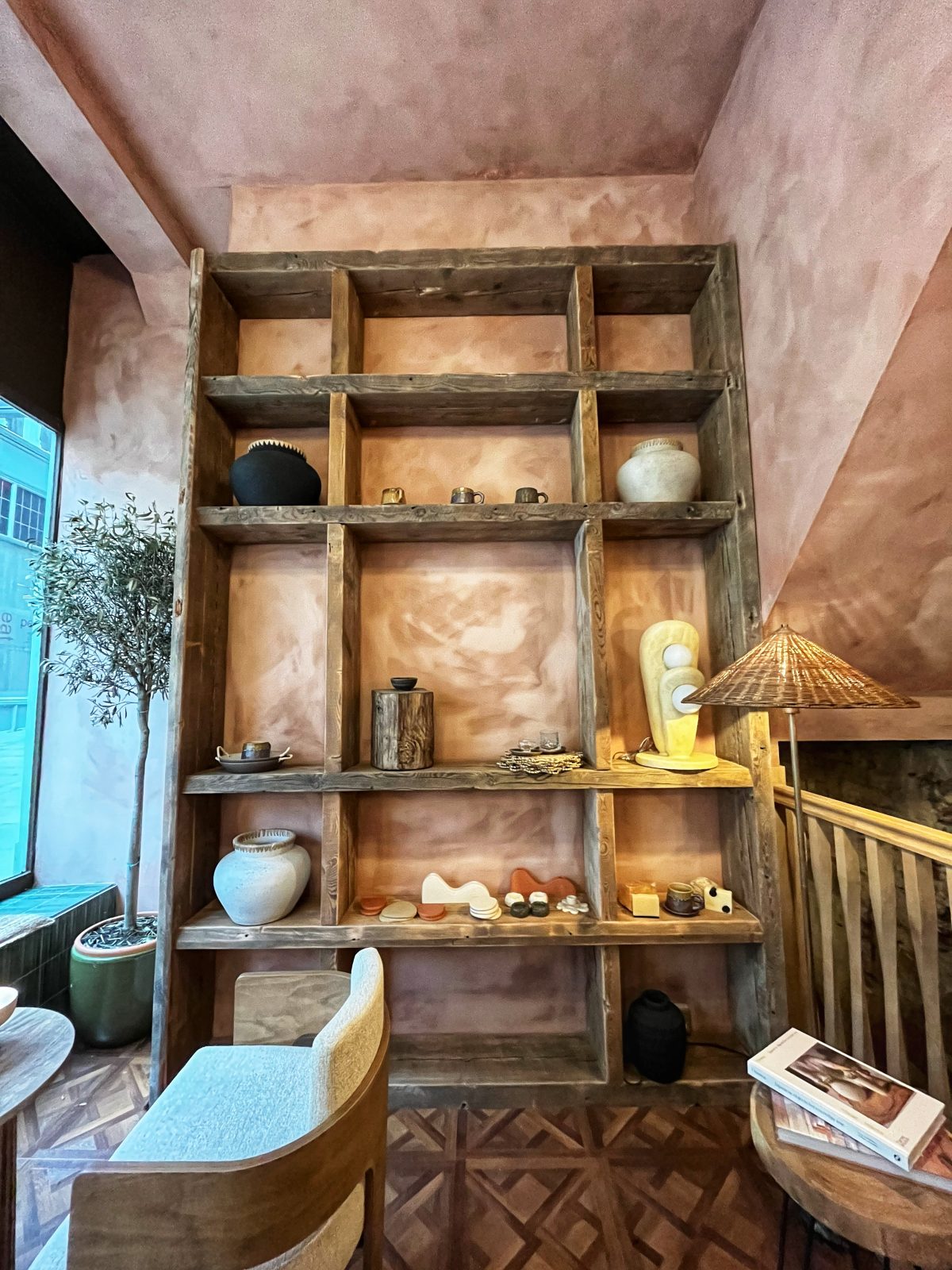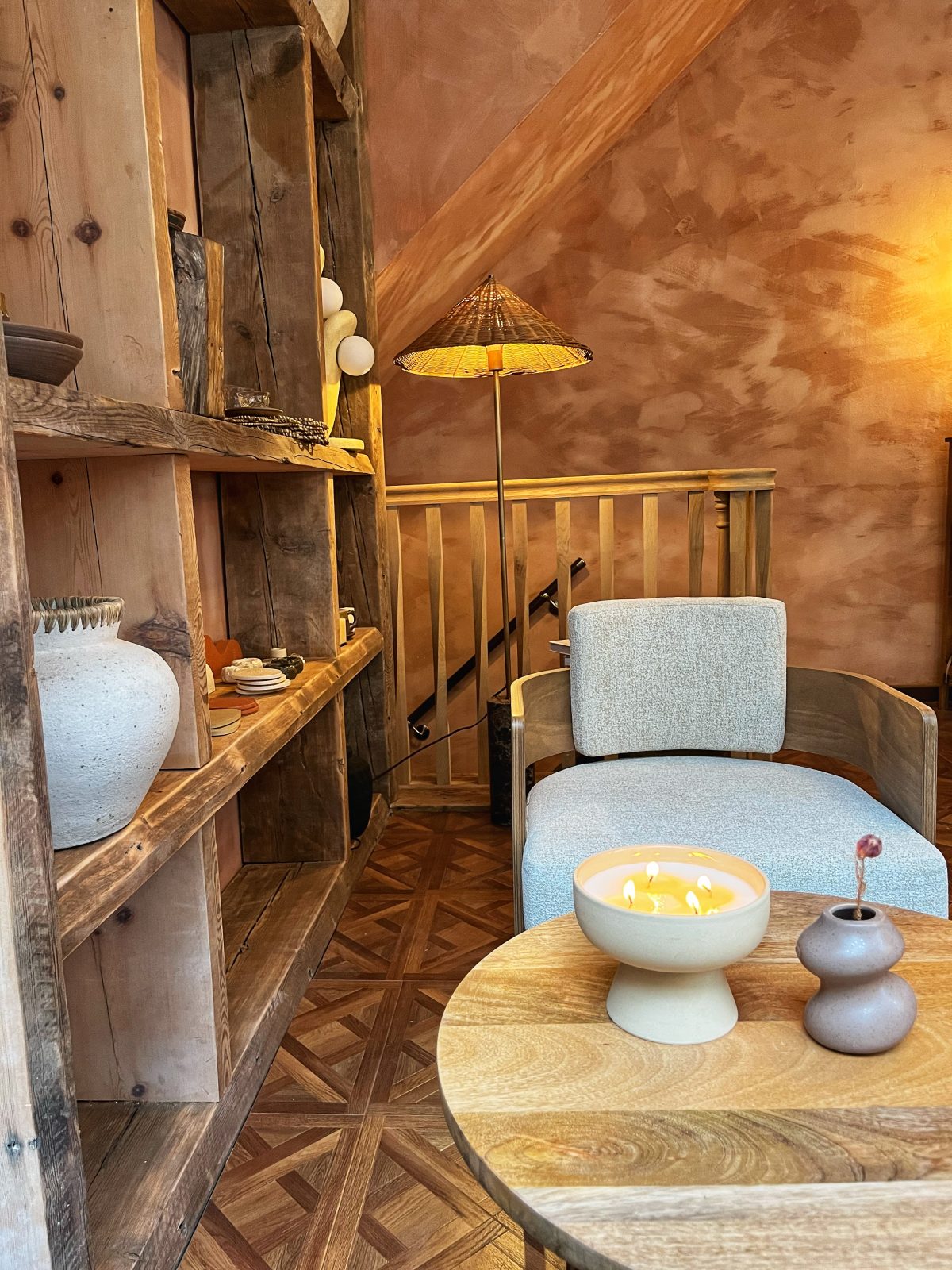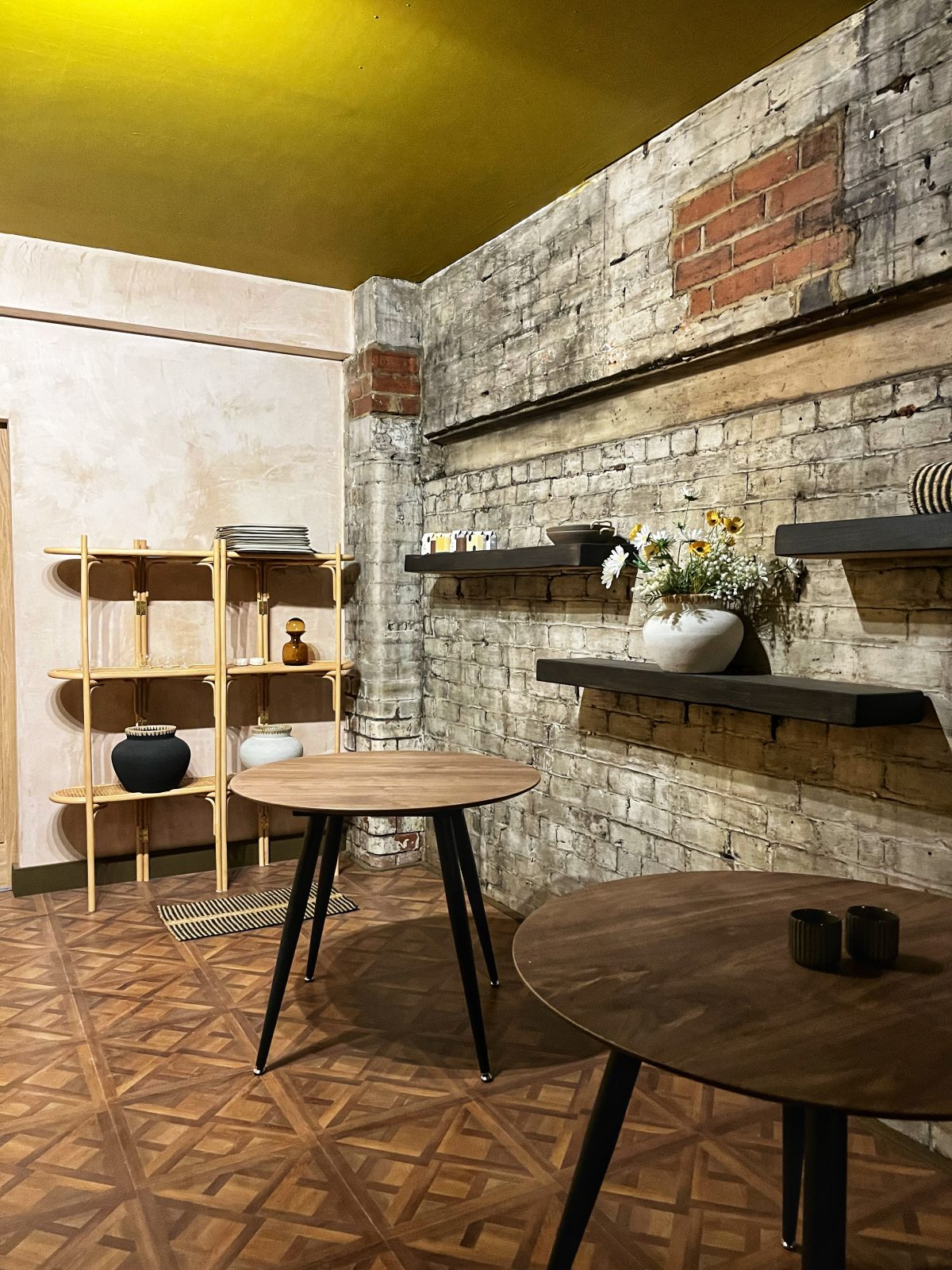 Announcing the opening date to the world on Instagram last week, Sonder said:
"It's finally time to open our doors after 6 months of preparation! We can't wait to meet all our soon to be regulars and visitors, and we hope you feel as at home as we do at Sonder
"Our opening hours are 8am – 4pm Tuesday – Friday and 9am – 5pm on Saturdays
"Closed: Sundays & Mondays subject to change
"For now we will be launching with our basic drinks menu & baked goods
"In the coming weeks we will be extending the above, and in January we will be announcing our next phase
"See you soon! Sonder."
Read More:
To find out more about Sonder, visit the dedicated Instagram page here or head down to the 27-28 Grand Arcade Tuesday – Saturday to check it out for yourself, we really doubt you'll find a more relaxing spot for a caffeine hit and shopping browse.
Feature Image – The Hoot Leeds