The Olive Tree Brasserie will bring their modern take on Greek cuisine to South Parade this December.
The stylish new restaurant will be the fourth Olive Tree branch, joining the likes of locations in Lytham, Chester and Stockton Heath, with the brand planning further expansion across the North.
Following an incredible £700k investment, the South Parade location will mark a new iteration for the brand's interior.
Where usually the restaurants are modern and highly Instagrammable, the Leeds restaurant will transport you to the idyllic Mediterranean holiday destination.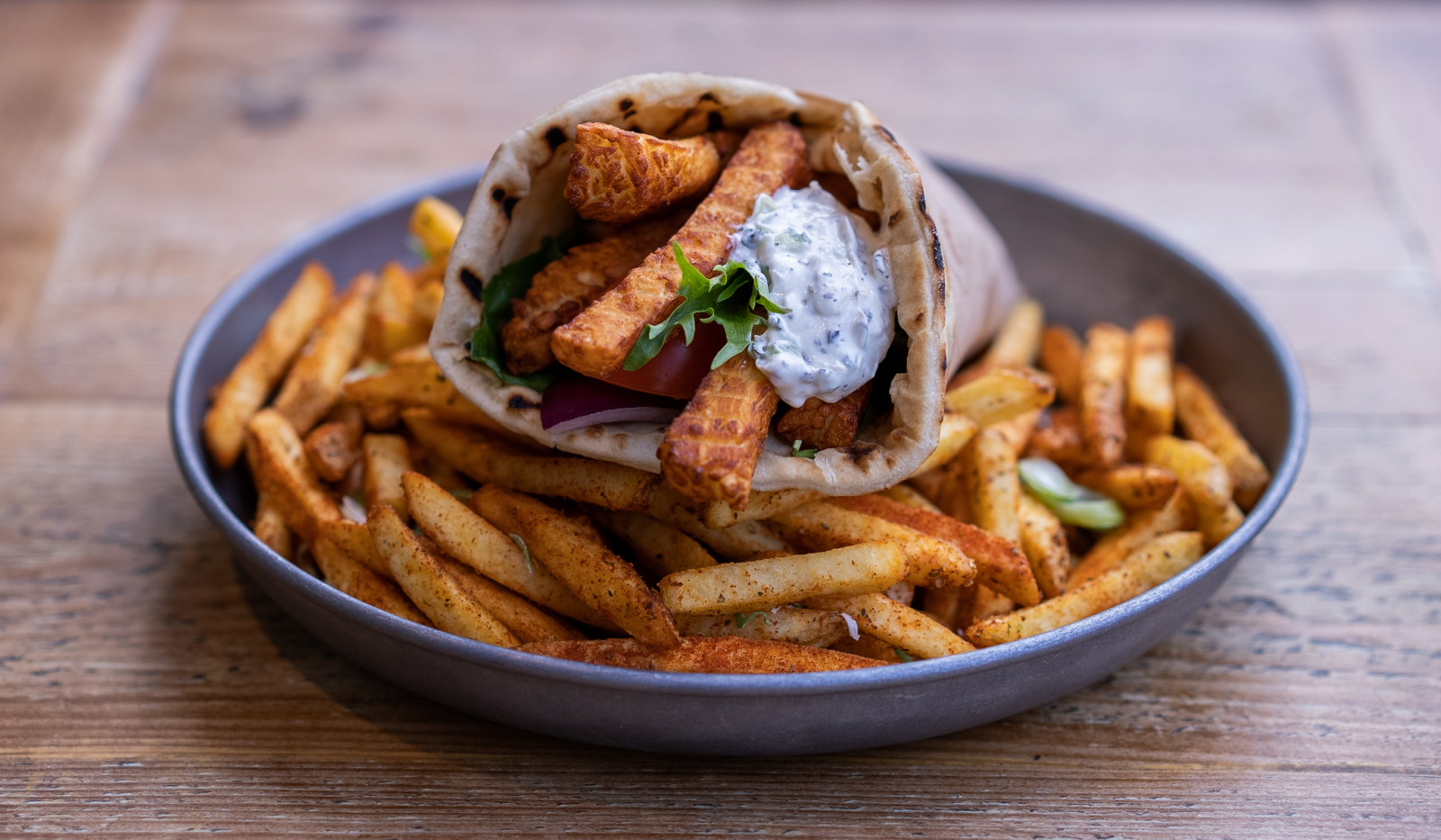 Expect light-drenched interiors, raw wood, neutral palettes and green foliage flooding the space. Guests can enjoy brunch, lunch or dinner in this beautiful new space.
The food is Greek-inspired with a focus on sustainability, and a great option for vegetarians and vegans with 40% of their menu completely plant-based.
On weekends, The Olive Tree Brasserie will welcome resident DJ's who will soundtrack your evening with soulful, melodic tones.
Dishes will include Mediterranean favourites such as Gyros, Lamb Kleftico, Moussaka, Kebabs and Dolmades but also the lesser-known Greek dishes such as Honey Pastourma which is a delicious cured beef sausage.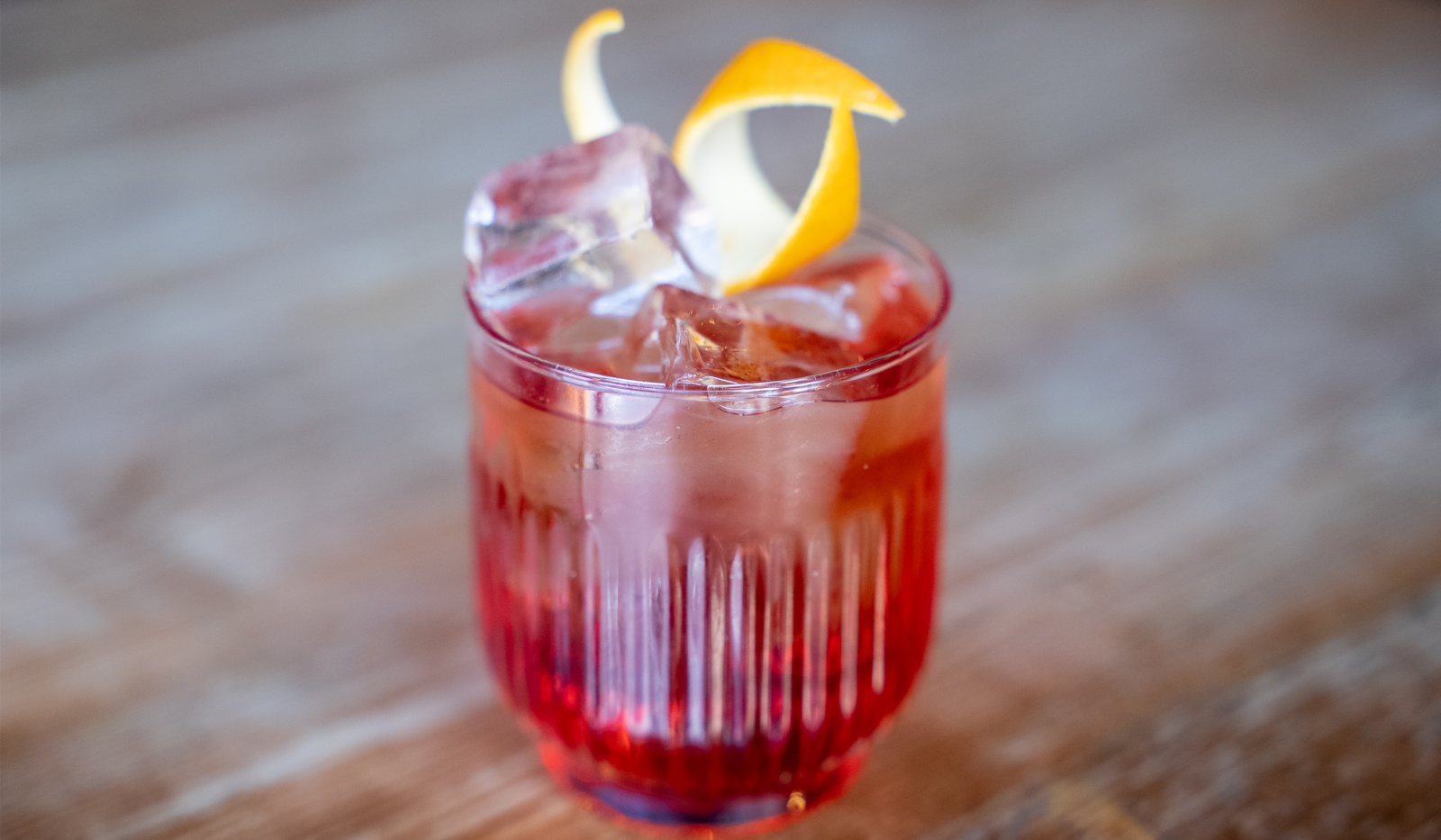 There will be a wide range of menus on offer to suit every occasion, from A La Carte to a Prix Fixe and even a Bottomless Brunch menu.
Executive chef Aaron Thomas said about the opening: "We're so excited to bring our modern Greek food experience to Leeds. Thirty new staff members will ensure we settle into our new Leeds home nicely, alongside our long-standing, passionate team.
"Greece is a part of the Med renowned for its back-to-basics focus on the best tastes, served up with simplicity and warmth.  Combining this with our focus on stylish decor and relaxed vibes, we think Olive Tree Brasserie is the place to be. Let us whisk you away from a rainy Autumn day and bring some summer to your soul!"
Bookings are now open for The Olive Tree Brasserie via their website.
Read more: Inside Pizza Pilgrims: Leeds' latest pizza opening that's loved for it's 'pillowy crusts'
Featured image – Supplied