There's nothing better on a crisp, winter afternoon than a nice festive stroll with the family (especially on Christmas Day) so we want to tell you about some of the best festive walks in Leeds and the surrounding areas.
Bolton Abbey is located near Bradford and is a spectacular, naturally beautiful day out at any time of year. A full day of exploration is in store whenever you visit Bolton Abbey with the ruins to explore adventures to be had in the nearby woods and the famous steppingstones to (carefully) hop, skip and jump over.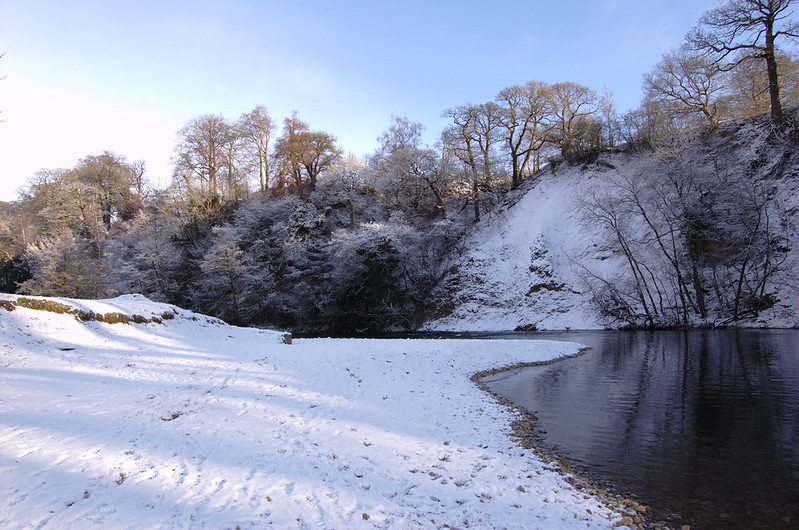 At Christmas, the setting is especially atmospheric, and with events like the Christmas trail, nativities, and even visits from Father Christmas himself, a Christmassy trip to Bolton Abbey will be the perfect festive treat for the entire family.
The Bolton Abbey 12 Days of Christmas trail runs from the Saturday 18 December to the Monday 3 January, so there's plenty of time to take the family down for some festive, outdoor fun.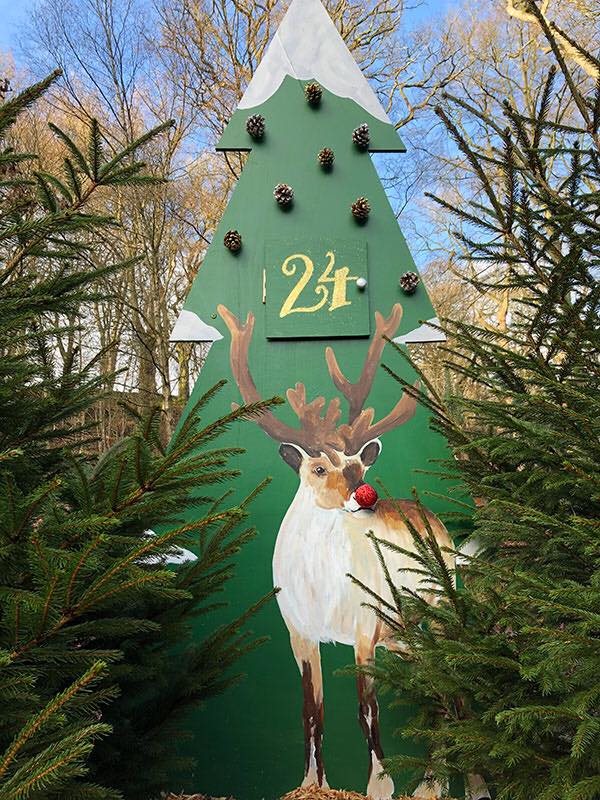 The trail is a beautiful walk through Strid Wood, a heartwarming, fairytale-like forest on the grounds. This is a lovely family activity within itself, but to keep the little ones entertained throughout you'll have to put your detective hats on and keep your eyes peeled to find clues along the way. Once you've collected your clues, a recipe for an amazing gingerbread Priory will be revealed.
After a lovely winter stroll, you can take your recipe home with you, partake in a spot of Christmas baking, and let the festive fun continue throughout the day.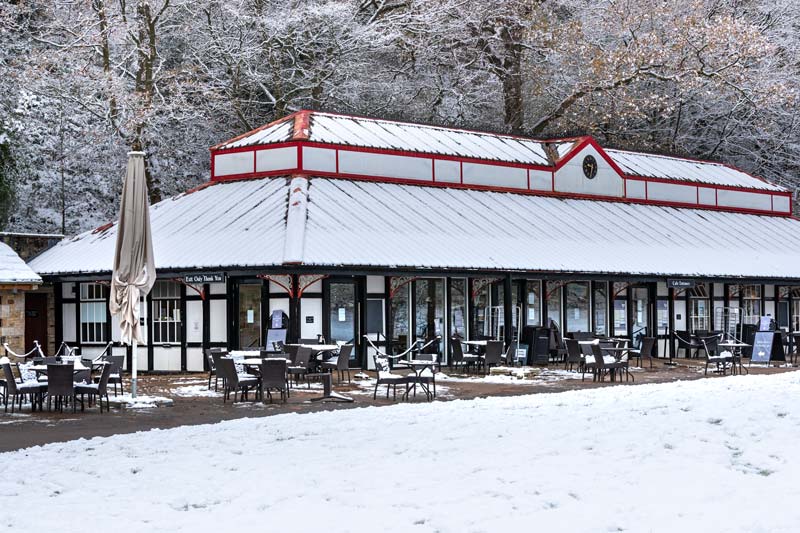 After the trail, if you're not ready to head home just yet, Bolton Abbey has plenty else in store to keep you and the whole family entertained. With lots of other walks to complete, a couple of shops to visit, a post office, and plenty of tea rooms, cafes, and restaurants, there's plenty to keep you entertained if you're wanting to experience a whole day of festive fun at Bolton Abbey.
Read More:
If you're wanting to visit Santa though, you'll need to book in advance as this is a firm favourite for local families, and with dates up until and after Christmas, there's still time to get booked in!
To find out more information, including where to buy tickets, visit the Bolton Abbey website.
Feature Image- Simon Grubb