New study has claimed that Leeds Bradford Airport has the worst security queues in the UK with some passengers waiting for over an hour.
Consumer company Which? asked 1,300 people who passed through a UK airport between the months of February and August 2022 how long they had to queue for security.
According to those asked, Leeds Bradford Airport had the longest wait times with flyers spending an average of 35 minutes in the queue for security.
Twenty seven percent of those surveyed said they were waiting for more than an hour at LBA, compared with just five per cent of passengers overall.
Other UK airports that saw travellers report wait times of over an hour include Bristol (17 per cent of respondents), Birmingham (11 per cent), and Manchester (8 per cent).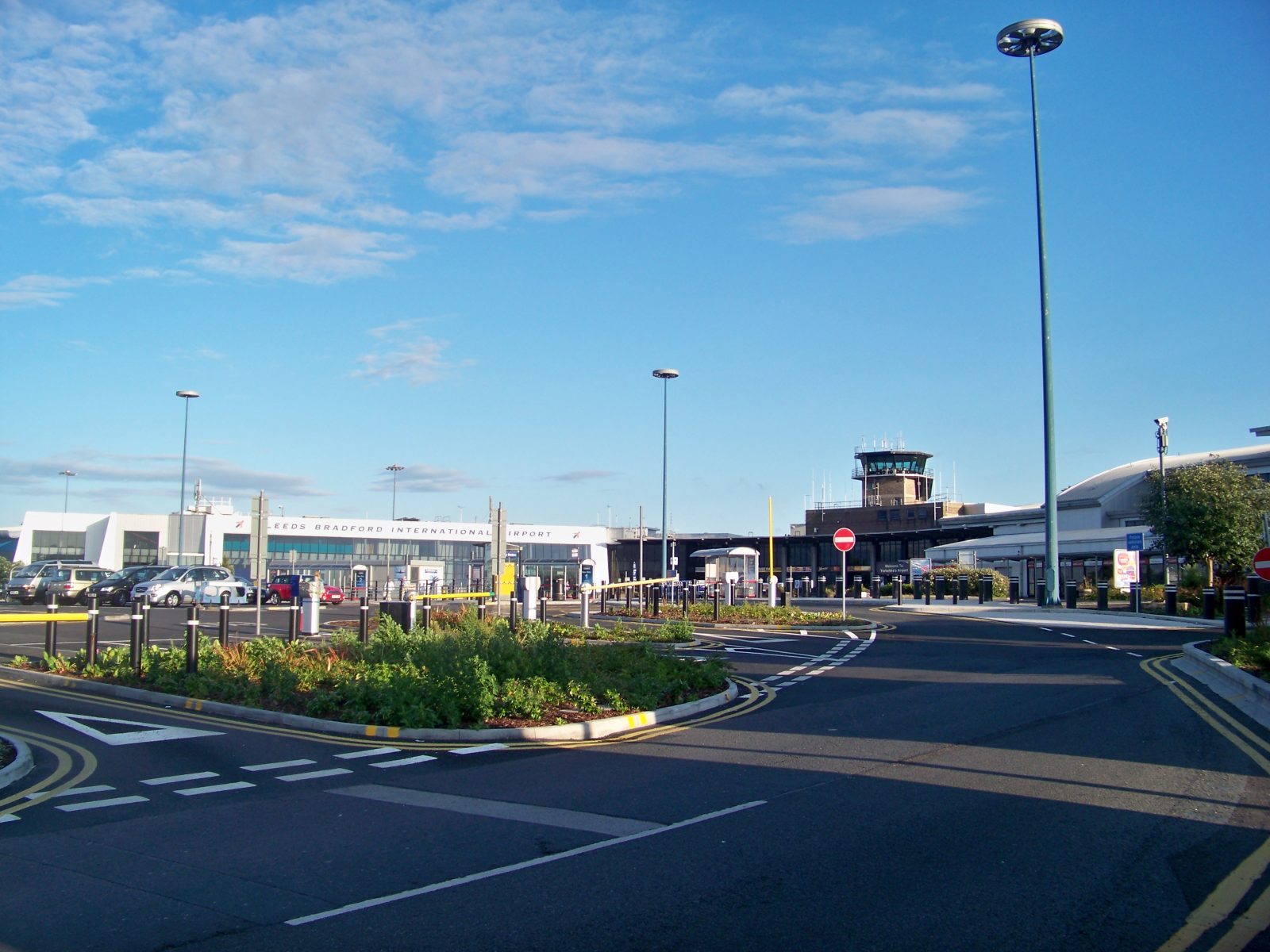 Overall, seven per cent of travellers said they had missed a flight due to being stuck in a terribly long queue.
City Airport in East London came out as the best performing airport, with an average security queue lasting just 12 minutes and as many as 50 per cent of travellers reporting wait times of between just five and ten minutes.
Commenting on the survey, a spokesperson for LBA said: "Earlier this year, like many airports across the UK, we had periods of long queuing due to the rapid resumption of international travel after the lifting of pandemic restrictions. We were transparent about these difficulties at the time and worked hard to address those short-term issues."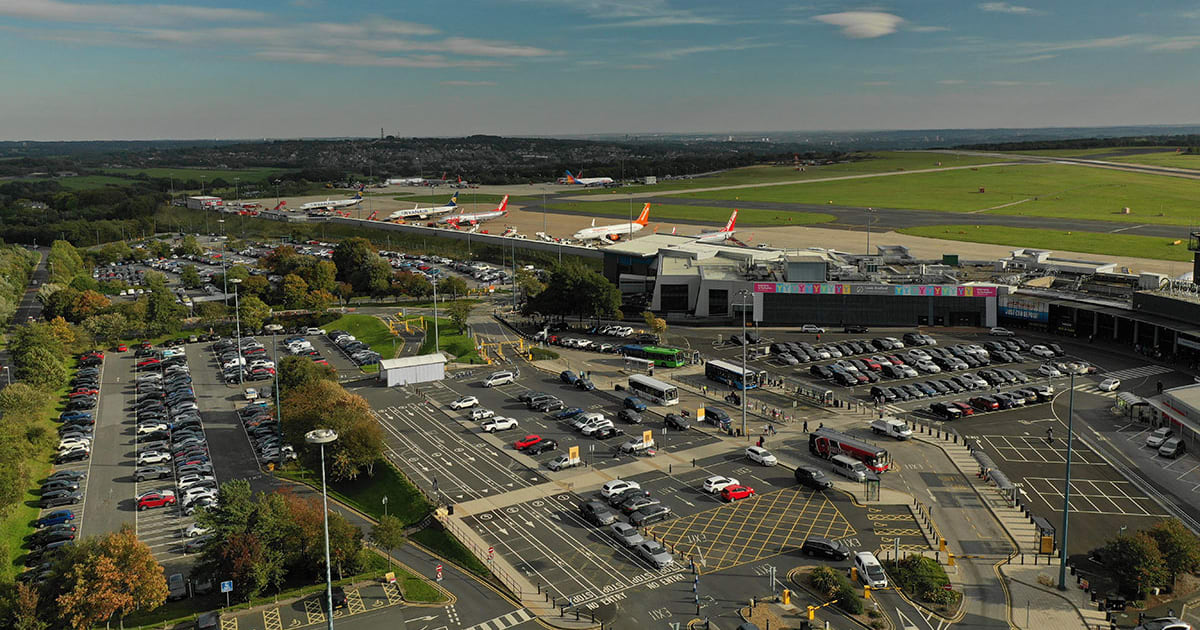 Guy Hobbs, editor of Which? Travel, commented: "Travellers this year have borne the brunt of unprecedented chaos at UK airports, with huge numbers enduring long queues and some even missing a flight due to excessive wait times to clear security. Your choice of airport shouldn't make or break your holiday – but for too many travellers this year, that has been the case."
Read more: Leeds Bradford Airport described as "bedlam" as chaotic queues form outside departures terminal
Feature image – Leeds Bradford Airport