Brudenell, Belgrave Music Hall and Welcome, Project House have joined forces to bring the city a brand new gig spot.
The 1,000 person capacity venue is set to bring together far more than just a new space to jam out on a Friday night.
Named Project House, expect a multi-purpose venue that combines music, markets, parties, even adding in a new restaurant concept and exhibition and conference space open from this weekend.
Naturally with a big new opening comes an impressive list of events ready to go for the opening season, and this certainly won't disappoint.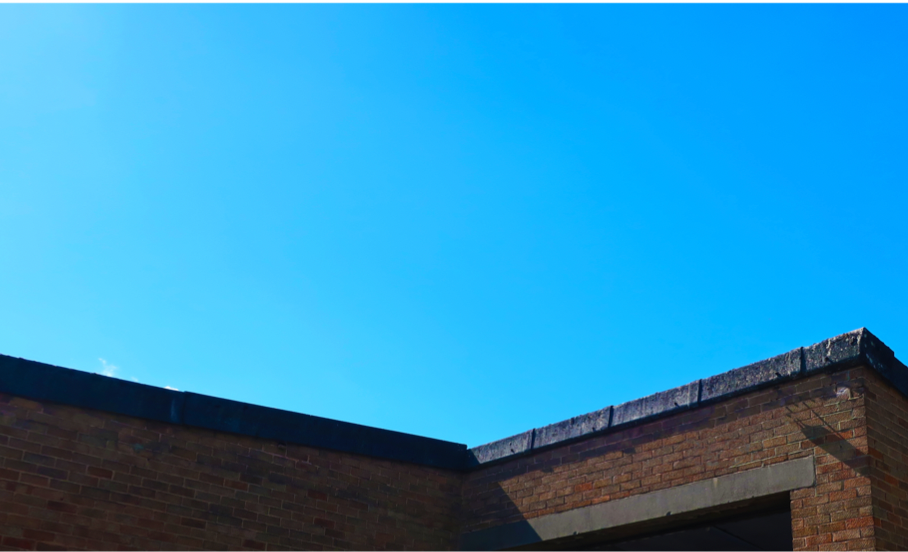 British indie-rock group Bombay Bicycle Club have already been confirmed to play at the new un-named venue, as well as fast rising jazz virtuoso saxophonist Nubya Garcia, and award-winning Canadian jazz outfit BADBADNOTGOOD.
The space is also set to play host to Roller Girl Gang's Roller Disco, Northern Craft's Creative Car Boot Sale, The Mega Record Fair, Ambient Yoga sessions, and more is expected to be announced off the back of this too.
The space itself will be fitted with a full PA and lighting system with in-house equipment that can be used from everything from weddings to meeting and markets – as well as an intimate gig space.
Project House will host also chef-led restaurant concept that will open later on in the year, which promises 'to offer a fresh and seasonal all day menu, as well as a variety of catering options for all events, from seated banquets to street food.'
The new venture comes a group of leading Leeds creatives that have seen the culture sector blossom over the last 20 years or so. Made up of Nathan Clark from The Brudenell Social Club; Tom Brown and Sam Barratt of Welcome Skate Store; Ash Kollakowski and Simon Stevens of Belgrave Music Hall and Ben Lewis from Super Friendz.
The team has been responsible for 'encouraging the development of Leeds' culture-shaping collectives' as well as getting names like War on Drugs, Haim, Four Tet, The XX, and Loyle Carner to Leeds.
On the opening of the new venue, the team said:
"We've been working on this concept for over 5 years now but finding a suitable home for the project hasn't been straightforward. Although this is the first time the group have worked on a project together, personal relationships within the group stretch back over 25 years so it's been a lot of fun!"
"We've been lucky enough to work with some great people on the project and we're really excited to get doors open later this summer."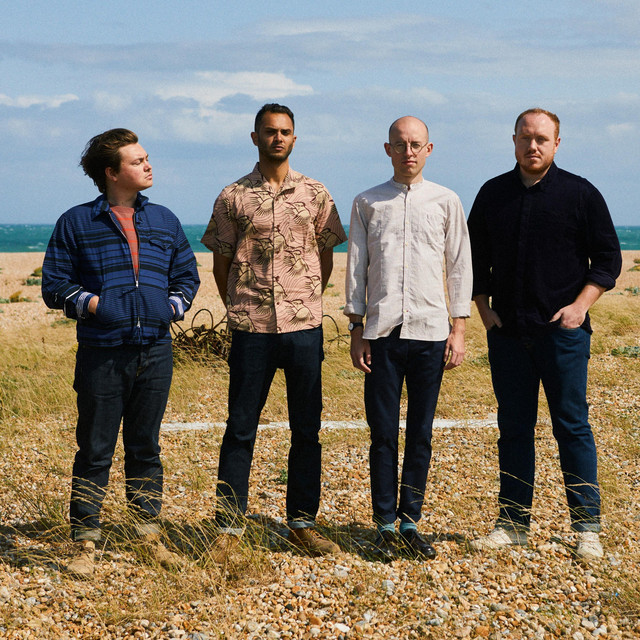 Read More:
The new venue is set to open on Saturday 15 July, and you can keep with with Project House on Instagram here.