The third season of LIFIcast has returned with a whole host of pressing questions.
Ahead of the highly anticipated Leeds International Festival of Ideas, the LIFIcast, the festival's dedicated podcast is back.
Hosted by award-winning TV presenter, Lotty Leeming, the podcast features a range of voices, including with local experts, in conjunction with Chapter 81.
The third season of The Leeds International Festival of Ideas Podcast (LIFICAST) features guests delving into pressing topics like the rise of new platforms for adult entertainment, Brexit's impact on the music industry, the role of the Windsors in modern society, and the impact of wellness spending on our health.
The third episode, "What is the future of adult entertainment?", with conversations with Only fans Model Amber O'Donnell and Porn Director Vex Ashley, has just been aired on the LIFI website.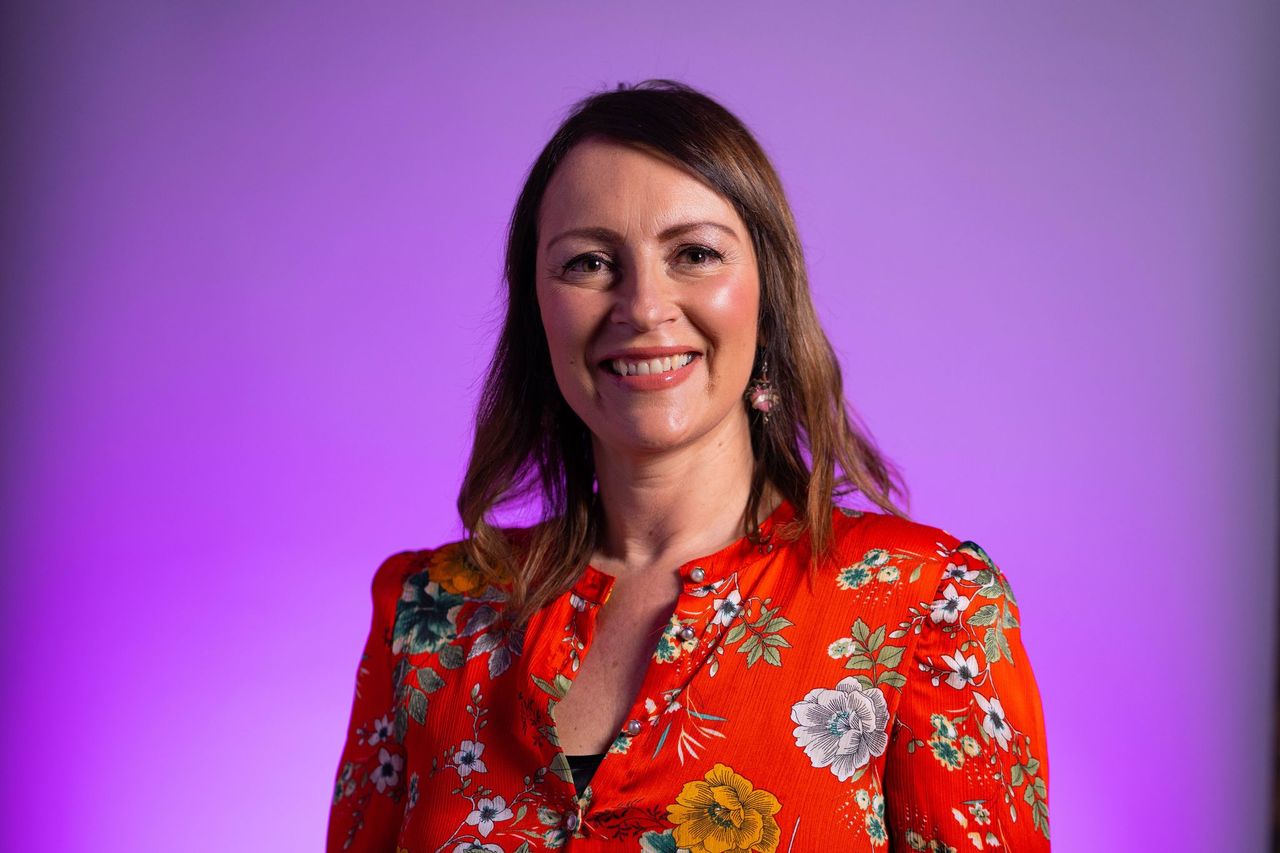 Lotty Leeming says: "In more than 20 years working as a broadcast journalist, hosting LIFICAST has been one of the highlights of my career. It's a podcast that takes people on a journey of discussion, debate and discovery. Brilliant guests talking about topics that matter to us as humans in a shared society. Using communication and conversation to open minds."
"Of course, we're naturally drawn to people who agree with us. But we can't exist in a bubble, so to listen to viewpoints that differ to ours allows us to progress and develop. It feels like that's needed more than ever before. It's been an honour to host a podcast with passion and purpose. So please lend us your ears and enjoy series 3 of LIFICAST."
Read More: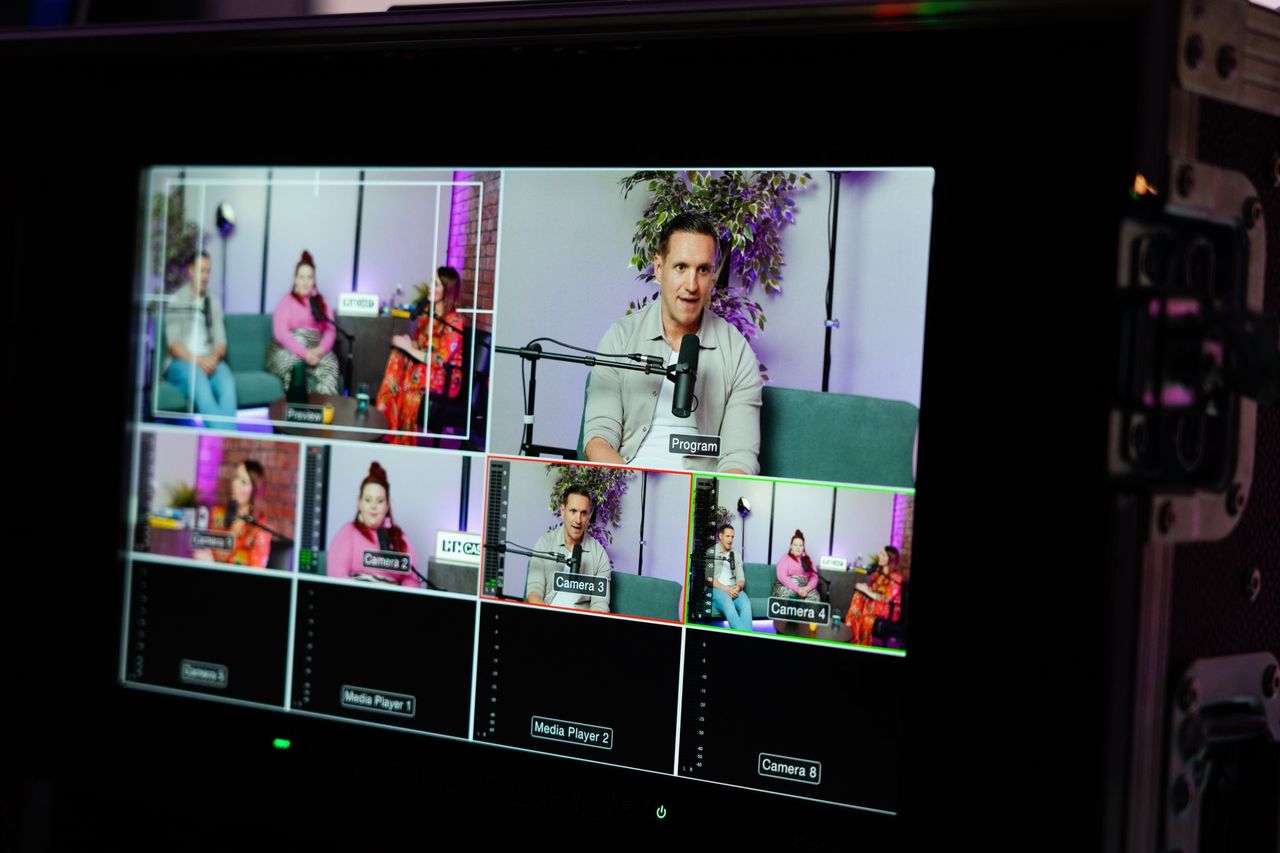 Leading on from LIFIcast, you'll be able to catch in-person conversations from some of the UK's best known names, including: the likes of Davina McCall, Dame Prue Leith and Will Young, Yorkshire's Michelin starred chef Tommy Banks, Matt Baker MBE, Jay Blades MBE, Gemma Whelan, Amber Rudd, Krishnan Guru-Murthy, Rob Rinder, Sir Jon Cuncliffe, and many more.
Working in partnership with LeedsBID, The Hoot Leeds and Weightmans, the idea of the festival is to bring conversations to the surface, using a combination of panels, fireside chats and speeches to inspire, provoke and encourage discussions – and it all kicks off this September.
You can listen to the LIFIcast on the Leeds International Festival of Ideas website, as well as on Spotify and on Apple Podcasts.
Feature Image – Supplied, C81