Headlining the event this year will be the likes of Bimini, Ruby Wax and Steven Bartlett.
Taking over Leeds Playhouse, a brand new venue for 2023, Leeds International Festival of Ideas is bringing together some of the most thought-provoking speakers of our time later this year with a diverse programme and educational discussions.
Giving a glimpse of what we're in store for this year, LIFI has announced the first of its highly-anticipated speakers.
Best-selling author and mental health campaigner Ruby Wax will be bringing her unique brand of humour to the festival as she takes the audience on her journey to address the importance of mental wellness.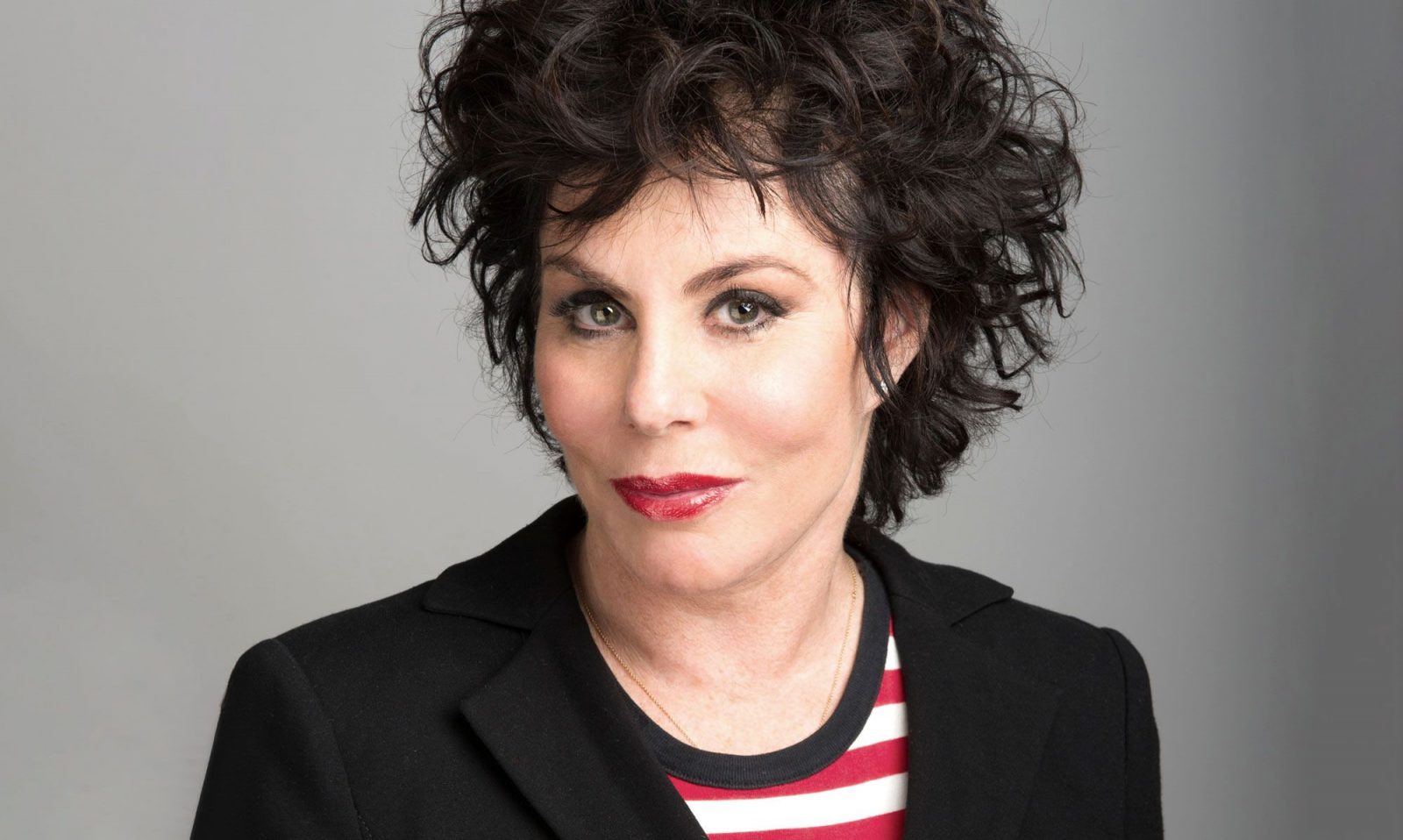 The author, performer and activist is excited about joining the festival: "Leeds International Festival of ideas 2023 looks really exciting and I'm thrilled to be part of the line-up this year. I can't wait to visit Leeds again and take audiences on my journey to mindfulness."
Steven Bartlett, perhaps most notably known as the podcaster Diary of a CEO, co-Founder of Social Chain, and also as an investor on Dragon's Den, amongst other business endeavours, will be taking to the stag to share an insight into 'how he spots the next big thing'.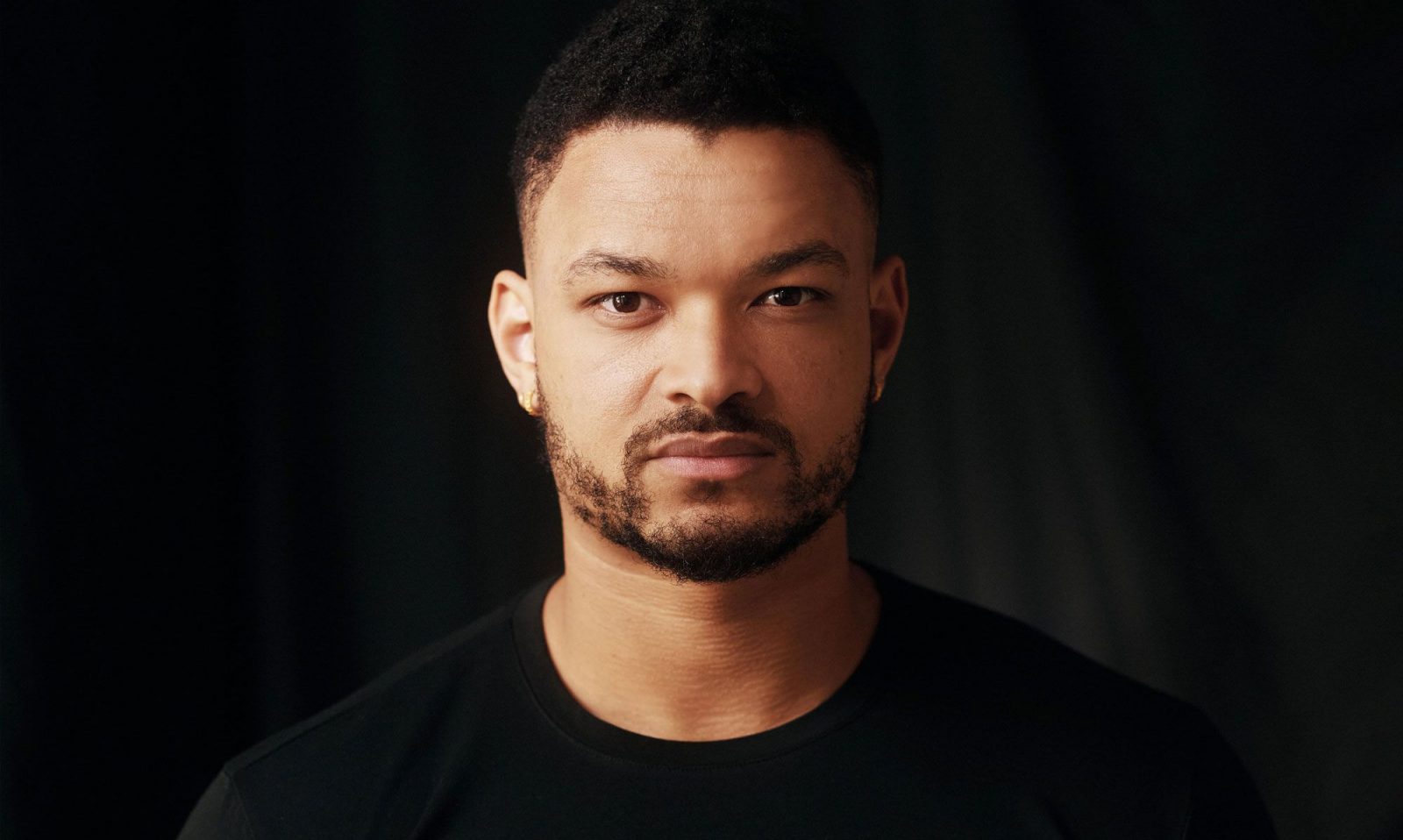 Bringing an insight into representation and inclusivity in the media, reality TV star and LGBTQ+ activist Bimini, will also be a key speaker at the International Festival of Ideas.
And this is just the beginning.
The four day festival promises to host a programme of panels and keynotes which focus on topics such as grief, political systems, womxn's health inequalities and self-sufficiency, among others from Wednesday 27 September – Saturday 30 September 2023.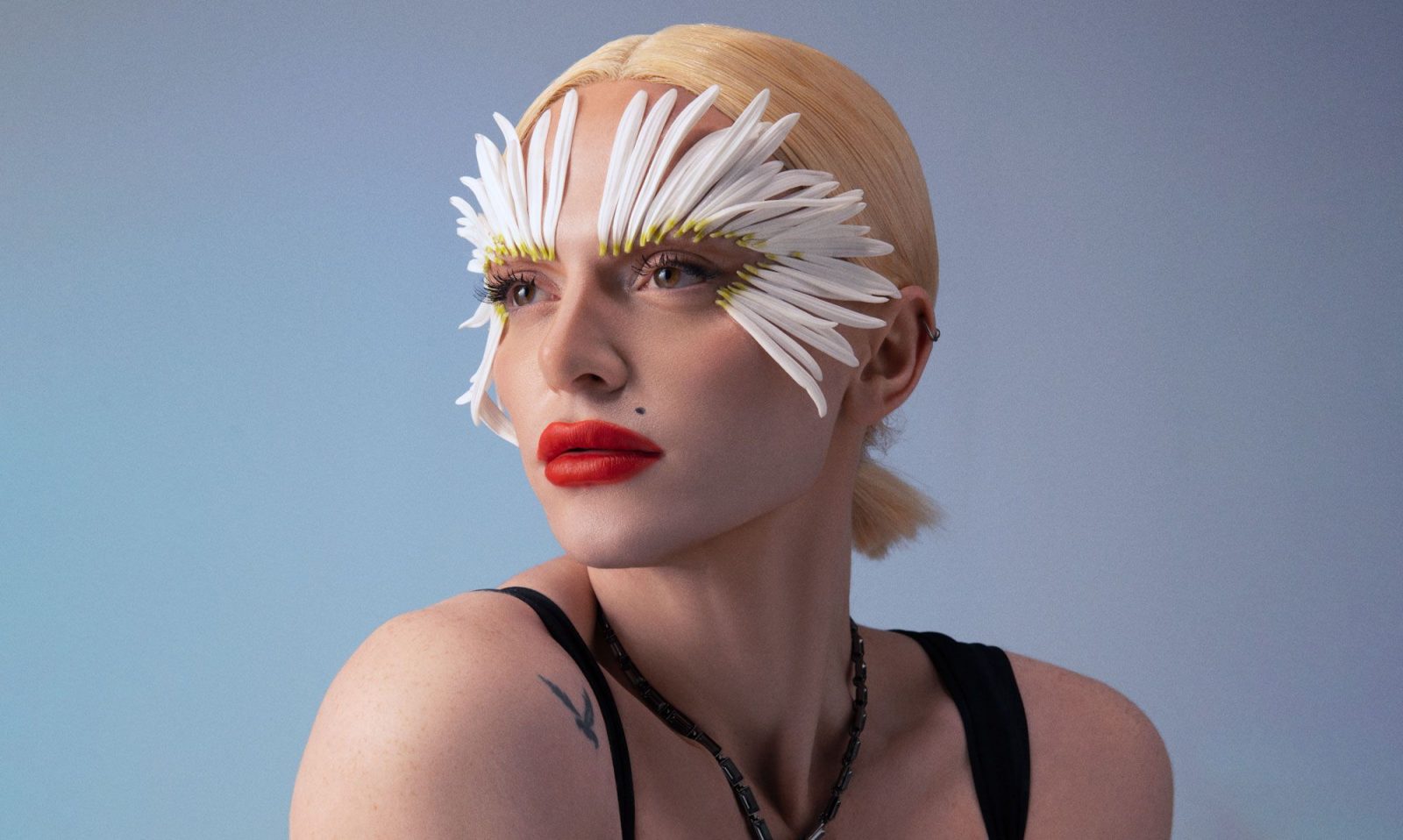 And what better venue than the Leeds Playhouse?
The award-winning cultural hub was recently recognised at the UK Theatre Awards as the Most Welcoming Theatre in 2022. With a mission to seek out the best companies and artists to create inspirational theatre in the heart of Yorkshire, Leeds Internationals Festival of Ideas, will be joining the long list of exciting productions, festivals and events that Leeds Playhouse have hosted over the past 50 years.
Martin Dickson, Leeds International Festival of Ideas has commented: "We are thrilled with the programme we are bringing to the city for LIFI23, built on the outstanding success of last year, we think it is our strongest speaker line-up yet.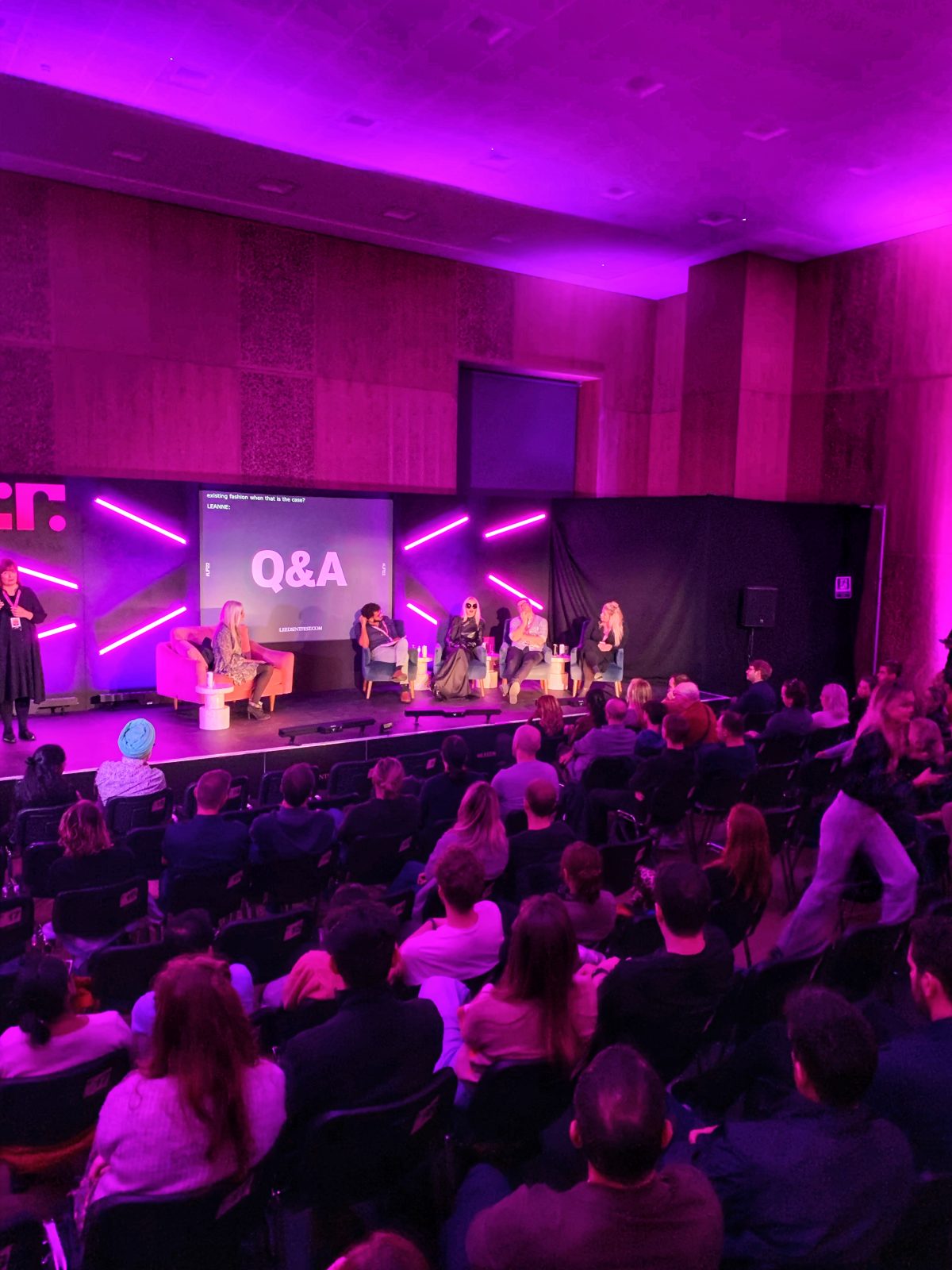 We're also hugely excited to be presenting the festival at the incredible Leeds Playhouse, on of the most famous theatre venue in the city, a privilege and an honour.
LIFI23 will once again address some of the most important social issues affecting us all, taking them on over 4 inspirational days across 11 events and shining an outspoken light on Leeds, projecting the city once again as a bold, innovative thought-leading city."
Read More:
There's a huge outdoor 80s Classical music festival coming to Leeds this summer
The full lineups and tickets will be available from Tuesday 4 April but in the meantime those wanting to grab tickets are encouraged to visit the Leeds International Festival of Ideas website to sign up for announcements and ticket updates.
Feature Image- Supplied