A popular street food market is travelling over the Pennines for a special one-off summer series.
And yes, there's plenty of familiar favourites to choose from.
Now in its ninth year, the Peddler Market has become famous for its incredible street food offering and unbeatable atmosphere.
The iconic market usually takes place in Sheffield, with locals and visitors alike flocking to Neepsend for the best street food you can find in the UK (yes, really).
But now the market is taking over the nearby city of Wakefield, and will be held at Tileyard North, over on the waterfront at the former Rutlands Mills site.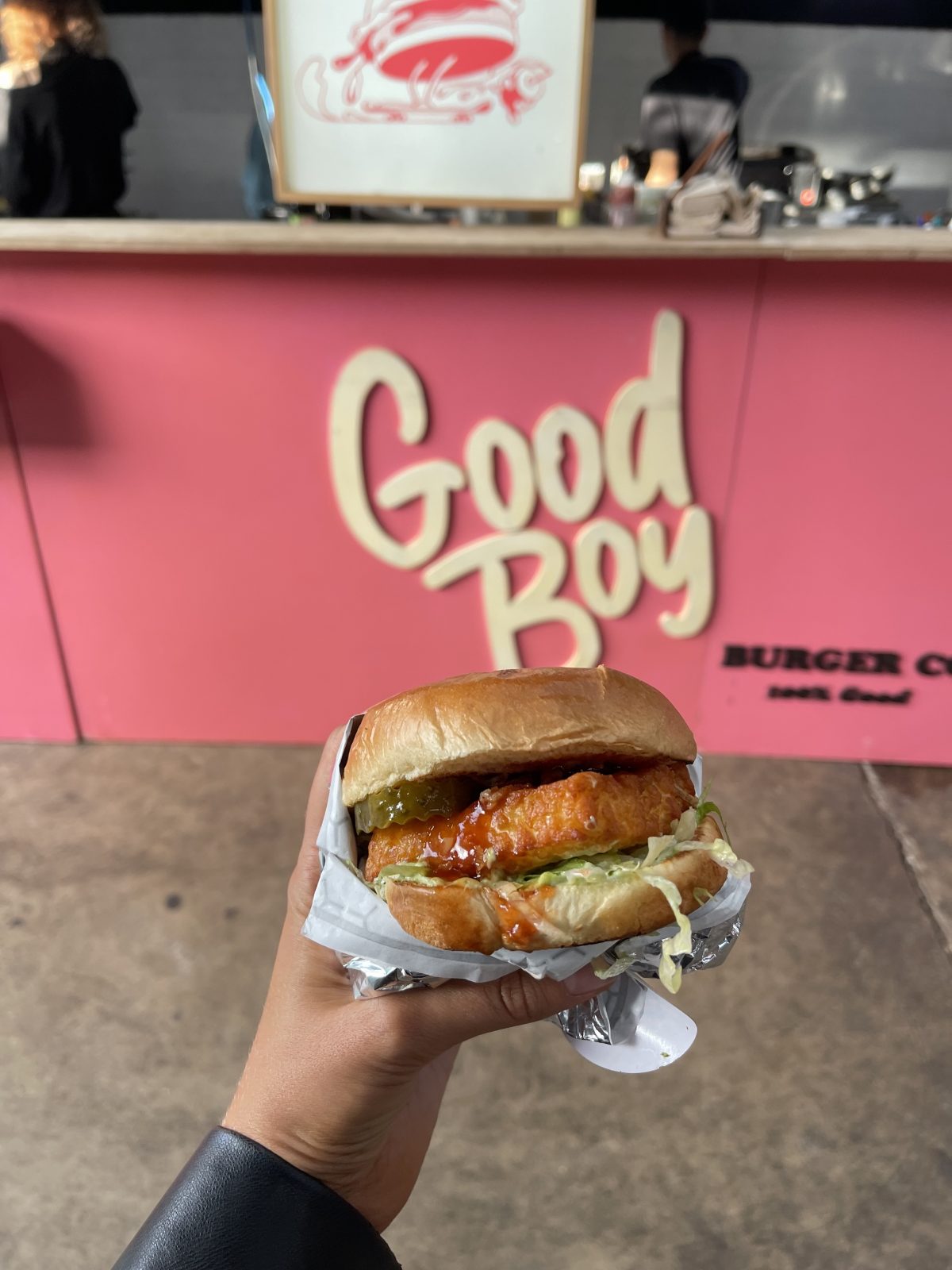 On Friday 18 and Saturday 19 August 2023, Peddler Market for the first time ever will be taking over the courtyard of Tileyard North for a weekend full of foodie fun.
It is brilliant to see a recently derelict building now flourish and house hungry visitors who can't wait to sample street food vendors from far and wide.
Open Friday 5 to 11pm and Saturday 2-11pm, expect mouthwatering eats form across the globe.
You might recognise some of the foodie options from Trinity Kitchen, including Good Boy Burger, Tikk's Thai Kitchen and Luigi Street Food Italiano.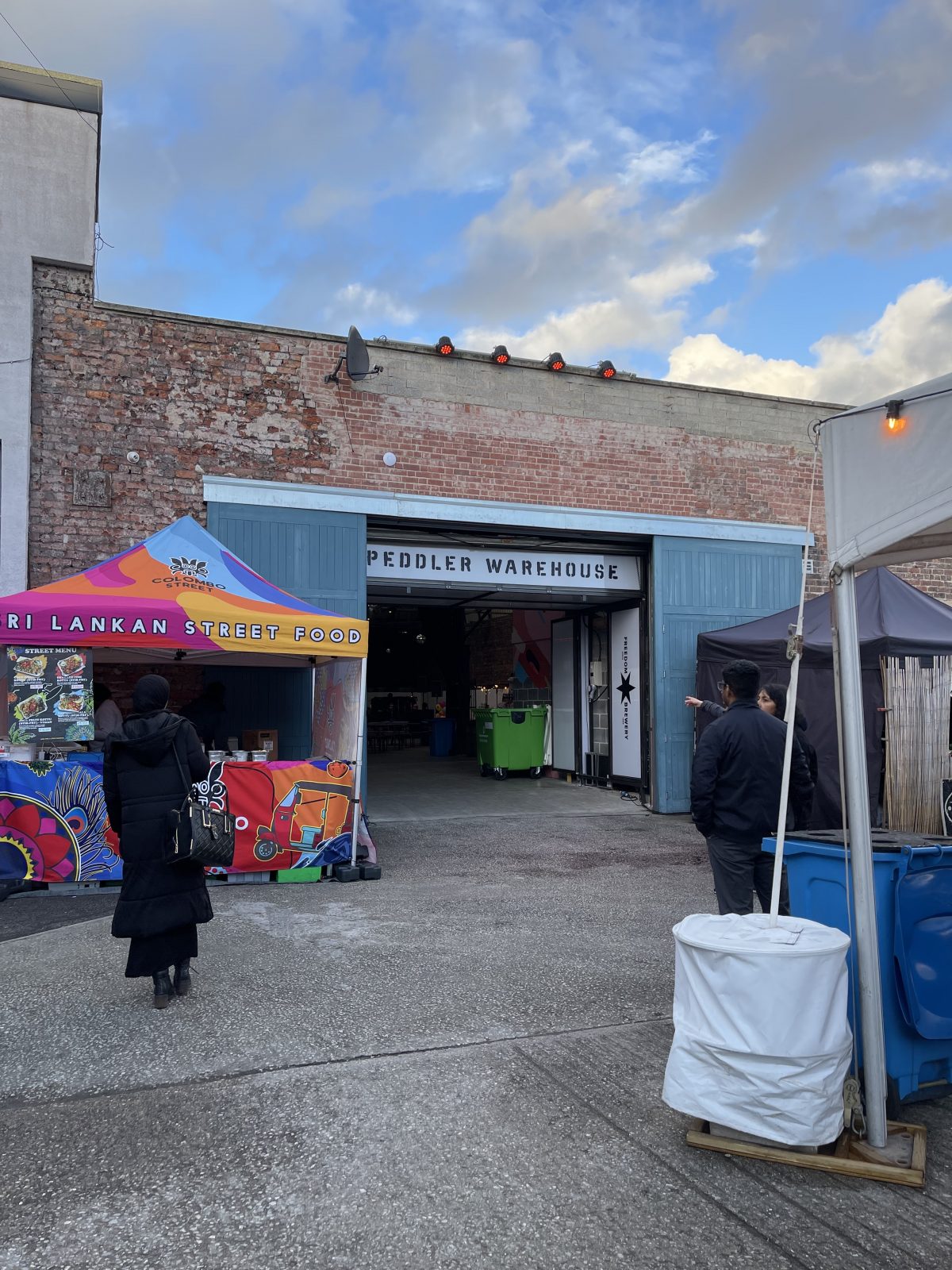 Other traders include Lick Dairy Free Ice Cream, Yuzu Street Food and Brúm Mì.
Nick Keynes, Co-Founder of Tileyard North, celebrated the announcement sharing its importance in the opening year at our creative destination in Wakefield:
"From the first time we walked into the Carding Shed at Tileyard North back in 2016 – when it was a derelict space –  we all unanimously agreed that it would make the most amazing venue for a food market. Roll on 7 years and we are delighted to announce our exciting partnership with Ben and the Peddler Market team.
"Having been down to their Sheffield venue a few times now I can safely say it's the best street food market I have ever been to, so we cannot wait for the first Peddler event at Tileyard North on August 18/19."
Read More:
Bundobust is celebrating Indian Independence by selling £1 dishes TODAY
Feature Image – The Sheff