The Burrow's Blonde is 'brewed for Rob'.
Black Sheep Brewery has launched a brand new beer that's dedicated to local legend and former Leeds Rhinos player Rob Burrow.
Partnering with The Good Racing Co, who have been fundraising on Burrow's behalf whilst 'redefining horse racing as an all-inclusive sport', the new beer will see 10p from every pint or bottle will help to support Rob and his family through the Rob Burrow 7 Discretionary Trust and the Rob Burrow Racing Club.
The beer itself is a 3.7% light and zesty session beer that will be available in cask and 500ml bottles at Black Sheep Brewery pubs, rugby clubs and racing venues across the UK.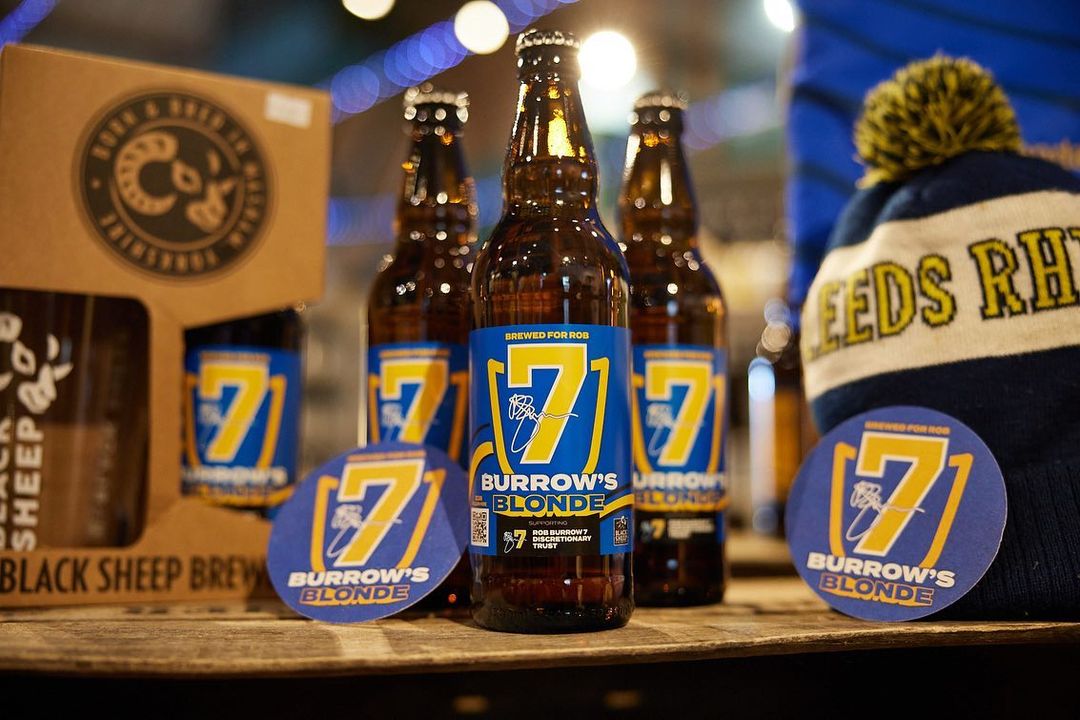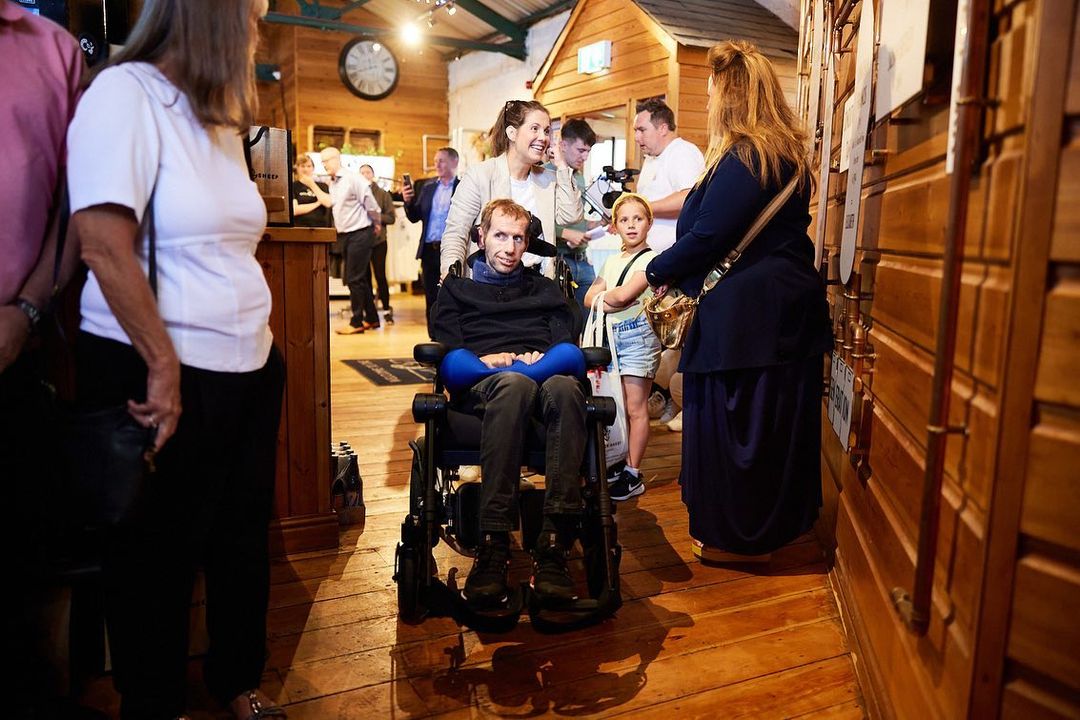 The charity The Good Racing Co. has already raised £180,000 to date through its work with charity racehorse, Burrow Seven.
Black Sheep Brewery says "We are proud to be hosting Rob and his family, along with Leeds Rhinos stars and The Good Racing Co at the brewery today to celebrate the launch."
The brewery is asking people to use the hashtag #CheersRob to show their support.
Rob Burrow has said "I am really excited about Black Sheep Brewery has created a really special beer and named it Burrow's Blonde, I never thought I would have a beer named after me. The team at Black Sheep and The Good Racing Company have been working hard and I'm sure it will be a great success raising money for the trust and awareness for MND. I would like to say a big thank you to everyone involved, see you at the races!"
Brewed for Rob.

Alongside @thegoodracingco, we're proud to launch Burrow's Blonde, brewed for Rugby League champion and inspiration to millions, @Rob7Burrow MBE, who lives with Motor Neurone Disease.

Burrow's Blonde is a light & zesty beer supporting the MND community. pic.twitter.com/feIzb1eb9y

— Black Sheep Brewery (@BlackSheepBeer) August 8, 2023
About Rob Burrow
In December 2019, former Leeds Rhinos player Rob Burrow was diagnosed with motor neurone disease and told he may only have a year to live, two at the most. Defying the odds, Rob has now reached his 40th Birthday.
MND is a degenerative disease that has left Leeds Rhinos legend of 16 years, Rob Burrow, paralysed and forced to communicate with his family through an eye-driven device. The condition affects nerves in the brain and spinal cord and has life-changing consequences for anyone diagnosed with the condition.
There are currently over 5,000 people in the UK living with the "brutal disease" according to the MDA Association.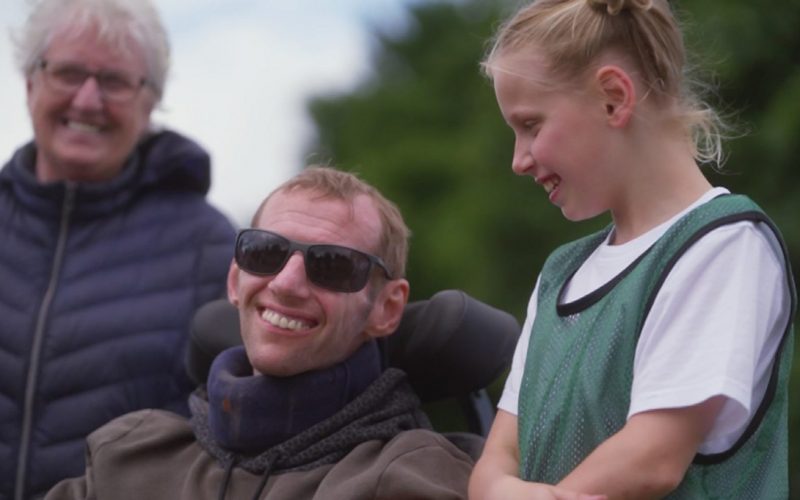 The number seven has been one of a signature trademark for the former rugby player. Rob used to play with a 7 on his back, and ever since we've seen it used it a range of charity events to raise money for MND charities and supporting the Burrow family.
Read More:
Feature Image – Black Sheep Brewery via Instagram