Everything about Fint is carefully put together, and it shows.
Fint, formerly Fettle, is combining laid-back Scandi style with organic, seasonal produce to bring Leeds' city streets an unrivalled menu of breakfast, brunch and dinnertime specials.
After some serious rebranding back in August, the team behind Fettle opened, Fint. Housed in the same space as its predecessor on Leeds' leafy Great George street, the owners have rebranded following a period of closure – and we were really excited to see them back, albeit in a new guise.
Fettle was known and loved for its understated, laid-back cafe-meets-restaurant vibe, and whilst the space has reemerged with a new name it seems that its overall aesthetic still holds up. The difference? There's now more of a restaurant focus.
The menu is still a treat to uncover: you're unlikely to find anything like it around Leeds.
Using seasonal produce to make up the ever-changing menu, expect dishes like eggs benedict cooked to perfection with unusual earthy combinations that put the usual sourdough and hollandaise to shame.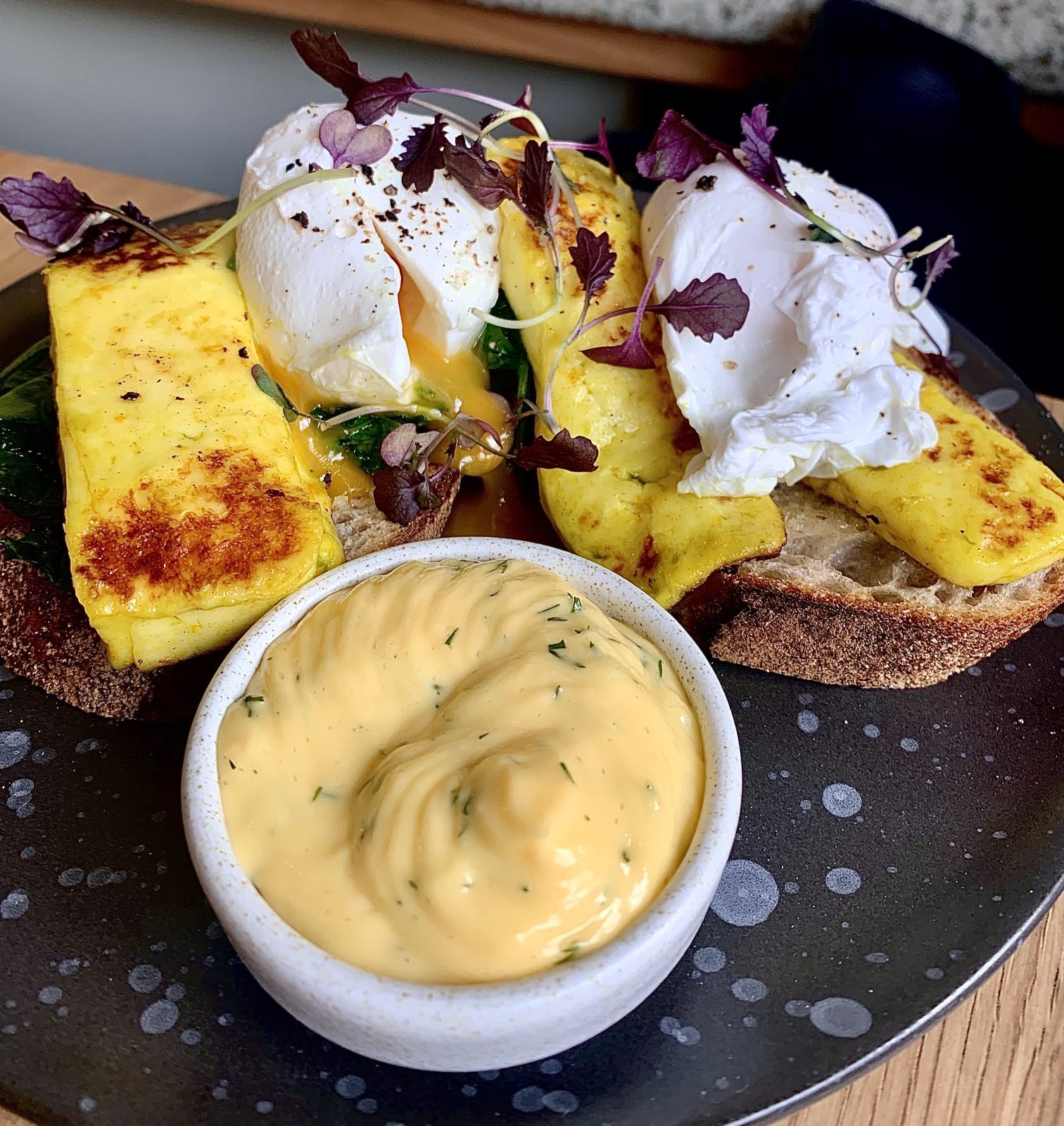 Serving up breakfast and brunch during their lunchtime sitting, Fint is truly effortlessly fusing sophisticated interior with a laid-back dining setting.
Available from 10am every day, the reimagined poached eggs option comes with spinach and halloumi, whilst the meaty alternative Lamb Crumpet Benedict comes as braised lamb shank, homemade crunmpets, poached egg, lemon dill hollandaise and pickled apricot.
For those with a proper lunchtime appetite will be delighted to see larger portions of wholesome dishes like sweet potato and lentil soup and Nordic Gnocchi. The pan-toasted pasta is fresh with a slight crunch and served with an irrestible combination of sauerkraut, cavoio nero pumpkin seed cream and a choice of either coley or tofu.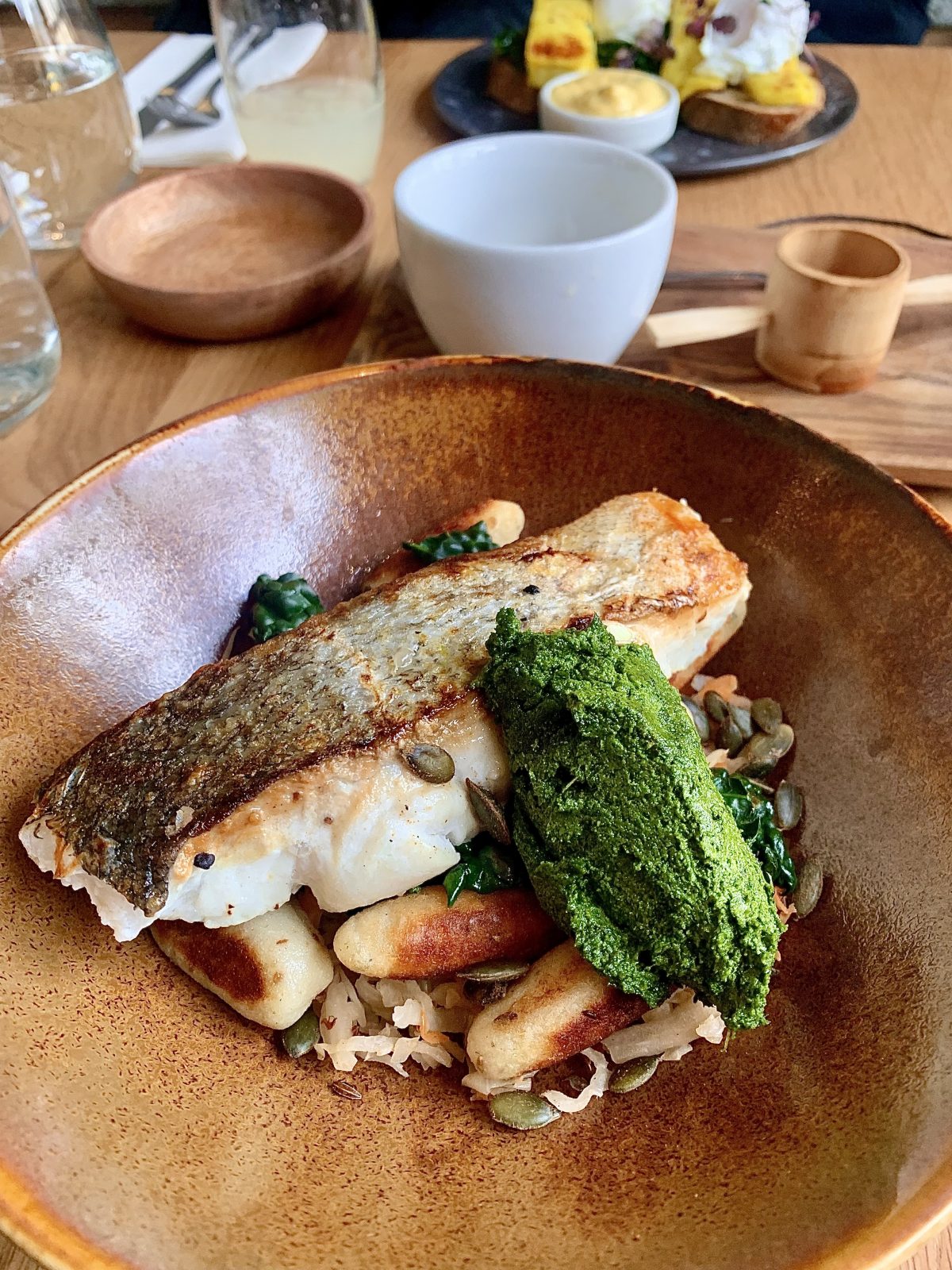 The owners have tried to keep everything their customers loved about Fettle – meaning brunch is very much still a thing here, in a nod to the space's old cafe credentials. This means that you don't just have to order a main meal, but a sweet treat and a hot drink too.
Previous desserts have included the passion fruit tart with praline and iced vanilla, affogato, or the house tiramisu – listed as a "Ms Sue with Mr Blacks coffee liqueur', but there's an ever-changing offering of cakes and other freshly baked treats to choose from.
The chocolate tea is a unique option that the rest of Leeds is yet to uncover and can be served as a post-dinner drink or the ideal complimentary dish to a hearty brunch meal.
Arriving in a loose leaf tea pot with a wooden strainer, the owners are experts in their tea and guide you through the process of collecting the woody leaves in the pot to pouring it into your teacup.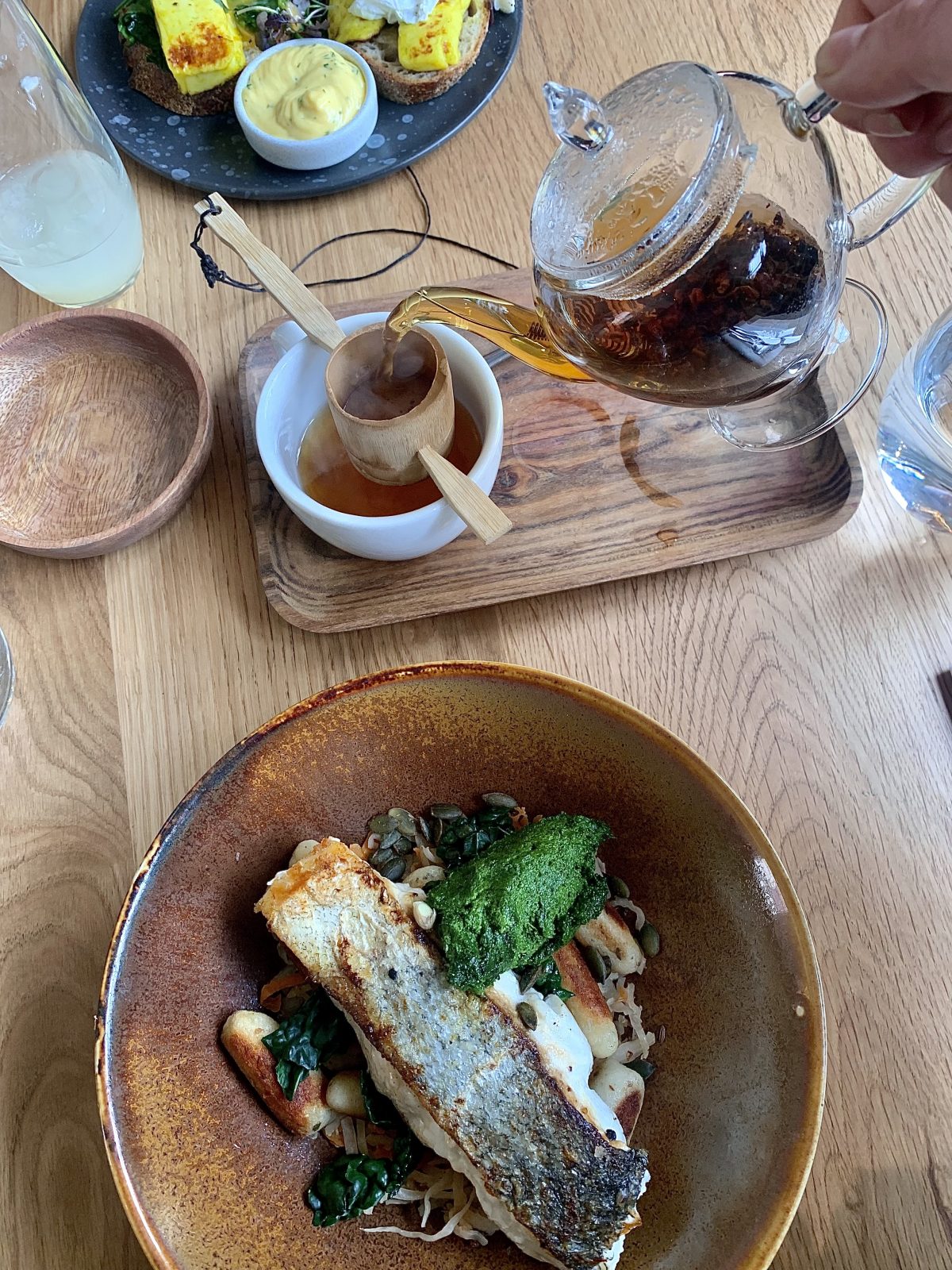 Likewise, any menu item can be paired with plenty of wine options and guests are encouraged to speak to staff about how they can make their lunch a special occasion by introducing a glass of red or white to the table.
From 4.30pm Wednesday – Saturday, a dinnertime menu is served and this is where the true rebranding of sophisticated Scandi dining can be witnessed first-hand.
Expect all the same as your lunch service: knowledgable staff, fresh ingredients and delectable dishes with a focus on flavour, plus some exciting new dishes all served during the dinnertime sitting.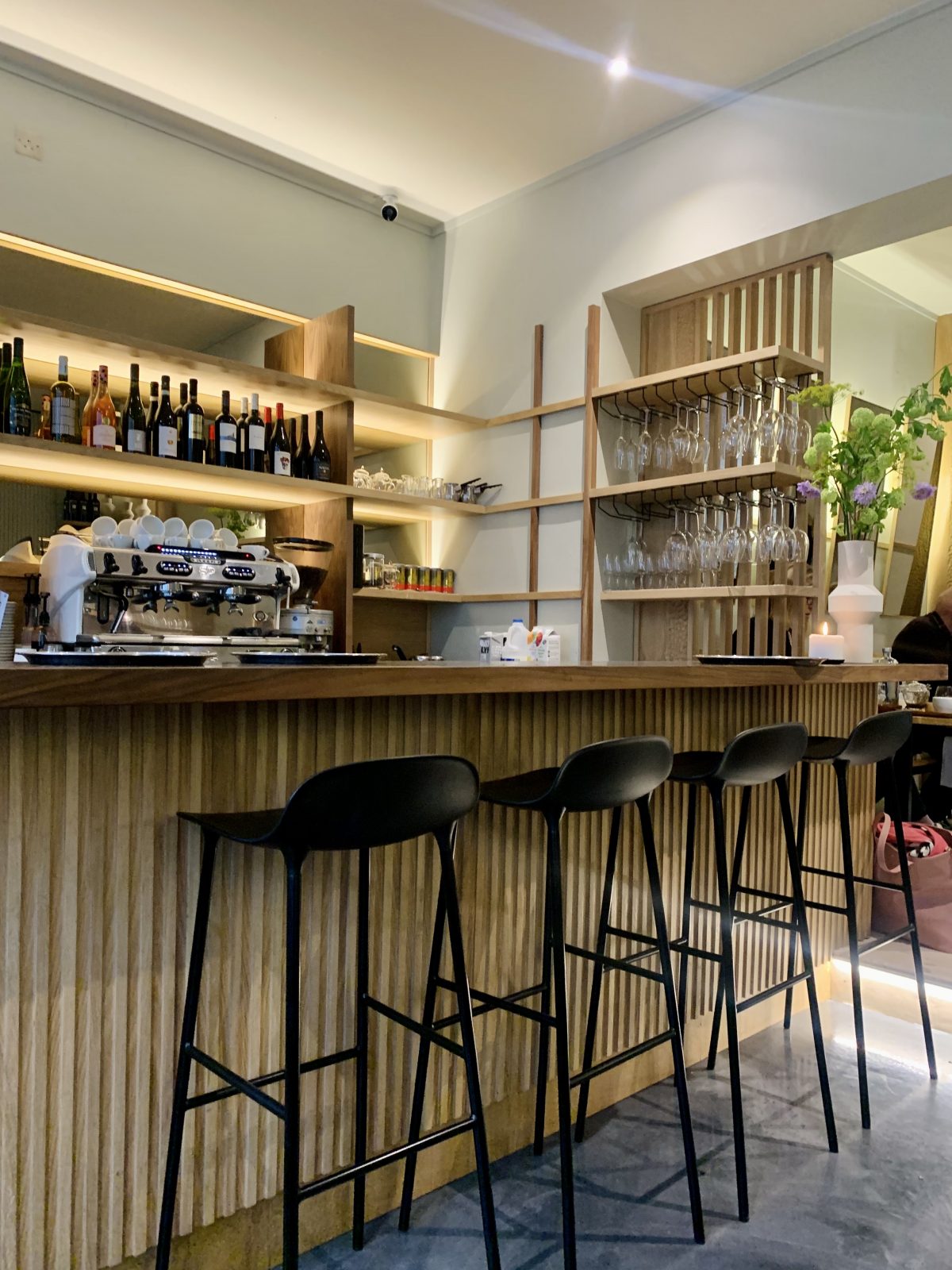 Read More: The best independent coffee shops to open in Leeds
If you're looking for an intimate dining spot, whatever meal of the day, that serves up healthy but hearty dishes, we really can't think of a better spot.
Feature Image- Fint Leeds