Roast season is back!
Following on from the success of a winter residency at Boot and Rally in Meanwood, Braizin' Squad is bringing back it's Sunday roast – but this time it's slap bang in the city centre.
Taking over the kitchen every Sunday from 24 September, Green Room will be hosting some of the best roasts around (yes, we mean it).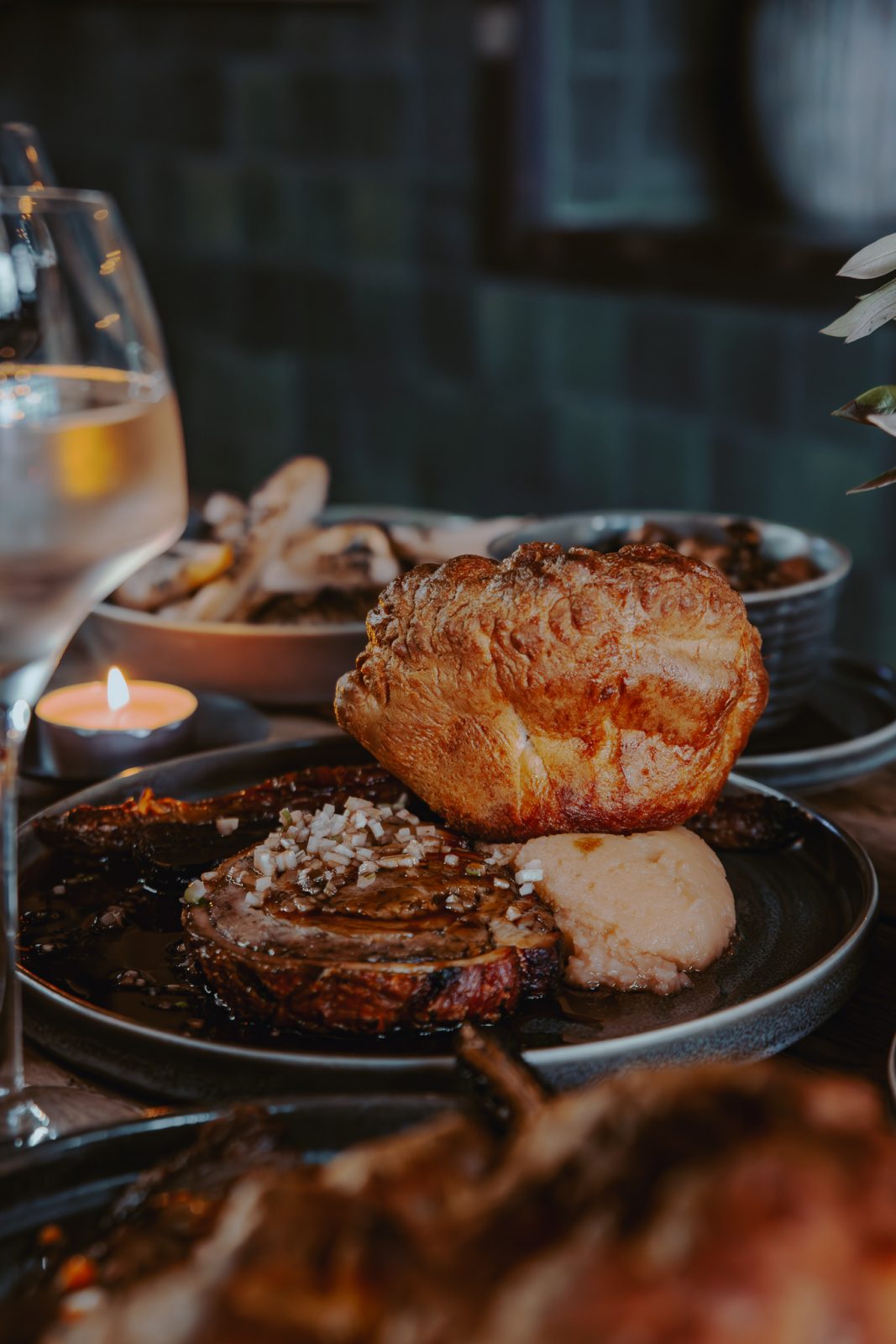 Expect the likes of herb-stuffed porchetta served in an apple cider jus on offer. Perfectly cooked with a soft yet crispy texture oozing with flavour, between this and the gorgeous served-pink grilled beef rump cap, any meat eater will agree that the roast options are really a feast perfect for the colder months of the year.
Veggies will have a butternut squash wellington to look forward to, with a mushroom and pumpkin gravy – autumn comfort food really doesn't get better than this.
But that's not all, plates are piled with a huge Yorkshire pud, grilled seasonal veggies and roast potatoes, plus sides that are well worth adding for those looking to add extra flavours to the classic weekend treat.
Sideswise, there's a choice of hassleback potatoes, a proper cheesy cauliflower cheese and smoked artichokes to add- grab the lot and share between your company.⁠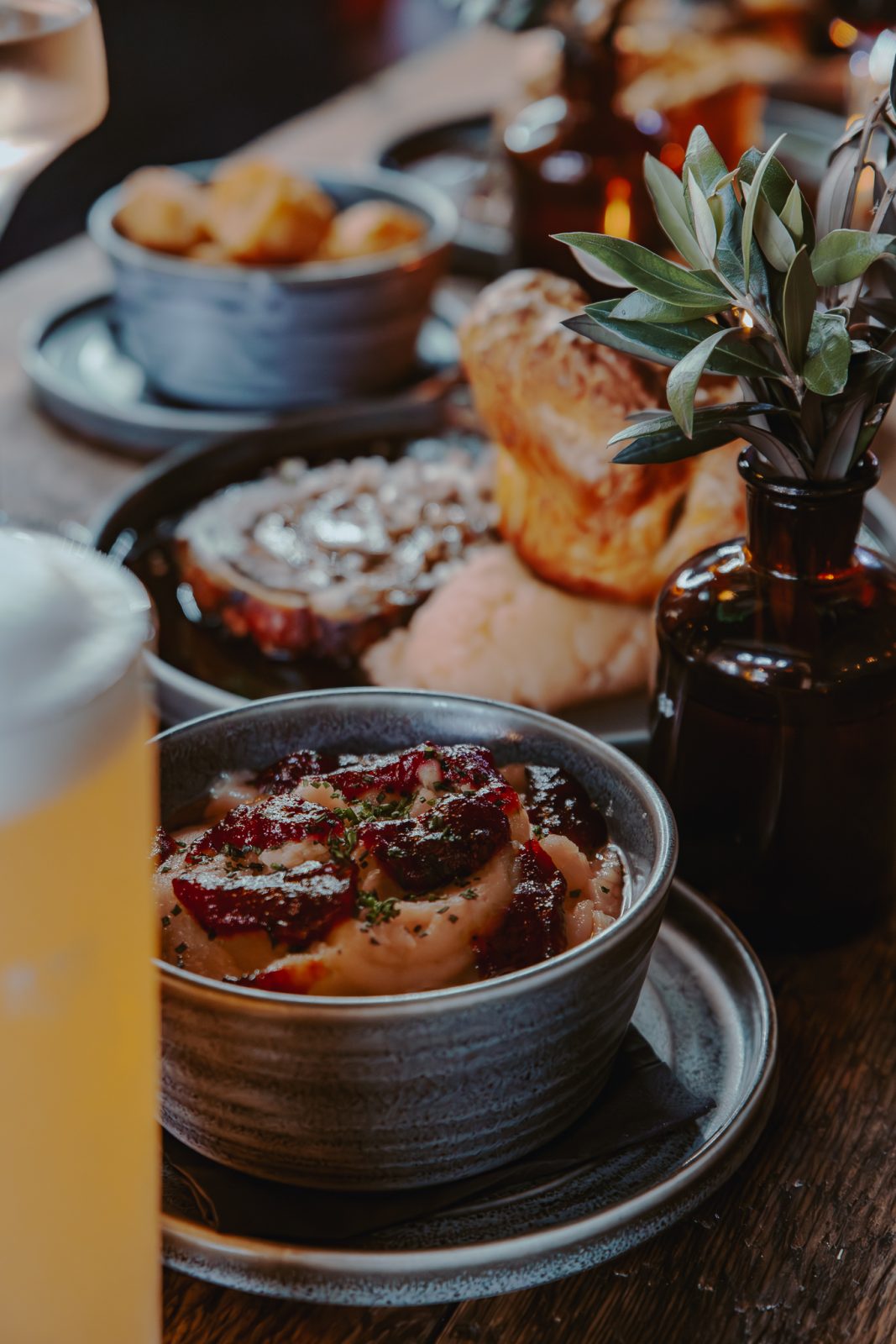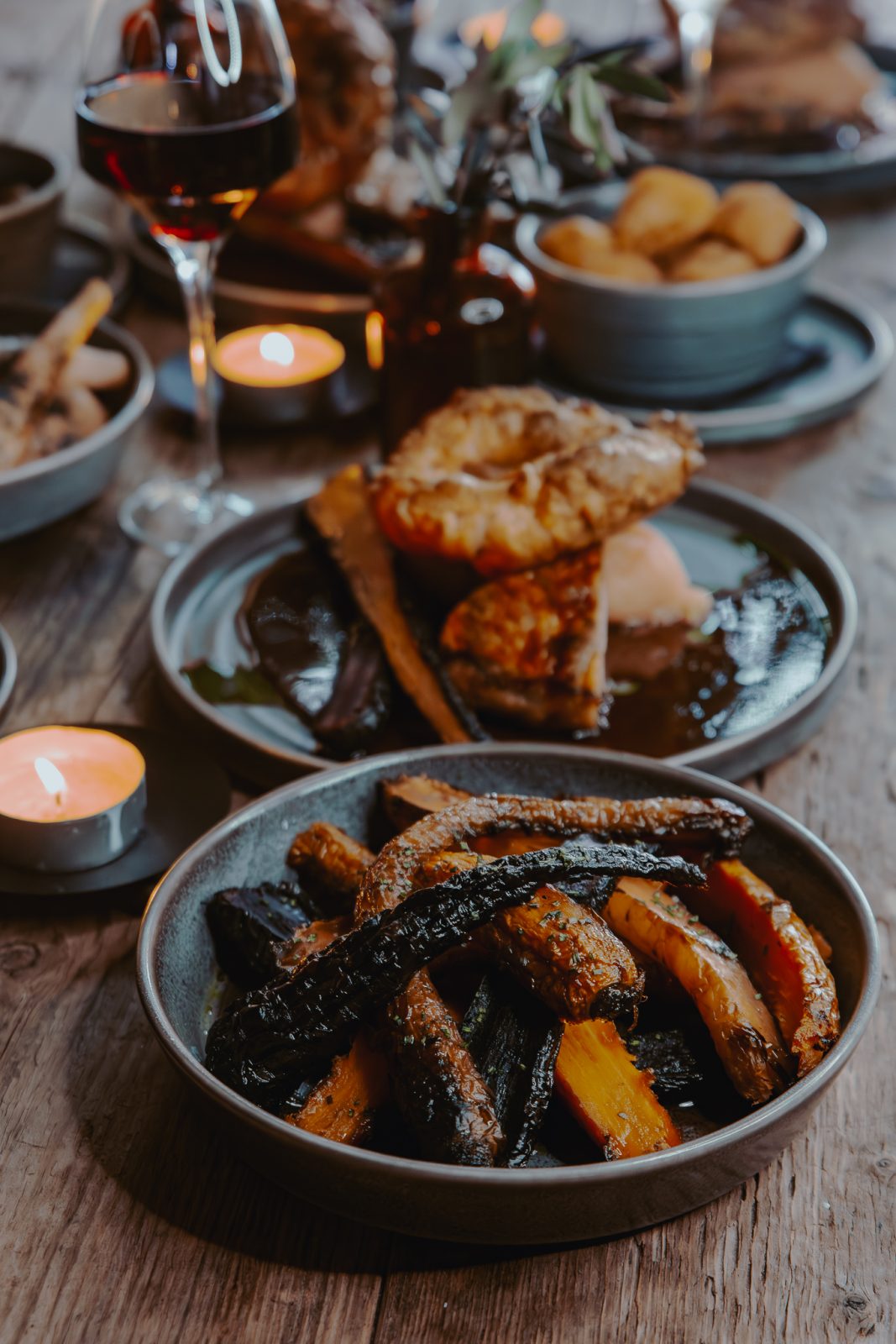 And if you can't take our word for it – take the Rate Good Roasts Guide for 2023.
Taking a very respectable 14th place, Braizin' Squad at Boot and Rally was officially crowned as one of the UK's best roast earlier this year.
Read More:
Book your spot in advance to avoid disappointment on the Green Room website here, but walk-ins, as always, will be welcomed too.
Feature Image – Supplied, Green Room