Cosmopolitans, Margaritas, Mojitos, 'spicy' wine, Prosecco, beer- need we say more?
It's fair to say that Leeds comes with plenty of bottomless brunch options. In fact, we've written almost 100 articles to date about all the bottomless options around- and if that doesn't blow your mind, we're still finding a good few new options to add to our list every single week.
This week, we discovered Basco's MMXX, a hidden-in-plain-sight cafe and bistro, serving up all sorts of boozy options every weekend. This place first appeared to be offering up something special in the height of lockdown 2020, but it's only in the last twelve weeks that the space has really come to life.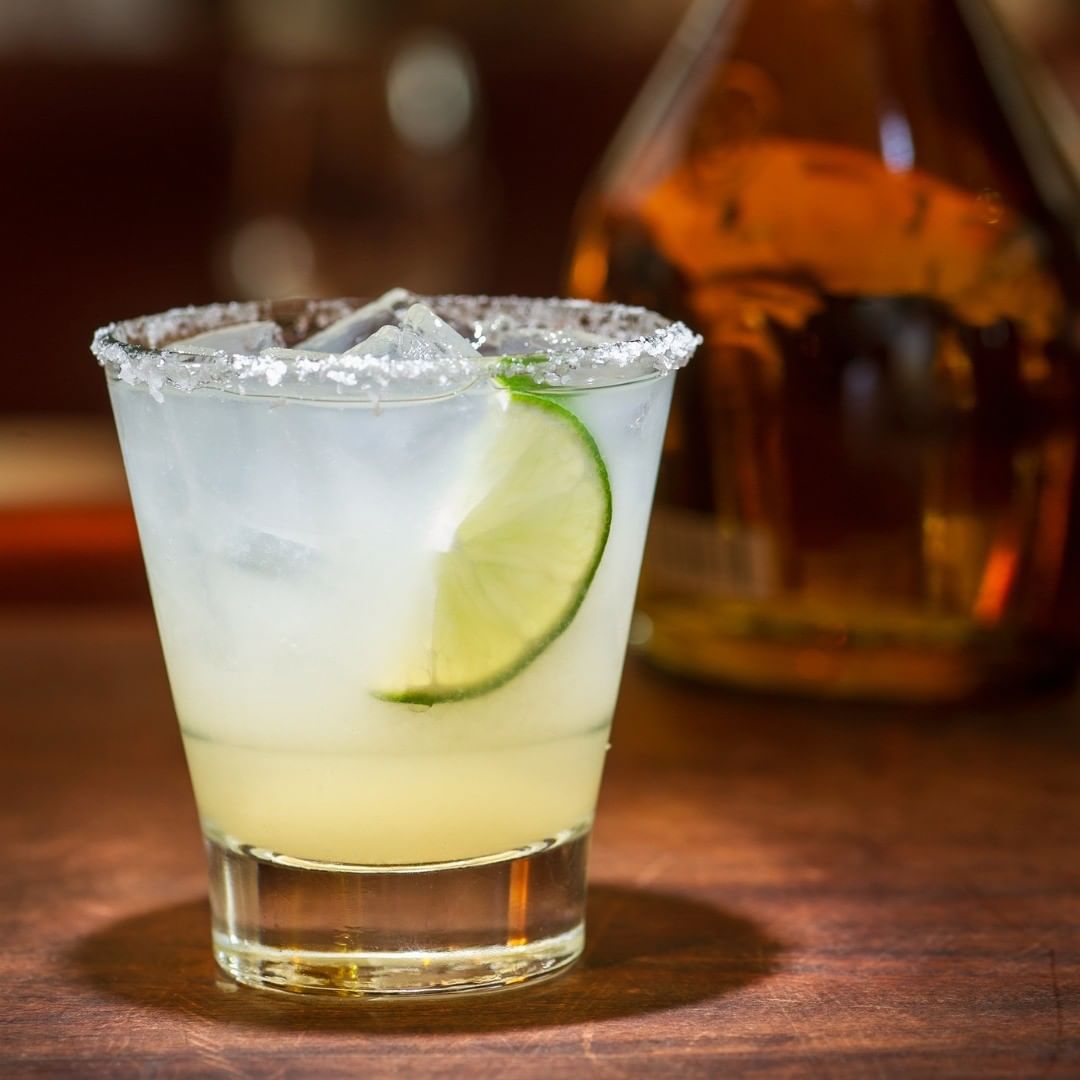 In the week, expect coffee, cocktails and plenty of wholesome food options. Focusing on eggs for every meal, as well as healthy specials like açai bowls and quinoa stuffed peppers- this is the sort of place we imagine sitting back for hours as the world goes by, and we slowly get through a stack of food that's as tasty as it looks.
During the weekend, there's a different reason to be visiting Basco's, and it has a lot to do with their free-flowing fizz. Every Friday, Saturday and Sunday guests can expect a full 90 minutes of drinking as many glasses of Prosecco and strawberries and Mythos beer as possible.
Just just £4 extra, add cocktails to the menu and take on the classics like a refreshing Cosmopolitan, Margarita, Mojitos, or even try the house specials, the Basco's 'Spitz', Frozen Daiquiri or 'spicy' wine.
Read More: Leeds ranked in 'Top 10 Bottomless Brunch Cities' in the UK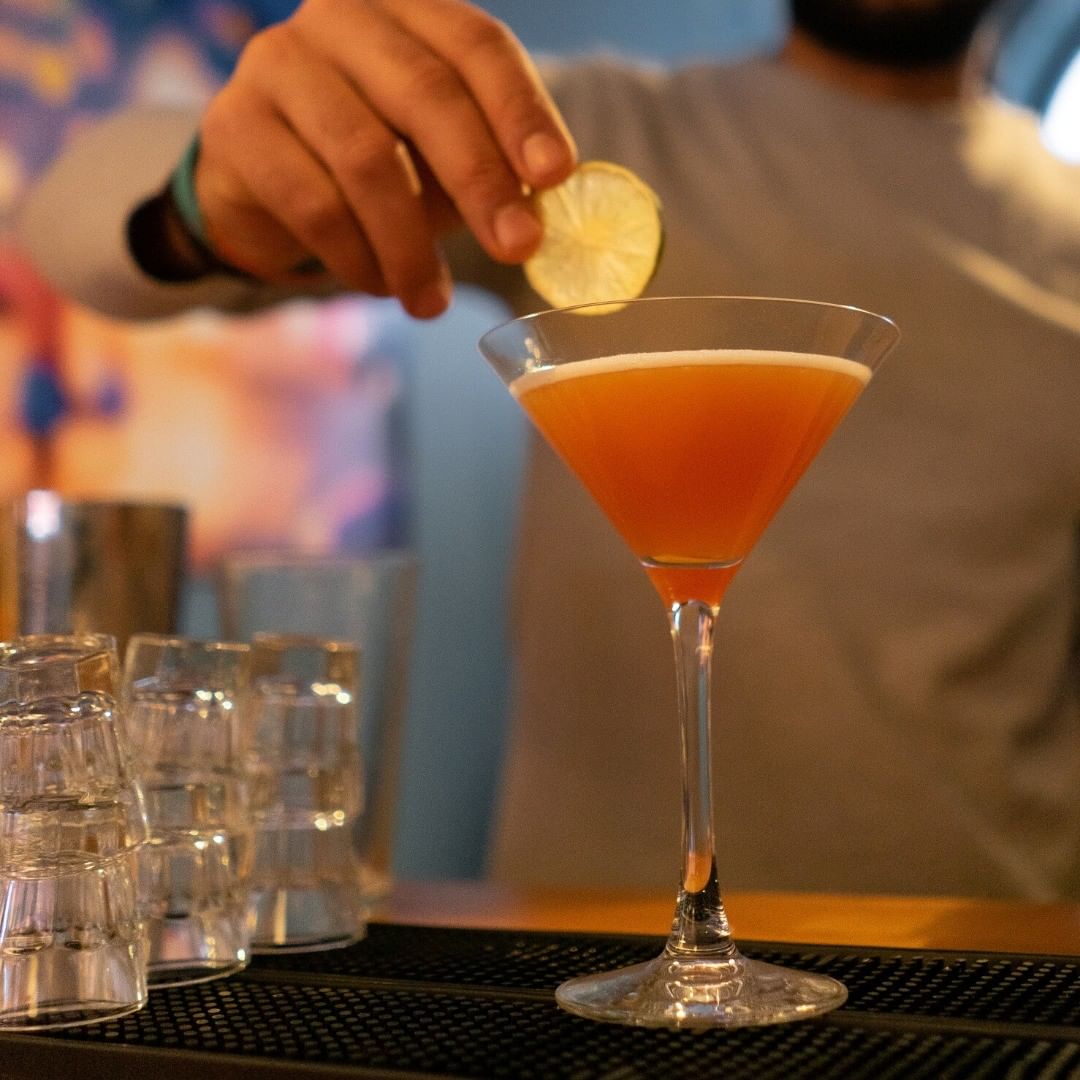 On the food menu, there's plenty of options too. Think brekkie options, with all the eggs included: there's poaches eggs with bacon and hollandaise sauce, Eggs Royale or smashed avo with eggs to choose from.
If you're not an egg-eater, there's the Triple Bacon and Chips to take on- which is pretty self explanatory or have your pitta three ways: with pork, chicken or veggies.
These options in particular sound like a great hangover cure, within a bottomless brunch to us and will surely help to line the stomach for even more boozy flavours- which definitely isn't a bad thing.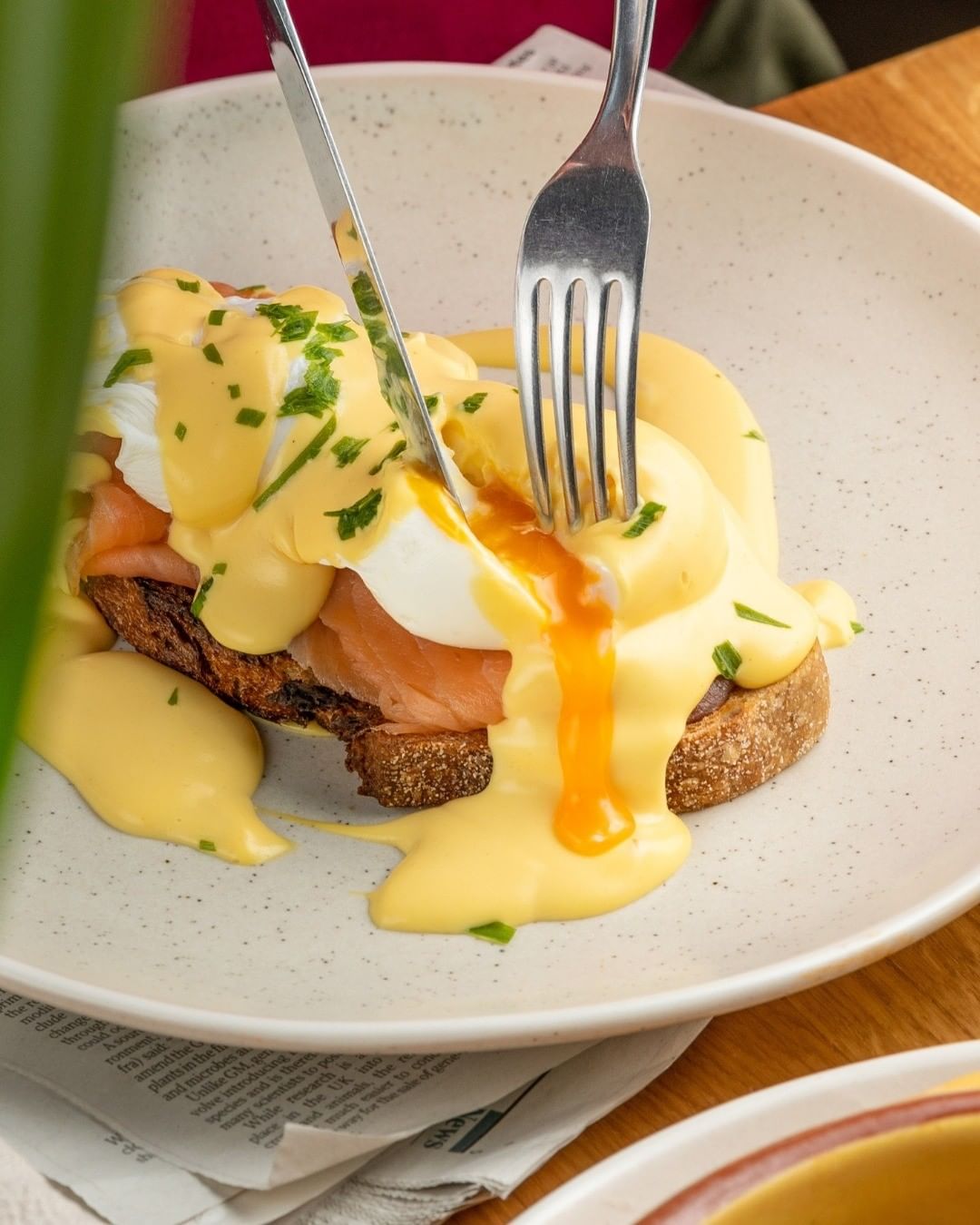 Read More: The best places to find an açai bowl on the menu in Leeds
Although Basco's MMXX is fairly new to Leeds, they're committed to finding out what their customers love the most about food and drink.
"We want to know your name, your favourite drink, food and your favourite coffee and cake. Join us for speciality coffees, house-made cakes, freshly cooked food with great choices of vegetarian and vegan dishes, smoothies and luxury milkshakes, great choice of fine wines, beers and cocktails."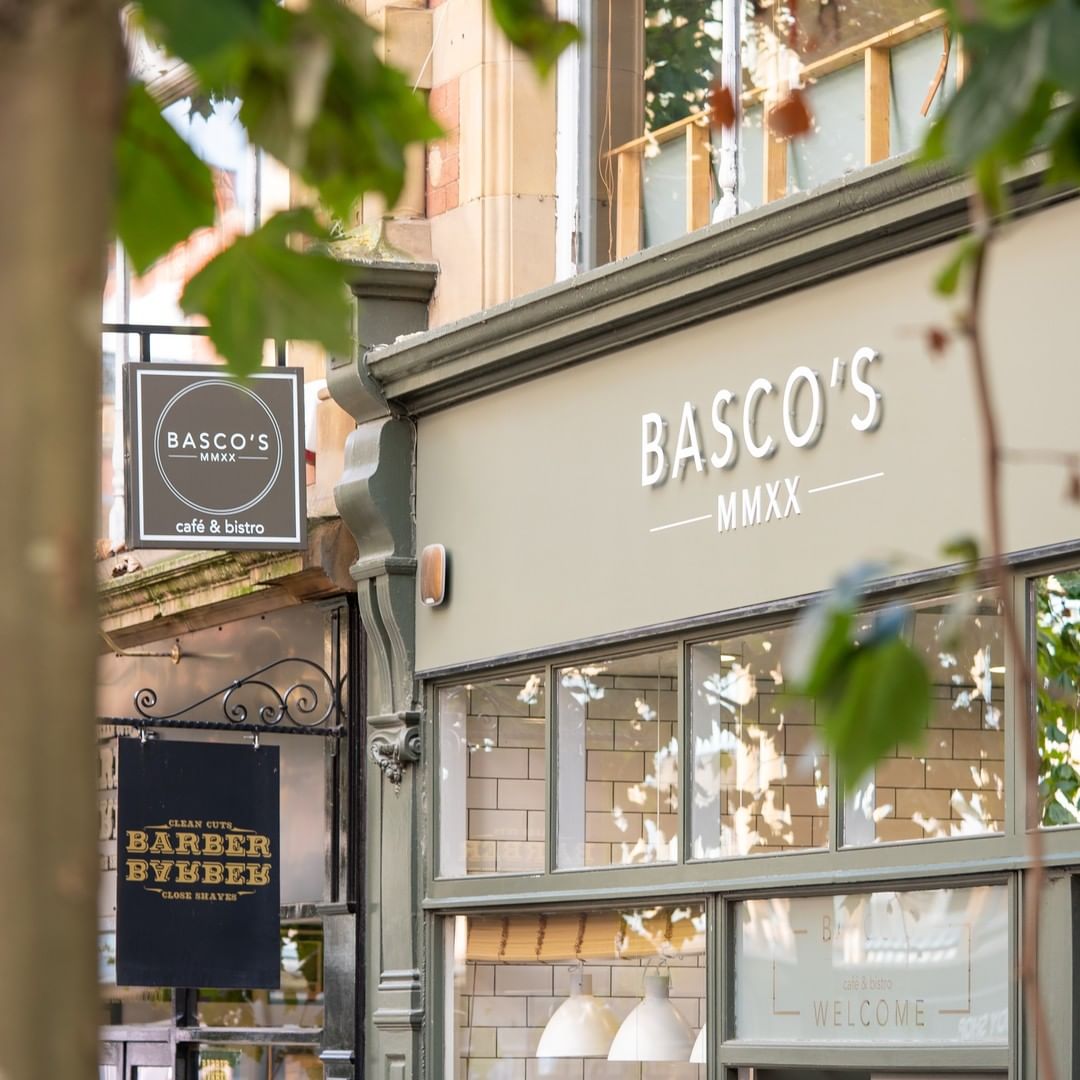 For more information, including how to book a bottomless brunch at Basco's, you'll have to head over to their Instagram page or visit the cafe-bistro at Albion Place in Leeds city centre between 10am and 6pm everyday.
Feature Image- Basco's Leeds
For more stories on everything food and drink related in Leeds, follow us on Facebook at The Hoot Eats.