IKEA meets sourdough and marmite meets garlic bread- the genius menu from one of Leeds latest lockdown success stories.
If you visited Chow Down or just about any indie pop-up in Leeds this past year, you're likely to have stumbled across Homeboy Pizza Co., a pizza company with some of the most outrageous flavoured pizzas in Leeds.
We're not just talking about throwing on some 'nduja or giving it a funky name, these guys are making pizzas out of this world- and must be some of the first of their kind.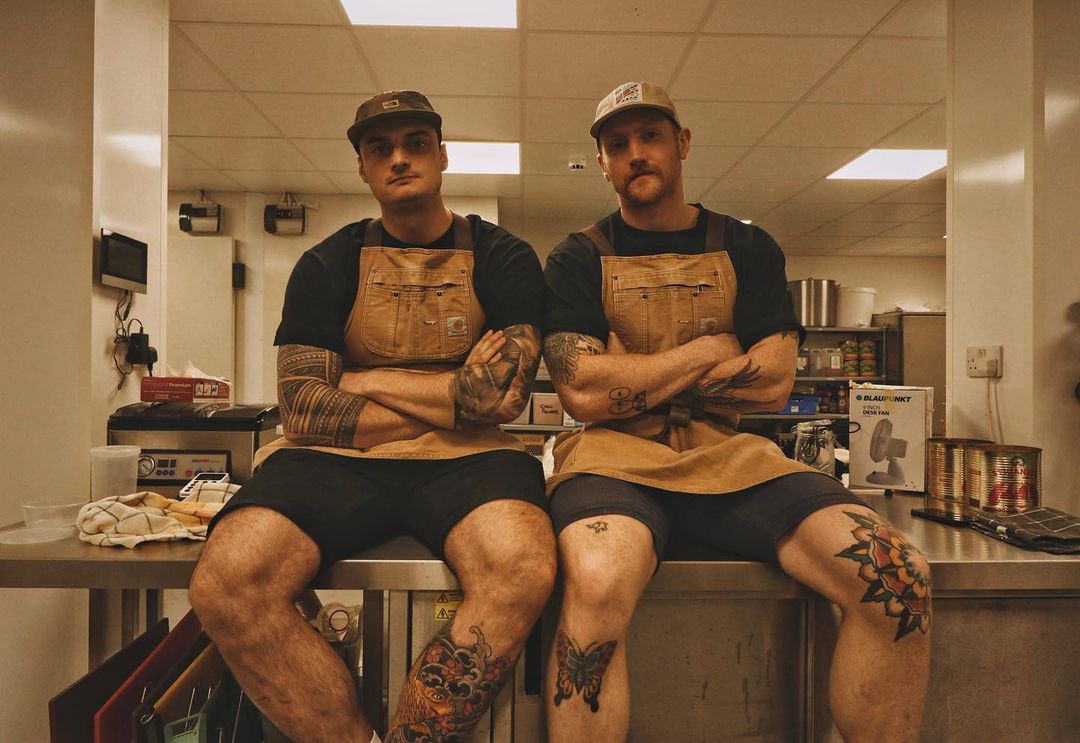 Their current speciality? An IKEA inspired pizza.
The Dillmatic is a dill and onion creamy based pizza with mozzarella, Lengonberry Jam, Parmesan and topped with Swedish meatballs or mushrooms, depending on your preference- and sounds like it came straight from the IKEA food canteen.
Of course, it's far from a canteen meal, all pizzas are cooked in an Ooni pizza oven and catering to the masses at pop-ups and restaurant takeovers around Leeds.
The Homeboys announced their winter menu by stating: "We know you people love those goddam meatballs from that Norwegian furniture store so we slapped em on a pizza with some LENGonberry Jam, jheeeeze."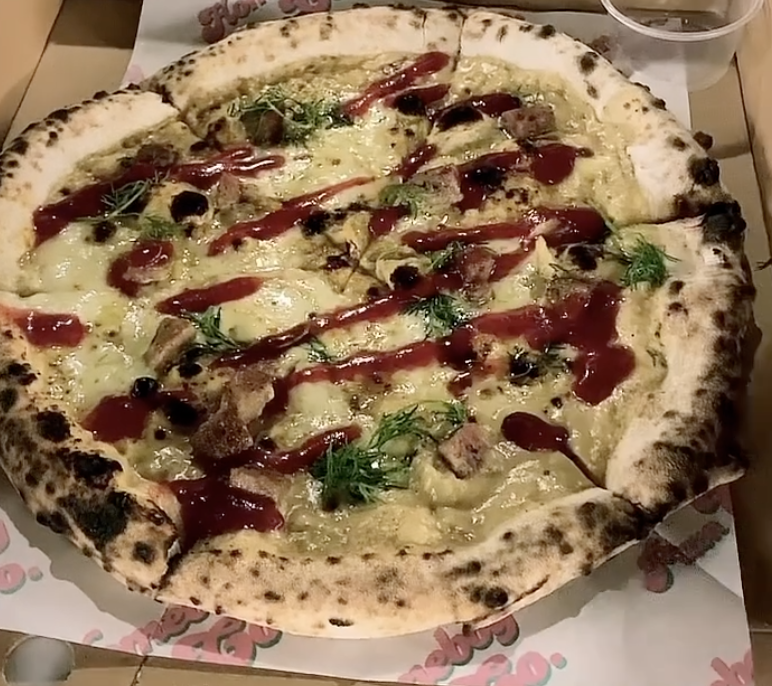 The unique combos don't stop there. The Neapolitan Dynamite, which is available to order on the weekends via Deliveroo, has Vimto pickled onions on it, as well as 'nduja San Marzano tomatoes and Fior di Latte Mozzarella.
The Yeastie Boys garlic bread is just as wild, made up of Marmite, garlic butter, basil and Fior di Latte Mozzarella- either you'll love it or hate it, but either way it'll get you talked.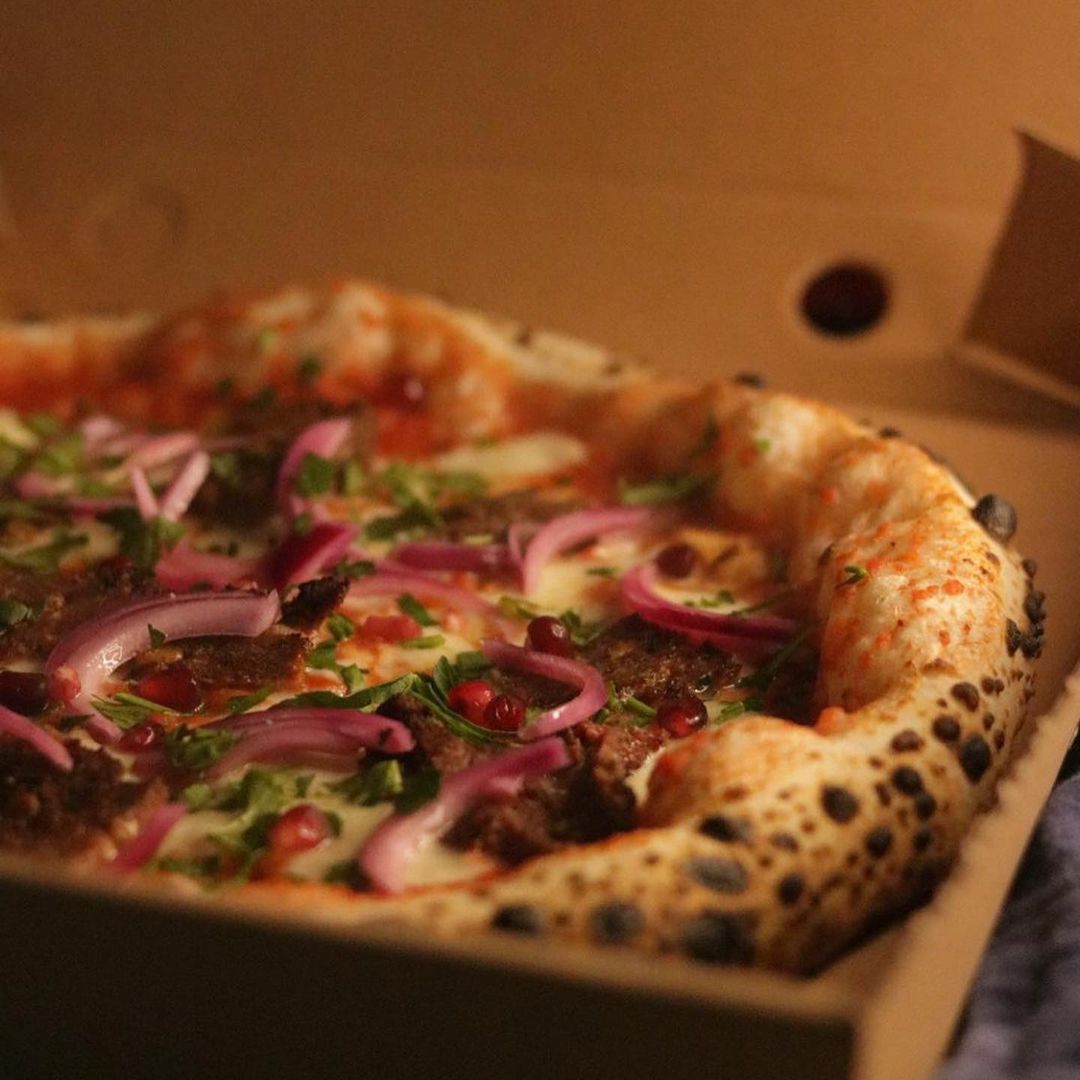 The Notorious 'Doner McGregor' has been a previous success and is one of the tastiest doner meat pizzas we've ever seen. Made up of homemade lamb doner, pickled onions, pomegranate seeds and parsley- these guys clearly know the way to our hearts and stomachs.
The Homeboys is another of our city's lockdown success stories and it's clear that their experimental style and creative flair is continuing to allow them to cook up a storm in the city and beyond.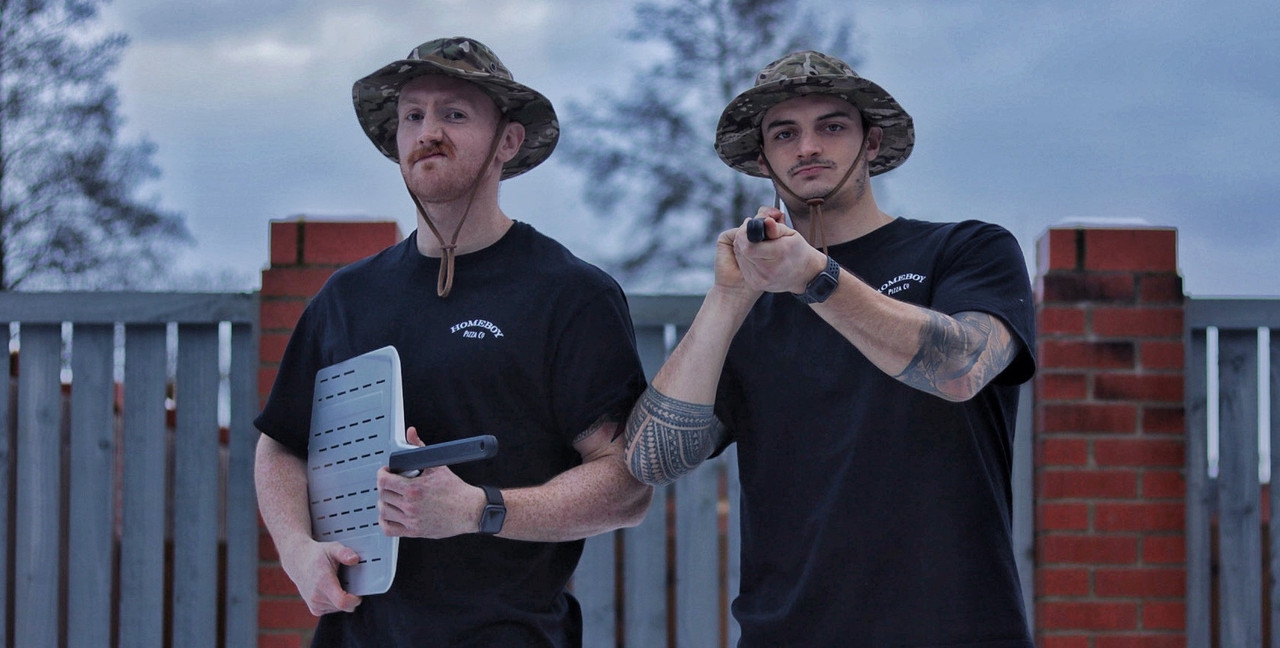 "We saw an opportunity during the great lockdown of 2020 to create some of the best Sourdough pizza in Yorkshire. We do strictly sourdough, Neapolitan style pizzas with creative, ever changing toppings and our pizza names come with a strong and powerful hip hop theme.
"If you've had a chance to try one of our pies, you'll know how much of a sensation they are in the gob. If you haven't, head to our instagram and reserve your slot for the weekend."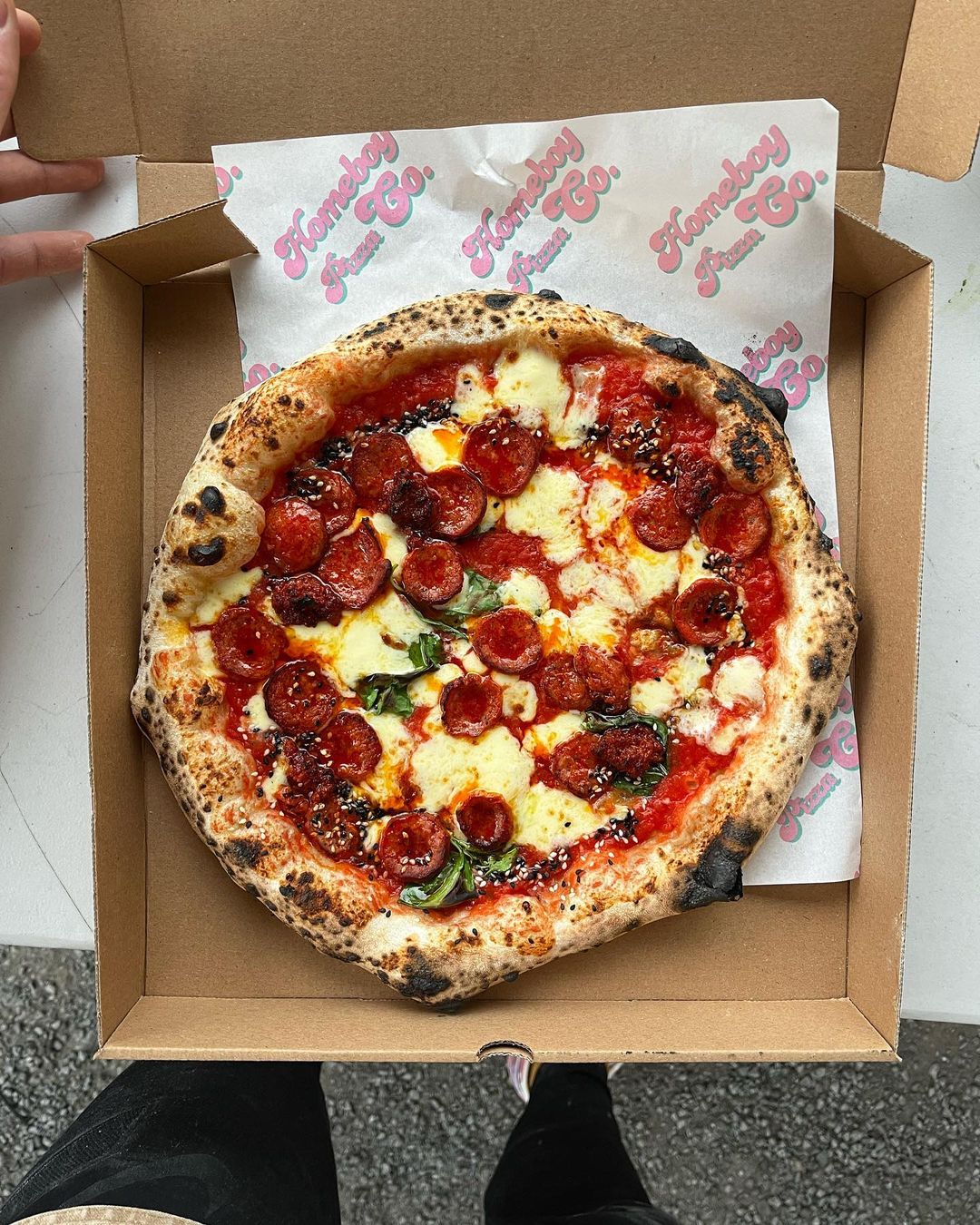 Read More: The new Leeds bottomless brunch with pornstar martinis and long island iced tea
To get your order in, you'll have to wait until the weekend begins to get your order in on Deliveroo or head over to the Homeboy Pizza Co. Instagram page to find out where their next pop-up will be.
Feature Image- The Homeboy Pizza Co.