Valentines Day, the Six Nations, the Superbowl and so many events to look forward to. And they're all in the shortest month of the year. How ever will we fit them all in?
February is one of those months that's unpredictable. Will it snow? Will we be so warm we can head over to the beach? Both have been possible in recent years. Regardless of the weather, this February marks the first non-restricted month in quite some time for the UK, and you can bet that Leeds is making the most of that.
There's rescheduled concerts, long overdue nights out that mark the end of Dry January and a bundle of special occasions to celebrate this month, so here's the best things to do to make the most of it.
Fleetwood Mac Night at The Wardrobe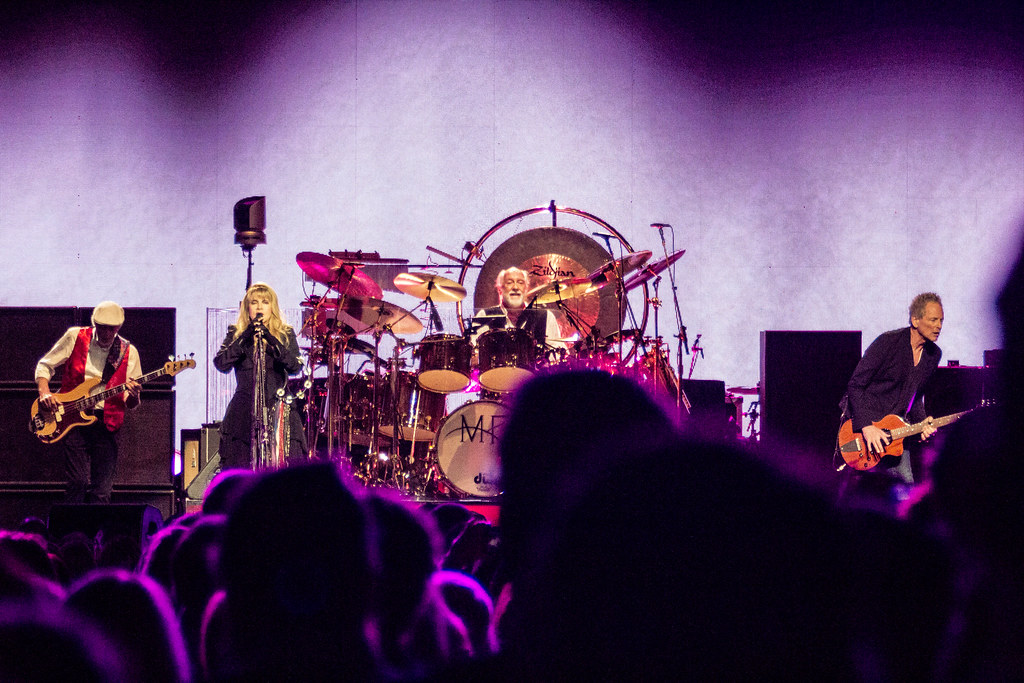 Vice City is a DJ based club night paying homage to the greats from the 70s and 80s and they'll be at The Wardrobe to play nothing but Fleetwood Mac all night. You can scream the lyrics to Go Your Own Way or dance to Rumours for those just as Stevie-obsessed before going for another round of Rhiannon, Don't Stop, Gypsy and just about every other Mac-song you can think of.
Friday 4 February. Find out more here.
Lunar New Year Celebrations at Springwell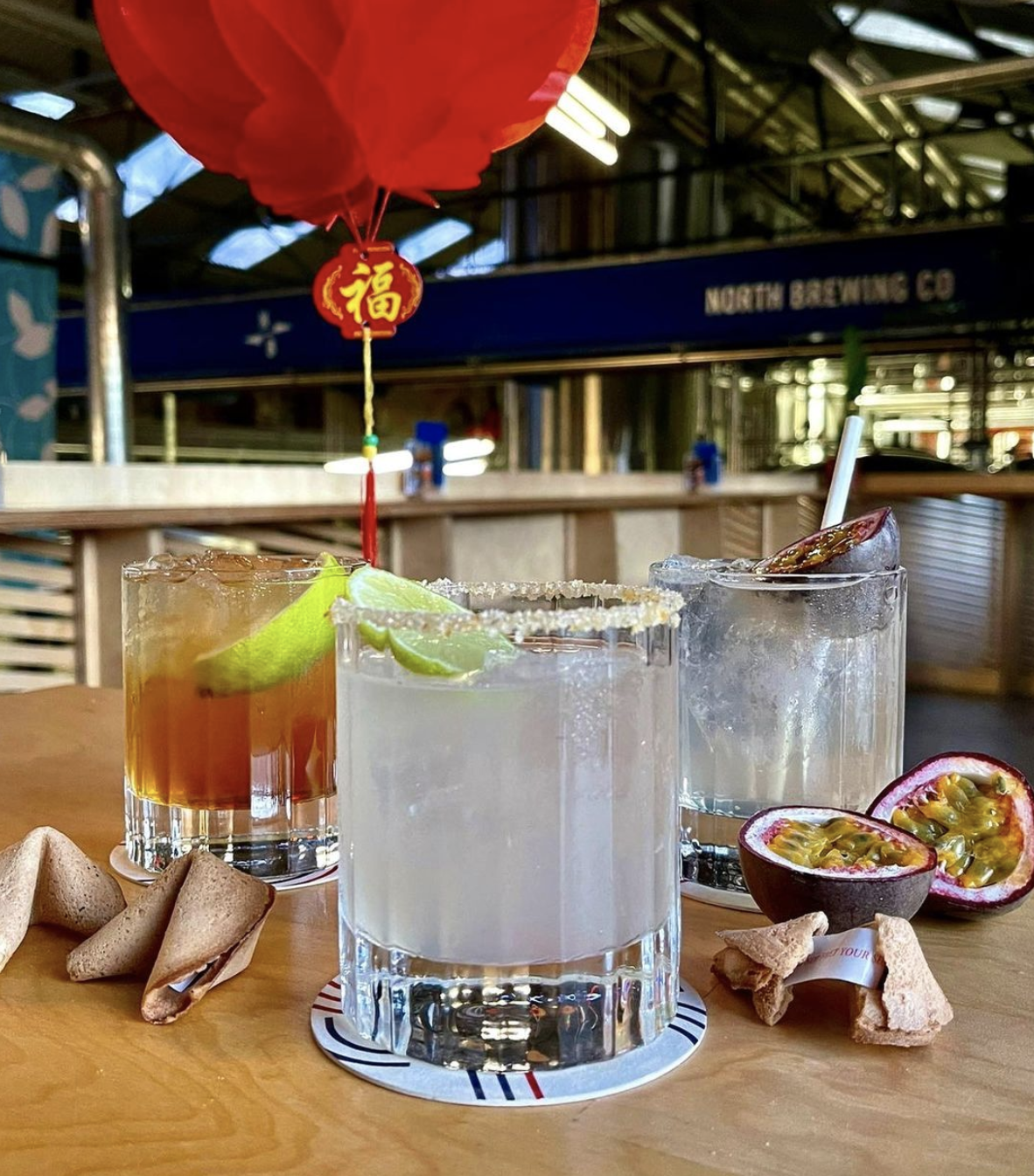 Read More: The best places to celebrate the Lunar New Year with food in Leeds
Celebrating the Year of the Tiger in style over the weekend will be North Brew Co. and Little Bao Boys. At both North Brew Taps and Springwell, there will be a host of cocktails, bao buns and fortune cookies on offer across two days of new year celebrations. Expect Chinese-inspired sippers like Lychee and Ginger Margarita, made from Tequila, lychee liqueur, house-made ginger syrup and lime juice, with a grapefruit salted rim or opt for a Green Tea Fizz and Passionfruit with vodka, passion fruit and house-made green tea syrup, topped with soda. That's not all though, Little Bao Boys will announce their specials next week.
Friday 4 February and Saturday 5 February. Find out more here.
Bongos Bingo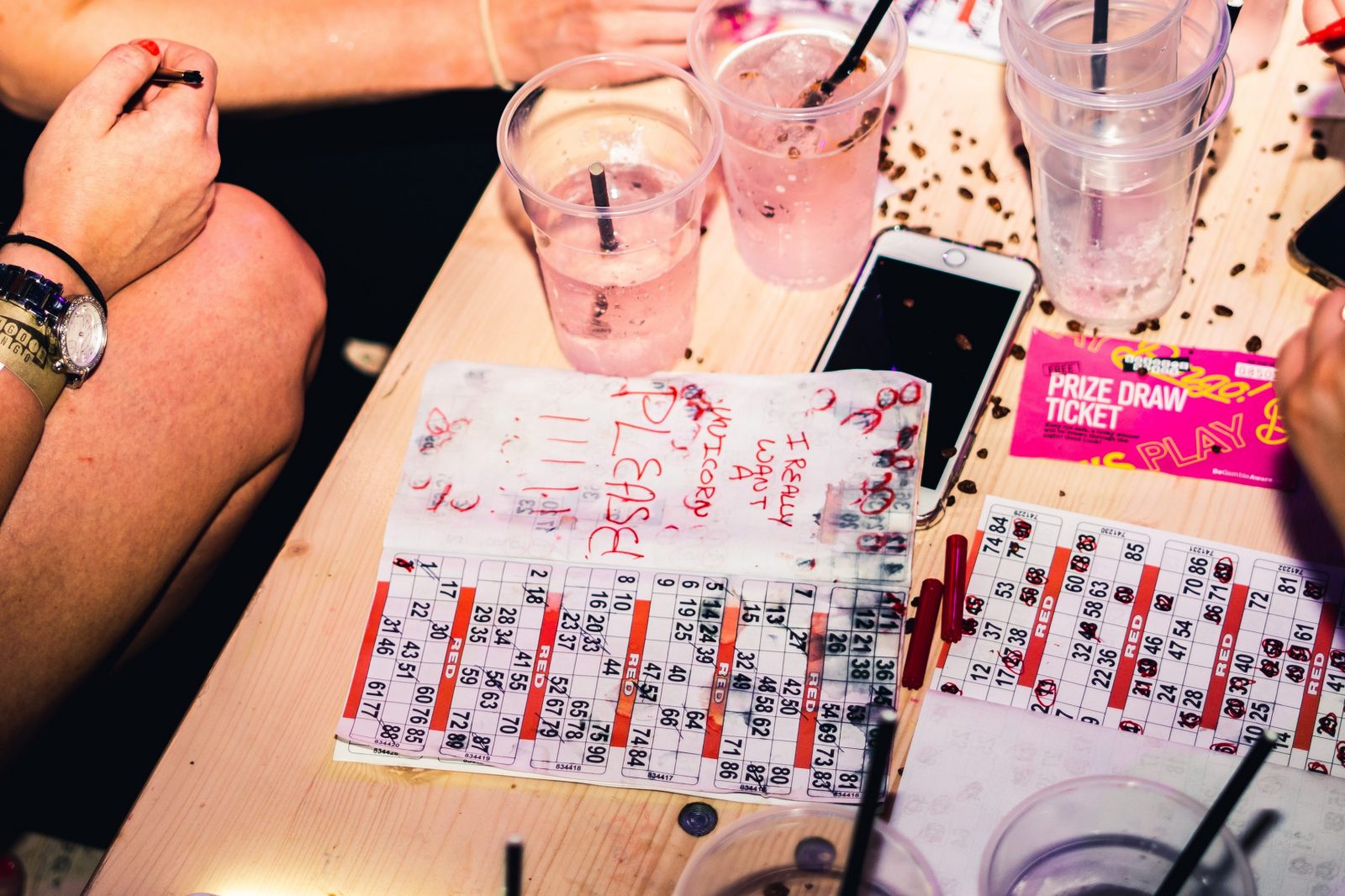 Bongo's Bingo is back for another round of midweek madness at the O2 Academy. We've been told that this year, Bongo's Bingo enthusiasts should expect the same nostalgic escapism from previous shows, with the added chance of winning iconic prizes like Henry Hoovers, mobility scooters, karaoke machines and more. In addition to the crazy prizes, crowd renditions of Mr Brightside, dance offs, and 'hands in the air' moments aplenty are all guaranteed to make an appearance.
Wednesday 9 February and Wednesday 23 February. Find out more here.
Roxy Lanes at The Light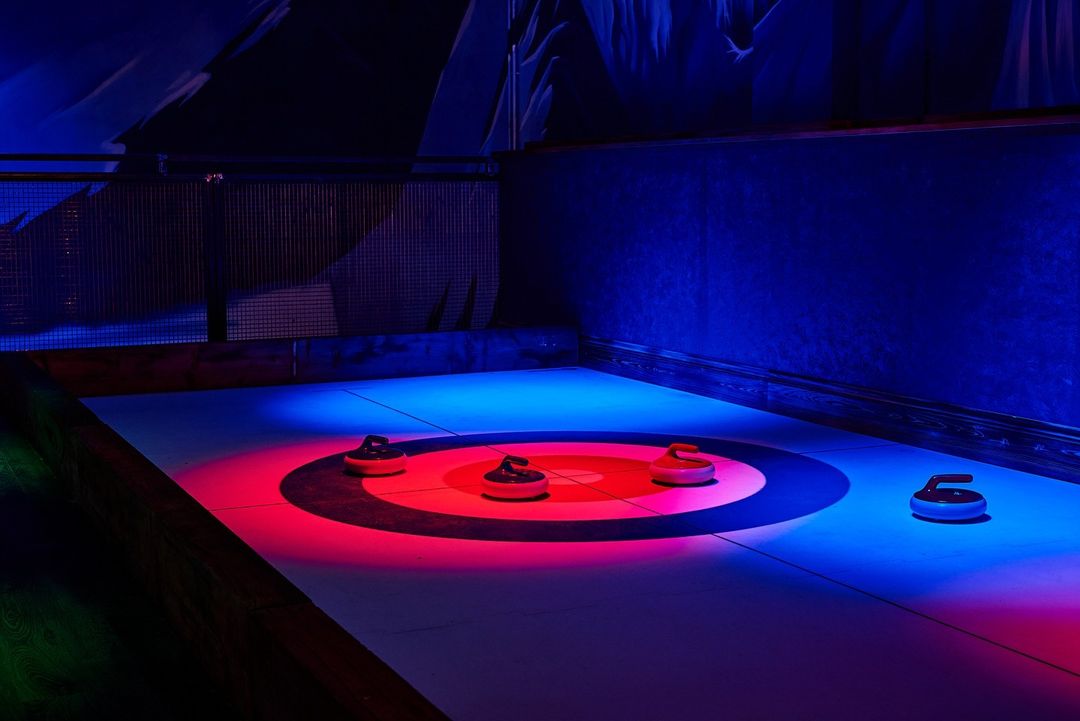 The long-awaited new Roxy Lanes will open to the public from Friday 11 February in their all-new location at The Light. The 15,000 square foot venue will host bowling alleys aplenty, as well as all your favourite games, drinks and pizza. The new venue will have Leeds' first ice-curling rink- and we're super excited to add this to our Roxy's checklist upon our next visit.
To celebrate, Roxy Lanes are running their biggest giveaway ever, with prizes worth £1500.
Friday 11 February. Find out more here.
Valentines Bottomless Brunch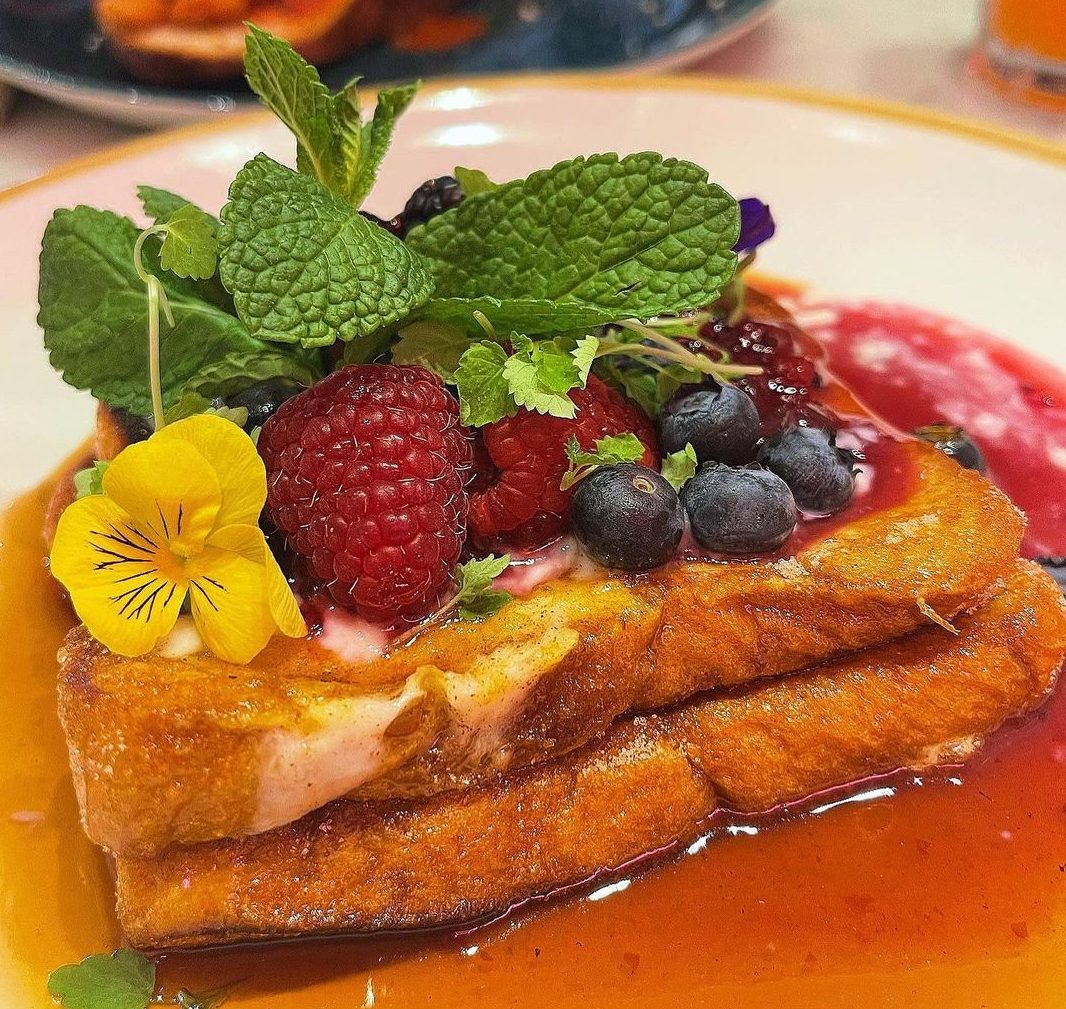 To make Valentine's Day weekend a celebration you and your loved one won't forget anytime soon, Grön Kafe in Oakwood is offering up a two hour session of bottomless booze and Instagrammable brunch options- and it's beautifully designed. Everything right down to the banana bread is impressive, which takes serious commitment. On the menu, there's plenty more to choose from than loaf cake to tuck into.Drinkswise, the bottomless experience includes the likes of mimosas, beers, sparkling wine and Aperol Spritz, so no doubt there will be a beverage for any palate to taste.
Saturday 12 February – Sunday 13 February. Find out more here.
Superbowl LVI Special at The Box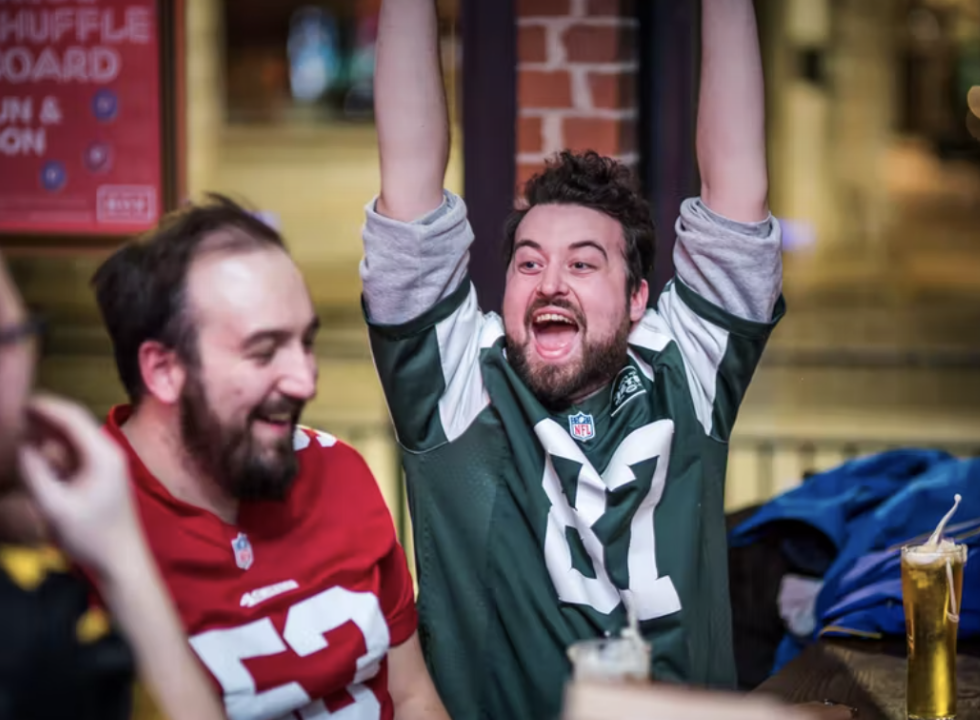 Food til 1am, the most incredible half time line-up and a whole late night of Super Bowl madness. It'll be a go hard or go home kinda late Sunday night at The Box for the Super Bowl. Expect plenty of pints before and during the game before watching the likes of Eminem, Dr Dre, Snoop Dogg, Mary J Blige and Kendrick Lamar on the stage. It's going to be a wild night and you absolutely should book a ticket in advance, this one will be heavily booked up.
Sunday 13 February. Find out more here.
Pup-Up Cafe at Electric Press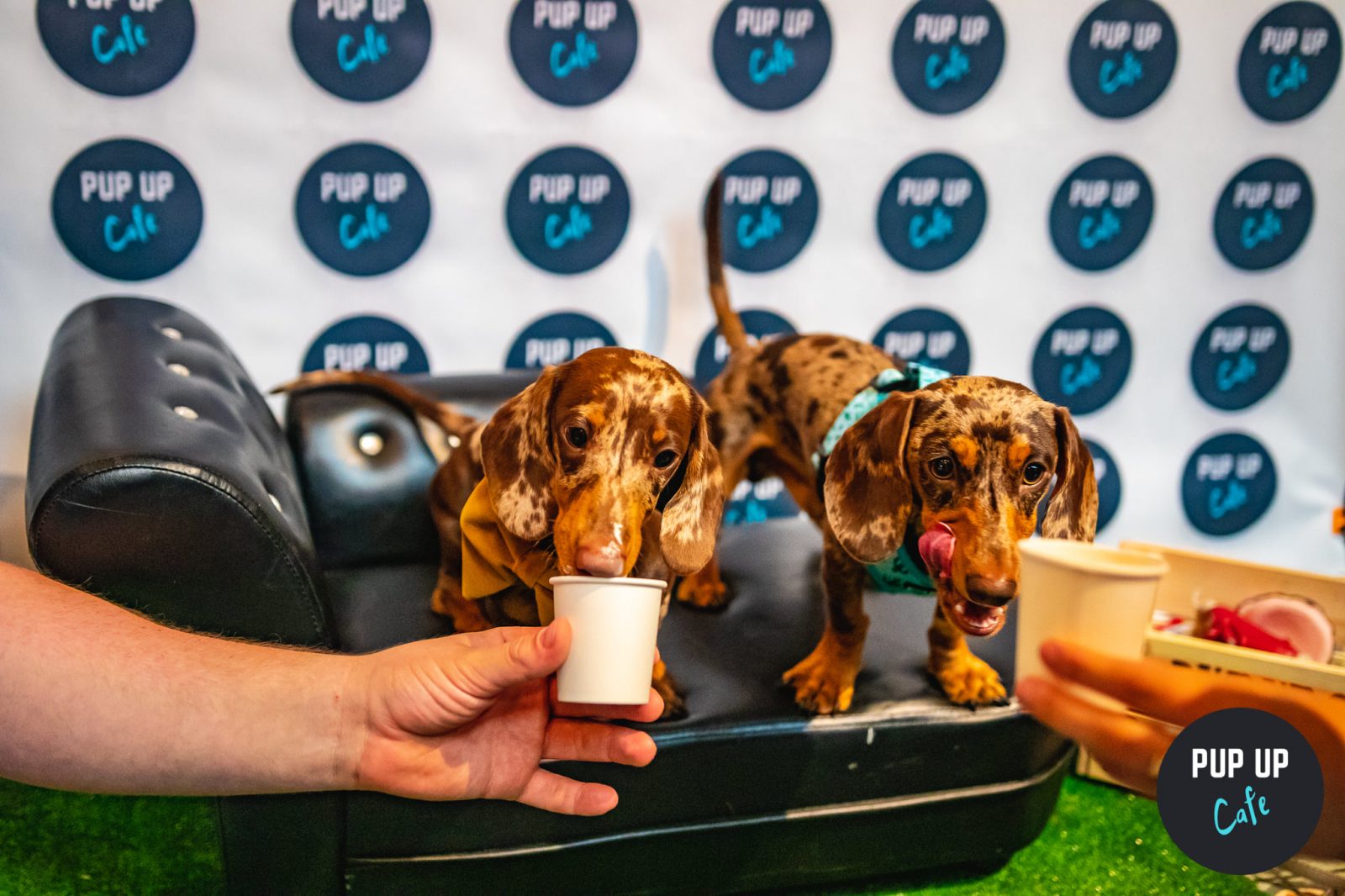 The puppy pop-up cafe went viral after Leeds United legend Kalvin Phillips dropped by with his little sausage dog last year and now its back for the 2022 season. Get your tails wagging for the company of over 150 sausage dogs over a seven hour event in doggy heaven. Expect 200 'puppuccinos' (dog coffee) to be served, as well as unlimited treats whilst your dachshunds make their way through ball pits, tunnels and chew on provided toys.
Sunday 20 February. Find out more here.
Starry Night at Brasserie Blanc
Ever fancied yourself a Van Gogh in the making? Brasserie Blanc's pop-up event is giving you the opportunity to sip and paint. Glass in one hand, paint brush in the other, there's no experience needed for you to unleash your creativity and create your very own starry night. Tickets include paint, brushes, canvas and apron; expert guidance and the canvas will be yours to keep upon completion.
Saturday 26 February. Find out more here.
Mamma Mia Bottomless Brunch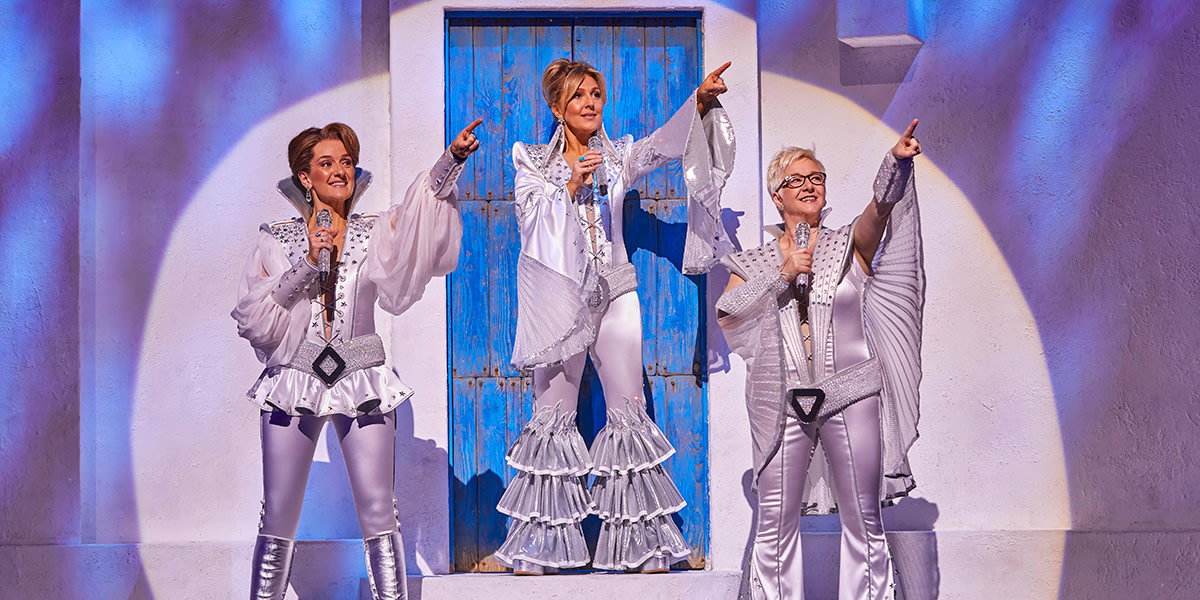 The Dancing Queen bottomless brunch is the latest themed brunch from Explore Hidden and it's full of Mamma Mia themed activities- so much so that booze will be the last thing on your mind, it's all about the singing, the dancing and the fancy dress here. Not only will you be able to spend ninety minutes in the company of likeminded Mamma Mia lovers, but you and your Super Troupers will be singing your hearts out to all the classic Dancing Queen Hits sang by an ABBA tribute band too.
Sunday 27 February. Find out more here.
Alice: The Immersive Cocktail Experience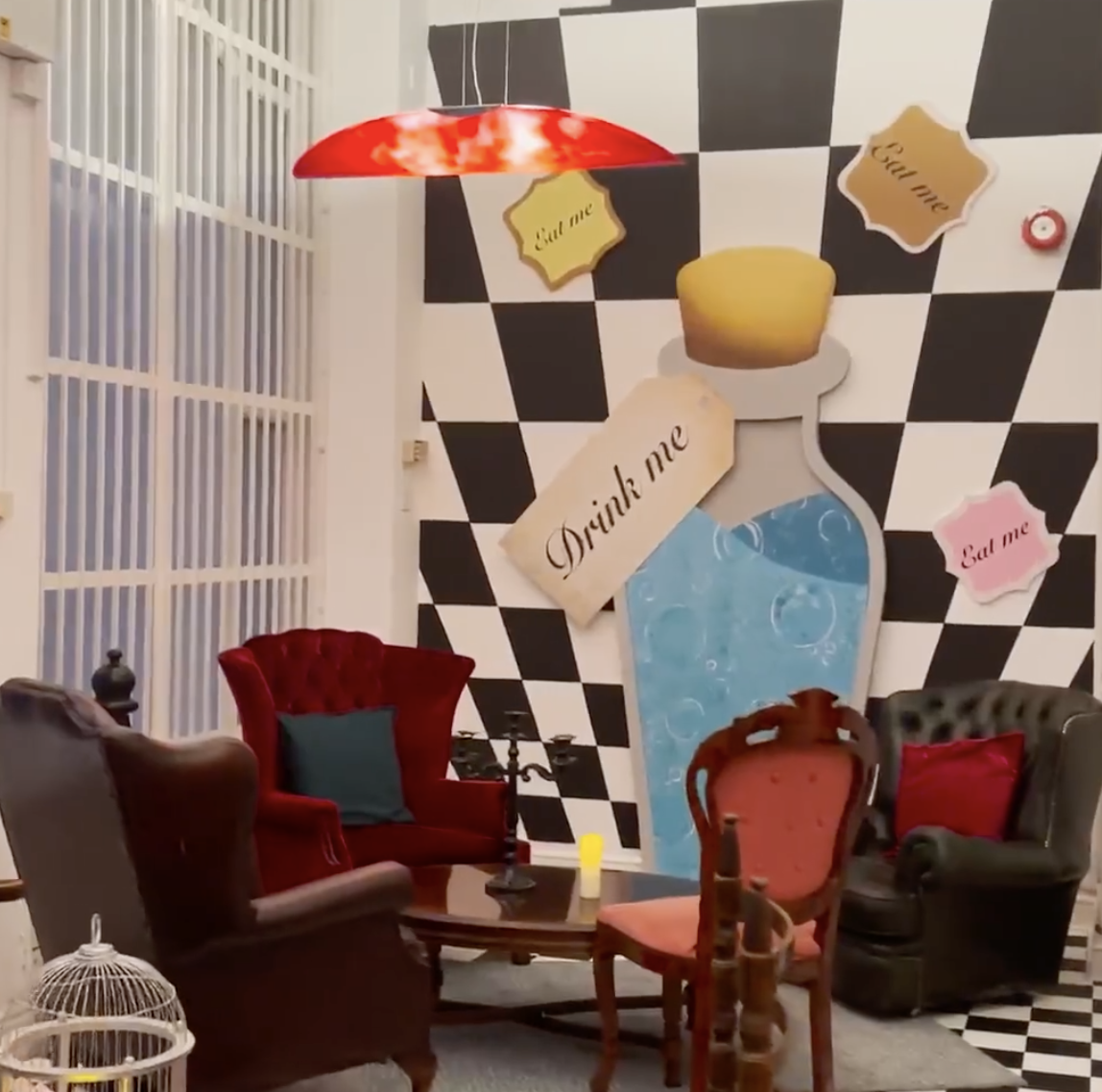 An incredible Lewis Carroll-inspired drinking experience has opened in Leeds, giving Alice in Wonderland fans the chance to fall down their very own rabbit hole. Lover of the book series (or Tim Burton's 2010 reimagining) will be able to meet the White Rabbit and Mad Hatter themselves as part of this fantastical 90-minute experience. Perfect for a Valentine's Day gift, use the code 'LOVE' to receive half price tickets, saving up to £16.00 per person.
Wednesday 2 February – Sunday 27 February. Find out more here.
Feature Image- The Box UK