There's eight events to look forward to in the next two months- and we can't wait.
Anyone that's previously been to Bongo's Bingo will know what a night out it is.
Nothing is off limit and whilst you might be there for bingo, expect dance offs, celebrity cardboard cutout appearances and all the best tunes- and that's before we've got into the game.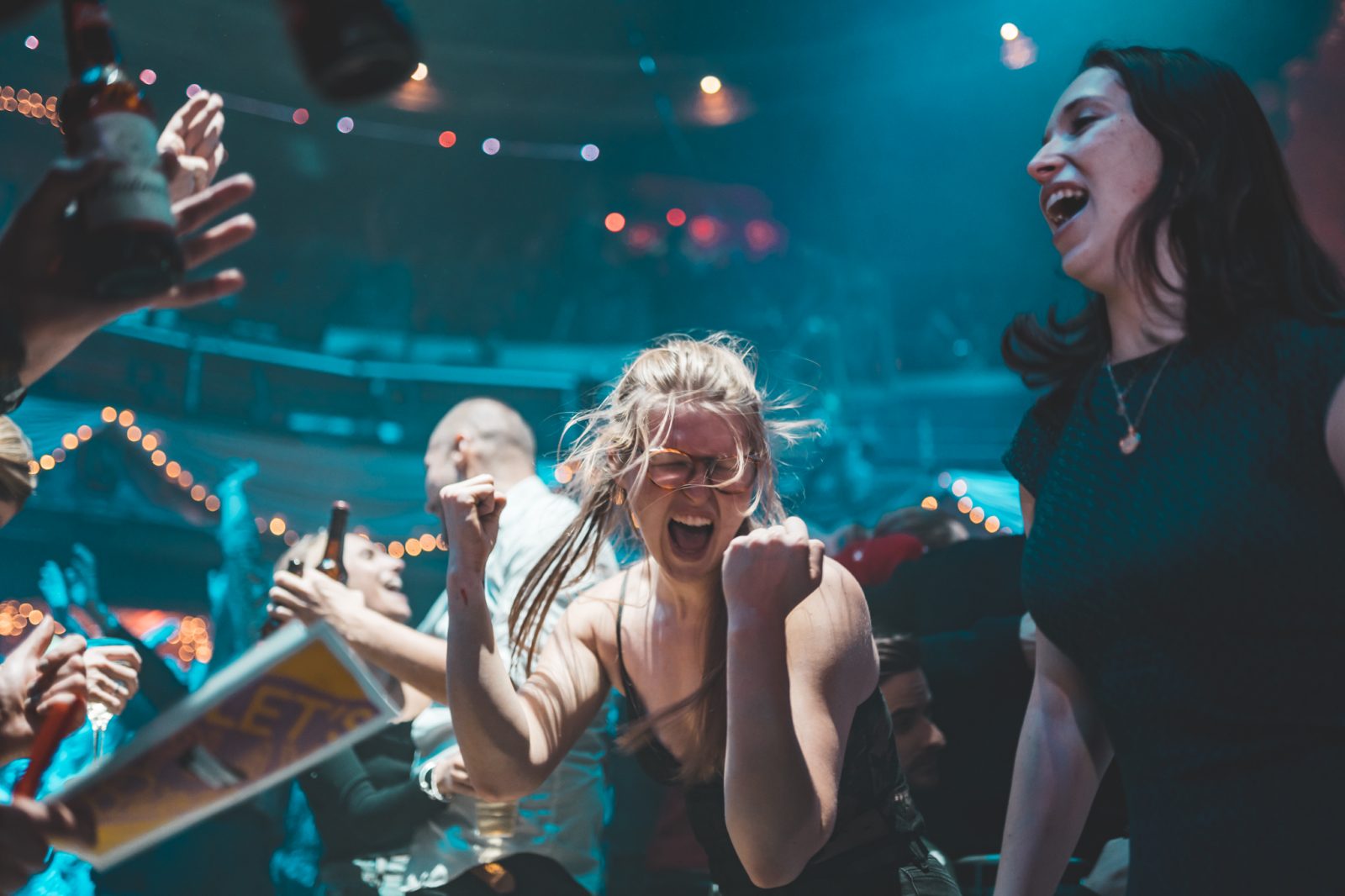 It's the only place to expect the unexpected, guaranteed to fill your night with laughter, crazy mishaps and a lot of booze- all whilst enjoying a light game of bingo between shots from the bar, singing S Club and Gerry Cinnamon, before breaking into wails from Total Eclipse of the Heart with the rest of the crowd.
Now, the award-winning night out has announced a series of new dates at the O2 Academy to help everyone get through the winter months of 2022 in Leeds.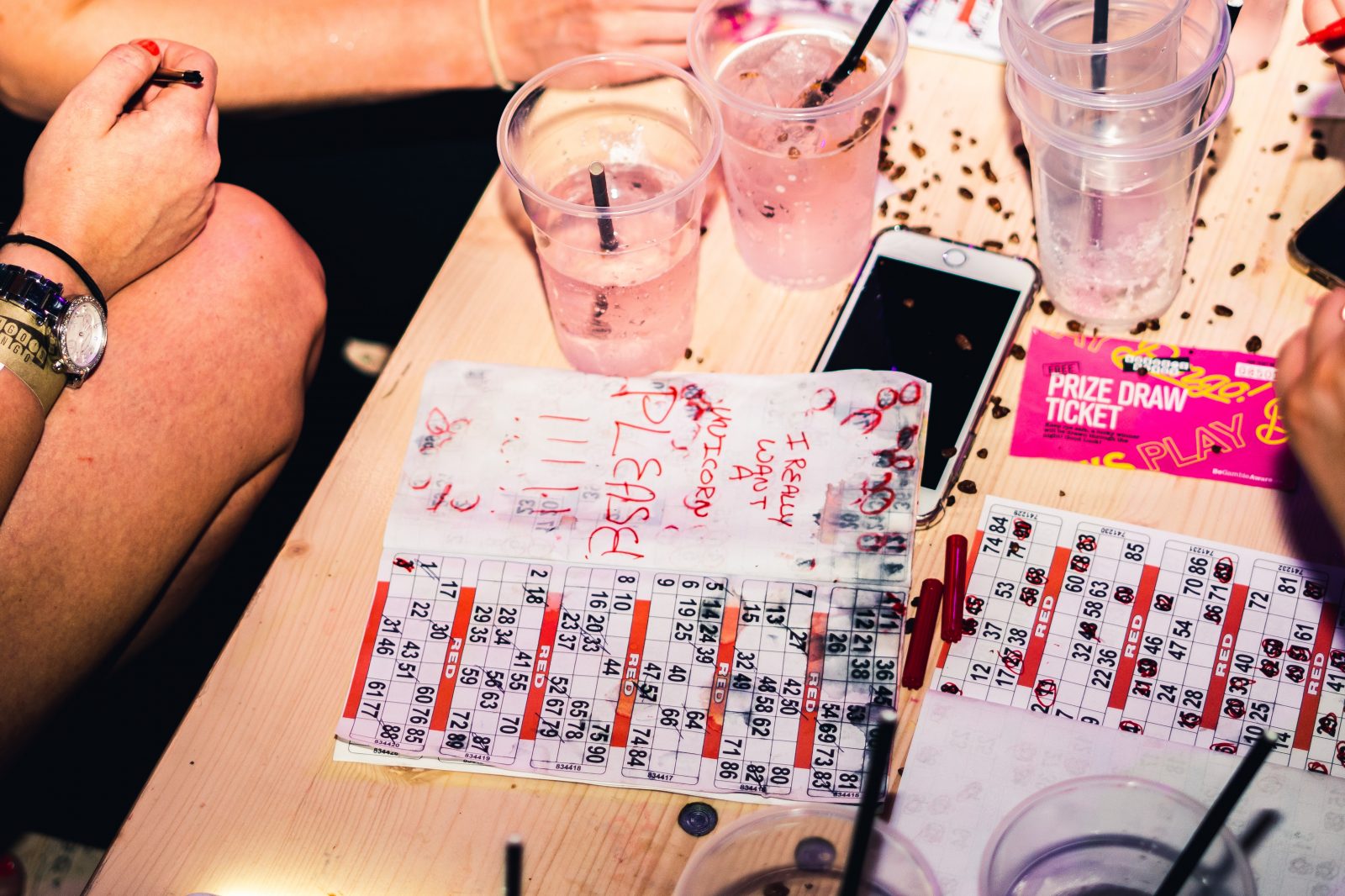 We've been told that this year, Bongo's Bingo enthusiasts should expect the same nostalgic escapism from previous shows, with the added chance of winning iconic prizes like Henry Hoovers, mobility scooters, karaoke machines and more.
Yes, you can actually walk away with a mobility scooter from this show- that's certain to upgrade any student flat and make the neighbours jealous.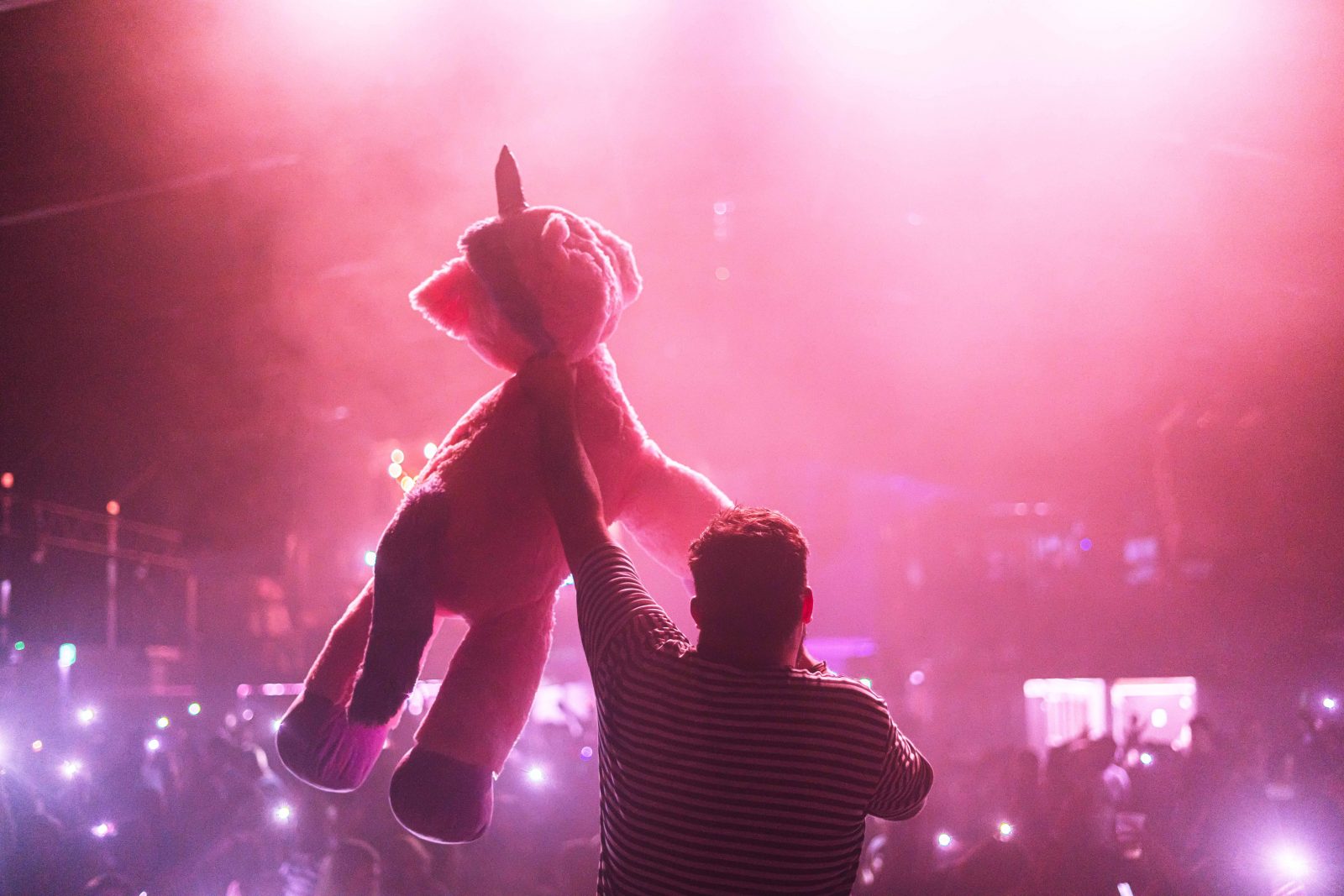 In addition to the crazy prizes, crowd renditions of Mr Brightside, dance offs, and 'hands in the air' moments aplenty are all guaranteed to make an appearance. Quite simply, there's nothing else like it- and we can't wait to get to the next night of all-singing, all-dancing bingo experience.
Speaking about the UK's original bingo rave phenomenon return to Leeds, Jonny Bongo says: "Now Christmas is done and dusted we have got an epic run of shows coming up in Leeds. It's such a class venue at The 02 and the crowds there go absolutely wild – Leeds was the third city we brought Bongo's Bingo to and there's always a special connection for us there.
"We are really looking forward to 2022 being a brilliant year for everyone and this is the perfect way to get us all started."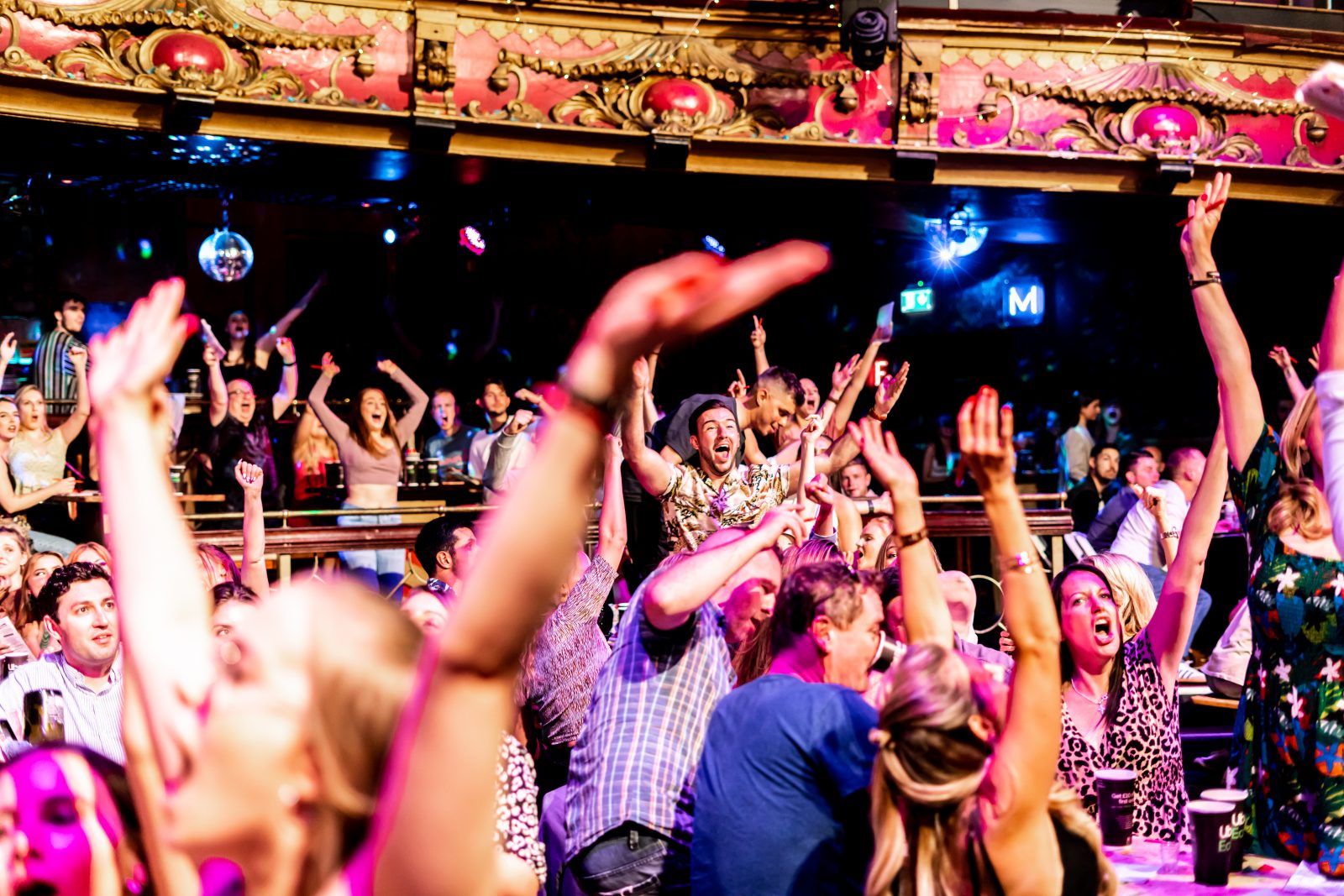 At present, as long as you're aged 18 – 94 and prepared to join conga lines, dance your way to some prize and get smashed whilst experiencing one of the best nights out around at the O2 Academy, you can book yourself a seat at the best bingo experience around for the following dates:
Saturday 15 January
Wednesday 26 January
Wednesday 9 February
Wednesday 23 February
Wednesday 2 March
Wednesday 9 March
Wednesday 16 March
Wednesday 23 March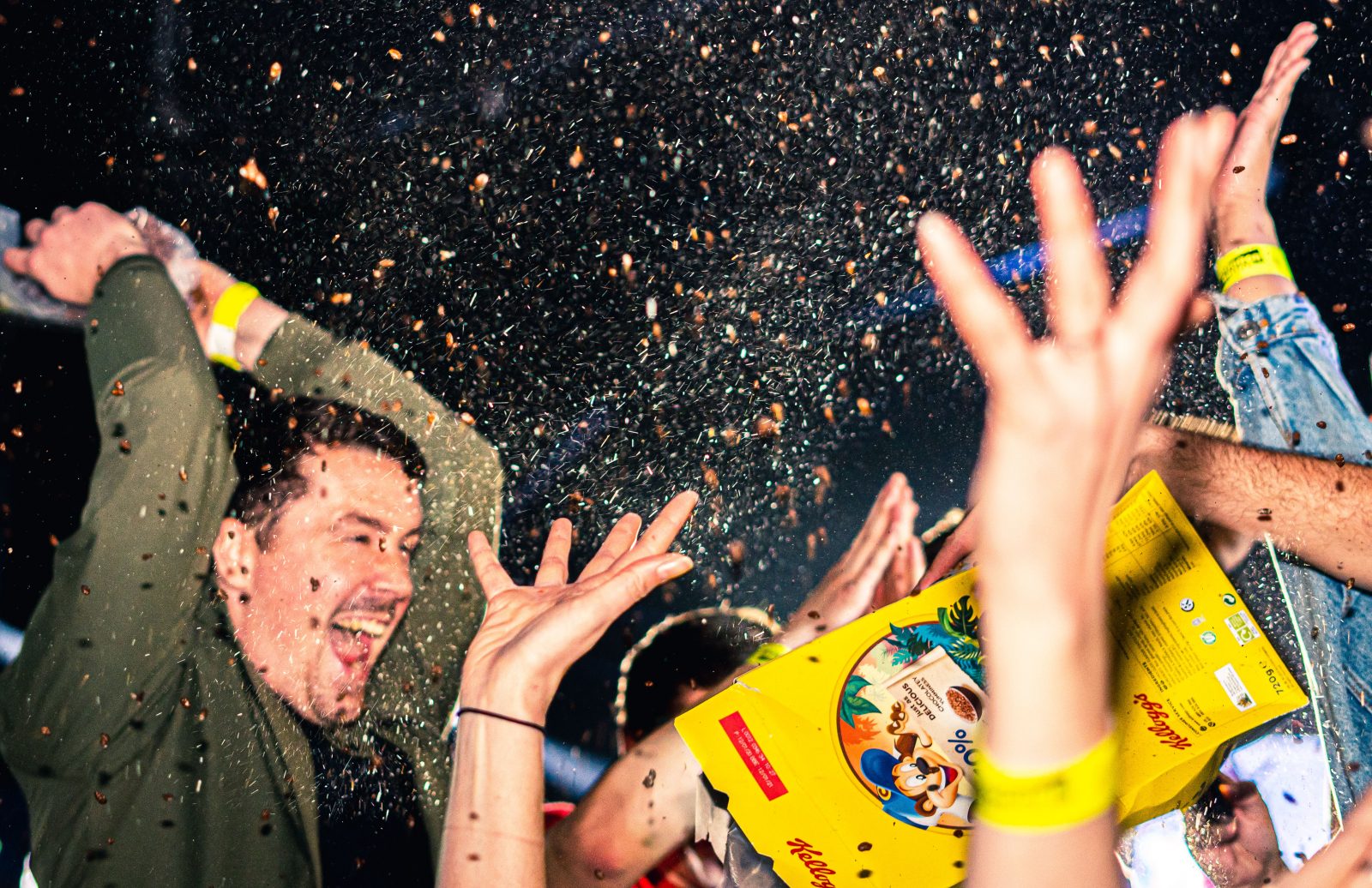 On the night, doors open from 6:30pm and close at 7:30pm sharpish to make sure everyone is as settled as they can be before taking on the first game of bingo at 8pm.
Tickets for all of the Leeds shows are on sale from the Bongo's Bingo website, tickets cost just £9.00 per person- which is a bargain given the top cash prizes and cheesy singalongs you'll witness.
Feature Image- Bongo's Bingo