Supporting your locals has never been easier.
The Junction is offering its residents exclusive discounts to try exciting independents and local favourite food, drink and shopping spots, all included in its rental packages.
If you're unfamiliar with the new neighbourhood that's popped up next to Wellington Place, it's home to a whopping 665 apartments that come with near enough every amenity you'd add to your 'must haves' and 'dream of' list – including private dining rooms; multi-use sports pitch; super-fast broadband, built-in appliances; co-working spaces; and resident lounge areas, plus apartments that are totally pet-friendly.
All Junction residents are given a special 'Junction Card' upon moving into the neighbourhood and it allows you to celebrate your new surroundings and support your new local independents – but with extra perks and discounts.
Named Neighbourhood Heroes, the list includes hairdressers and lunch spots, coffee shops and cheesemongers, fitness centres and plant shops – mostly within a fifteen minute walk of The Junction with a few dotted around the suburbs.
Here's just a few of the Neighbourhood Heroes where you can make the most of your Junction Card…
Brewery Tap
18 New Station Street, Leeds LS1 5DL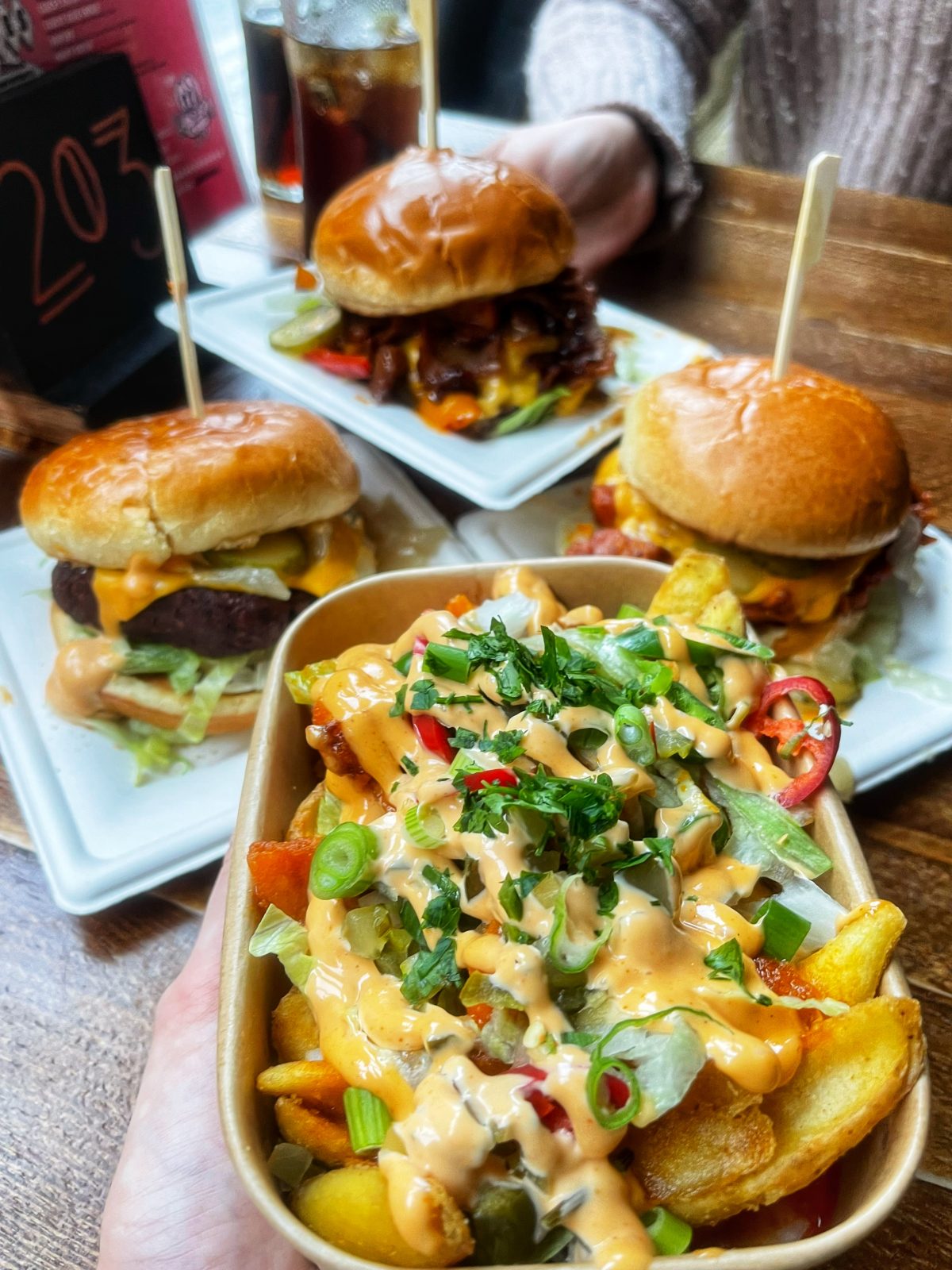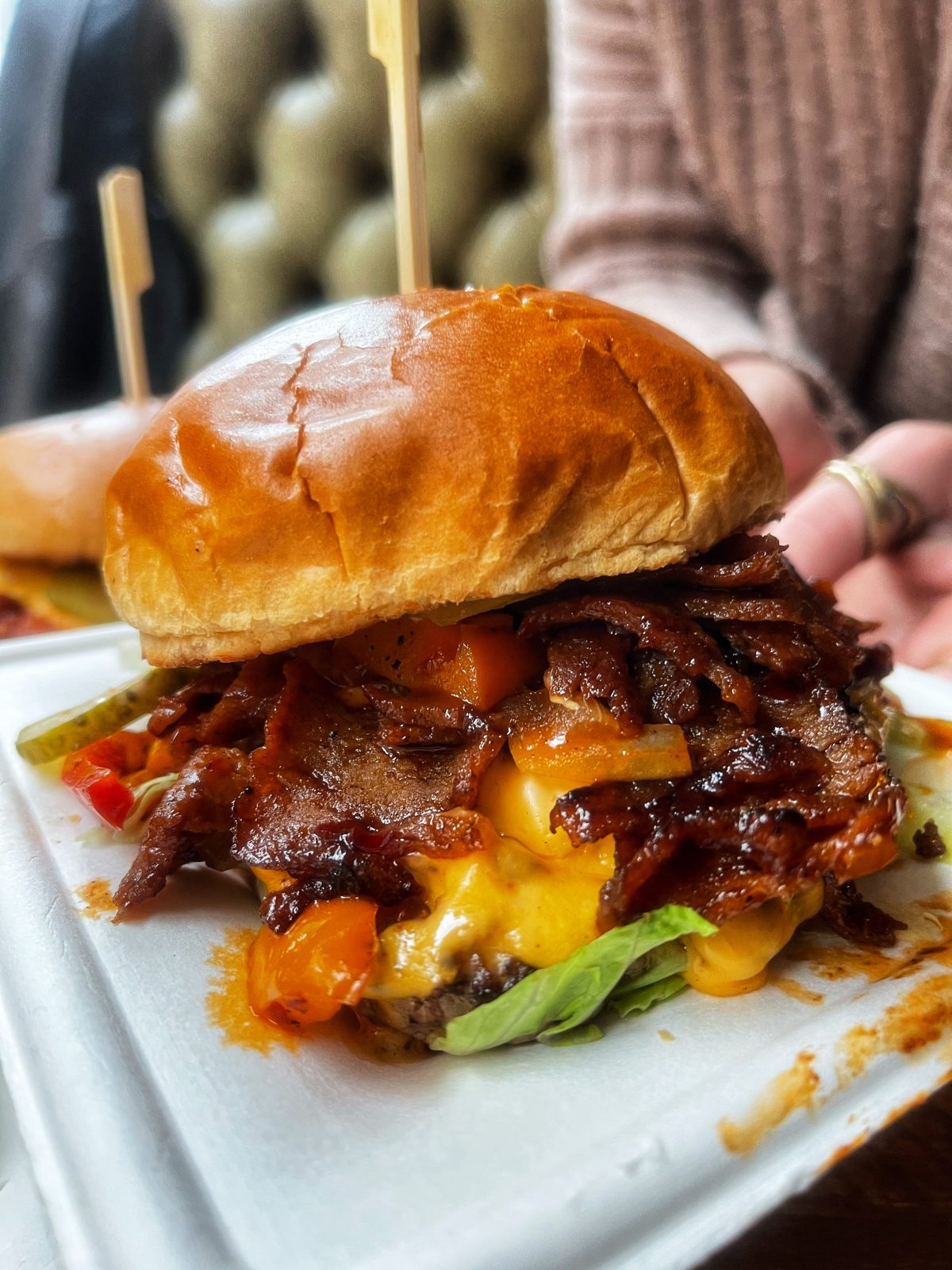 Located right next to Leeds Train Station, Brewery Tap is a popular watering hole for footy goers, locals looking for lunch and visitors eagerly awaiting their first pint after being stuck on the train. It's also home to Big Buns, a smashed burger joint popularised by Rate My Takeaway star Danny Malin.
Dastaan
473 Otley Road, Adel, Leeds LS16 7NR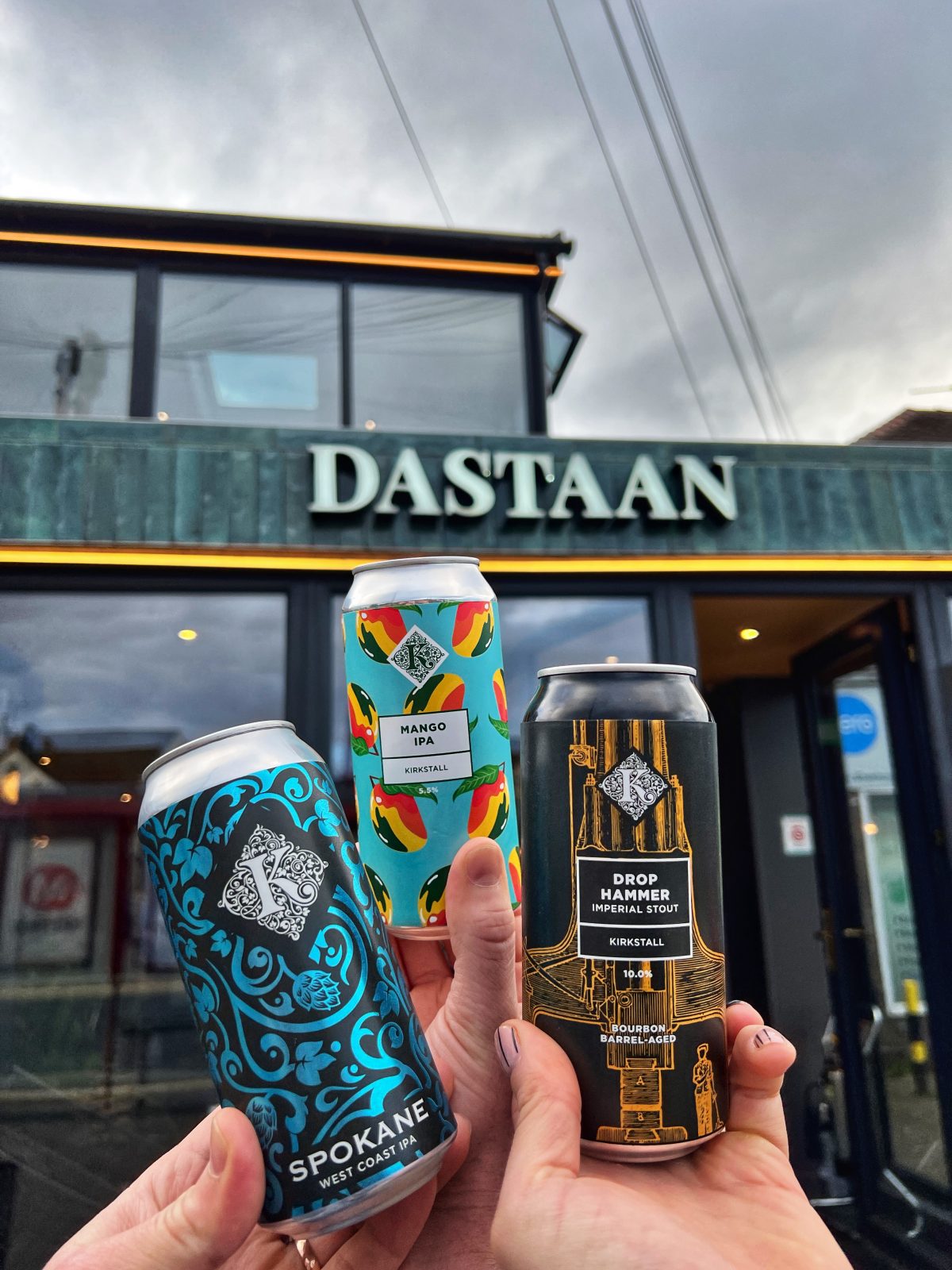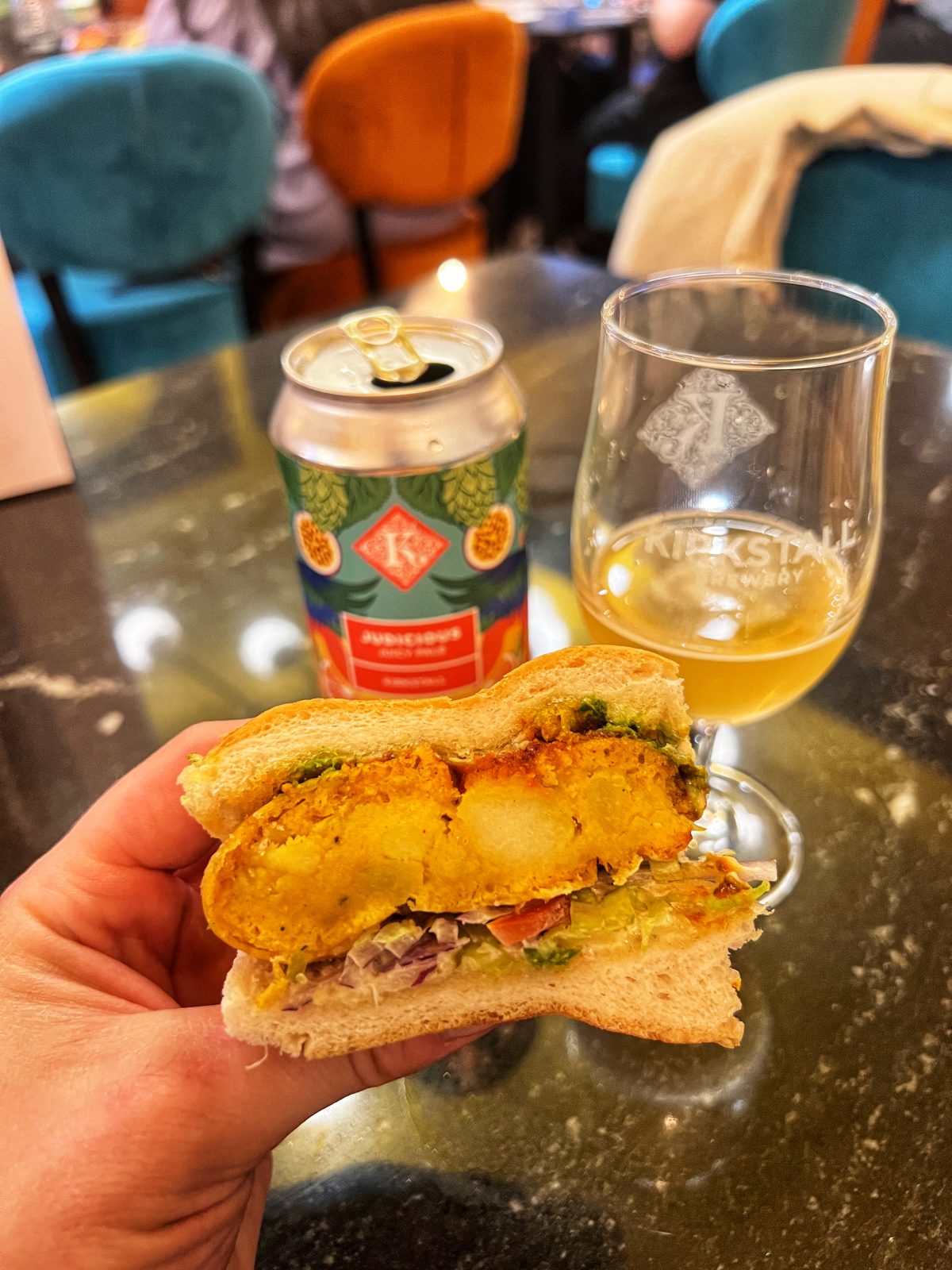 Over in Adel, Dastaan is all about providing 'Mayfair cooking at a fraction of the price'. The popular Indian restaurant opened in Leeds last year and has since seen city dwellers flocking to the leafy suburb to taste the XXX for themselves.
Good Luck Club
6 Wellington Place, Leeds LS1 4AP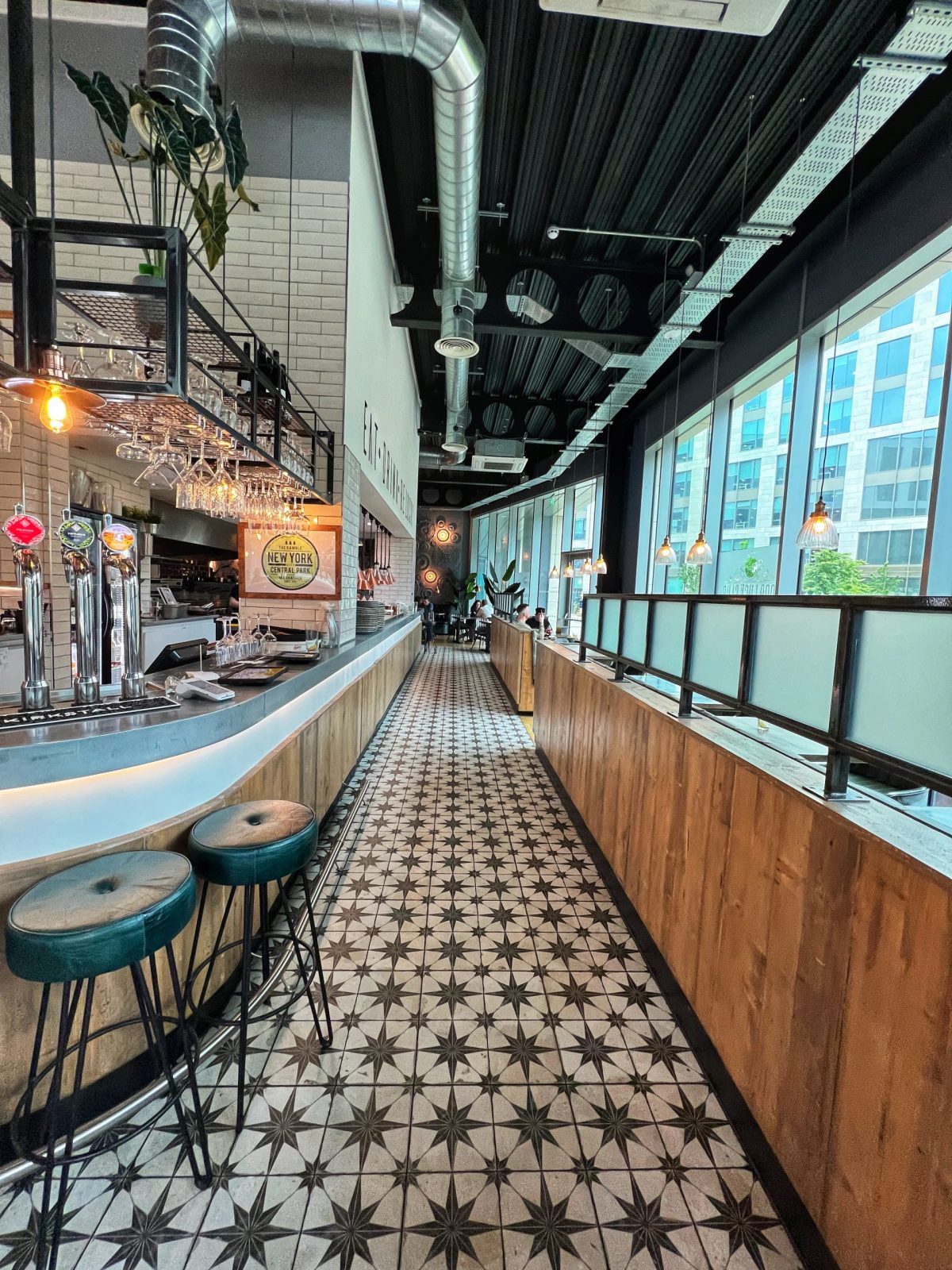 Anyone living at The Junction is probably going to make Good Luck Club a regular. The restaurant and bar features a wide spanning menu of classic burgers and meaty dishes straight from the grill, as well as offering leafy salads perfectly accompanied by a beer in the sunshine, sat on the benches outdoors.
Iberica
Hepper House, 17a East Parade, Leeds, LS1 2BH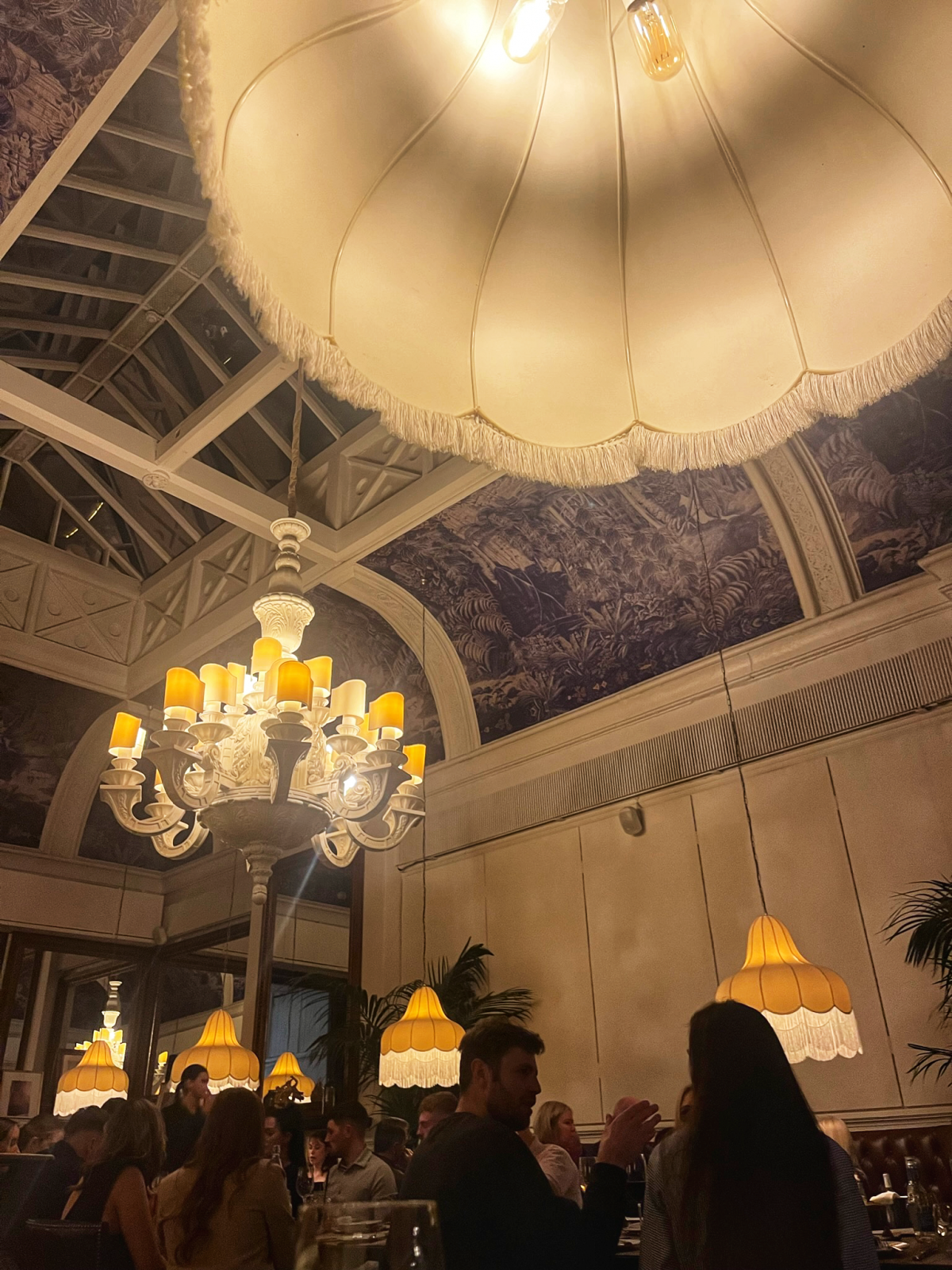 Authentic Spanish tapas inside a truly stunning venue, Ibérica owns a handful of restaurants over in London and has brought its artisan cheeses, cured meats and moreish paella to Leeds
Issho
Victoria Gate 3rd Floor Rooftop, George St, Leeds LS2 7AU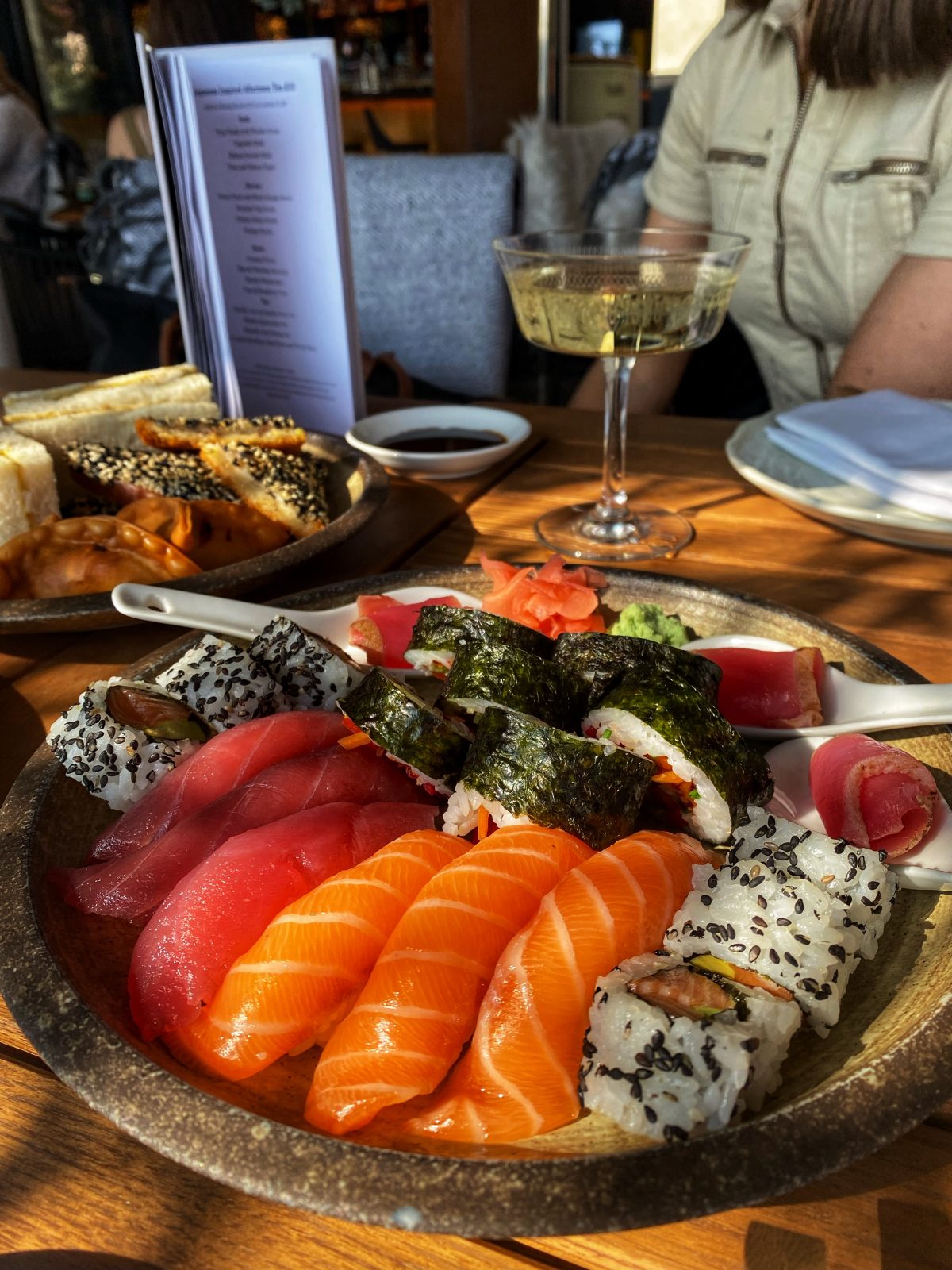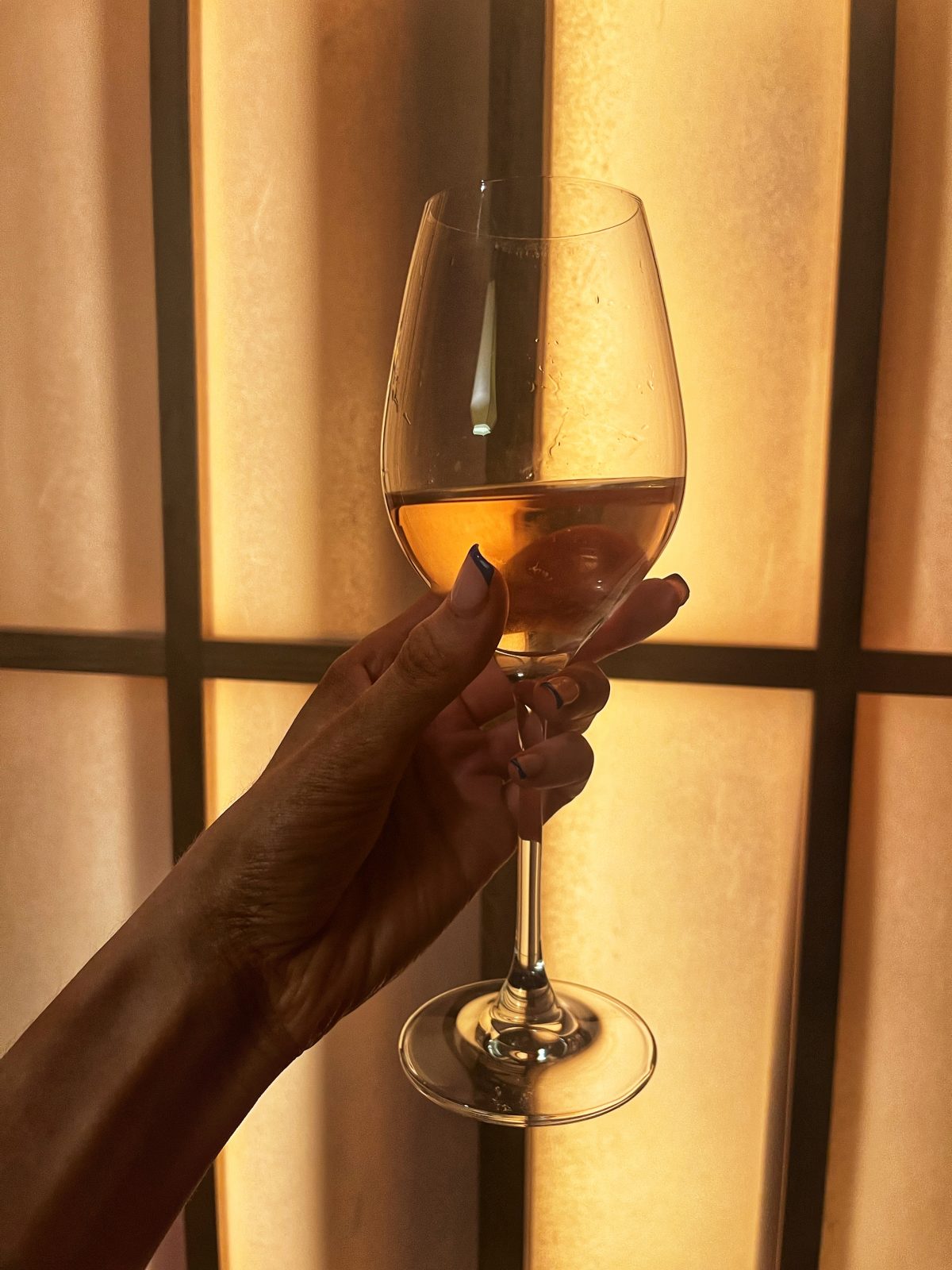 Dubbed as one of the best places in the city to watch the sun go down, Issho is home to Japanese dishes, swanky cocktails and a killer terrace overlooking the city centre. Meaning 'together' in Japanese, Issho has a selection of sushi, sashimi, bao buns and tempura meats perfect for sharing.
200 degrees
31 Bond Street, Leeds LS1 5BQ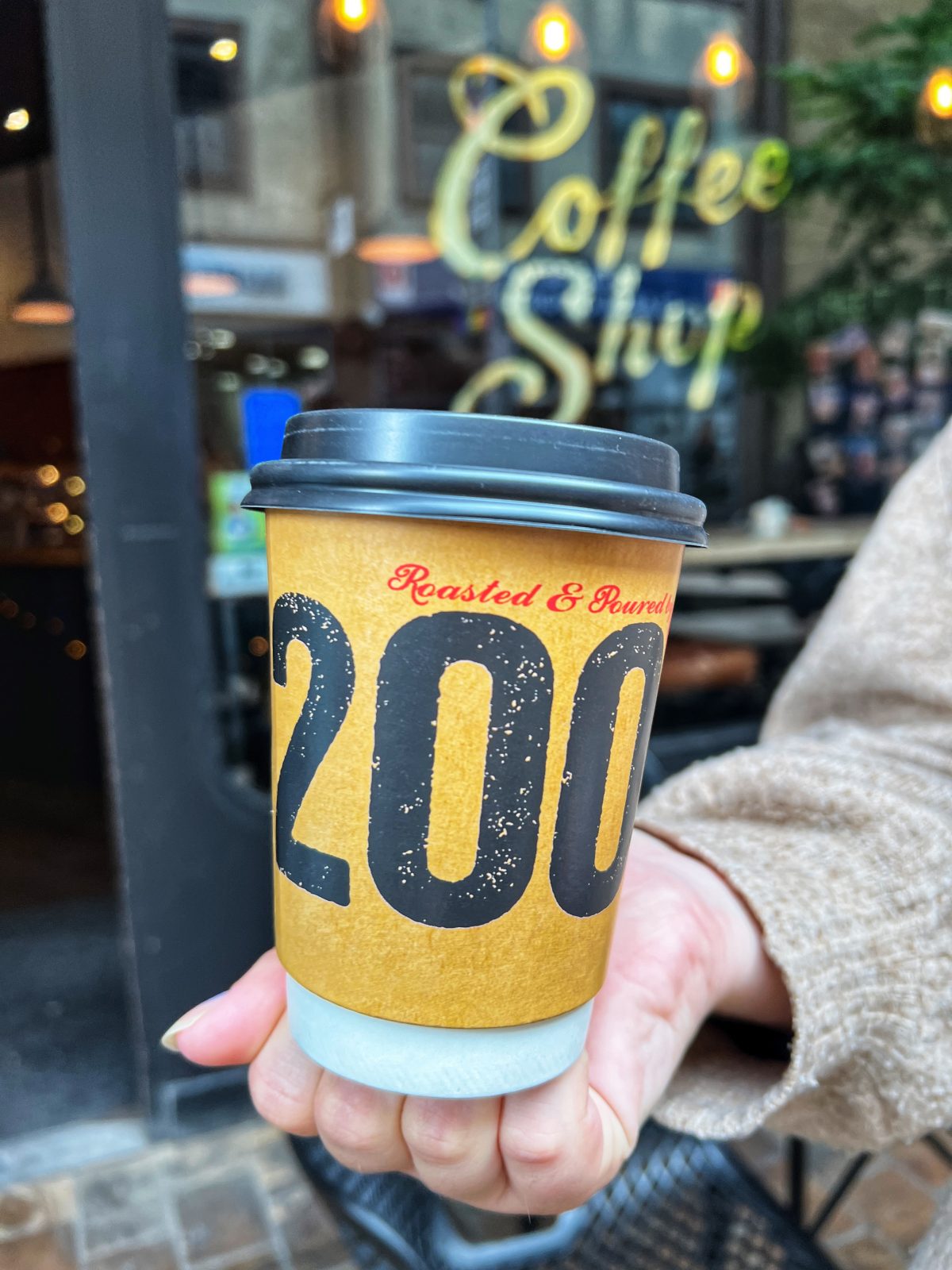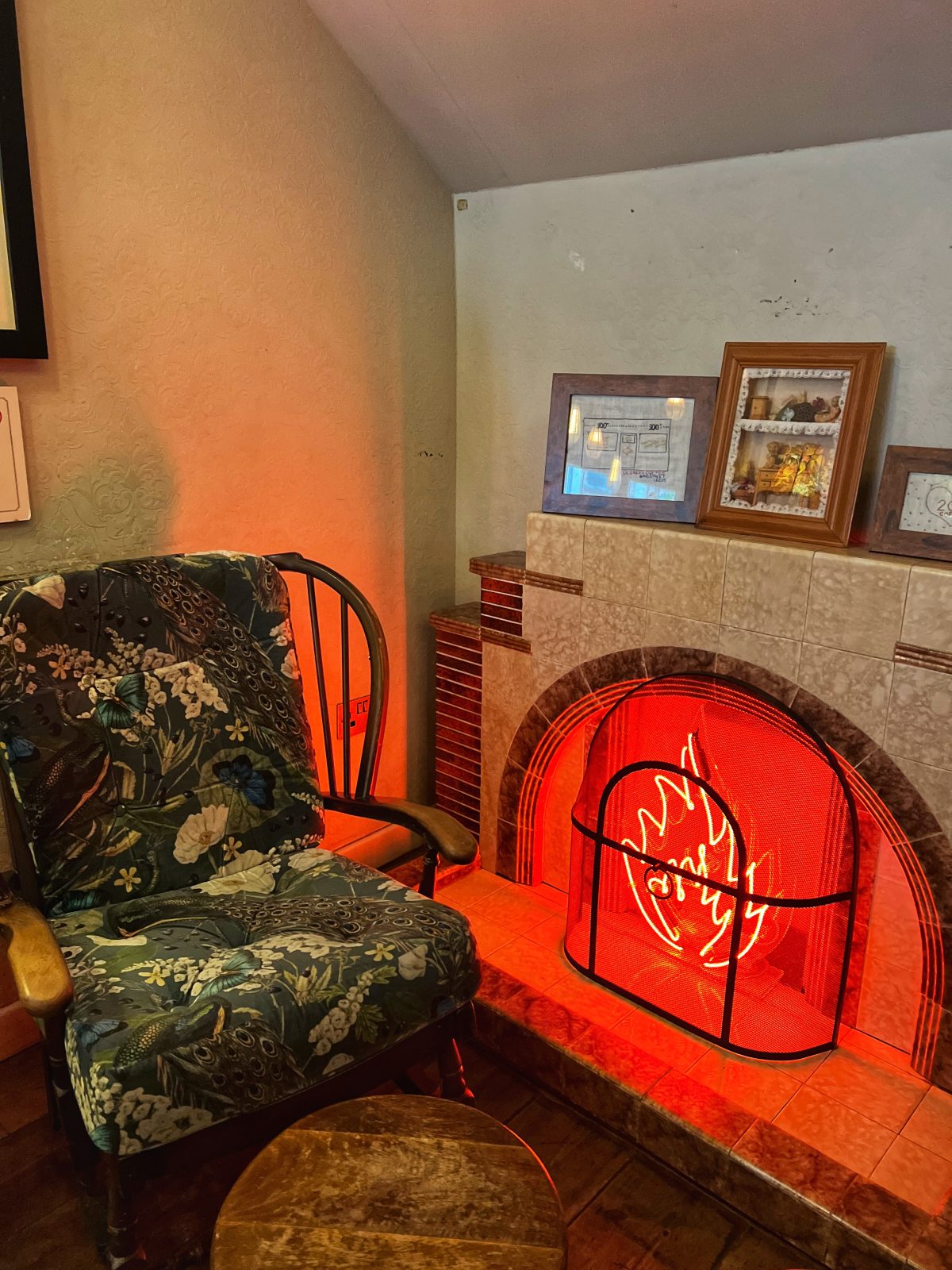 200 Degrees started its journey in Nottingham before conquering cities across the UK, bringing strong caffeinated drinks and laptop-friendly cafes to the masses. Head over to Bond Street to blast through your morning emails over a cup of Joe or join the Barista School and learn all about the trade – either way you'll be welcomed in.
Trib3
68A Wellington St, Leeds LS1 2EE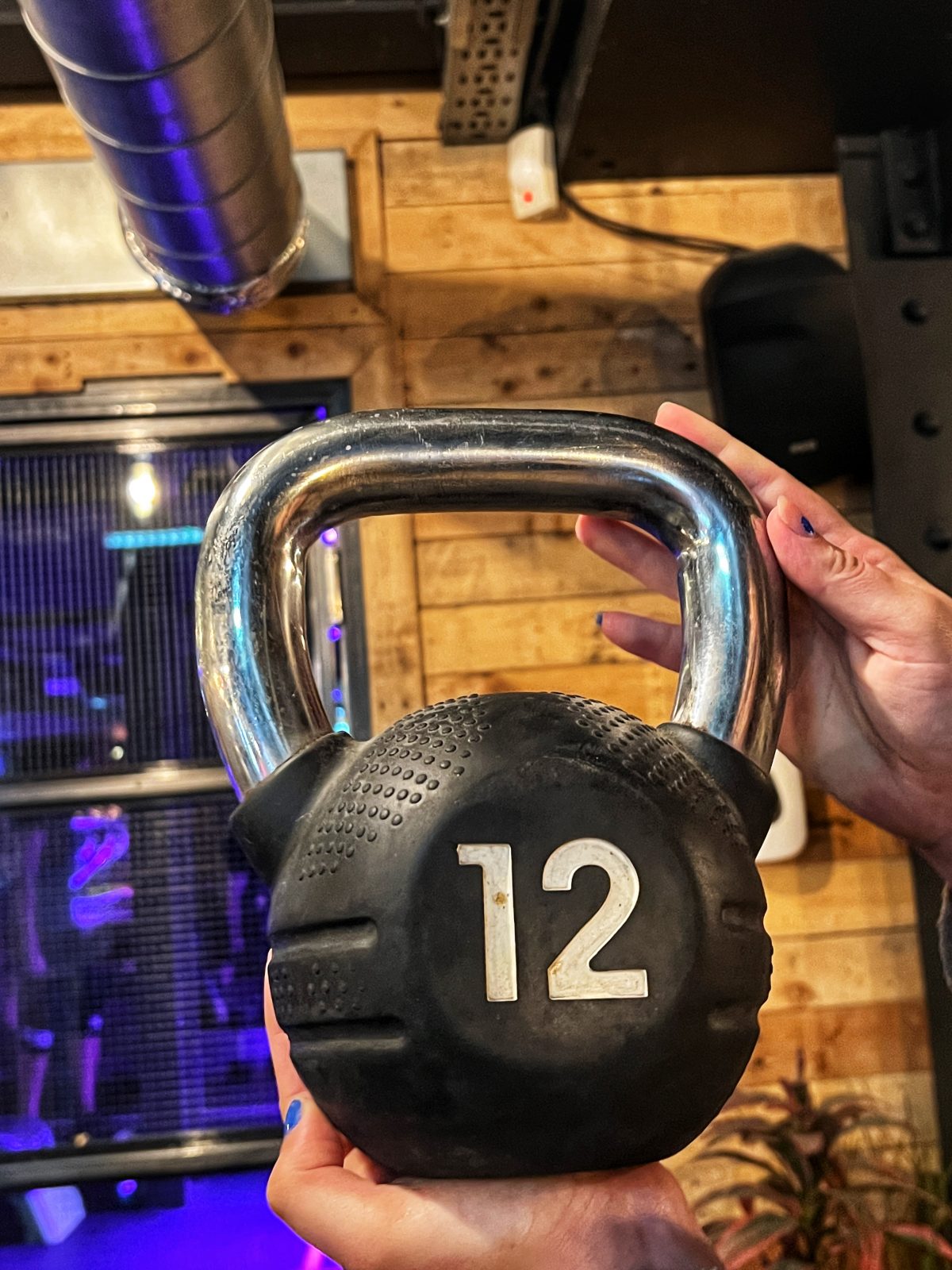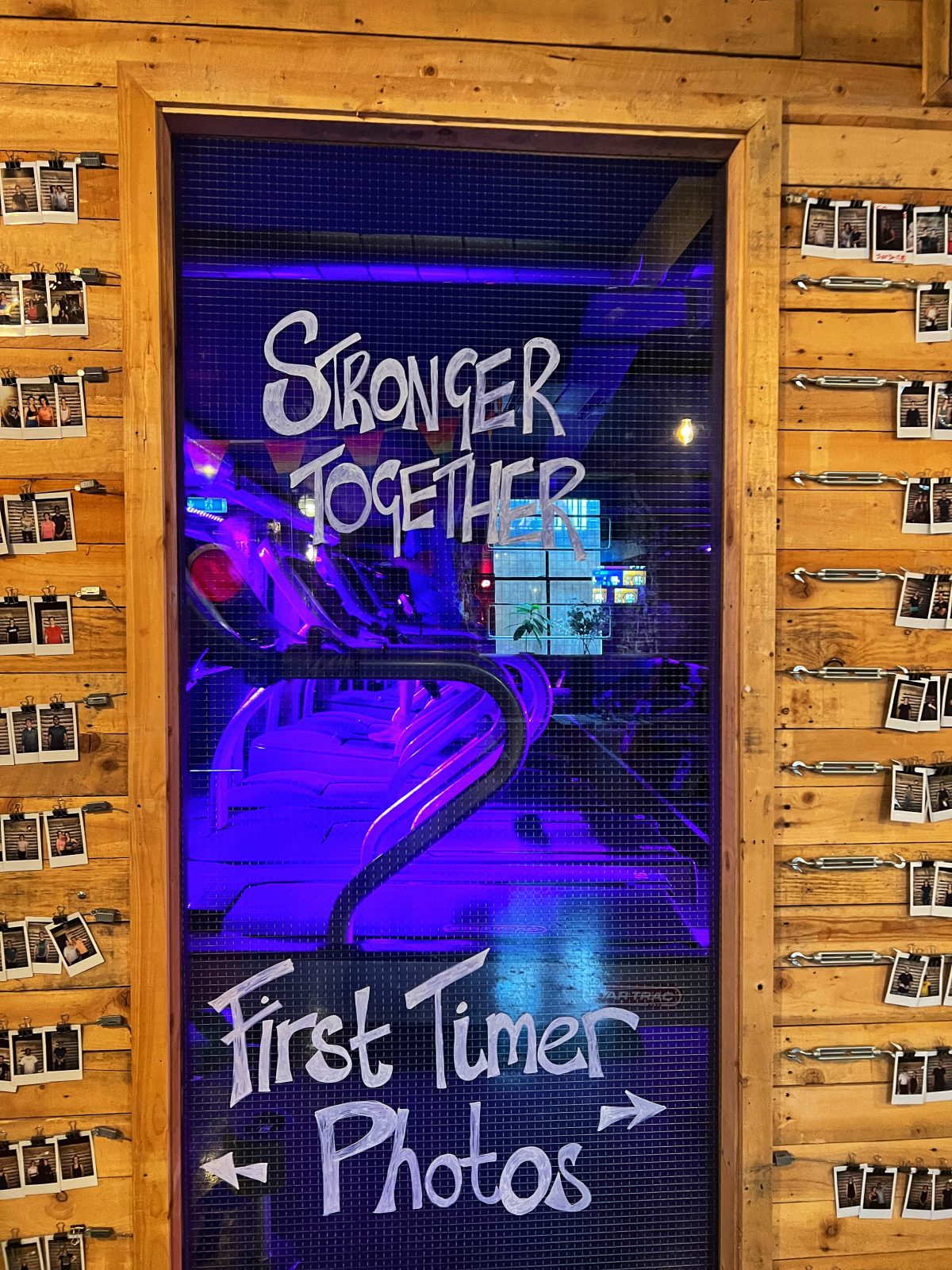 For those looking for a serious workout, Trib3 is home to "scientifically-proven HIIT workouts" where you're tracked with heart-rate monitors and studio displays to ensure that you're putting yourself through your paces to burn up to 1,000 calories per session.
No. 3 Gentleman's Hairdressing
3 Lower Briggate, Leeds LS1 4AE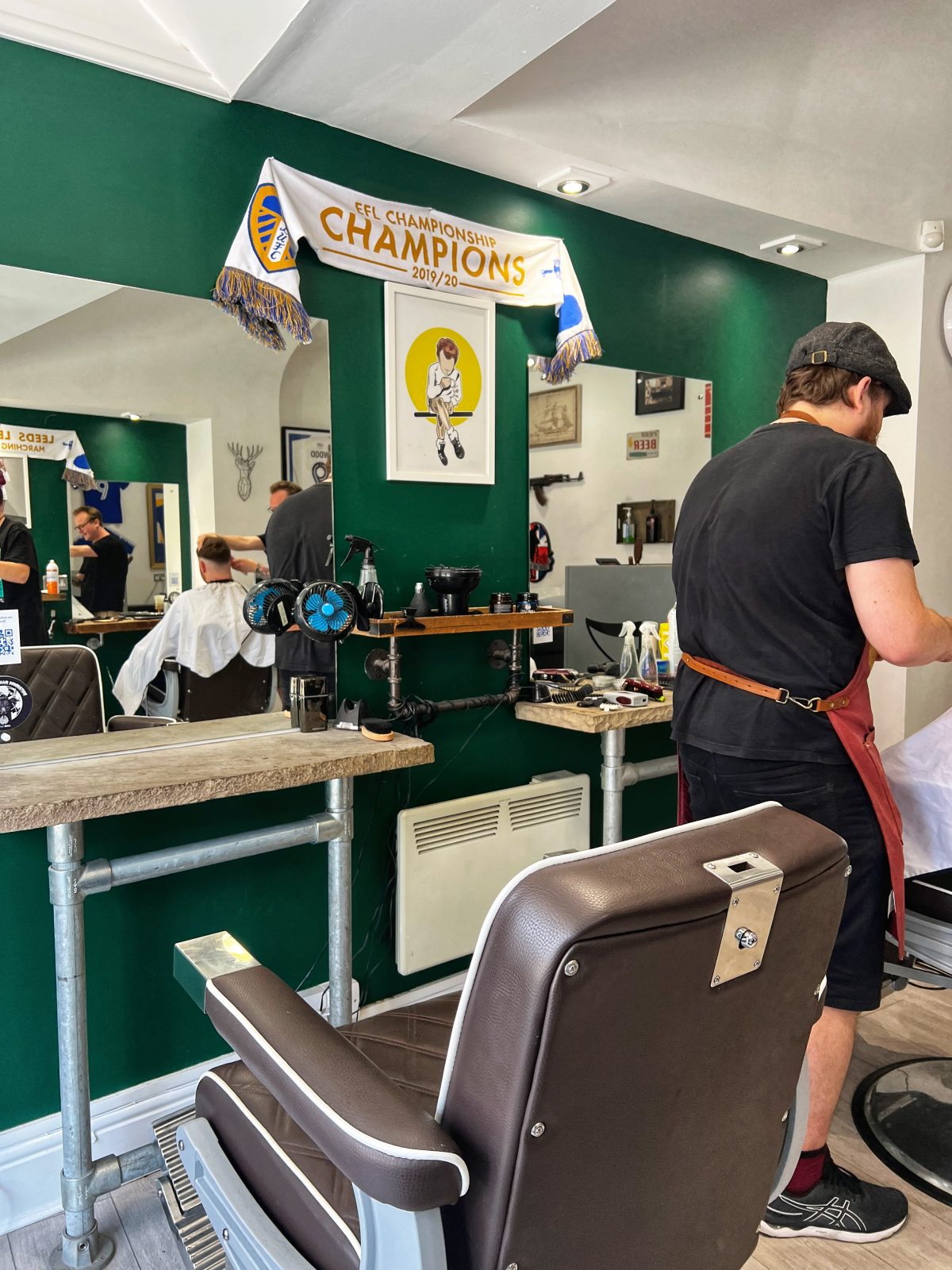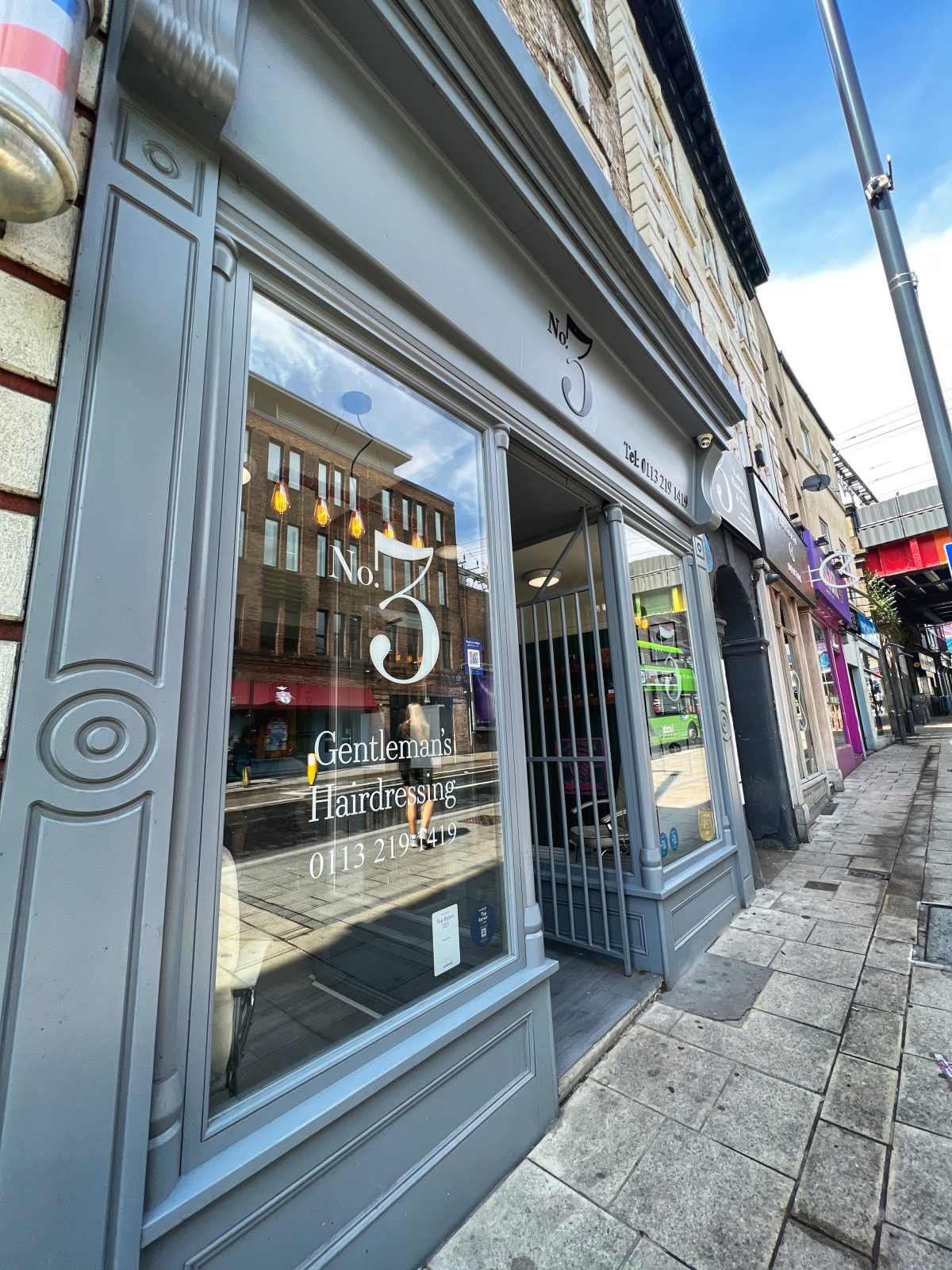 Looking to get a trim and want to make sure you're supporting a local business at the same time? Josh and the team at No.3 promise to be "professional but laid back, welcoming everyone with open arms, a beer, good music and a chat".
Read More:
Feature Image – The Hoot Leeds