A new rental neighbourhood has popped up in the heart of the city centre – and it's so much more than just a place to rest your head.
When you move into The Junction, you get far more than just a stunning new place to live. Make the most of co-working spaces, private dining rooms, seemingly unlimited events and classes, and perhaps best of all, you'll get your very own The Junction card.
The idea is that you'll be able to eat, drink, shop, even ride and swim your way through the city for less – and champion family-run businesses and local independents that keep the city going at the same time.
From rooftop dinners overlooking the city to your lunchtime pit stop and local hairdressers, the 'Neighbourhood Heroes' as they're known just need to see your The Junction card when you visit to take advantage of exclusive offers, discounts and loyalty points.
The Junction Card is included in all resident's welcome packs so from the moment you move in, you can take advantage of your card.
Keep reading to find out more about all the exciting spots around the city to use your The Junction card and find your favourite of the Neighbourhood Heroes.
Food and Drink
You really can grab everything from dawn to dusk with The Junction card. Get your morning caffeine supply from the likes of 200 Degrees and Sociable Folk to start your day and finish off your day on the rooftop sipping cocktails at Angelicas and watch the sunset over Trinity Leeds with views stretching across the city and beyond.
Heading over to the train station? You can even take advantage of Neighbourhood Hero The Brewery Tap, home of Big Buns burgers and footy fans aplenty, for a crisp cold pint and burger loved by YouTube sensation Danny Malin from Rate My Takeaway and locals alike.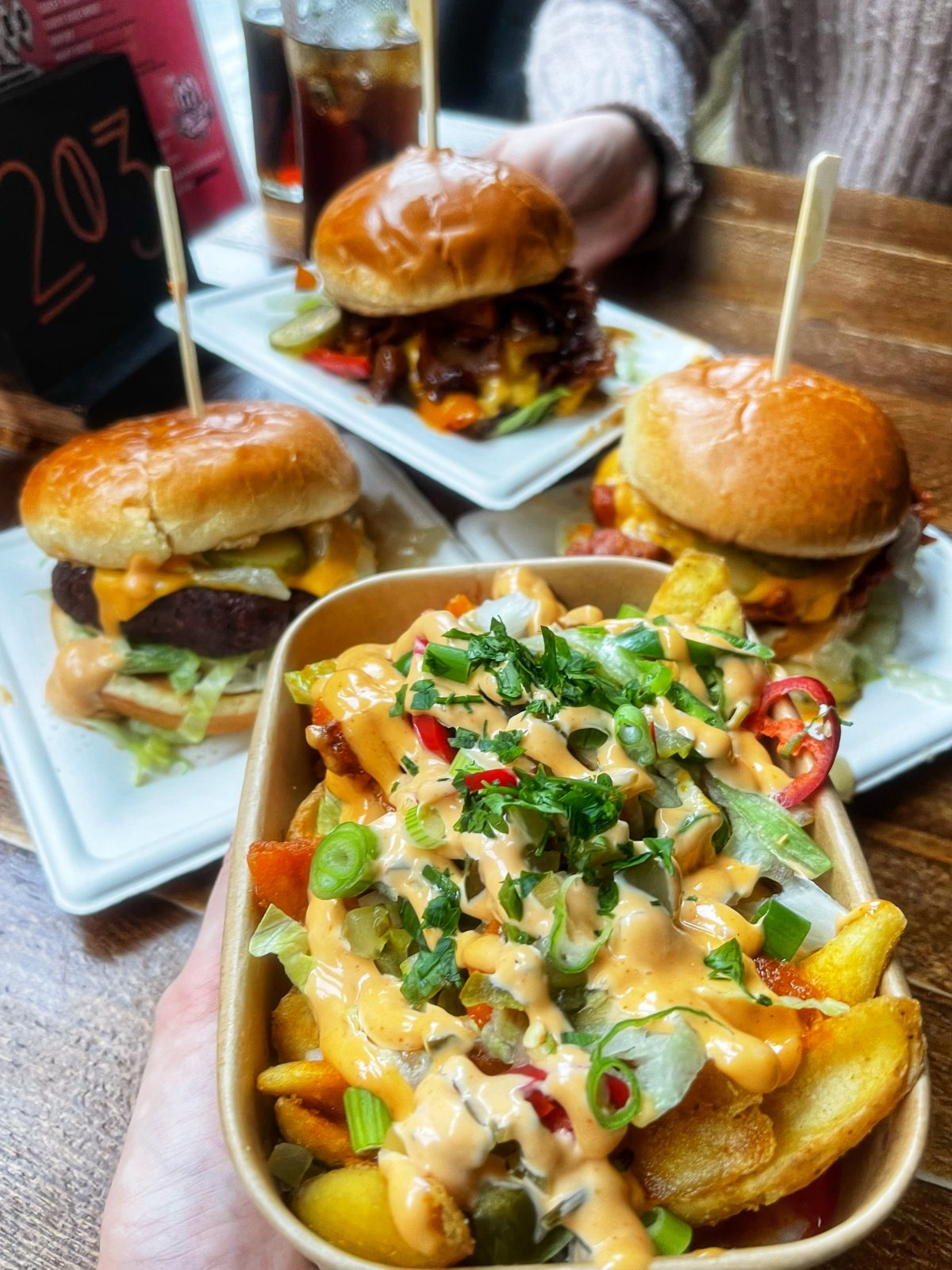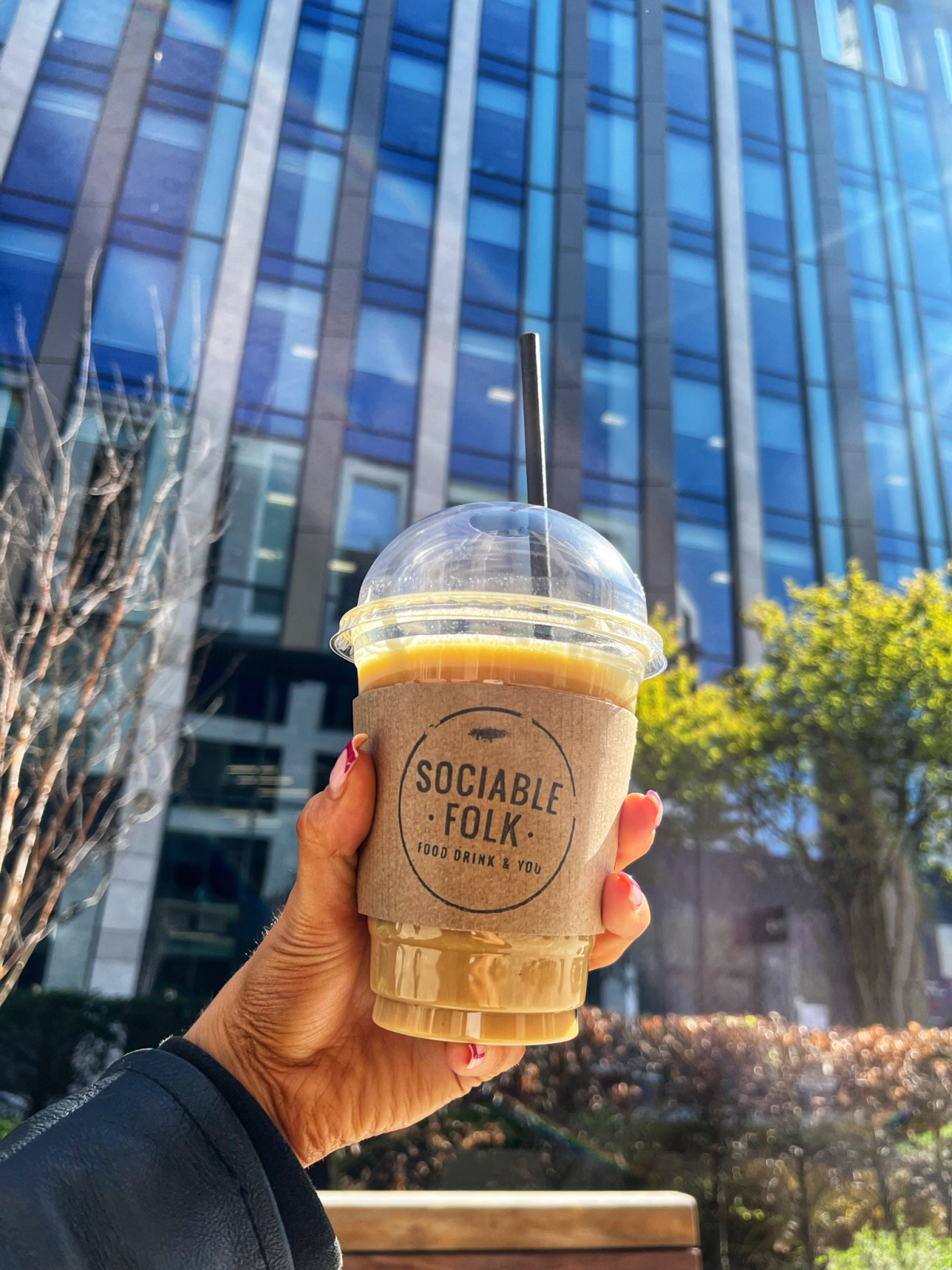 When the sun's shining and the beer taps are flowing and the beer garden at SALT Calls Landing is the perfect pit stop for a drink. Grab a pint and a pie for a tenner or head over to Editor's Draught for a craft beer and take advantage of the huge selection of food – including a full vegan menu.
Food wise, you're truly spoilt for choice: Ibérica, a Spanish small plates restaurant inside a gorgeous old auction house will serve up tapas aplenty (and a seriously good paella) whilst Issho, meaning 'together' in Japanese, is a must-visit for those looking for a fancy sushi dinner with a city skyline in the backdrop.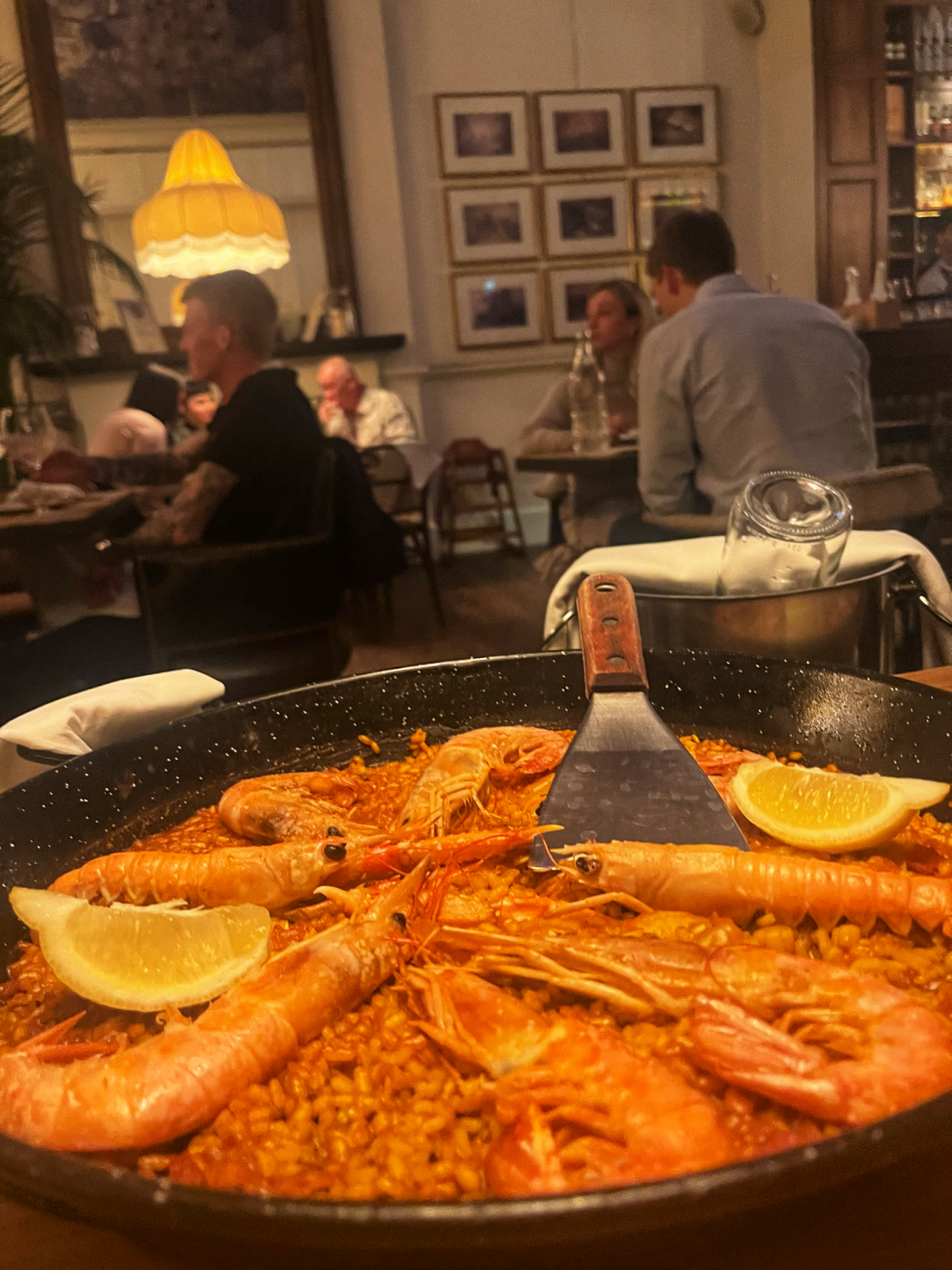 Fléur, Leeds' 'most Instagrammable' restaurant, is an ideal spot for around-the-world dishes, whilst recently renovated Mad Frans hosts bottomless brunch, Sunday roasts, a wide-spanning menu of cocktails and its own 'scran menu' full of burgers, wings and fries.
Wellington Place's sophisticated bar and grill Good Luck Club is moments from The Junction and ideal for a late night dinner and drink. Nearby La Bodega on Cross Park Street is just a stroll away for some sangria, artisan cheeses and cured meats.
Shopping
Now The Junction's Neighbourhood Heroes aren't just for those wanting to eat out – there's plenty of partnering local foodie spots that allow you to shop for local produce to take back to your apartment.
Both Leeds Veg Box and DLR Produce, for instance, support local farmers to bring fruit and veggies to your doorstep and The Cheesy Living Co. inside the Corn Exchange is the perfect pit stop for those looking to grab a cheese board filled with cured meats, charcuterie and a whole host of pastries, chutneys and just about anything else you could possibly want to stock your cupboards with.
Owners Jake and Sophie have just restocked the 'modern kind of deli' with craft beers, a carefully curated menu of wines and spirits, as well as negronis in a tin – and if you're looking to dine in, there's always a selection of events like Sunday roast fondue and fine dining nights collaborating with esteemed Leeds foodies to make the most of too.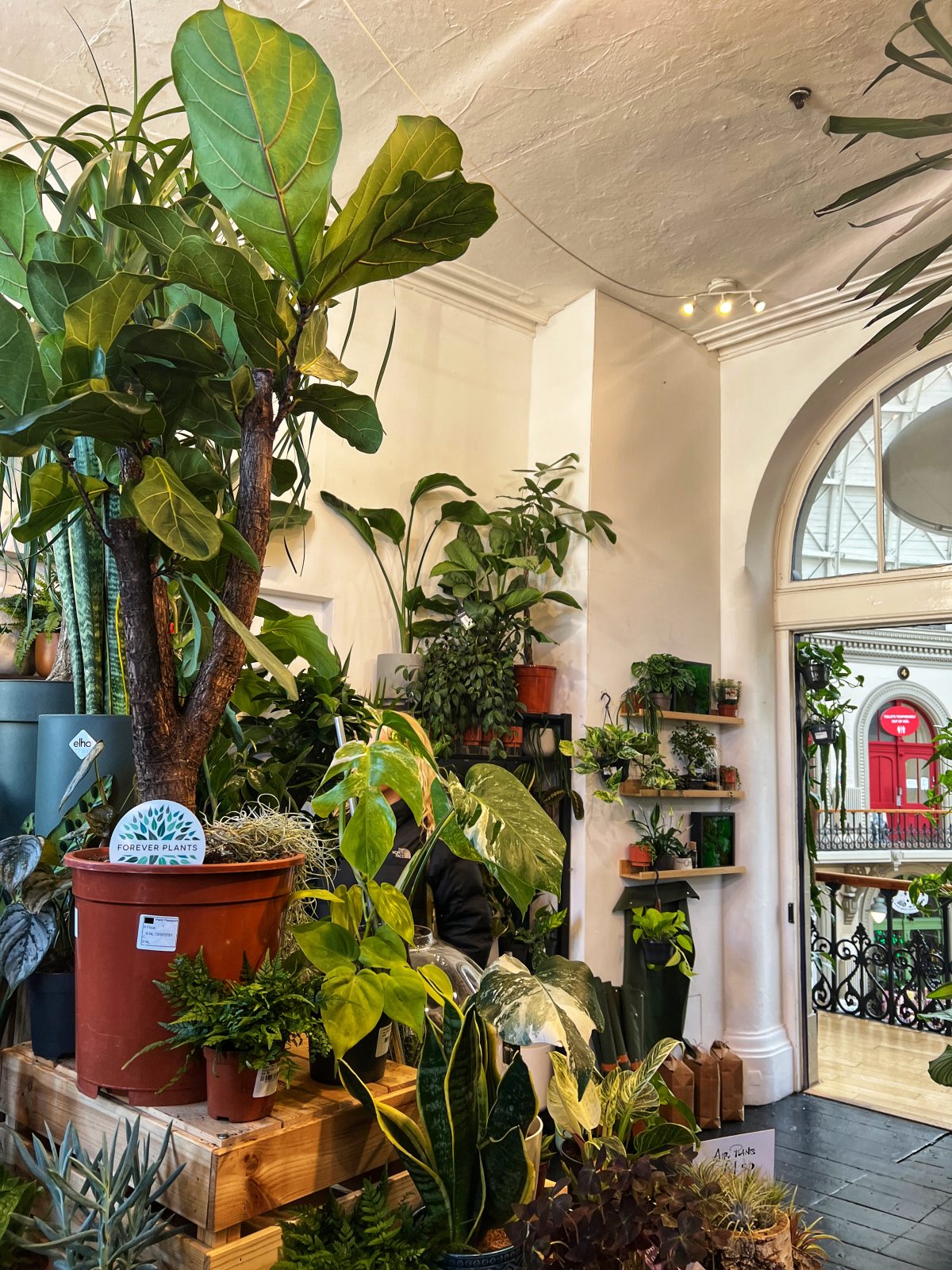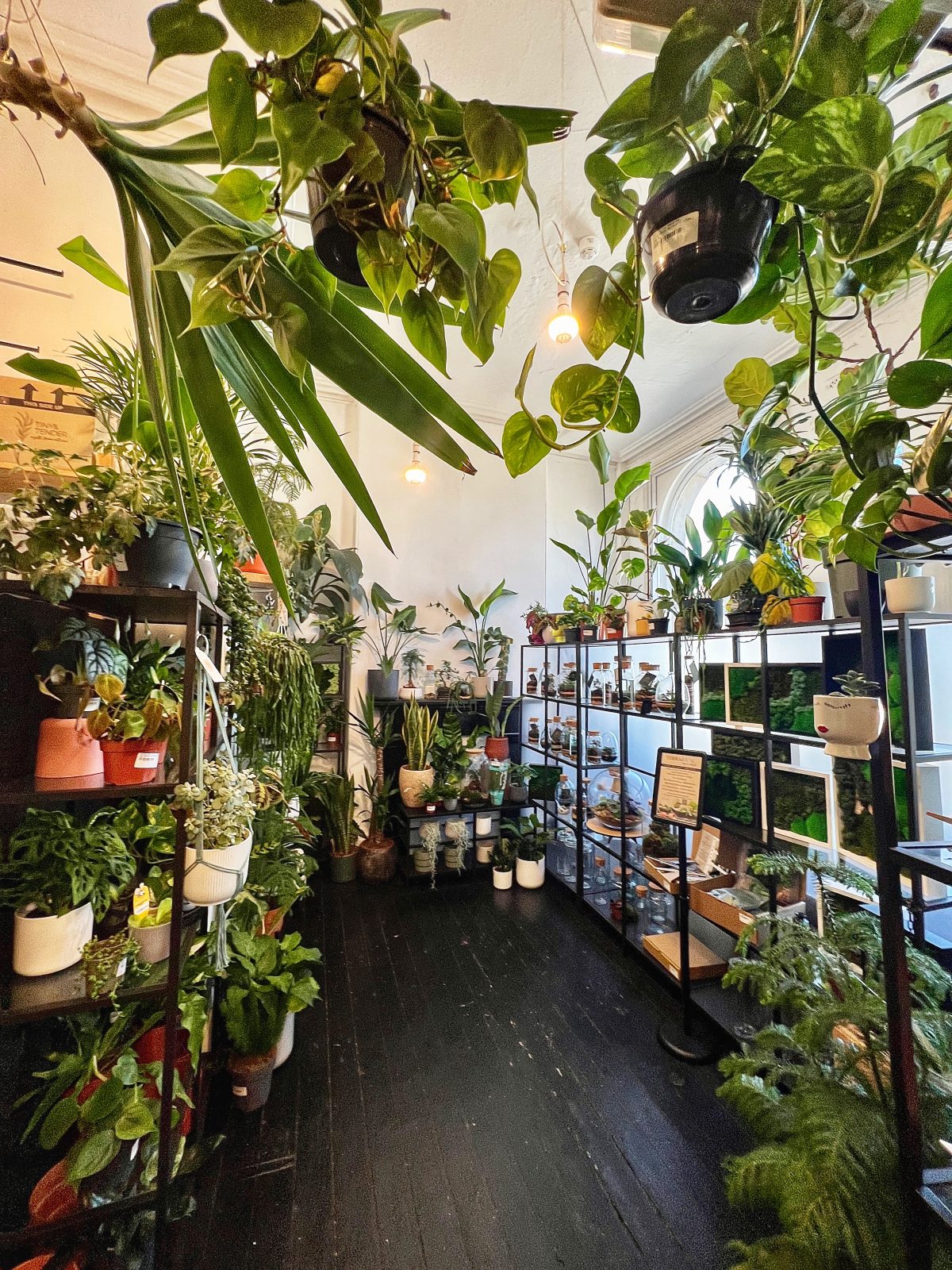 Looking to spruce up your home with some of the coolest plants about? Plant Point, also located inside the Corn Exchange, is a haven for any plant parents – and Plant Point plotted the plants you'll see throughout The Junction's social spaces, so no need to worry about your greenery fitting in at home – it'll certainly look the part!
In the Suburbs
Those looking to escape the city centre in search of new foodie favourites or shopping hotspots will be delighted to hear that The Junction's Neighbourhood Heroes span to Burley, Headingley, Adel and beyond.
Tråd Collective is ideal for stocking up on vintage, preloved and altered clothing. The sustainable fashion store hosts a coffee shop, tailors and clothes store all inside a single unit on Otley Road in Headingley, and is filled with jackets, jewellery and even prints from local artists to cover your new apartment walls with.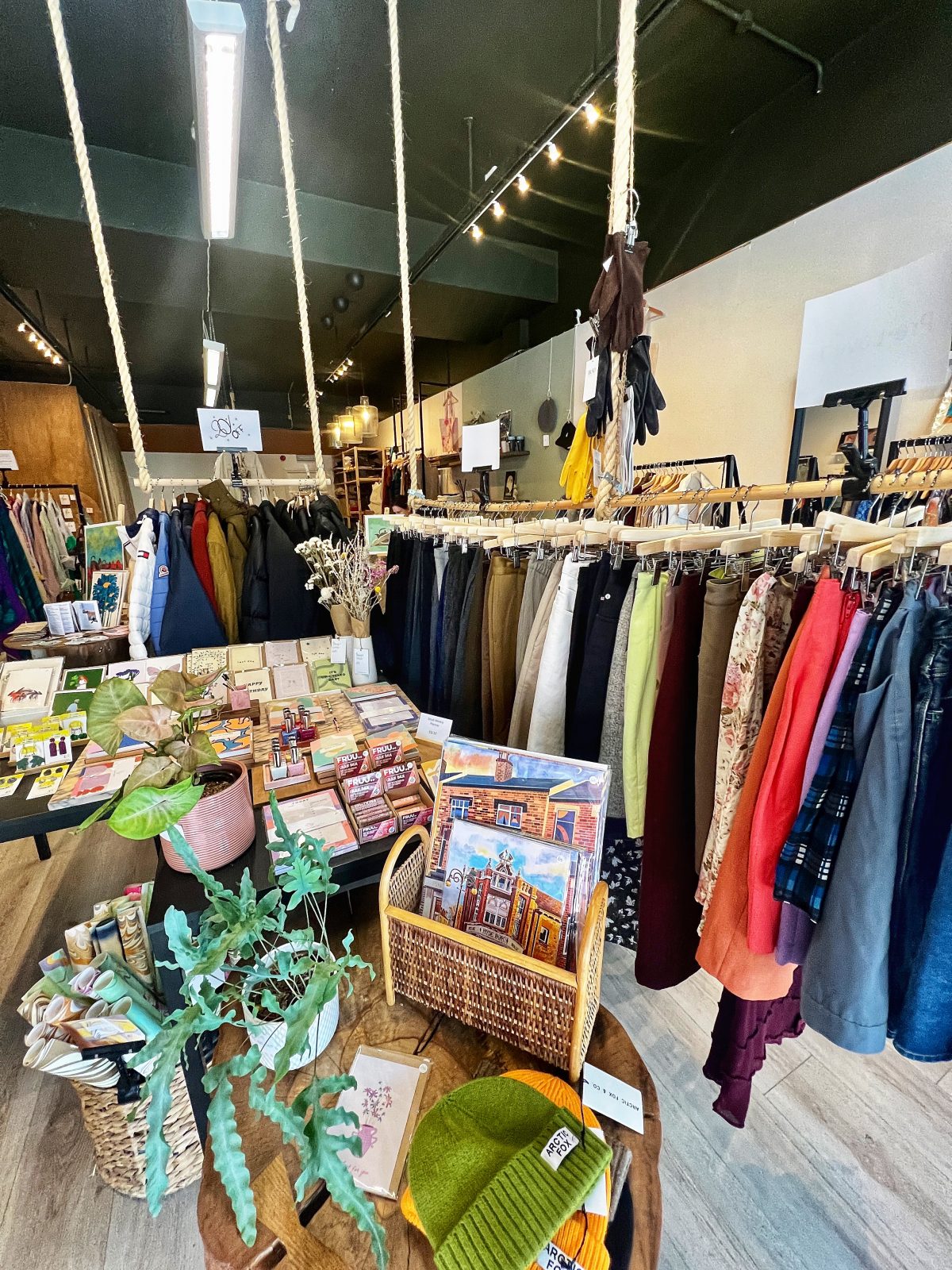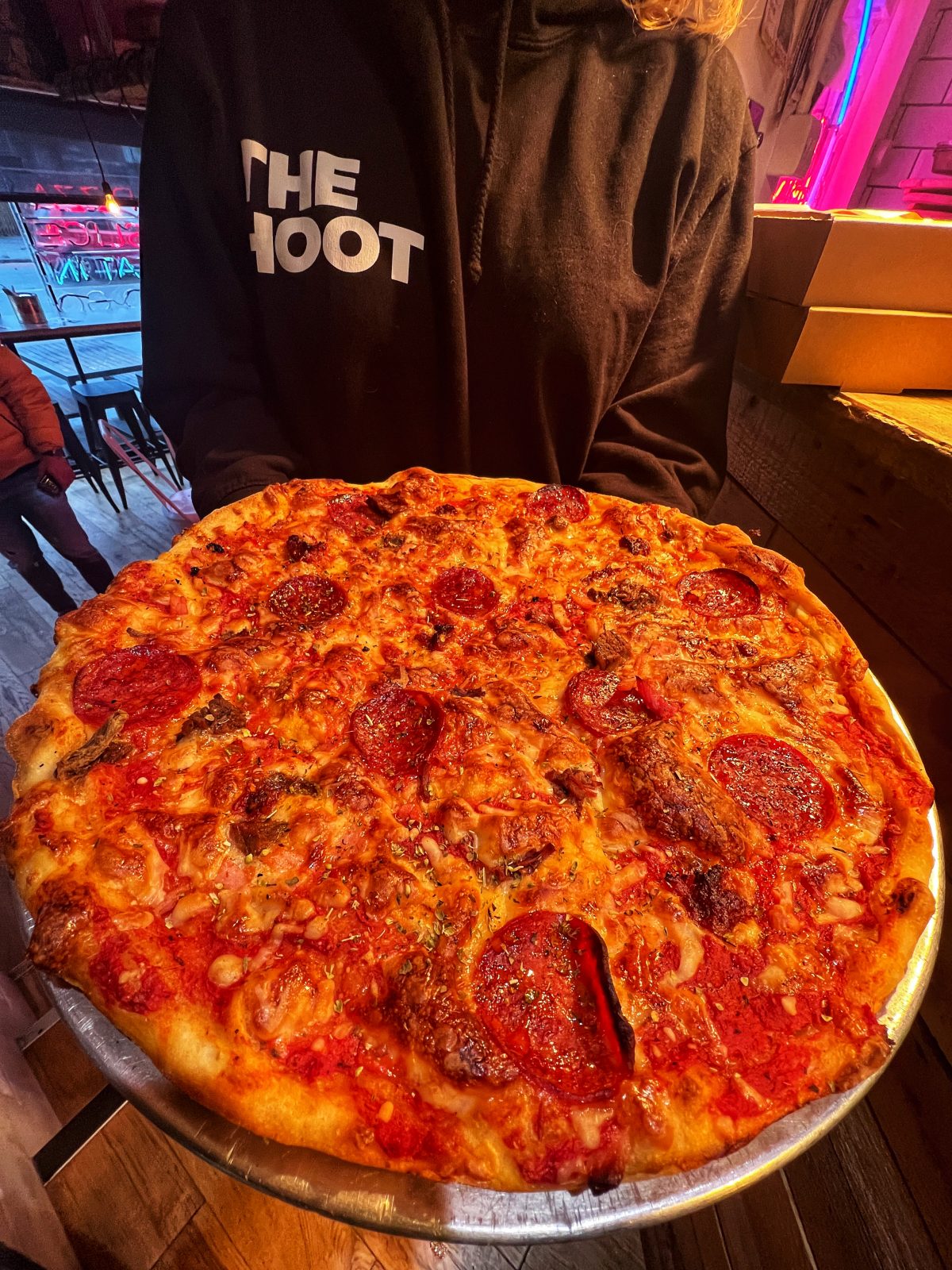 Dastaan is headed up by award-winning chefs Nand Kishor and Sanjay Gour, who have taken both London and Surrey in their stride throughout their career. They promise a taste of "Mayfair cooking at a fraction of the price", and their fine-dining Indian cuisine certainly doesn't disappoint.
Just a short drive or bus journey from The Junction you'll find Pizza Freak, home of Detroit and NYC-style pizzas that are big on flavour and the perfect excuse for a takeaway or eat-in weekend treat.
Fitness, Wellness and Beauty
Now we all need a bit of R&R in our lives, and The Junction is ensuring that all residents are able to get their hair done, head to spin classes and even take advantage of a luxury spa and indoor swimming pool all in the heart of the city centre with exclusive offers and discounts.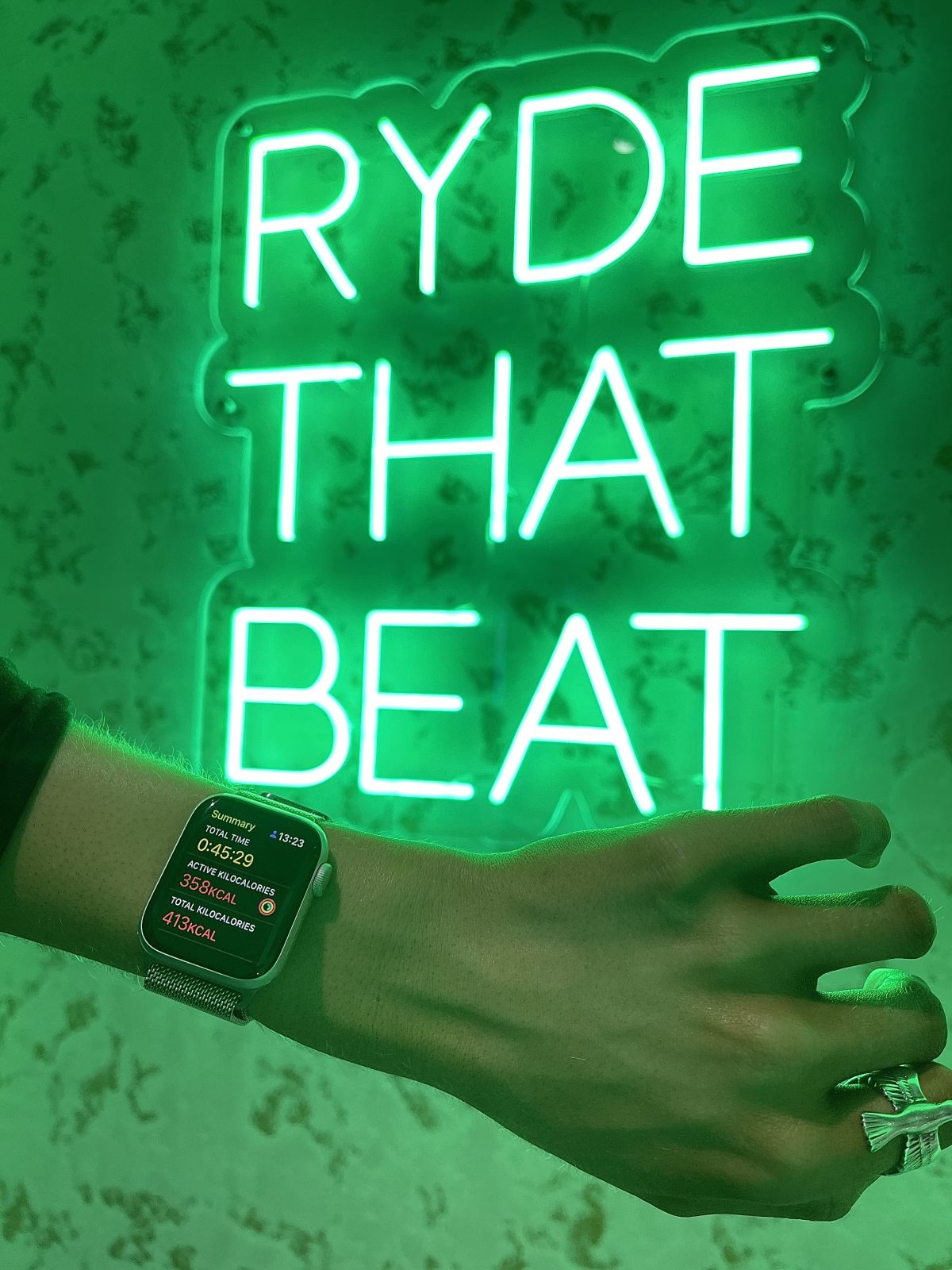 Ryde Studios and Trib3 both specialise in fitness and wellness classes that get your endorphins flowing with full body workouts to the beat of catchy basses and motivating music. Meanwhile, those looking for a place to swim or hang out in the sauna can show their The Junction card at the Crowne Plaza, just a few steps away from the neighbourhood on Wellington Street.
Haircare is also taken very seriously here and Neighbourhood Heroes, The Salon, The Barbers and No. 3 Gentleman's Hairdressing have you covered – no matter whether you're looking for your usual blowdry or a fancy new 'do' for a special occasion, there's plenty of different hairdressers and barbers to choose from with The Junction card.
About The Junction
The Junction is home to 665 rental apartments, one, two and three bedroom apartments available to rent now, and seemingly endless green spaces just moments from the city centre. This luxury neighbourhood is home to its own multi-use sports pitch, co-working spaces, resident lounge, bookable private dining rooms and activities aplenty to bring together its residents with yoga, cooking classes and more.
Read More:
You can find out more and book a viewing at these new Leeds apartments at The Junction here.
Feature Image – The Hoot Leeds
AD