YouTuber Danny Malin from the Yorkshire-based series Rate My Takeaway found a hidden-in-plain-sight burger menu this week.
The Brewery Tap, adjacent to the Trinity Car Park on New Station Street is a popular destination for match day pints. Located just moments from Leeds train station, there's rarely a seat spare on any given weekend, but after Danny Malin's raving review, it's going to be even more of a struggle.
Inconspicuously hidden inside Brewery Tap is Big Buns: a burger and takeaway joint that's serving up what Danny Malin proudly called "a beautiful meal" with smash burgers, loaded fries and fiery sauce on the menu.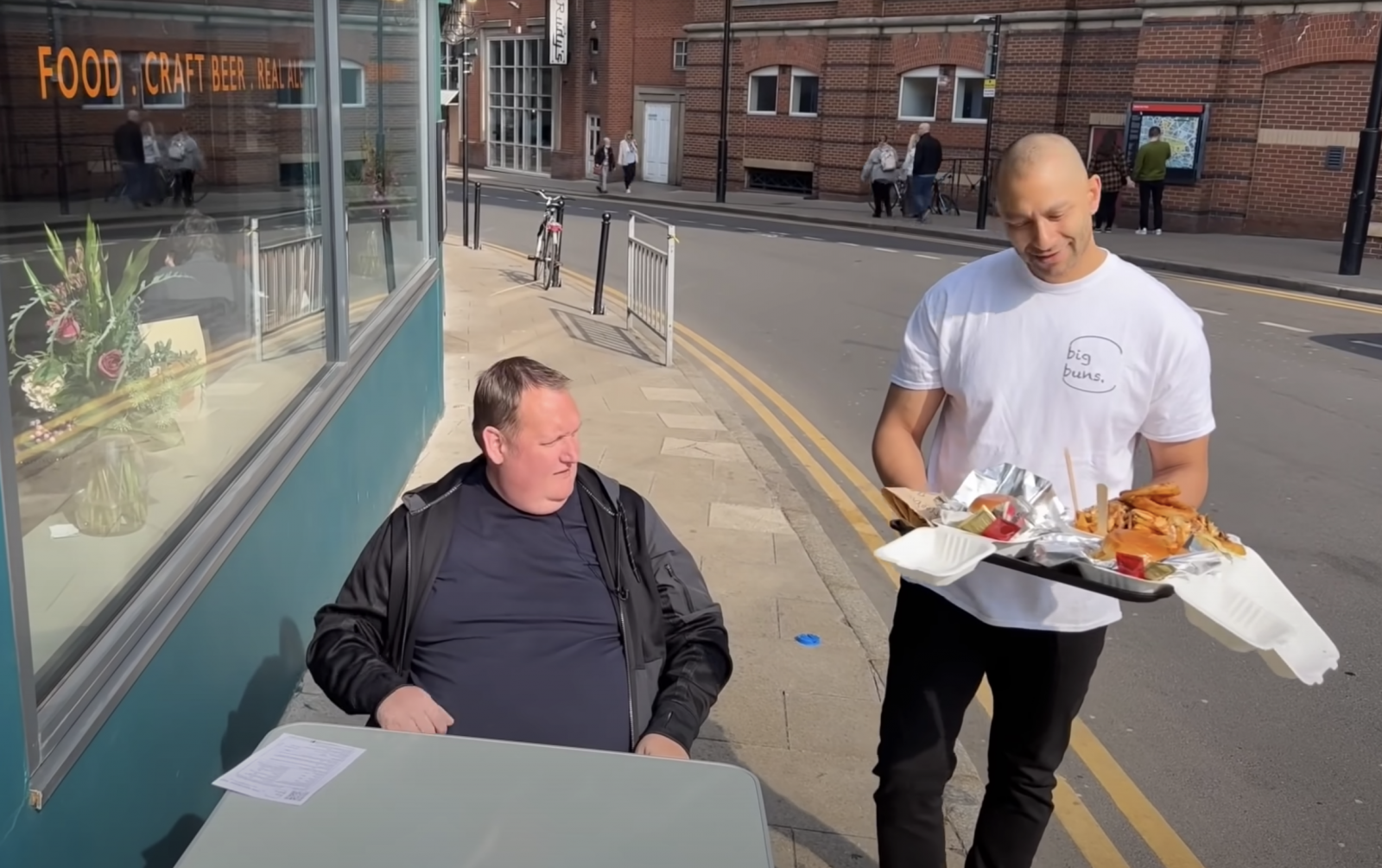 Malin started his latest YouTube episode, named 'the takeaway that has chips for spoons' by letting viewers know his love for burgers gives him a keen eye for quality, stating "me and burgers go together like bread and butter" before heading into Brewery Tap and setting up his pop-up table outside on New Station Street.
The takeaway connoisseur put two burgers and a portion of loaded fries to the taste test, opting for The Frenchie and The Junior burgers as well as the loaded Volcano Fries.
The Frenchie is made up of two 28 day dry-aged smash patties stacked with shredded lettuce, American cheese and then a whole host of onions: there's diced onion, crispy shallots and sweet caramelised onion, as well as BB burger sauce and dill pickles between two toasted brioche buns.
Read More: This is the best fish and chip shop in Leeds, according to Youtuber Danny Malin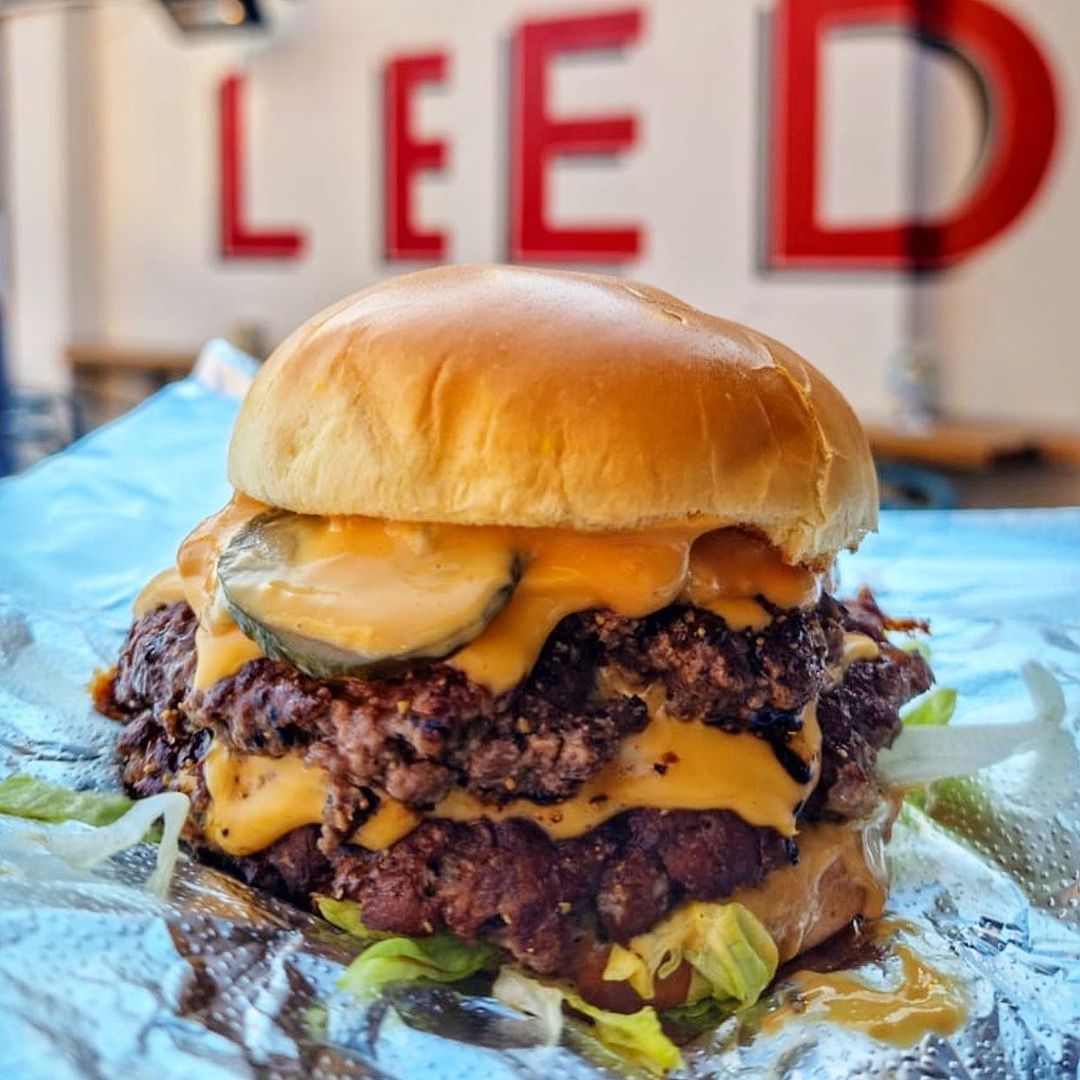 The Rate My Takeaway star commented: "The beautiful beef patties have got so much flavours in them […] but the combination of the crispy onions and the sweet caramelised onions really brings it together"
Also testing out the single patty Junior burger ("the brioche buns are so soft… they taste amazing) and the Volcano Fries, an eruption of rustic skin fries piled high with smash patty, pickles, jalapenos, Frank's red hot sauce, BB onion strings, cayenne pepper and nachos cheese sauce, Malin was clearly impressed by the menu.
Describing the Volcano Fries as "a deconstructed burger on top of the chips with loads of seasoning", the Rate My Takeaway episode ended with the taste of a brioche Nutella bun.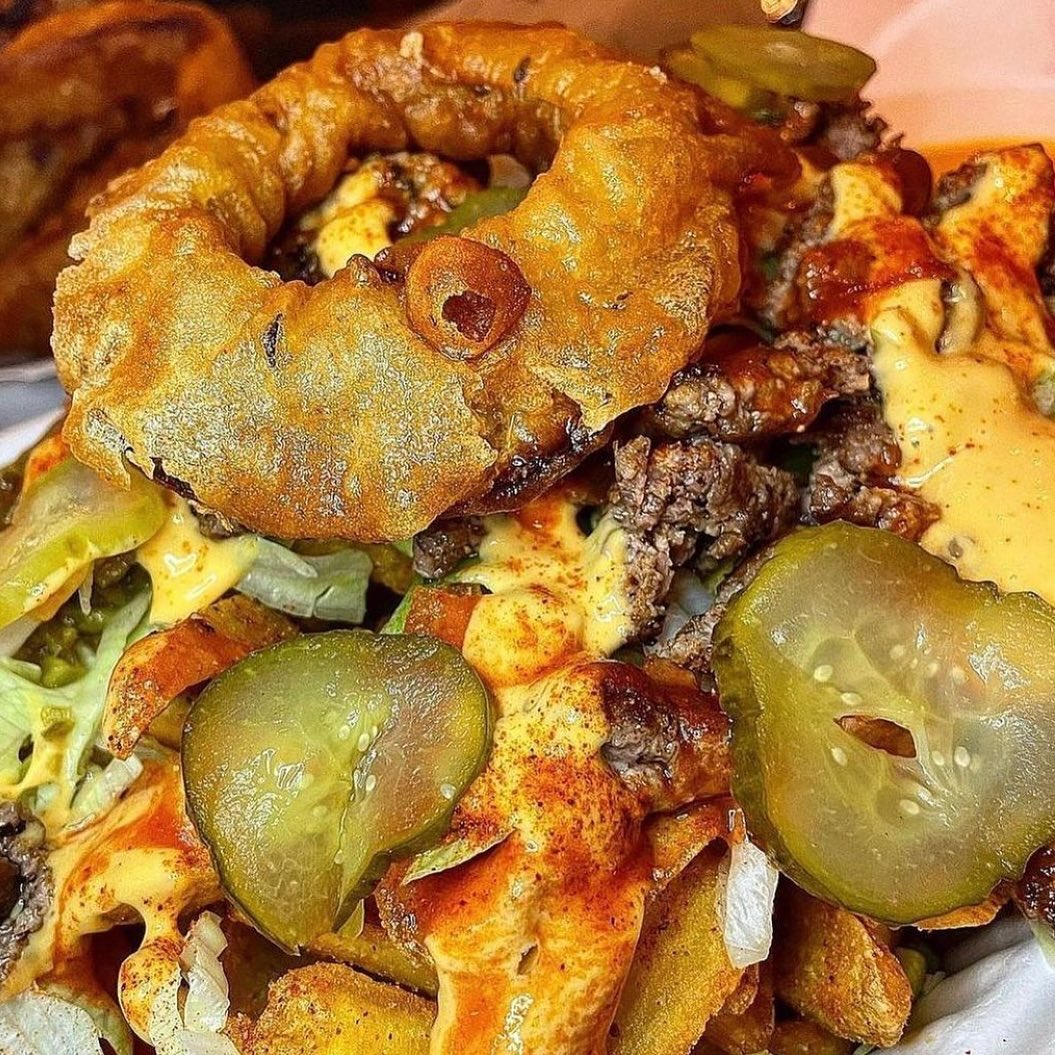 The Nutella burger is off the menu and given out to customers as a free surprise when they order their meal.
Malin said it's a nostalgic treat that "reminds you of childhood chocolate spread sandwiches" and appears to bring a unique touch to the menu that other Leeds takeaways will struggle to compete with.
Big Buns stated that it's a normal gesture of goodwill that all guests will usually receive, not something that only the YouTuber was offered.
View this post on Instagram
The meal deal consumed mirrors the deal for two, which includes two burgers and one portion of loaded fries. The meal deal is usually priced at £31.00, but currently is advertised with 10% off on Deliveroo.
The final words from Danny Malin were "Value for money and taste is spot on. A beautiful meal, nothing less than a solid 10 from me".
The episode has received over 3,000 likes since its release earlier this week and the comments section has been flooded with praise for the takeaway.
One viewer commented: "I could tell it was going to be a 10 from the moment you stepped inside and the chef came out. Presentation, cleanliness, great service. The food looked great".
Another was tempted to try out the fries for themselves: "I might just try some more loaded fries within the next few days after seeing this,I've tried beef loaded fries which were really tasty, need to try chicken loaded on my next visit, and at £3.95 for a portion is actually a bargain, especially after seeing the price for this one here".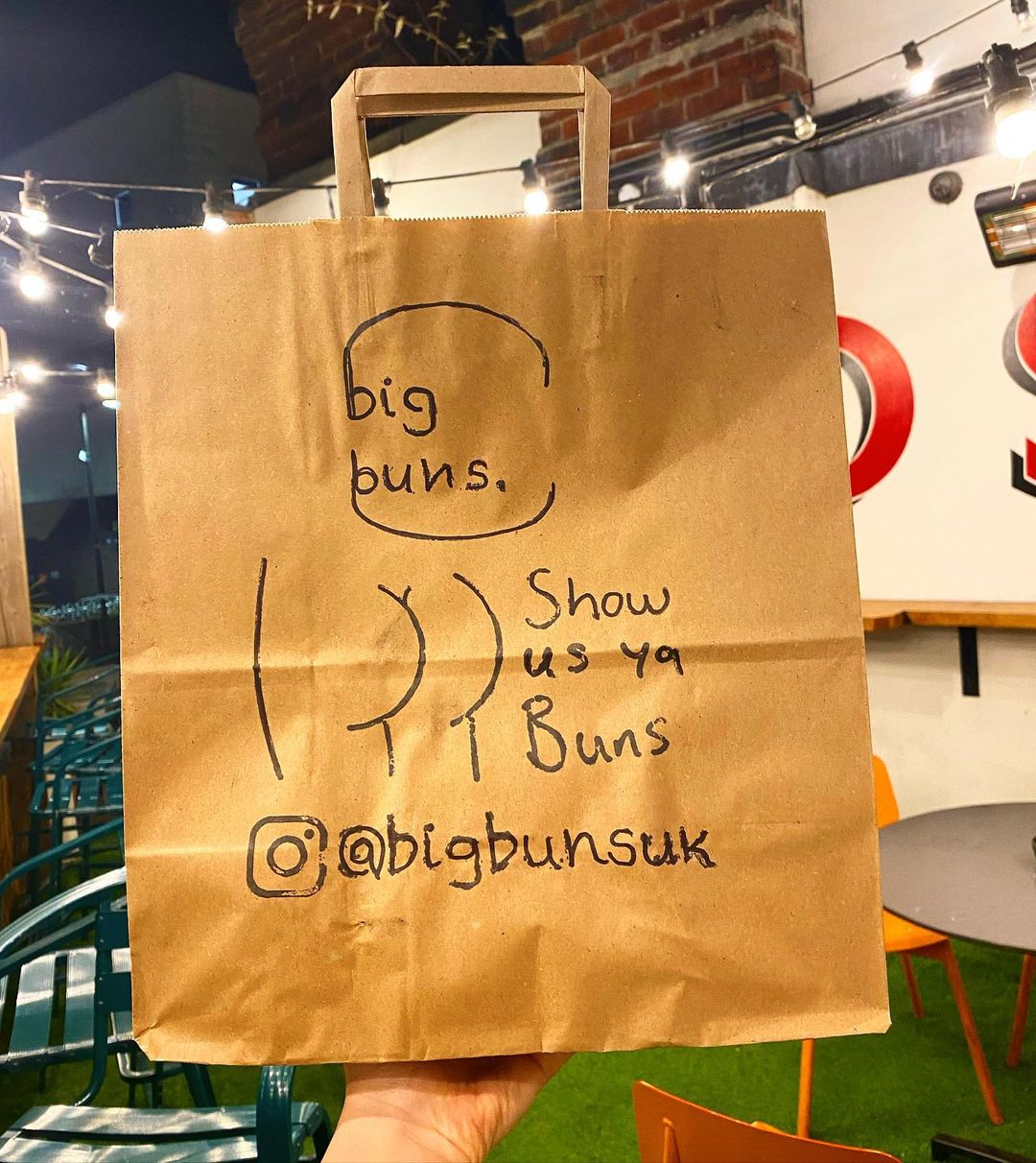 Read More: Rate My Takeaway star Danny Malin has opened his own takeaway shop in Leeds
Next time we're passing by Leeds train station, we know exactly where to stop for a bite to eat, though we are hoping a Nutella brioche is included in our order too.
Feature Image- Big Buns UK