Rate My Takeaway presenter and Yorkshire Youtuber, Danny Malin, has opened a fast food takeaway in Leeds.
The internet sensation was 'wowed' by a friends' burger and has set up a burger trailer with them as a business partner as a result.
Danny Malin already owned Robin Lane Deli on Robin Lane, Pudsey, but decided to remodel the business after tasting friend Ashleigh Steel's burgers.
Since Ashleigh opened her small burger trailer named 'Brodys' in Inter City Way, Bramley, just a few months ago in November 2021, her burgers had become a local sensation.
Offering American-style chicken and beef burgers, amongst other fast food choices, the takeaway was known for its lengthy queues and was incredibly popular with the local community.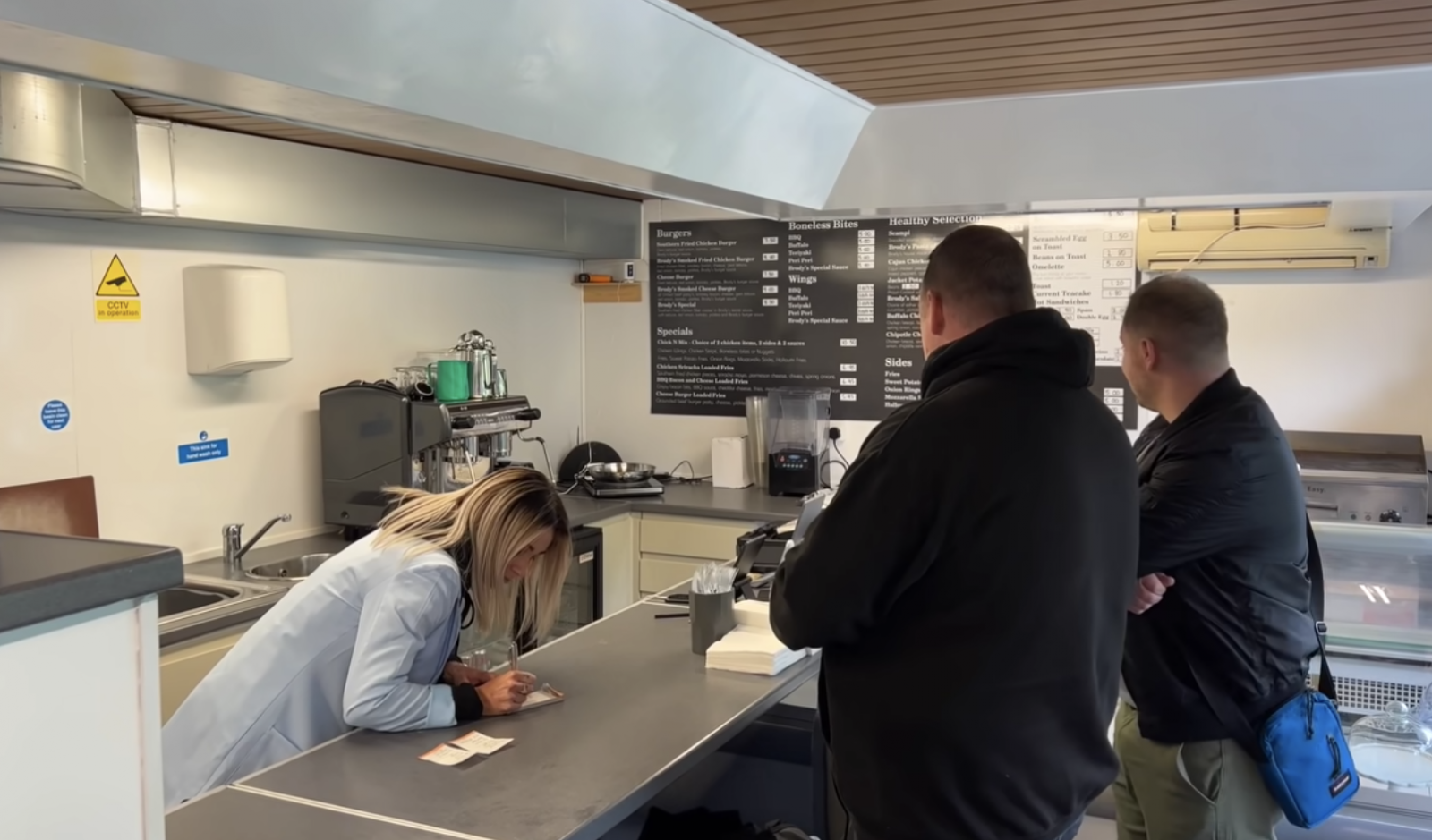 Danny Malin visited Brody's, but instead of there being a trailer, the pair ordered from a small building space in Pudsey. The Rate My Takeaway star posted a video entitled 'The One Takeaway I Couldn't Rate', reviewing the 'nice and fried up' wings, chicken burgers, milkshakes and more.
At the end of the video, Danny announced he was actually the owner of Brody's now permanent space in Pudsey.
"I can't actually rate this because I actually own this place. so it's mine guys I've finally gone and done it. I'm in business with this lovely lady here and we've put a menu together"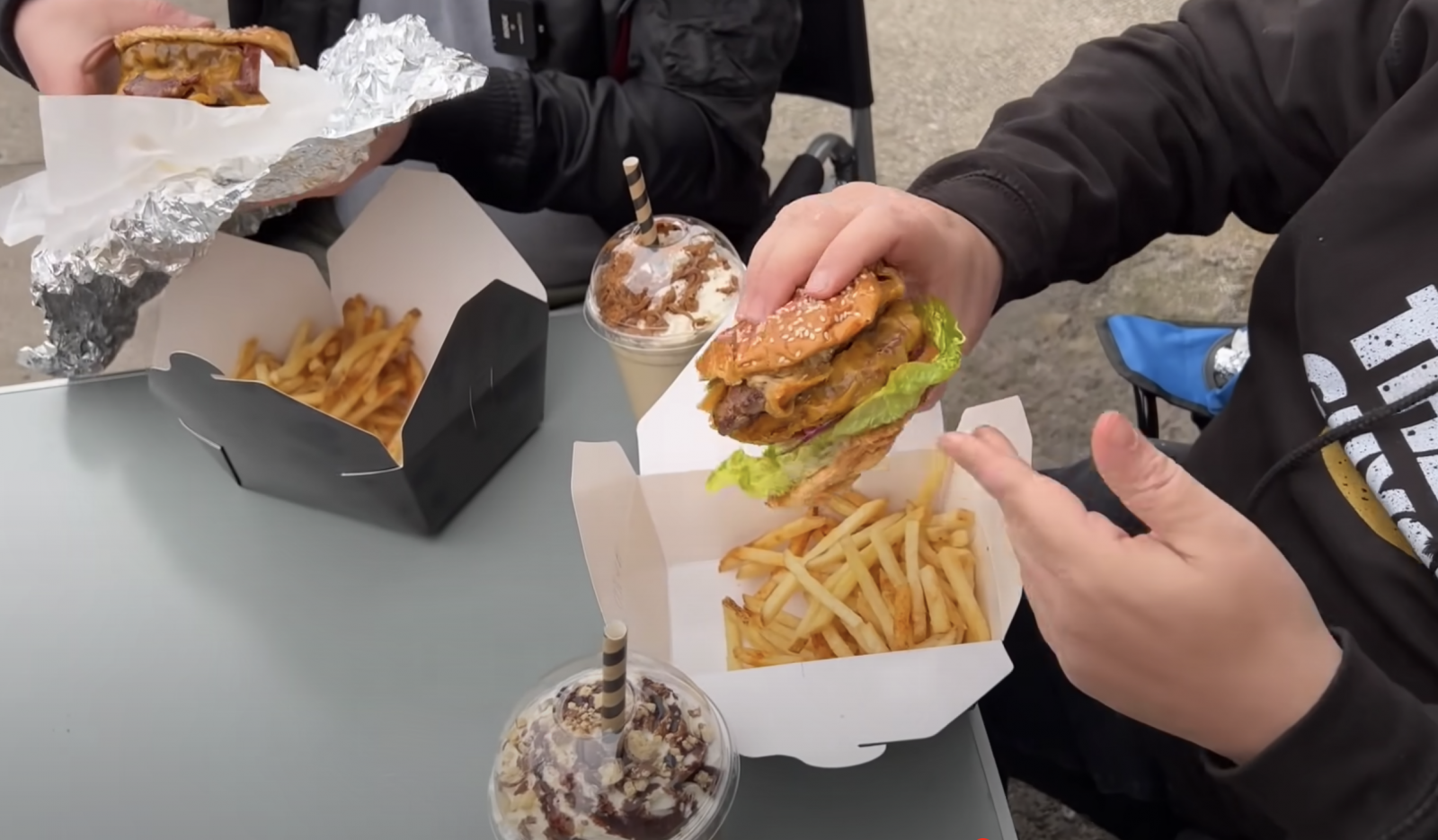 The 41 minute video has since received almost 100,000 views and the comments are full of congratulatory messages.
Having met owner Ashleigh six years ago when delivering meat from Malcom Michaels Quality butchers to a deli where Ashleigh worked, the pair have known each other for a while.
According to Danny, Ashleigh's work ethic is one of the reason he decided to work with her.
Danny will be a 'silent partner' in this business, leaving Ashleigh and her team to run the store day-today.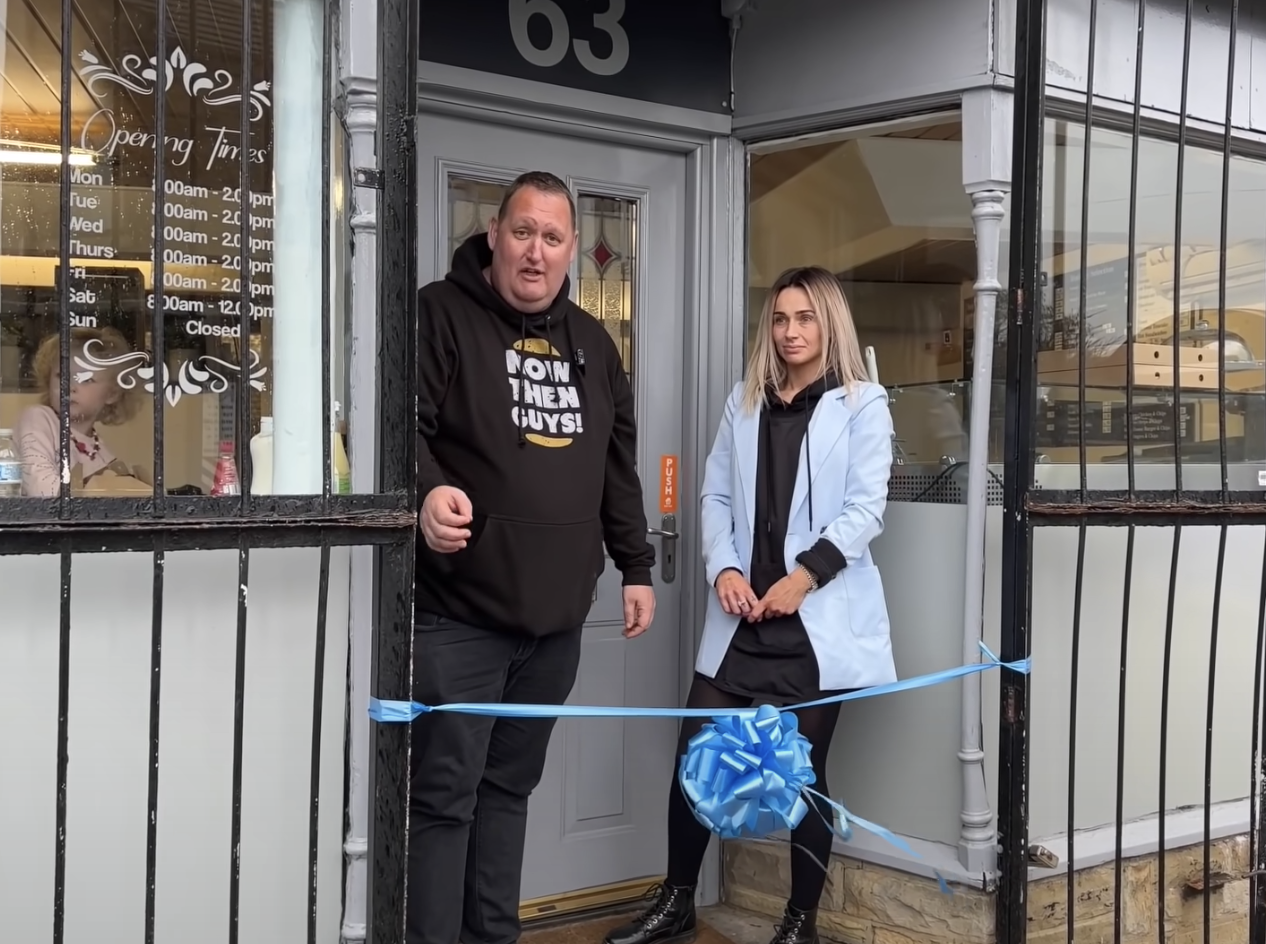 Read More: This is the best fish and chip shop in Leeds, according to Youtuber Danny Malin
Malin is set to take a trip to America to continue rating takeaways, but if you want a bite of some of his own food from Brody's, you can visit the takeaway on Robin Lane in Pudsey.
Feature Image- Rate My Takeaway